An Indian Website Thinks Atif Aslam Named His Newborn 'Alhamdullilah'

India really does love turning a blind eye to it's minorities doesn't it? We guess that's why an Indian website, desimartini.com , posted this about Atif Aslam's new born baby:
We cannot stop laughing. The website mistook Atif Aslam's post thanking Allah for his baby and wife's health by saying 'Alhamdullilah' for Atif Aslam naming his baby 'Alhamdullilah.' Ever heard of fact checking? Or umm we don't know, common sense?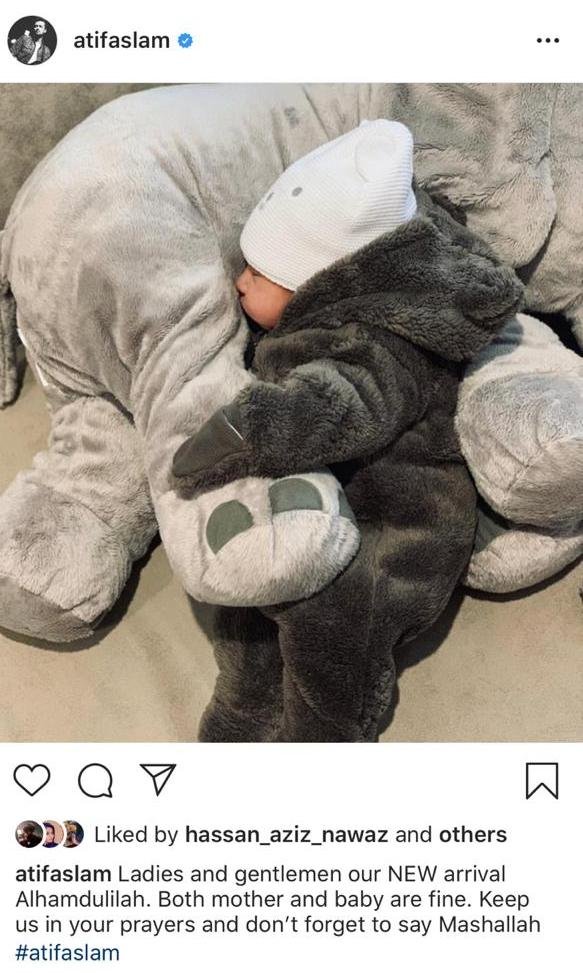 Maybe he will name his next child InshAllah. And the one after that MashAllah. Who knows? Not Indian media, that's for sure.
Congrats to the couple on the birth of their beautiful baby!