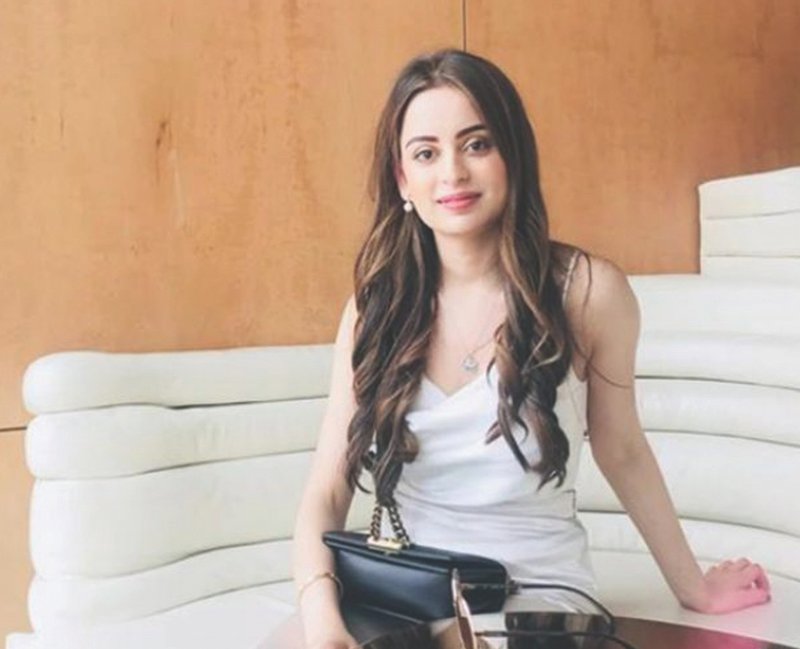 We catch up with the budding artist about what makes her tick.
How and when were you first introduced to art?
From scribbling stick figures on my school notebooks to drawing and painting still life in art class during my teens, and now executing more complex projects in New York – I have always been exposed to art. I don't believe there is a specific time in my life where I was introduced to art. However, I believe that I finally started to understand it when I came to New York and even now, five years down the road, I am still learning. Art is a very complex term that covers a wide range of areas and explores endless possibilities. I don't believe one can ever fully understand it.
What medium do you prefer to work with?
It really depends on the project and what I am thinking about at that given time. Through using diverse mediums such as oil painting to more contemporary forms like screen-print, performance and installation, I transform the spaces I create in my art work. I have also used myself in the subject of some of my pieces, relating them to my personal experiences.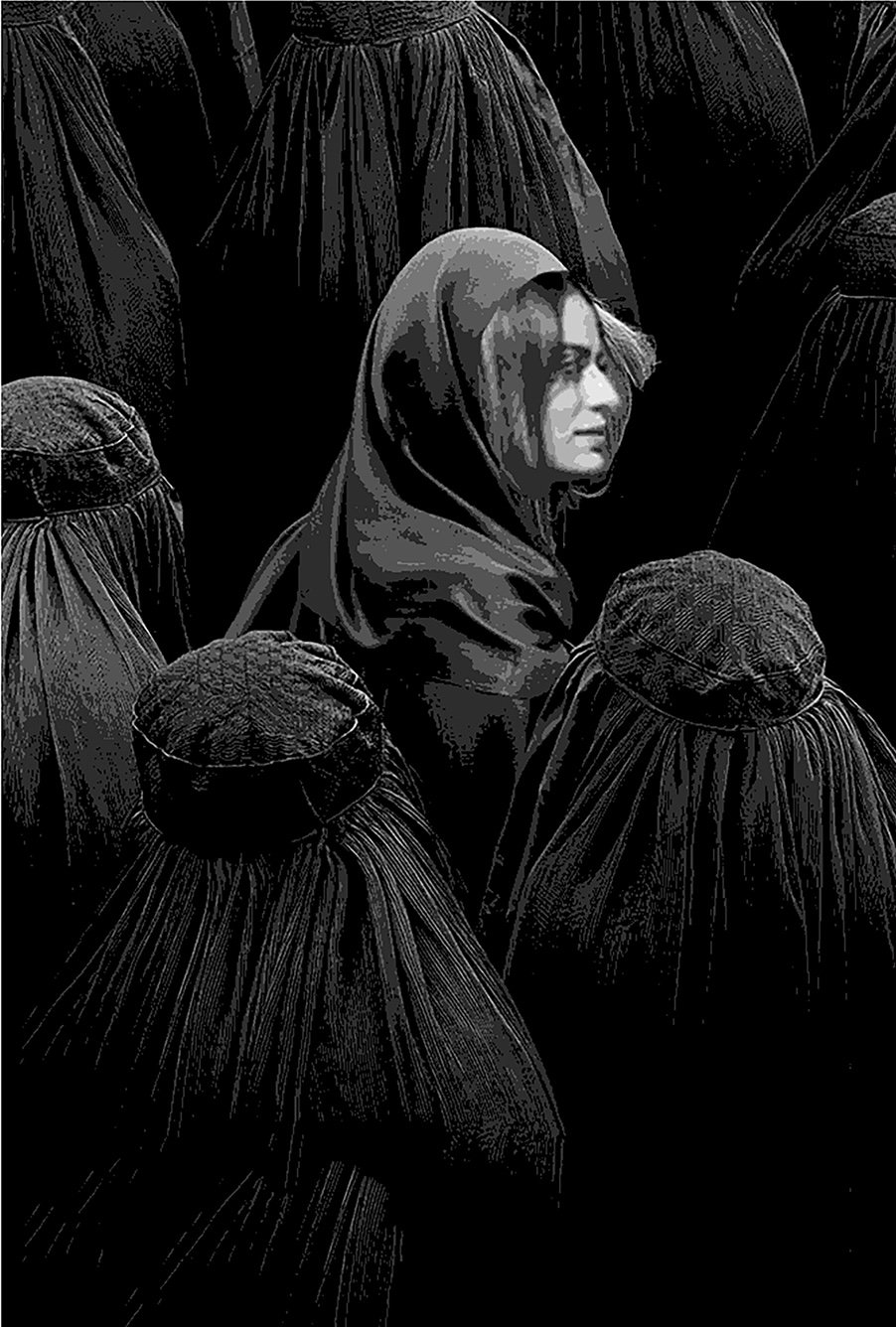 Where do you find inspiration? 
My background, media, texts I come across, other artists, the people I interact with – everything around me influences my work.
When you're working on a painting, is the image of what you're painting and why always clear in your head or does it come together along the way?
My formal artistic practice is a form of self-expression, where I create art work to set a direction towards something that is happening in the world, raising awareness for the things that matter to me the most. I have explored themes such as stereotyping, the refugee crisis, and many others.

As an artist, do you think of yourself as a storyteller? If so, who's story are you telling in your art collection? 
I think prior to my learning experience in New York I was very grounded and, in a way, modest with my art work. I practiced as a traditional skill-based artist and did not realize the various themes art could speak to or the kind of impact it could have. In a way my work started to develop and create awareness for various political and social causes.  Many of my works are of a proactive nature directing a certain message.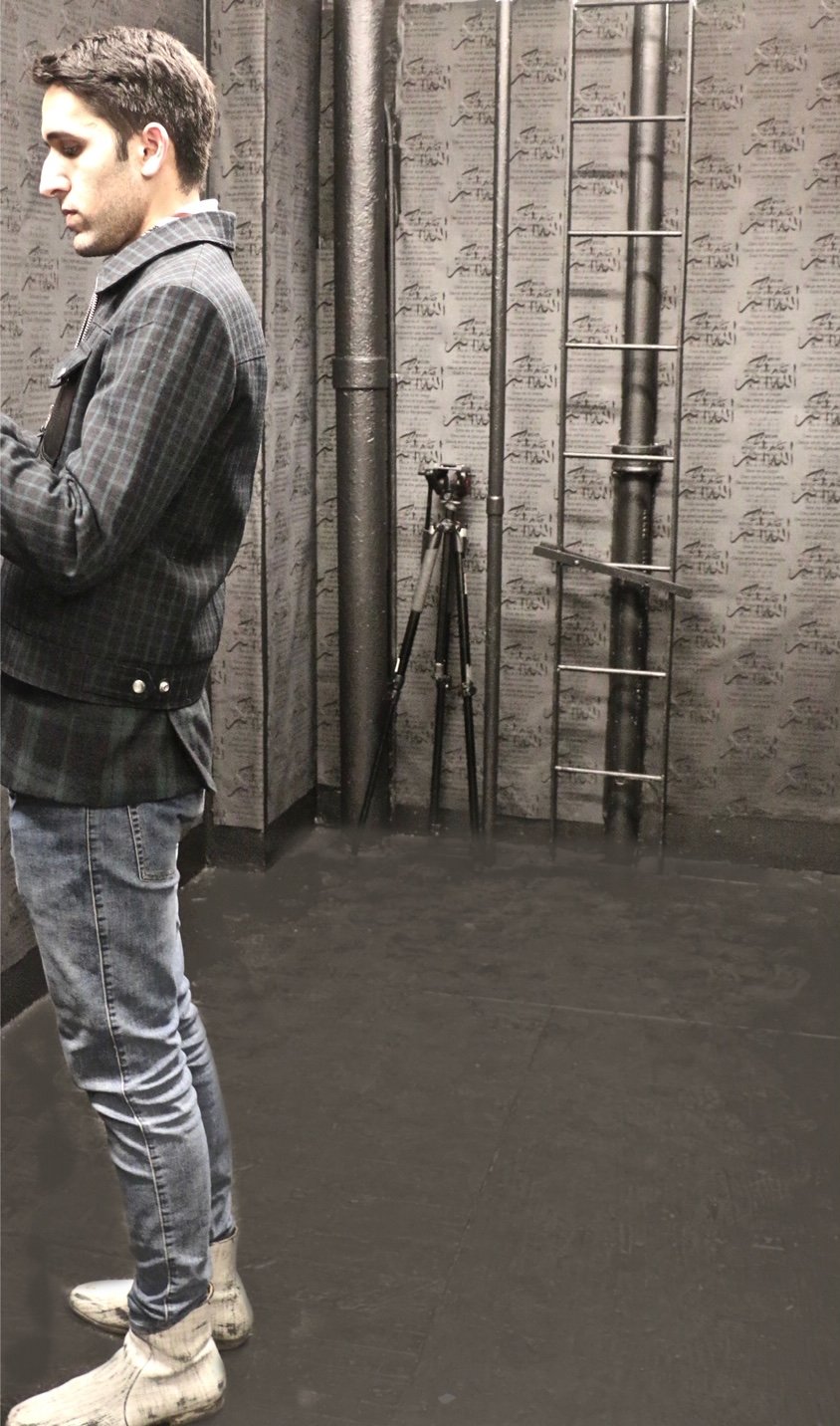 How has the response to your work been?
During my years in New York, I had the opportunity to work with various galleries, curators, and art organizations. I developed tremendous growth as an artist and a professional in the art world.
Do you ever experience an artist's block? If so, how do you move past it? 
It happens all the time and it is extremely frustrating. You keep making "bad work" over and over again till you find your calling. I experienced this for six months once till I finally found inspiration and created one of my favorite pieces.
What are you working on next?
I am currently intimately involved with the development of the first Islamic Art Museum of New York – designed by world renowned architect, Jean Nouvel. Working on a project that was imagined and is being created him is quite remarkable. I serve as the point person for the Museum by providing support in all aspects of development and growth of the organization. I also work on various projects ranging from galleries to larger art institutions.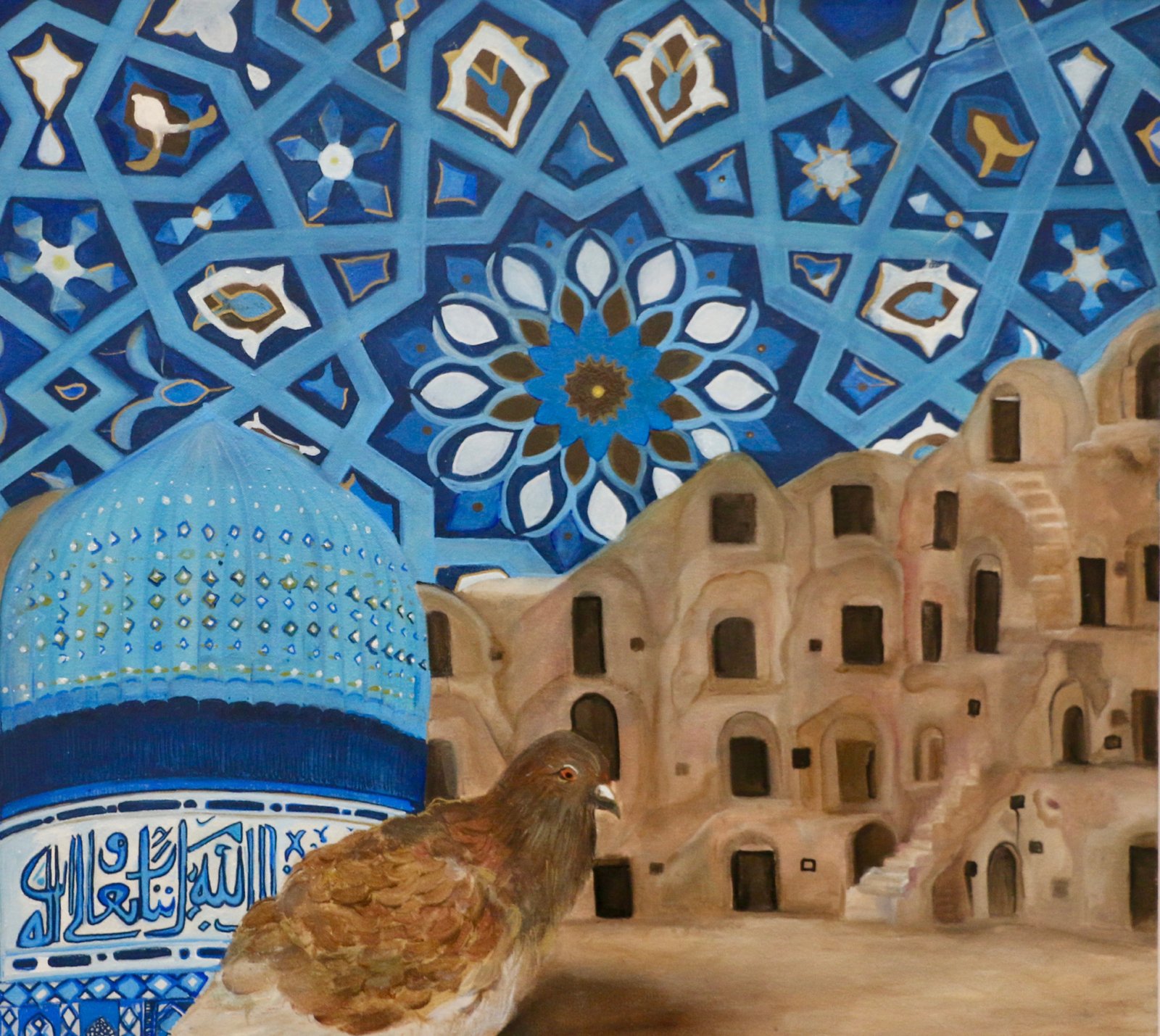 How closely to design and art work together?
As an avid art fan and practicing studio artist, I share deep interest in contemporary and historical art and design. Over the years, I have pursued fine arts both academically and professionally by working with various organizations in the creative field.
Name some artists that inspire you:
Many of who have a political angle to their work – including Wafaa Bilal, Alfredo Jaar, Shirin Neshat, Eric Parnes, Walid Raad, Kamrooz Aram and Imran Qureshi to name a few.