All the Best Valentine's Day Special Deals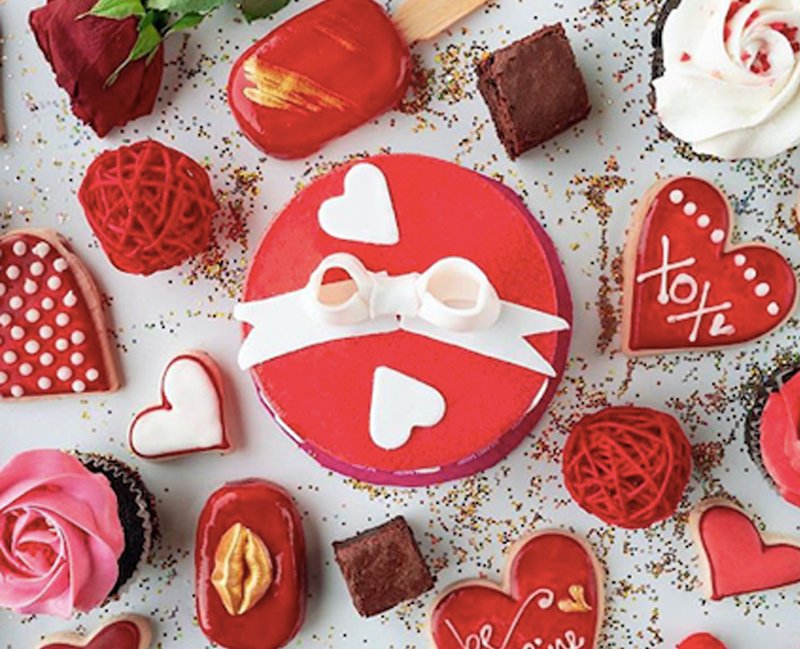 Love is in the air and we at Sunday have found the best deals for you and your loved ones to avail this Valentine's Day: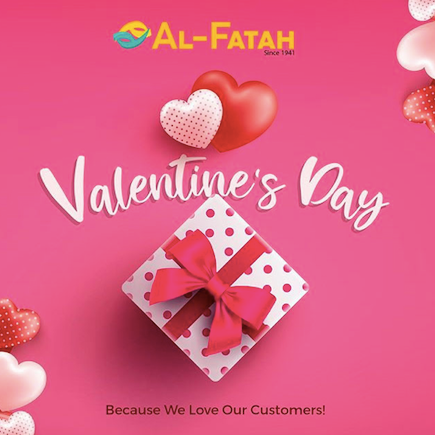 Al-Fatah is offering up to 30 % discount on different categories in selected stores from February 5th-20th. You can order your favourite items on their website: alfatah.pk or shop by messaging them on Facebook or Instagram.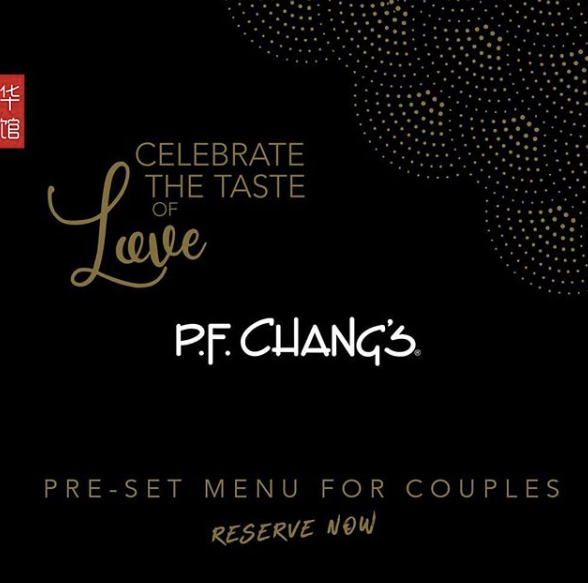 PF Chang's in Karachi is offering a special set menu for PKR 5,500 per couple – arranged just for you and your special someone! Head on over for a date night designed to make it a memorable Valentines.
Arammish Spa in Lahore has 14 different deals from February 1st to 20th with a 15% discount on hair treatments, grooming, manicures, facials and so much more.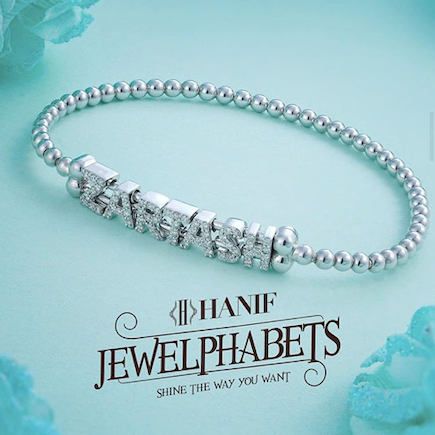 This February, Hanif Jewellers are introducing gorgeous Jewelphabets: the next big thing in customizable, ready to wear jewelry.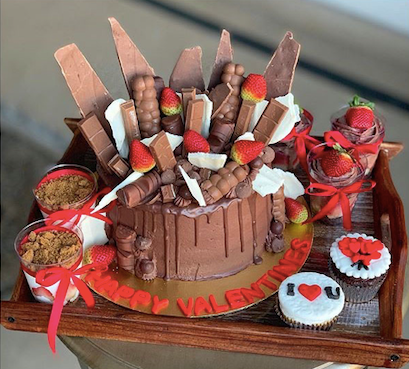 Cakeology is offering 'The Red Platter' deal for Vday which includes a 3lbs cake, 5 cake shots and 2 cupcakes for PKR 10,000. There is also a Pink Platter deal for PKR 5,800. Go to @cakeologybysabazafar to place an order.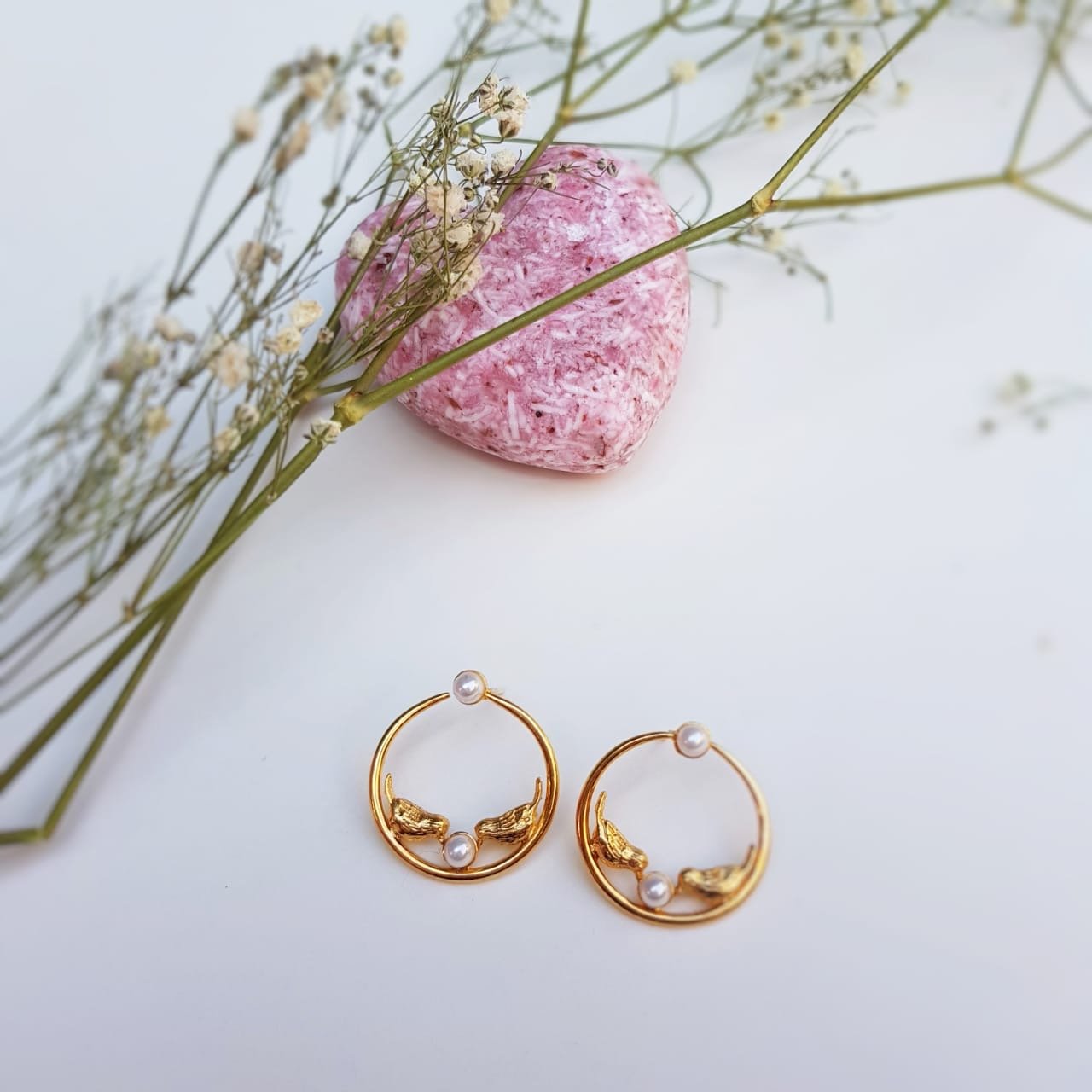 Esfir Jewelry is organizing a Vday popup featuring their new collection. Plus they are offering a free organic hairbar with all the purchases from 12th to 14th Feb. Check out @esfirjewels for details.
The Luxury Edit is offering up to 20% discount on their fine jewelry pieces. Check out @theluxuryedit_ for details
Miaasa shoes have a gift voucher for PKR 5,000, so check out their Insta page to place an order for gorgeous sandals and chappals. @miaasa_shoes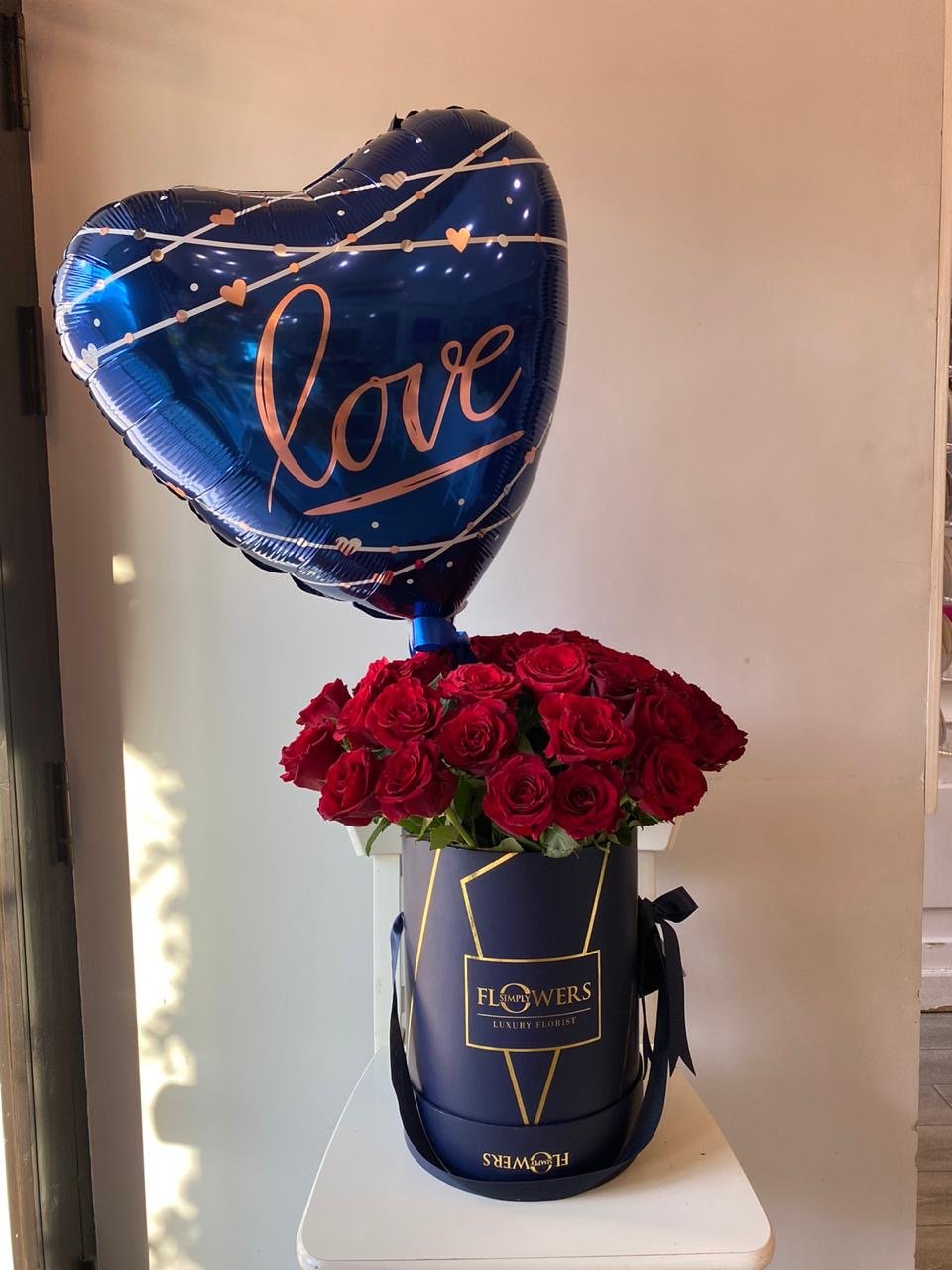 No one does bouquets quite like Simply Flowers in Karachi. With a big bright balloon and a box of cupcakes – this is one Vday treat you don't want to miss
#LoveEmporium campaign is taking place at Emporium Mall from February 14th to 16th. Mega discounts on every brand sounds like a fun date to us!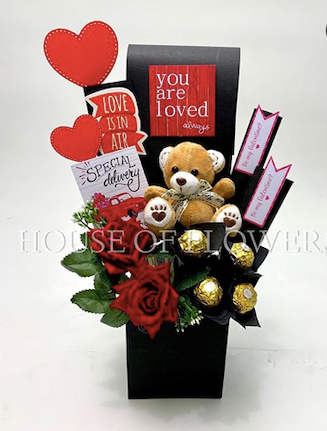 There is no denying the power of flower on Vday, House of Flowers in Lahore has amazing deals on bouquets, flower arrangements and cupcakes. There is a 10% discount if you enter the code 'Valentine' while placing your order @houseofflowerslahore.
Karachi based bakery, Sugaries, is bringing Valentine's themed goodies because love can be gooey, chewy and bursting with flavor! @sugaries_by_mahwishaziz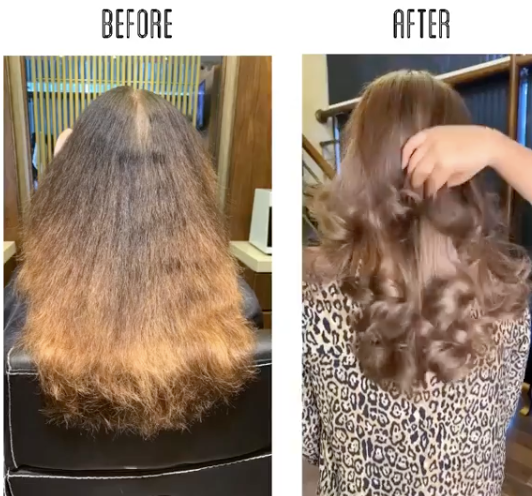 Ethereal Salon is offering 14% discount this Valentine's Day on all their hair services. Look like a diva!