Home » Ahad Raza Mir and Sajal Aly All Set to Tie the Knot with a Destination Wedding
Ahad Raza Mir and Sajal Aly All Set to Tie the Knot with a Destination Wedding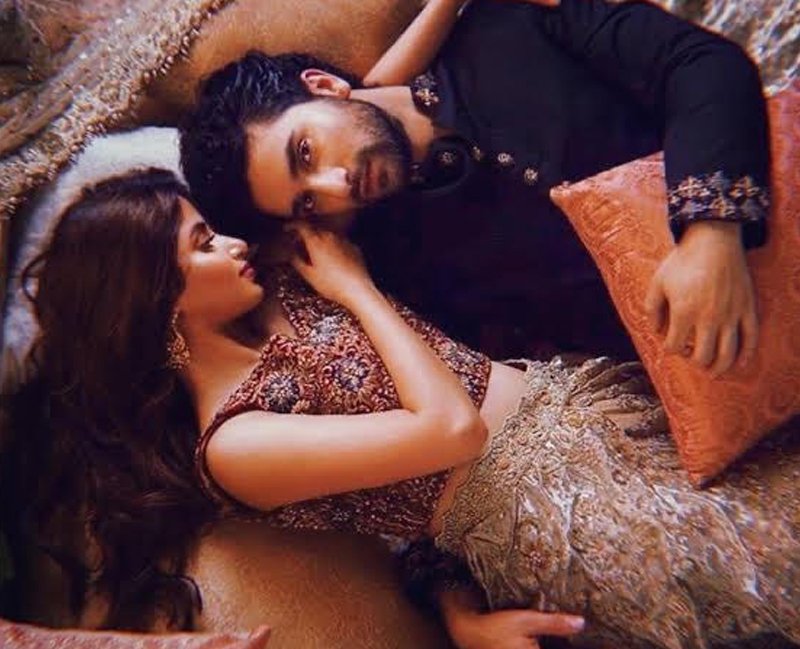 One of the best looking couples in our industry, Ahad Raza Mir and Sajal Aly are all set to tie the knot in March 2020, in a destination wedding taking place in Turkey.
Mama Amir (cute) and Bahoo to be Sajal also shared these cute little goodies on their Insta stories yesterday: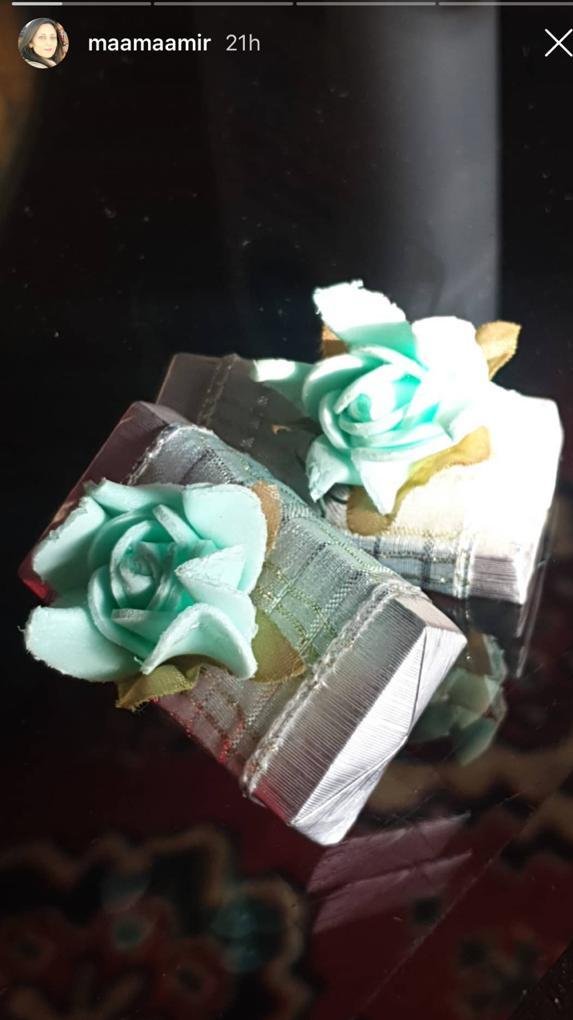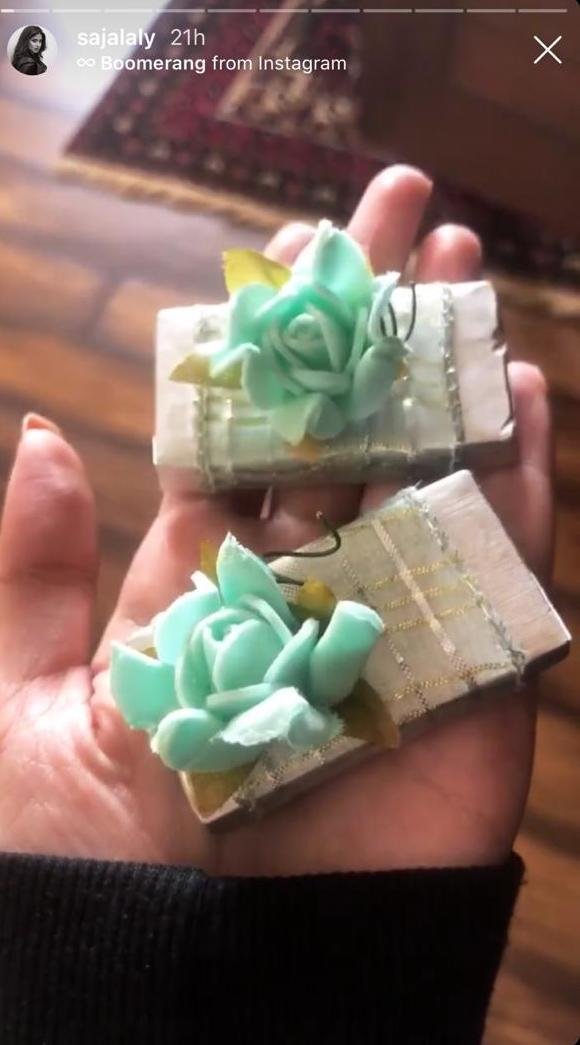 Could these be part of the wedding invitations? And could they hint at the possible colour scheme of the wedding?
The lovebirds announced their engagement on Instagram with this post on their respective profiles:
View this post on Instagram

Here's to new beginnings. Today we are happy to announce that with the blessings of our families we are officially engaged. Our special day will be even more special with the love and prayers of our family, friends and fans. Sajal & Ahad

A post shared by Sajal Ali (@sajalaly) on

See Also

Home » Ahad Raza Mir and Sajal Aly All Set to Tie the Knot with a Destination Wedding
The two have gone on to star in drama serial 'Aangan', and 'Yeh Dil Mera' , and previously starred in 'Yakeen ka Safar' together. Their chemistry on and off screen has been electric, and their fans dreams came true when their romance transitioned off screen.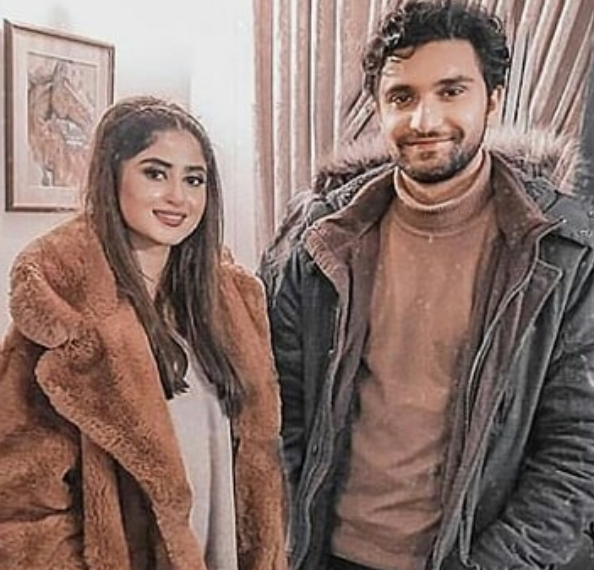 We wish our best to the lovely couple and cannot wait to see all their wedding celebrations. Someone book us a ticket to Turkey ASAP!