A Dew and A Beat is All You Need for Solis Festival This Weekend!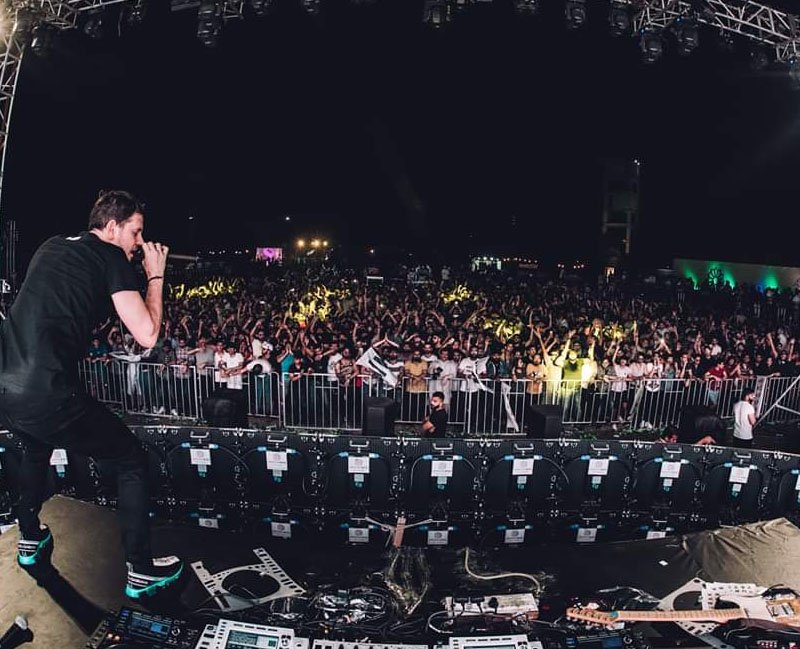 The most epic EDM festival, Mountain Dew Solis 2020 is back in Pakistan!
The festival is touching down in the capital of the country, the fun-filled event will be held on 15th February at PNCA in Islamabad. Musicians from across the world fly in to perform for a charged-up audience. The anticipation is high and the excitement is in full swing for this extreme line-up.
Featuring renowned artists such as, Dannic, Julian Jordan, Mike Williams and welcoming back show-stoppers from last year's Solis, FDVM, Turhan James and many more. The event will be held at the Pakistan National Council of Arts, PNCA, Islamabad.
The heart pumping show will provide another venture into electronic music with artists performing LIVE, from all over the globe. Mountain Dew Solis is a space created specifically for music lovers to celebrate their passion for EDM. Mountain Dew Solis never fails to deliver the most exhilarating music experience, for all Pakistani's to enjoy.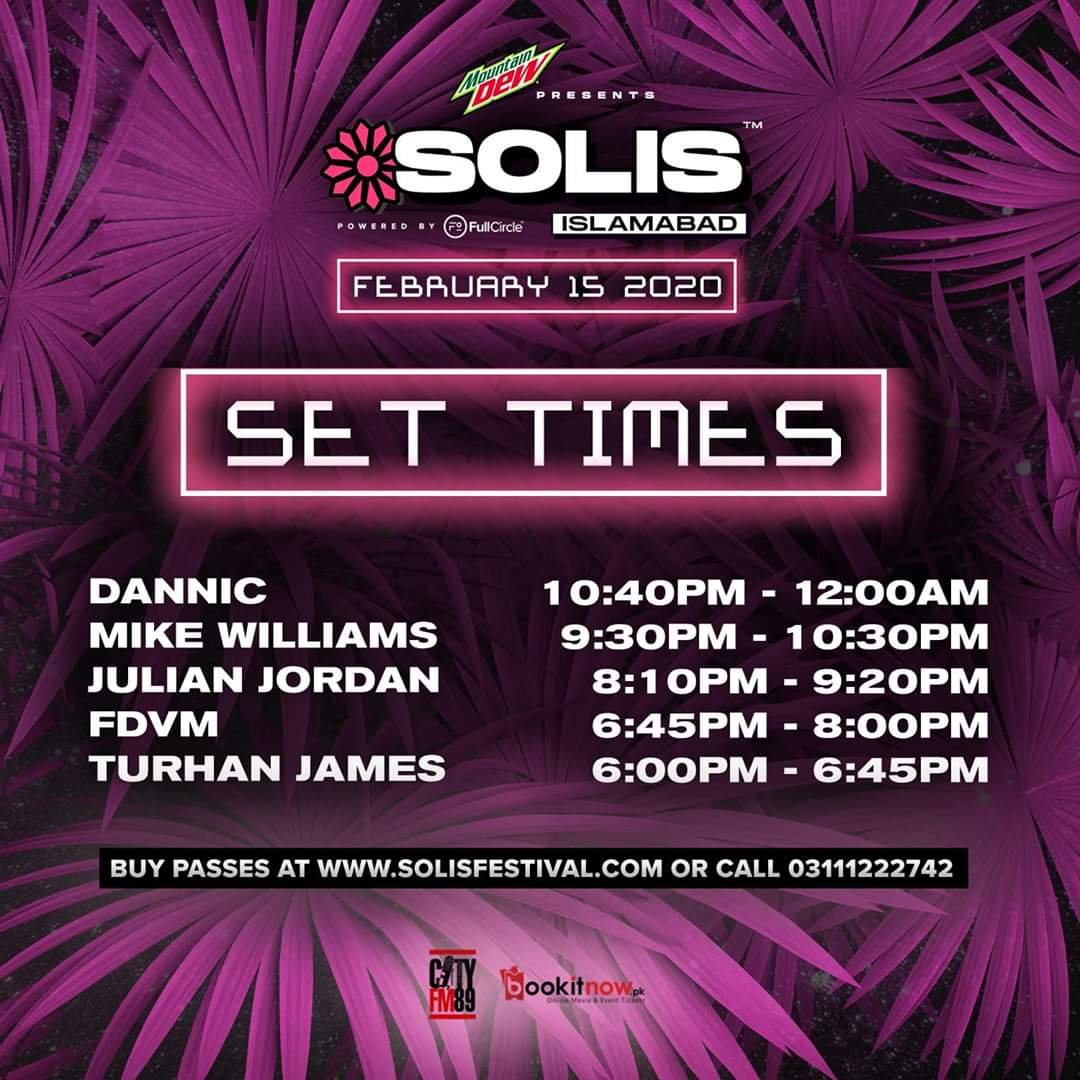 That's not all, the festival will give more exposure to the local artists to expand their horizons through the event. Solis has paved the way for other EDM musicians in Pakistan to further develop their platform. National musicians already have very few avenues to creatively express themselves while also performing with artists from multiple countries. What an incredible opportunity for Pakistan to showcase itself as a nation which welcomes musicians and talent from overseas. It reflects how we are open to having foreign artists sharing their passions with us. Furthermore, it projects a positive image of our country as being
receptive to international exposure.
Mountain Dew Solis 2020, will be an experience to remember, showcasing the best musicians EDM has to offer. We can't wait to check out all the talents LIVE in action on the 15th of February this weekend!