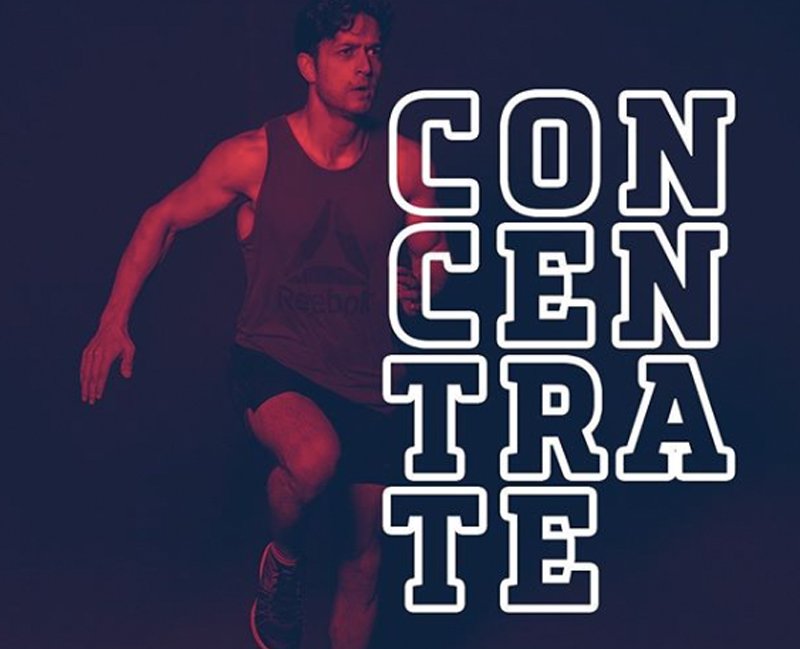 Lahore has been bit by the fitness bug and everywhere you look, you'll see people out and about in their best athleisure looks, either on their way to the gym or on their way back, and we love it! Fitness is something people of all ages need to take seriously and if you're confused about what gym offers the most, we've got the answer ; IronBox.
Located in Y Block, DHA, IronBox offers something for all types of fitness junkies, and even something for beginners. So whether you're just starting your health journey, or you're just looking to maintain your gains, here's 5 reasons IronBox is the top spot for all your fitness needs:
Apart from a spacious gym with all the latest equipment, IronBox boasts the only cross-fit certified trainer in Lahore. So don't injure yourself by attempting cross-fit with unqualified trainers, join IronBox!
ALL the trainers at IronBox are educated and well trained in their respective fields and fitness specialities, and they're not too bad to look at either! The trainers look like trainers, with perfect physiques and chiseled muscles, they'll be walking, talking motivation, just for you.
 When we say they have something for everyone, we mean they have something for everyone. IronBox offers a variety of classes, from Crossfit 963, Irontfit, Shred, to Kickboxing and Powerdance for all the ladies who want to get fit but also have fun. The best part? You can take a free trial class of your choice to find your perfect fit.
IronBox is the gym where trainers from all over Lahore come to train themselves. The likes of Ali Josh, Zarminay Haq and even celebrities like Ali Zafar hit Ironbox for their fitness needs, so why aren't you?
 Apart from the various fitness programmes, IronBox also has the best of the best when it comes to gym equipment. They have all the latest machines to get you in the best shape of your life, especially if you prefer traditional gymming to customised classes.
Follow IronBox on Instagram right now to stay up to date on their latest offerings.
P.S they host guest trainers from all over the country and even offer FREE classes with them so make sure to keep an eye out.