Home » 5 Reasons We Love " Ehd-e-Wafa"
5 Reasons We Love " Ehd-e-Wafa"

Still in it's infancy after only 2 episodes, Ehd-e-Wafa is slowly but surely becoming a favourite among audiences and we can't get enough of it either! From the punchy dialogues to Ahad Raza Mir's face (we're kidding but damn), this ISPR -Momina Duraid production is one to watch out for. Here's 5 reasons we can't wait for next weeks episode:
Ahad Raza Mir, Osman Khalid Butt, Ahmed Ali Akbar & Wahaj Ali
That's 4 reasons right there. JOKES aside not only are these actors giving us stellar eye candy, the chemistry between them is infallible.  Only 2 episodes in, the show is still building it's characters and call us biased but we're already in love.
2. There's No Sign of the Ever So Popular Saas Bahu Story Line
We get it, MIL's hate their DIL's. MOVE ON. Ehd-e-Wafa is a breath of fresh air because it focuses on friendship and camaraderie with a side of love, and you don't have to be married with an evil mother in law to relate.
3.  It's Giving Us Serious Alpha Bravo Charlie Vibes
Nothing can come close to ABC, don't get us wrong, but the military inspired storyline is giving us major nostalgia of our Alpha Bravo Charlie watching days, and we're all for it. Especially with the casting of Captain Faraz from ABC, who is now Brigadier Faraz!
4.  Vaneeza Ahmad is Blessing Our Screens After Ages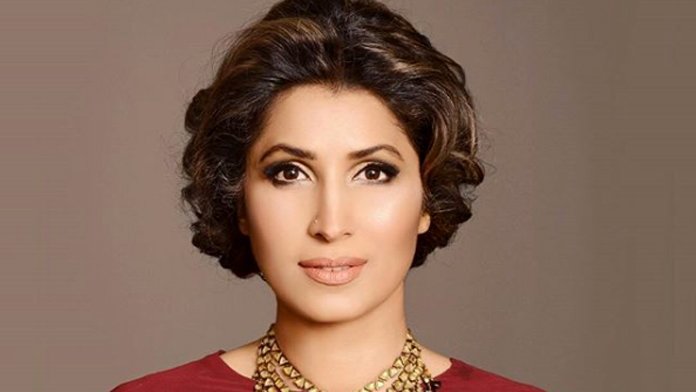 See Also
Home » 5 Reasons We Love " Ehd-e-Wafa"
We missed former supermodel Vaneeza Ahmad on our screens and we're glad she's back. That is all.
5. We Get An Inside Look into Lawrence College and all It's Surrounding Beauty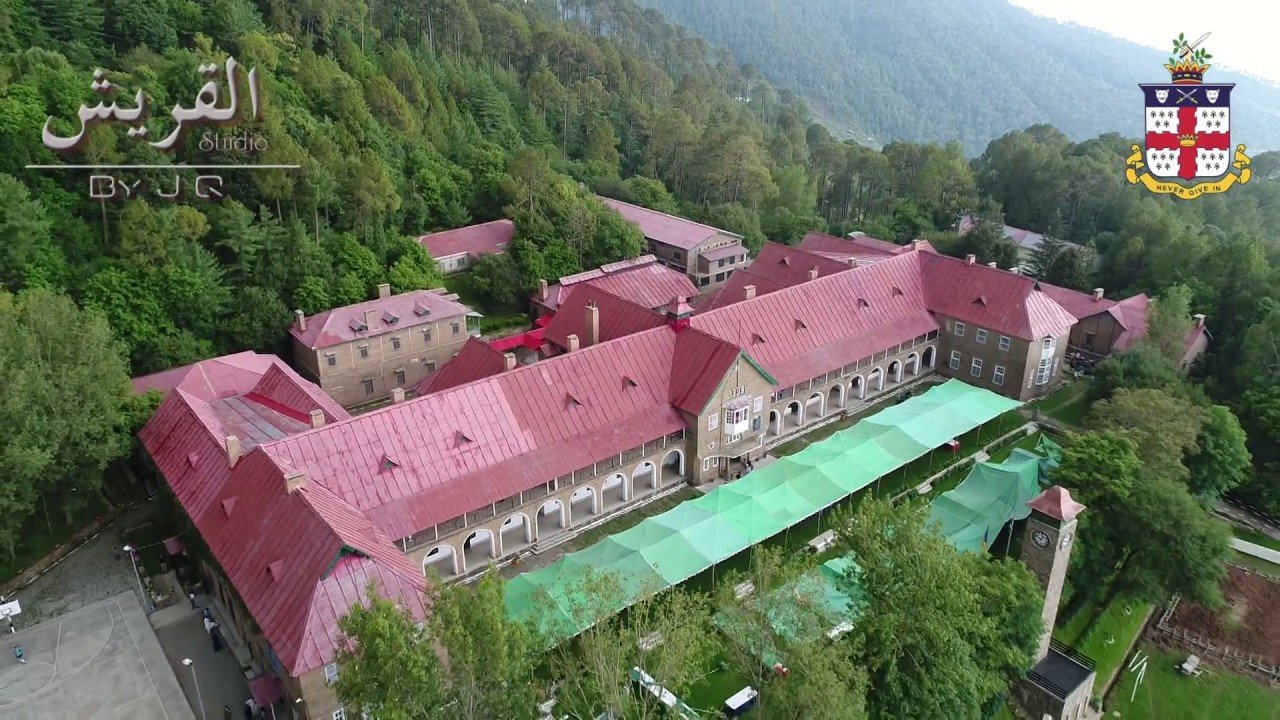 The shots of the show are gorgeous and fans are raving about all the stunning locations.