People often say polo is not just a sport, but a lifestyle. And almost every Sunday, you'll see a lot of hustle and bustle in Lahore's most prestigious Polo Club located next to Gillani Park. Here's why a polo fanatic, Rasal Saleh, thinks you need to be there too:
1.For Polo Itself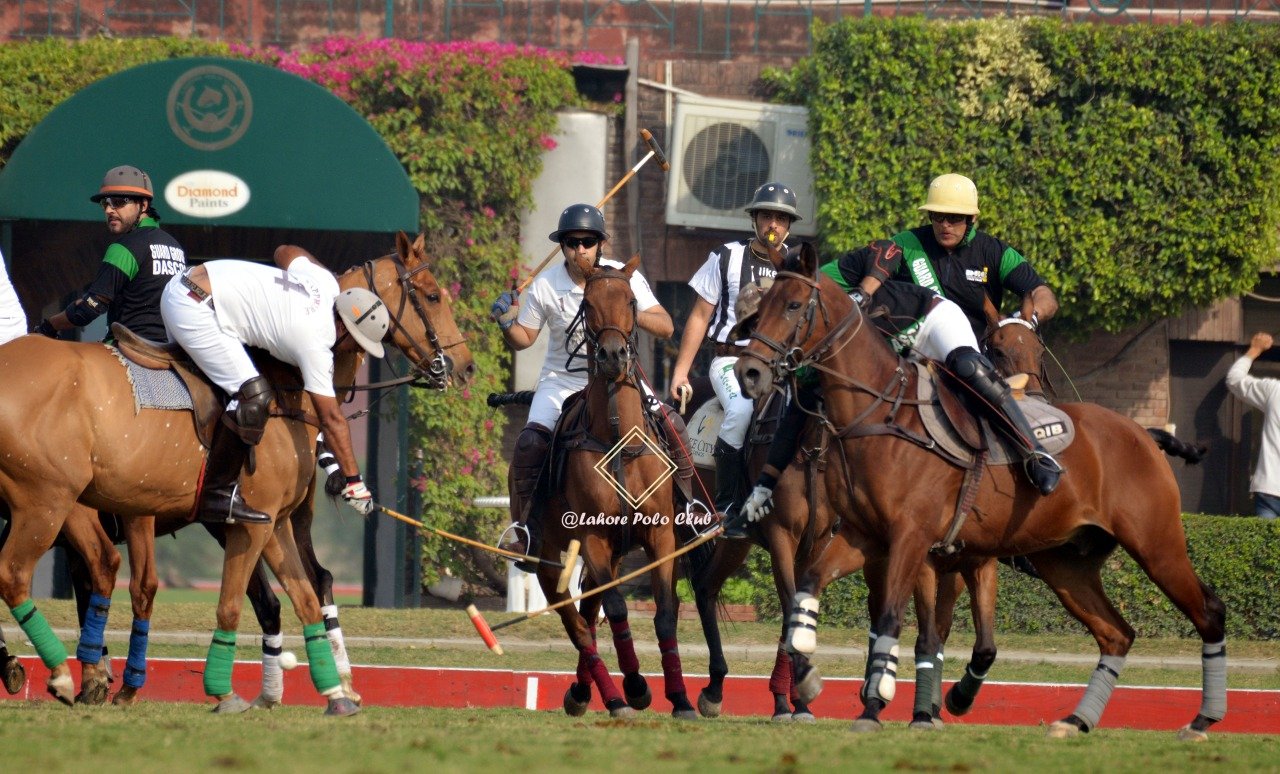 "The sport of kings is the king of sports" is the most common polo quote heard around the world. The fast paced, hard hitting contact sport makes for a very interesting few hours spent at the Lahore Polo Club. From the gorgeous polo ponies to the high adrenaline action, the play is worth the watch.
2.Fun in the Sun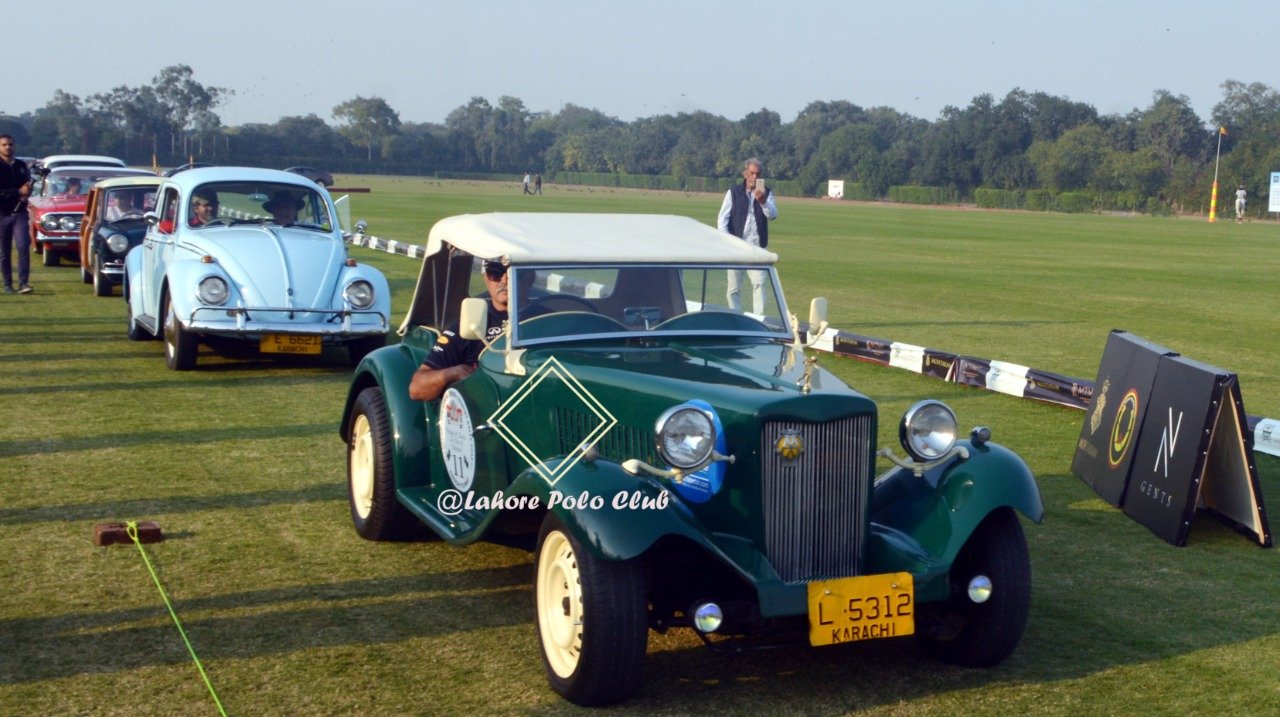 As the winter sun gets less harsh and the days open up to colder temps, a healthy dose of vitamin D over the lush green fields make up for those work weeks spent stuffed in artificially lit workplaces. So get out and get going. And from Harley's to Vintage Cars, there's something for everyone!
3.Get Glammed Up

Traditionally this would go for the ladies, but it applies to the gents too. So pull out your thigh high boots, winter coats and your best wardrobe to strut the latest fashion. What better place to do that but the Lahore Polo Club with all the glitz and glam that the sport offers!
4.Horse Lovers Galore

So for all of us that love horses and dogs and generally animals, the Lahore Polo Club provides a great place to go spend some quality time around the beautiful animals.
P.s: The kids love it too!
5.Brunch Munch
Last but not the least, Polo Lounge offers its brilliant menu and food has never tasted better when you're out and watching an entertaining sport and have some of your closest friends with. Don't forget to make your reservations!
Not convinced yet? Try it out for yourself this Sunday at 2pm. We assure you a time of your life!