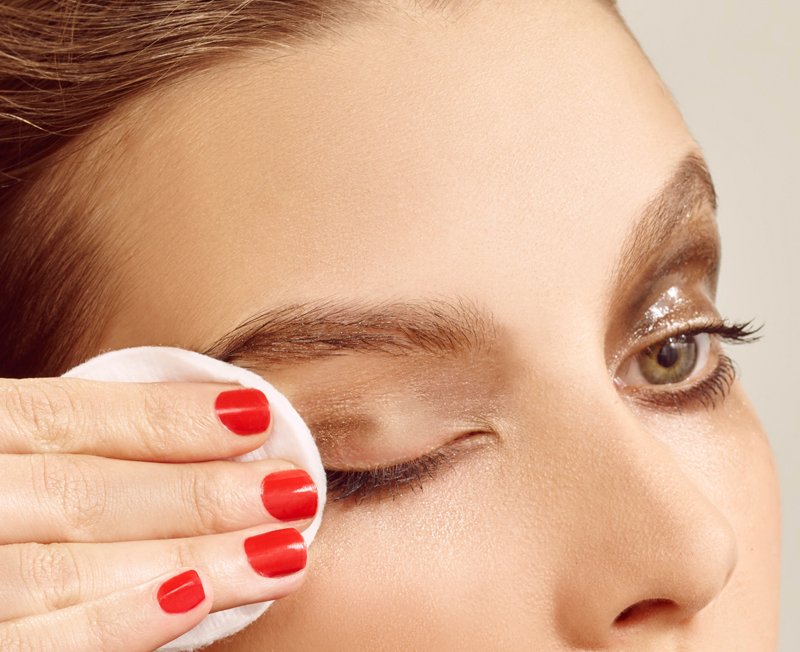 The best eye make-up removers don't just remove your eye make-up, they simply sweep it away without any need for scrubbing and dragging around the delicate eye area – a fact especially important for those wedding season beauty looks that require layer-upon-layer of powder, liner and waterproofing. Our favourite formulas feature skin-loving ingredients designed to keep skin smooth and soft, preparing it for the next step in your beauty regime and for a healthy complexion come morning. From gentle, micellar-based formulas to nourishing oils that lift even waterproof mascara away with ease, see Sunday's pick of the best eye make-up removers below
NARS Aqua-Infused Makeup Removing Water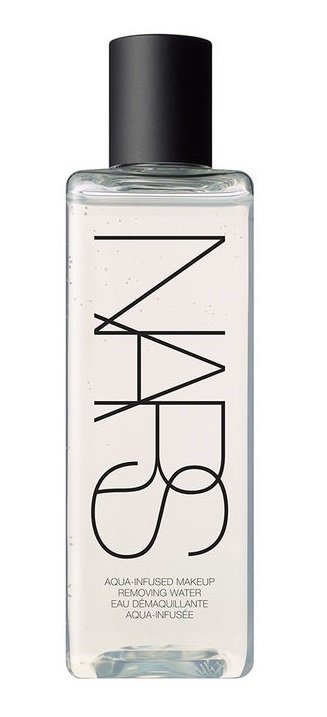 A gel texture means skin is left hydrated and totally make-up free, without the need for rubbing or rinsing.
Neutrogena Oil-Free Eye Makeup Remover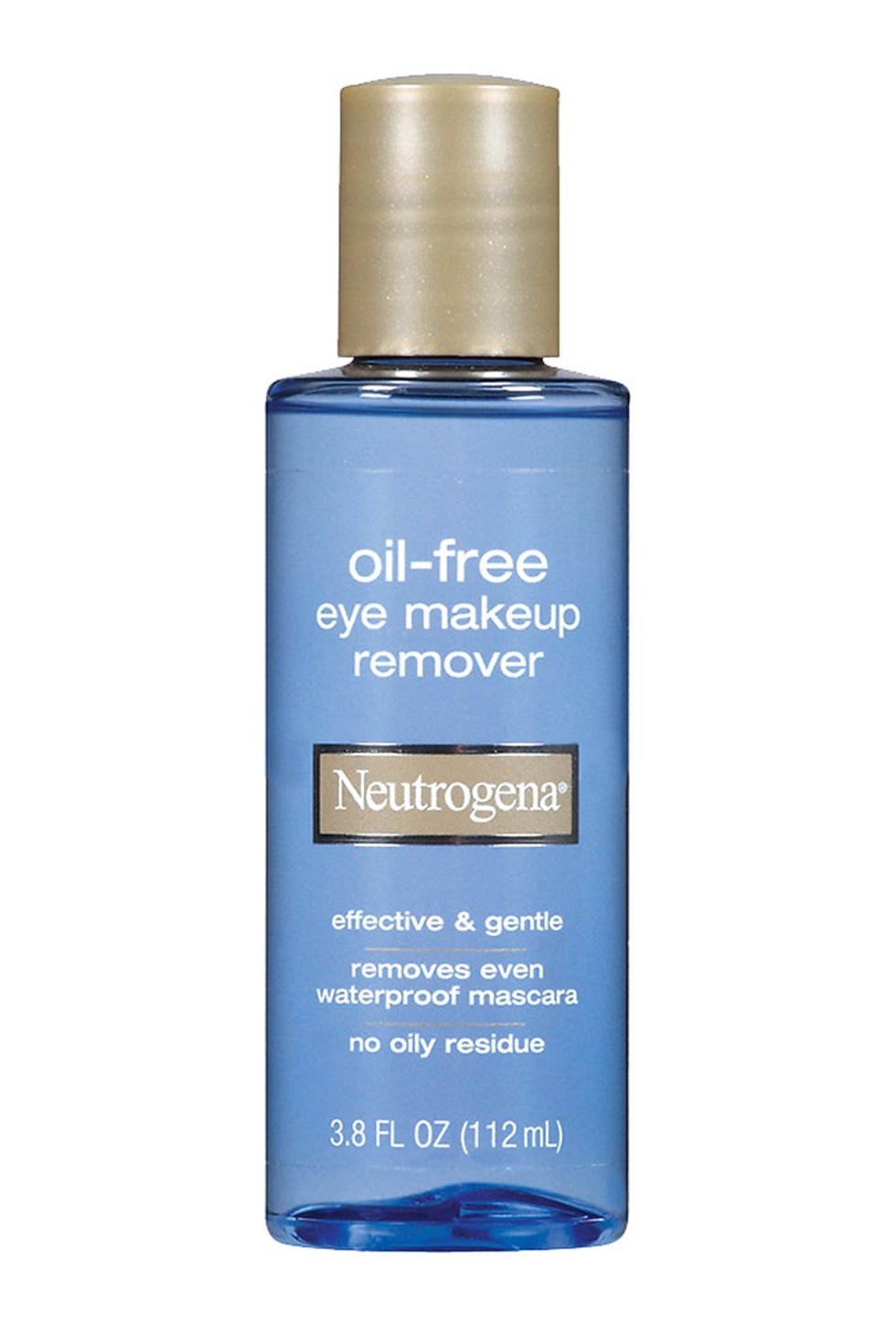 This OG makeup remover is gentle on the skin (especially for acne prone skin), gets eye makeup right off, and lasts forever. It's truly a great product at a very low price.
Garnier Micellar Cleansing Water All-in-1 Makeup Remover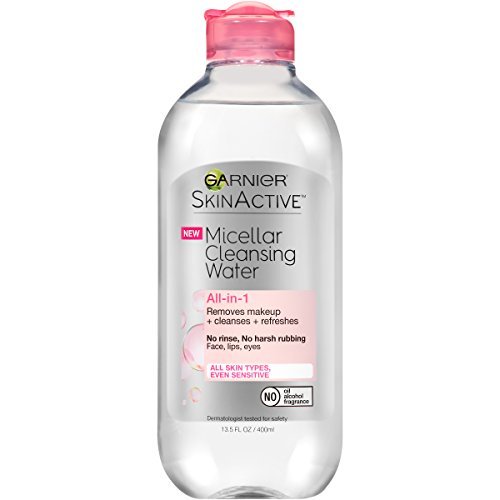 For those looking for a formula that will not only take off eye makeup but work as a cleanser too, this drugstore pick can't be beaten. It works just as well taking off mascara as it does removing general gunk and grime from the rest of your complexion. It's oil-, alcohol-, and fragrance-free, and requires no rinsing!
Banila Co's Clean It Zero Balm Cleanser
Cleansing balms are way more thorough than your average makeup remover, because they're designed to slide around your skin like silk, making it much easier to rub your delicate eye area without tugging too much, like you would with a cotton round soaked in makeup remover.  Banila Co's Clean It Zero Balm Cleanser is the best and K beauty cult favourite too.
Neutrogena Makeup Remover Cleansing Towelettes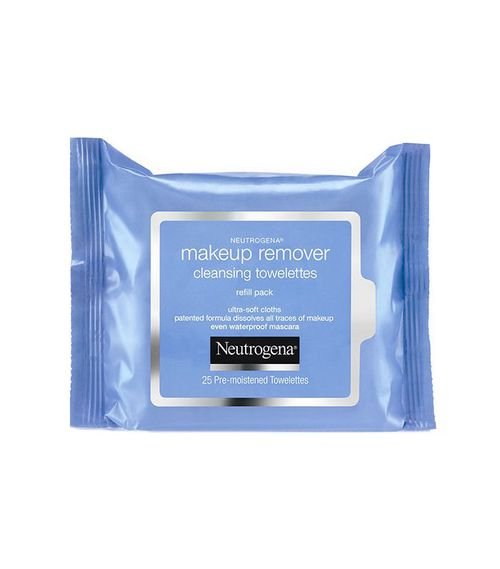 Sorry not sorry, but we'll never stop talking about these magical makeup remover towelettes from Neutrogena. They also happen to be one of the few formulas that can pull double duty and work wonders on our eye makeup as well. Removal is fast, and we're never left with residual sting or makeup smudges.Perfect for shadi season!
Lastly, never underestimate good old coconut oil. If you're in a fix and have just run out of your favourite wipes or make-up remover, go down to your pantry and grab a jar of the all natural oil and go to town! Take a dollop into your hands and massage into your eyelids and wash it off, we guarantee not one speck of makeup will be left, waterproof or otherwise!