5 Mental Health Apps You Need To Download Now!

World Mental Health Day, observed on 10 October, is an opportunity to raise awareness of mental health issues and to mobilize efforts in trying to help all those we can. We've listed below 5 apps that can help you on the road to recovery towards a healthier, happier you.
Happify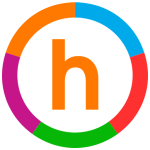 Need a happy fix? With its psychologist-approved mood-training program, the Happify app is your fast-track to a good mood. With a click of a button, engage in fun games, activity suggestions, engaging games, and prompts that help increase your gratitude. It also brings activity suggestions and enables you to focus on the positives of life. Need more? It's absolutely free!
Not OK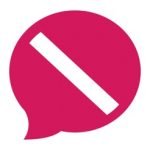 If there's someone you know who has been struggling with depression or any other event in their life that is causing them to consider suicide as an option, recommend them to download NotOk. It is a free app developed by a struggling teenager (and her teen brother) for teenagers. The app features a large, red button that can be activated to let close friends, family and their support network know help is needed. Users can add up to five trusted contacts as part of their support group so when they hit the digital panic button, a message along with their current GPS location is sent to their contacts. The message reads: "Hey, I'm not OK! Please call, text, or come find me."
Headspace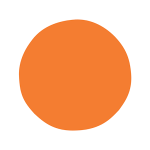 When life gets overwhelming and you can't seem to catch a break, download Headspace. This app makes meditation simple. Learn the skills of mindfulness and meditation by using this app for just a few minutes per day. You gain access to hundreds of meditations on everything from stress and anxiety to sleep and focus. The app also has a handy "get some headspace" reminder to encourage you to keep practicing each day. Download away!
Calm
Counting backwards no longer works for you? Or can you never remember to breathe in moments you really should? Download Calm as a way of calming yourself down. It provides people experiencing stress and anxiety with guided meditations, sleep stories, breathing programs, and relaxing music. This app is truly universal; whether you've never tried meditation before or regularly practice, you'll find the perfect program for you. We definitely recommend this one!
Self-Help for Anxiety Management (SAM)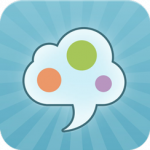 Are you one of those that truly believe in self help? Then this app is definitely for you. SAM prompts its users to build their own 24-hour anxiety toolkit that allows you to track anxious thoughts and behavior over time, and learn 25 different self-help techniques. You can also use SAM's "Social Cloud" feature to confidentially connect with other users in an online community for additional support.