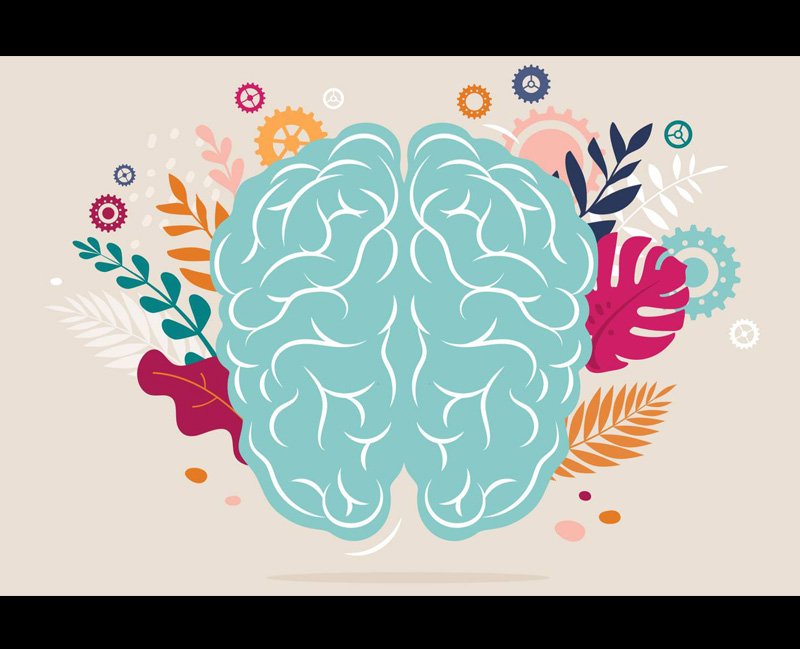 When someone is struggling, they often do not reach out because they fear being taken as a burden. Other times, they might not have fully understood that they are struggling with a mental health crisis. In order to be there for your loved ones, there are signs that you can look for:
1.They have socially withdrawn
2.They're going through a difficult life event (e.g unemployment, death, divorce)
3.They're acting out of character (e.g snapping easily, or having bouts of rage)
4.They're behaving recklessly
5.They talk bleakly about the future
6.They have mentioned experiencing sleep difficulties
7.They're emotionally distant and brush off emotional advances with short, uncomfortable responses
8.They breakdown over "little things"
9.They appear "on edge" (e.g eyes darting around the room, looking for exits in any space, not being able to sit back and relax)
10.They require more downtime and alone time
11.They tend to avoid eye contact
12.They often say the words "I am tired"
13.They are disengaged in conversation – especially one that they would normally partake in passionately
14.They have extreme fluctuations in appetite (be it eating too little, or binge eating)
15.They often express being overwhelming and burnt out by things (e.g work and general life events)
If you know someone in your family or friends who exhibits these signs, please check in on them. Make time for a deeper conversation and take an initiative to make yourself available for them. One conversation can sometimes save a life.