021 Disrupt: Pakistan's Biggest Entrepreneurship Conference is Back for Round 3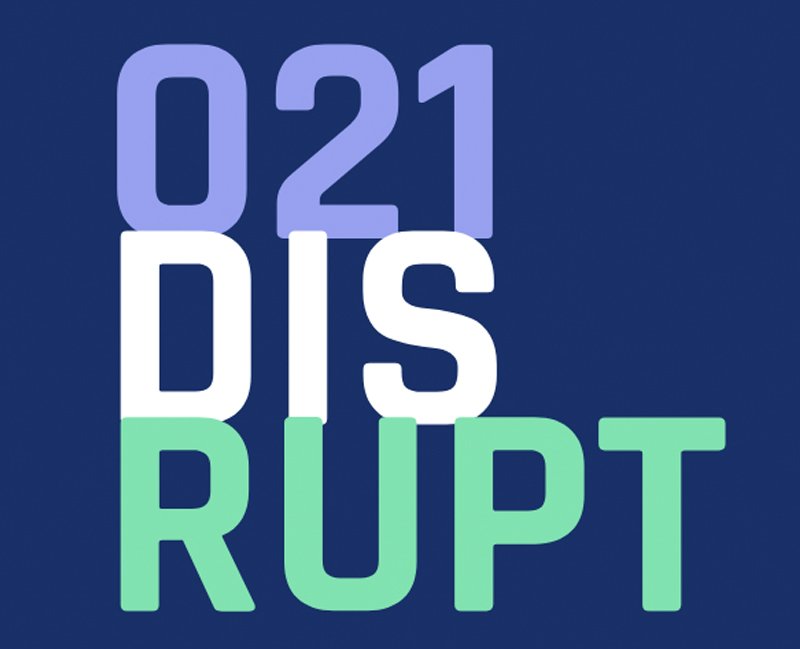 After the success of their first conference, 021 Disrupt are determined to do it again, and do it better than before. They've put together the third edition of 021Disrupt, and for two days you have the chance to witness the vigorous hustle and bustle of the entrepreneurial community under one roof as global and local investors, stakeholders and thought-leaders came together to chart the future of the Pakistani startup ecosystem.
The 2-Day Conference is being organized by The Nest I/O, which is a technology incubator set up by the Pakistan Software Houses Association (P@SHA), and is taking place on the 2nd and 3rd of November at Pearl Continental Hotel.
Junaid Iqbal from Careem Pay and Saba Zaidi from Google HQ are only two of the 25+ speakers who will be making an appearance at the conference. With workshops such as "Pitch Better Have My Money" with Saba Khalid, Founder of Aurat Raaj, and "Ask The Investors" , an interactive workshop with some of the biggest names in the Venture Capital Industry, this is the place to be if you want to learn valuable skills to get ahead in life, and have fun while doing it.
We are most looking forward to "Soft Power: Promoting Pakistan on a Global Stage" , a talk moderated by Shehryar Taseer, CEO Media Times Ltd., and consisting of a panel of some of the biggest names in our industry, including Wasim Akram and Shaneira Akram for the Akram Foundation, Shehzad Roy for Zindagi Trust, Actor and Producer Hina Bayat and Actor and Social Advocate Aamina Sheikh. This panel aims to allow people to learn a little more about these individuals, who are working tirelessly to ensure that Pakistan's beauty, it's resilience, and it's people, never go overlooked. They've turned heads and changed minds all over the world, showing everyone that Pakistan isn't just headlines and news reports, it's also a country full of unparalleled landscapes, thriving ecosystems, and countless talented people doing incredible things.
If you still haven't bought your tickets for 021 Disrupt, today is your last chance. Head down to Nest I/O for more details or log on to 021disrupt.com for more information.