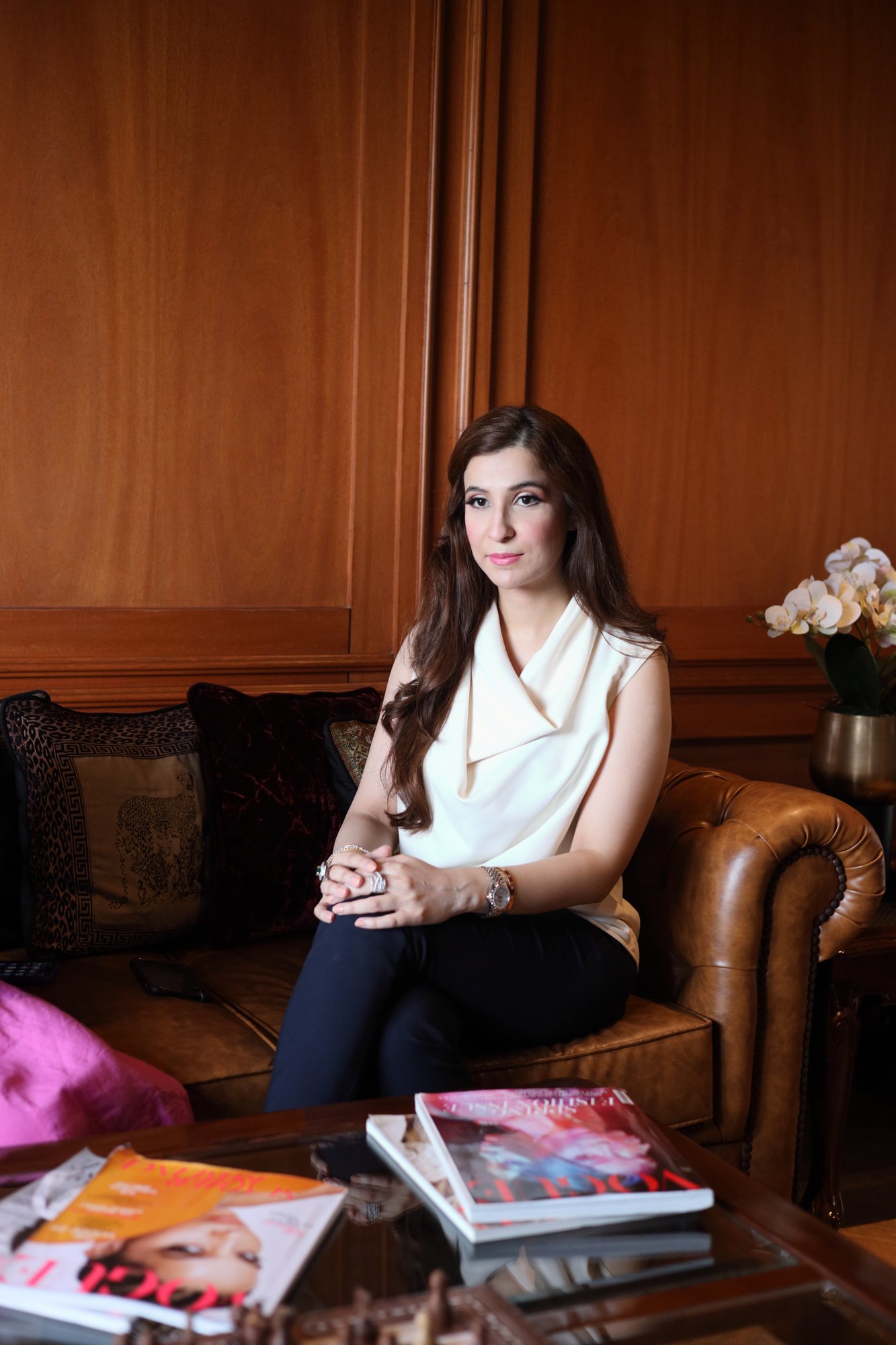 Mahnoor Mujtaba is a name that is now making waves in the fashion industry with her passion and creativity. She is a brilliant addition to the realm of fashion bringing affordable luxuries your way! In a conversation with Sunday Times, the upcoming designer spills all the tea about her personal and professional life and answers all that you wish to know about affordable fashion.
Mahnoor got her fashion diplomas from the University of Arts, London, and Conde Nast College of Fashion and Design, London. A keen interest in fashion from an early age made her a self-made designer who excels in wedding and fusion wear. Her passion and determination for fashion brought her a long way into the field. Despite her hobbies of traveling and dancing, fashion was at heart!
What trends to expect in the upcoming Wedding Season?
Mahnoor discussed how new colors are making their way into fashion and are going to trend the most for the upcoming wedding season. "We're seeing a lot of new colors: burnt orange, lilac, magenta pink. People want more vibrant colors so the old pastel colors are not really in nowadays", she told Sunday Times. "The Walima and Engagement brides still go for pastels but the groom's sister, bride's sister, and mom are moving towards more vibrant colors and over the years, I felt that the market is for vibrant colors", she added. We can't seem to disagree with the transition that is taking place as neon and striking colors are making their way into the wedding season!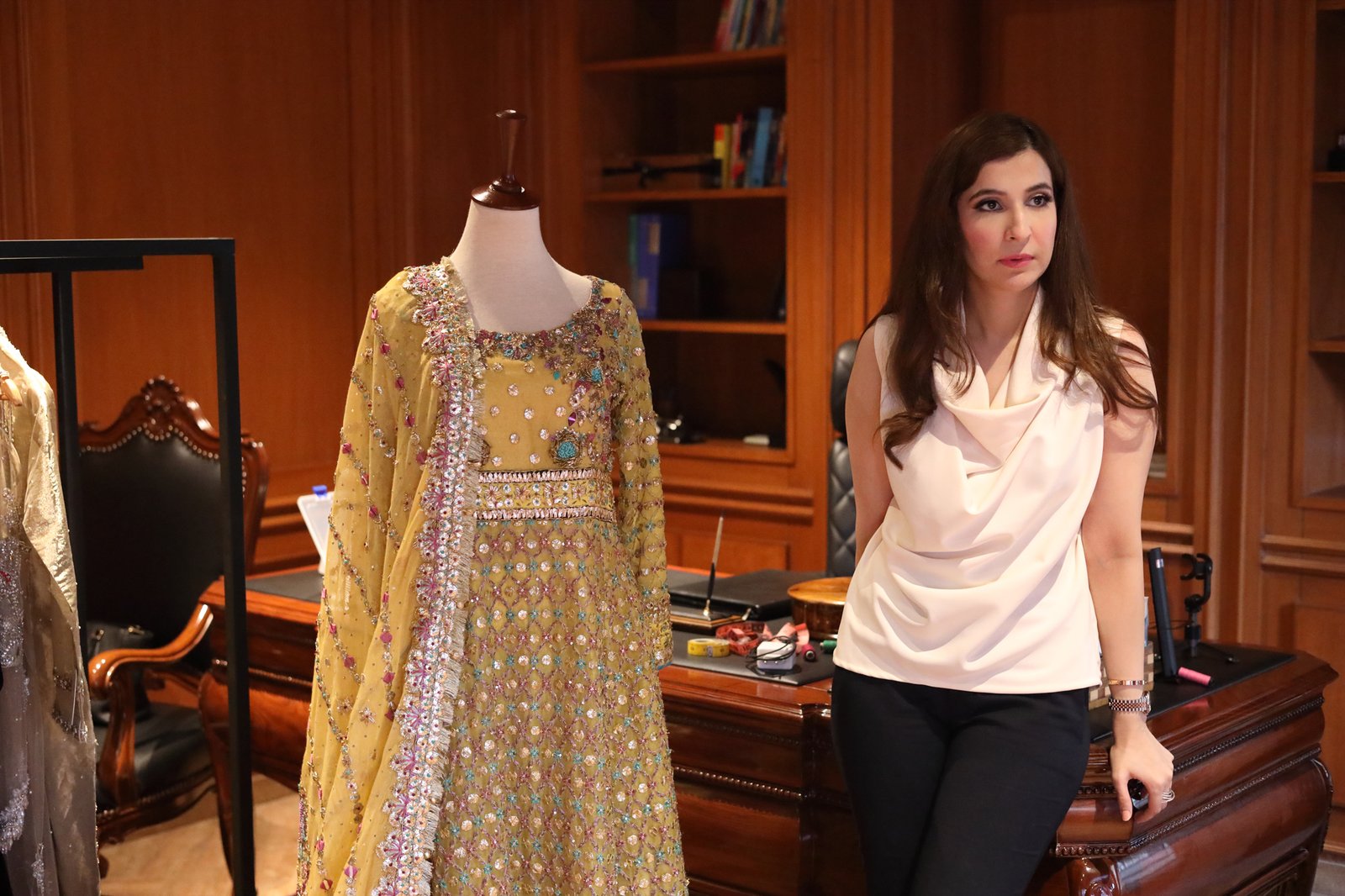 Comfort comes first!
Fashion especially wedding fashion is all about being comfortable in what you wear! Mahnoor talks about how women such as the groom or bride's mother are more comfortable with A-line shirts and Azar pants while the young girls are all about the different silhouettes. She emphasizes her brand providing comfort with style and offering diverse cuts and flares that the GEN-Z love! "I have realized over the years, people want more cuts but more importantly, they want comfortable clothes".
How is your brand different from others?
Mahnoor Mujtaba talks about a gap in fusion wear that exists in the market. "Fusion wear is a mix of eastern and western wear, people want eastern wear accumulated with modest clothes and also stylish". Her brand is all about modern silhouettes and comfortable fabrics that are easier to carry and look equally stylish. Based at 13 C-1, Main MM Alam Road, Mahnoor is all set to welcome you all to her world of fashion!