Avatar: The Way of Water is a 2022 American epic science fiction film directed by James Cameron, and distributed by HKC entertainment in Pakistan. Like part 1, the sequel also leaves you in awe. One question that pops up in your mind when you want to watch the sequel of any movie is whether you'll be able to understand the movie without watching the first part. The answer is YES.
You don't need to have watched part 1 to enjoy the sequel, Avatar: The Way of Water but if you only try to read a summary of the first part that would enhance your cinema viewing experience.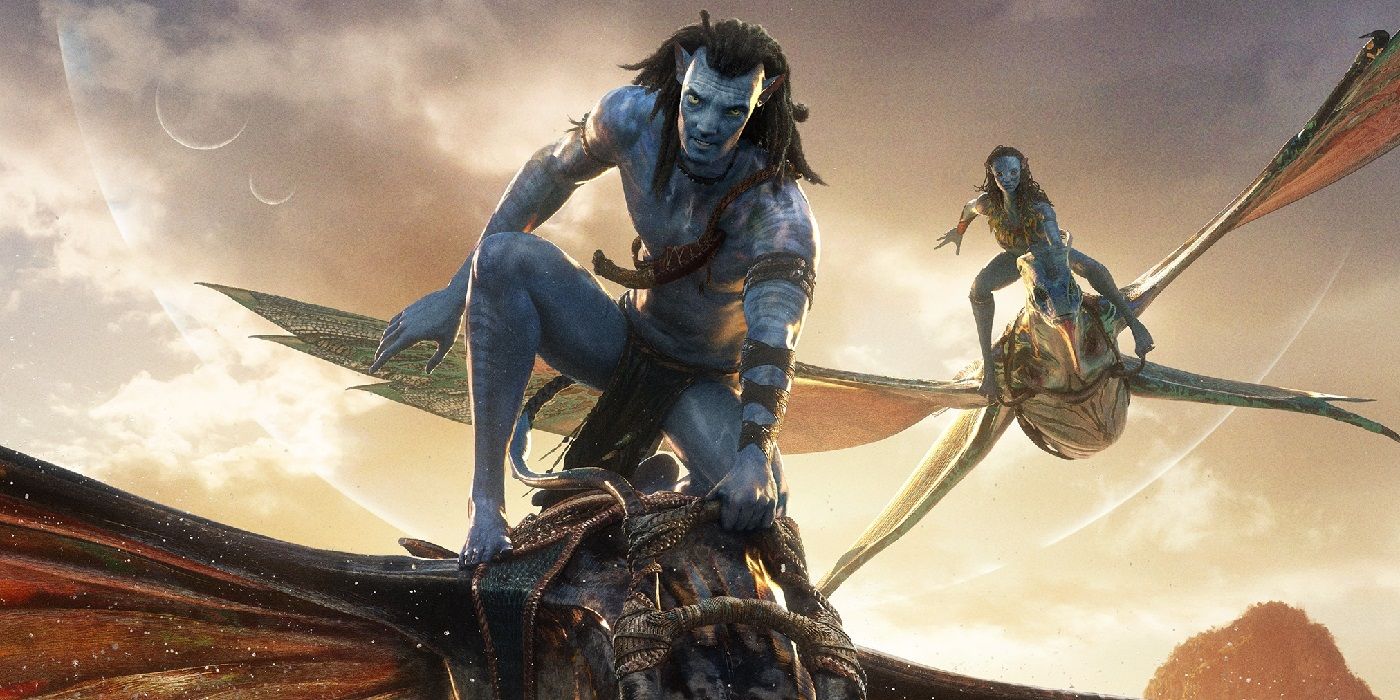 Avatar is like a ride that is full of emotions, laughter, tears, and joy. It is a thought-provoking movie with impressive visuals, a strong storyline, and several takeaways. Take our word for it, you would not be just enjoying a movie, you'd be able to realize and understand so much that we tend to ignore it on a daily basis. All you have to do is grab a large popcorn and a drink and enjoy the journey of the Navi people.
View this post on Instagram
Avatar: Addressing Several Issues
On the surface it might look like the film is all about action, animations, special effects, and visuals but in reality, once you experience it you'd come to realize that the movie has addressed so many issues and situations that are faced by the current generation. The dialogue and the dialogue delivery are really strong.
The movie has brilliantly focused on several themes one of which is women's empowerment. By adding the pregnant lady warrior fighting evil alongside the clan, James Cameron has won the hearts of the audience. The love between the siblings, the family bondage, and harmony between the Navi people and sea creatures, all these themes keep you hooked to the movie and at the edge of your seats for 3 hrs.
Last but not the least, the special effects and the place where the Navi people are living is just enchanting and mesmerizing. Anything visually appealing and attractive is surely gonna win hearts. The beautiful oceans, the coordinated flowing movements of creatures, forests, and waterfalls look nothing short of a paradise.
So, return to Pandora to witness the mesmerizing experience of the Navi people. After the tremendous and historical box office success of the first part, expectations are sky-high this time. Thankfully, we were not disappointed at all.
View this post on Instagram