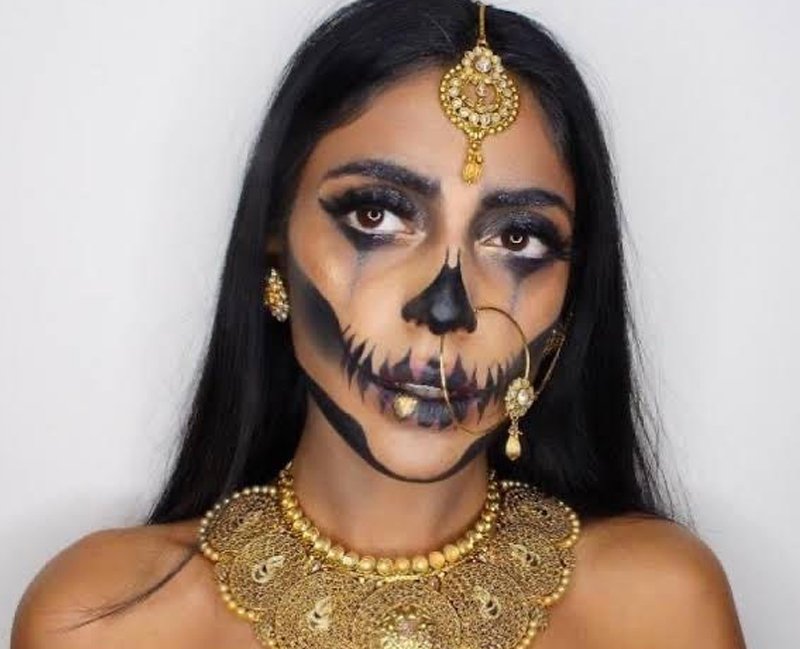 While some may argue that Halloween isn't a part of our culture and shouldn't be celebrated and so on and so forth, how about we incorporate our culture in Halloween and slowly take over the world instead?
The best way to do that? Desi Halloween costumes ofcourse! Here are some fun Halloween costume ideas for the desi in you:
Any of the Swinery Characters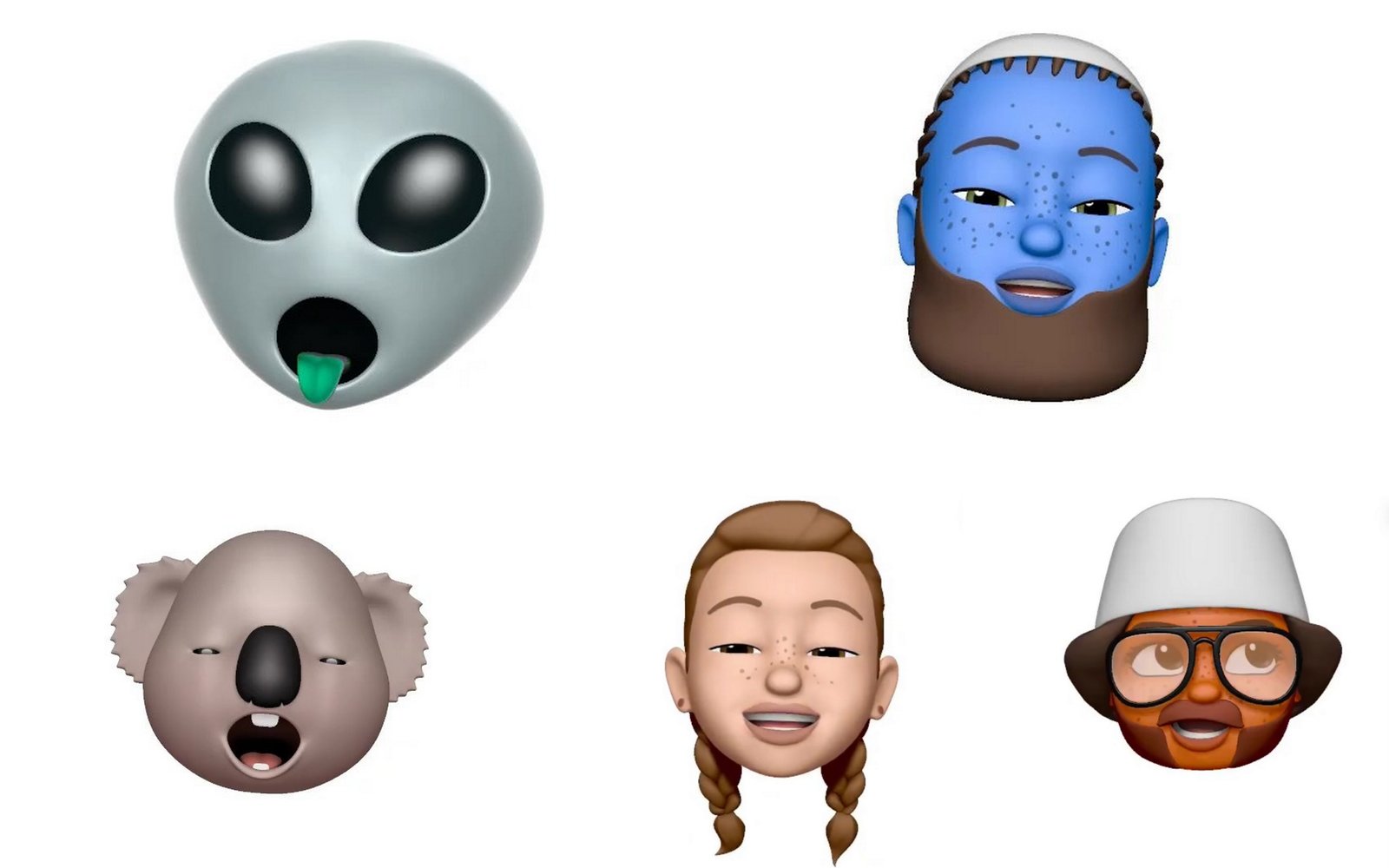 How cool would it be if you got your whole squad to dress up as one of these classic characters? Who's it gonna be? Blue Molvi? Shazia's Dottuh? Koala? There's so much to choose from thanks to Swinery and her genius.
Chai or Die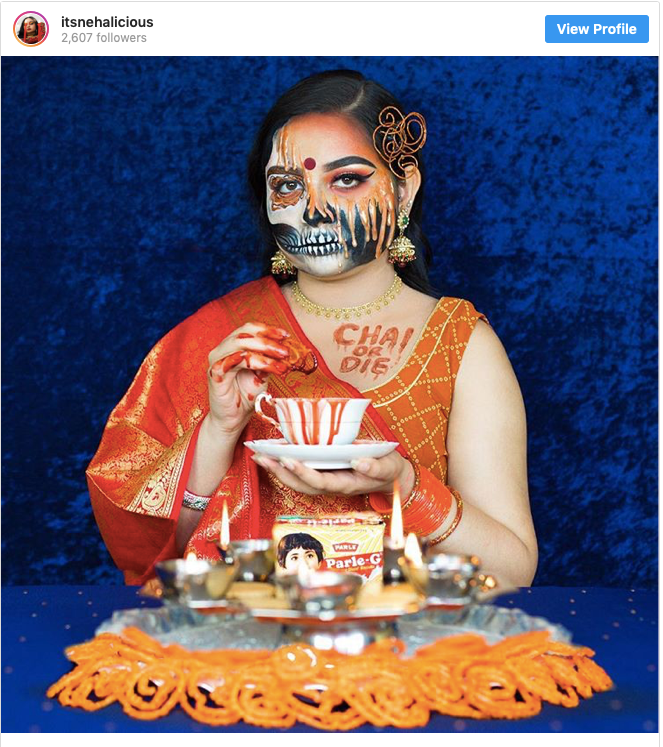 Zombie Dulhans are always a good idea because we're always waiting for an excuse to overdress and party, but this "Evil Jalebi says Chai or Die" idea is killer. Quite literally.
P.S Notice the teacup overflowing with blood. Wow.
Classic White Churail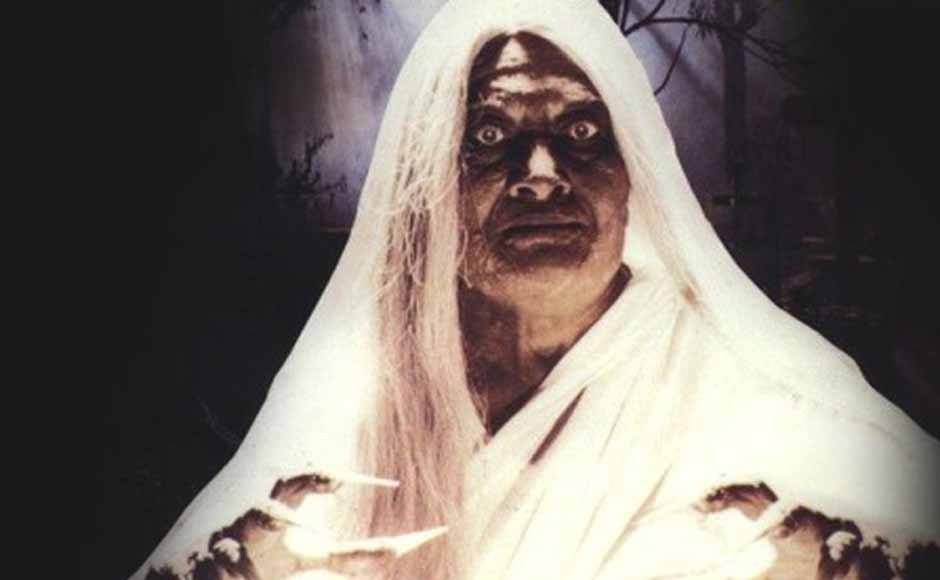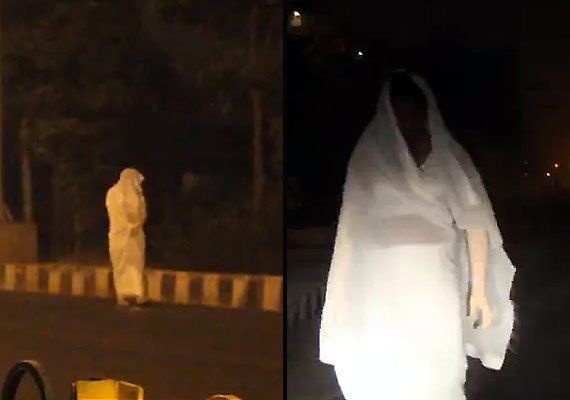 We've all heard atleast one account of someone seeing a lady with long black hair in all white clothes and ultay pairh ( Reverse feet?)  walking or standing somewhere in the middle of the night. What better to scare the crap out of yourself and everyone else by dressing like her on Halloween?
Papa Jani & Beti & Mattress from Moltyfoam
Some version of the Papa Jani ad from Moltyfoam has been airing since we were kids. Get a friend to dress like Papa Jani or Beti or even a Moltyfoam Matress and leave everyone in fits of laughter. Just try not to get sued while you're at it.
 Aamir Liaquat and his Aam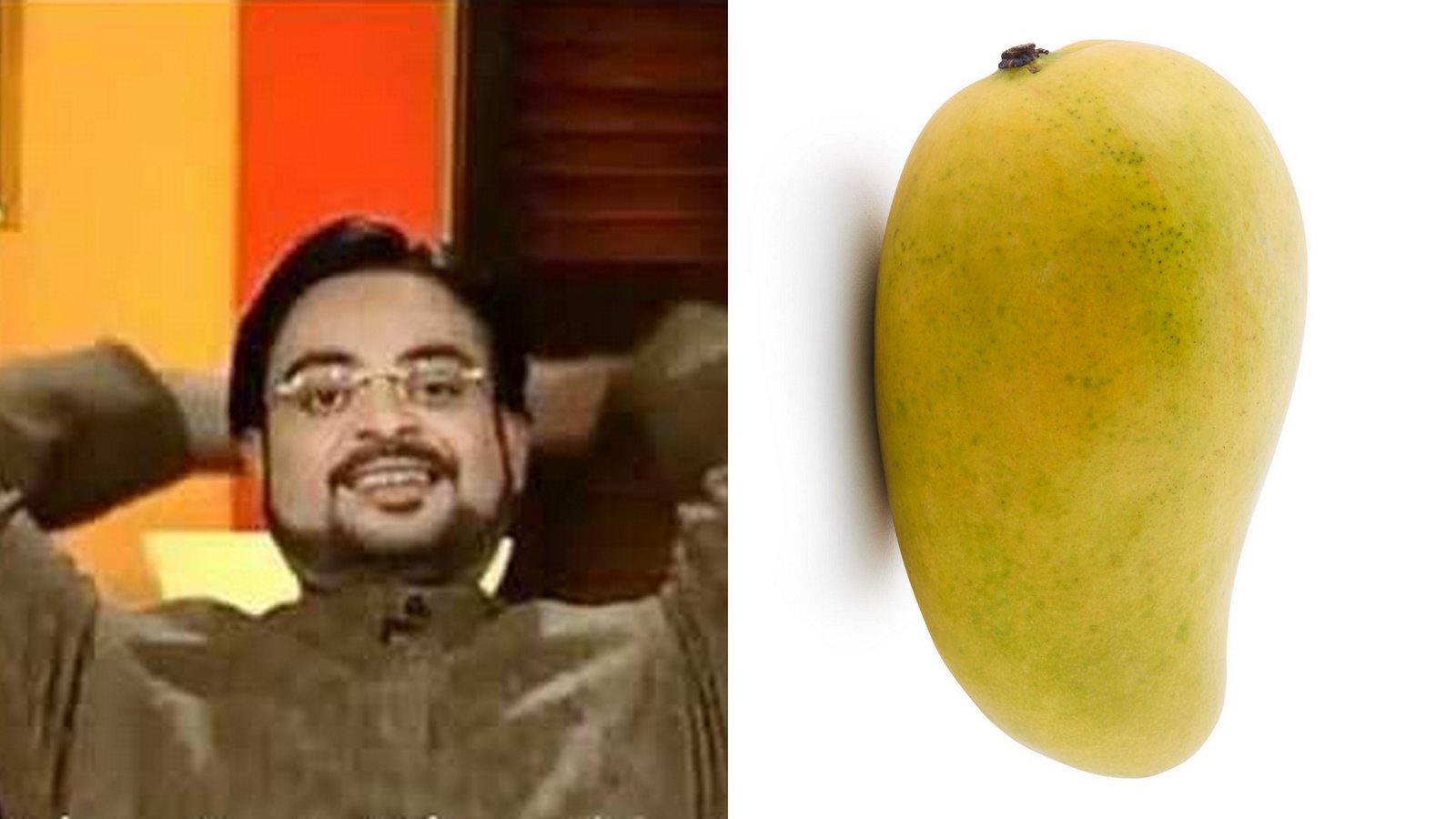 The easiest Halloween costume to pull off because all you need is 1. Shalwar Kameez 2. Spectacles 3. A Mango and then just go around asking everyone "Aam Khayega Aam?" A classic. Sigh.
Do you have any fresh ideas for desi Halloween costumes? Let us know in the comments below!