6th Case of Coronavirus Confirmed in Pakistan as Elderly Man in Karachi Tests Positive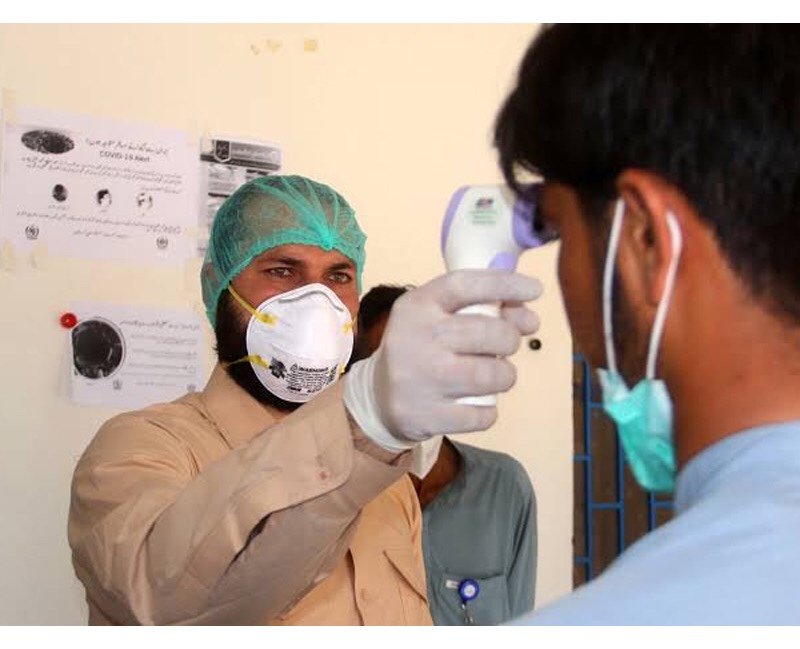 Pakistan has detected its sixth coronavirus case in Karachi, the Sindh health department has said.
In a statement on Thursday, the department said the 69-year-old patient has a travel history to Iran and had returned to Pakistan on February 25.
"He was being monitored by the health department and was tested today (Thursday) when the symptoms showed up. Now, we have three cases of coronavirus in Sindh," said Meeran Yousuf, the media coordinator to the health minister.
The patient had been admitted to the isolation ward of a government hospital and his family quarantined at home, he said, adding that a health official would monitor the health of the family periodically.
Special Assistant to the Prime Minister on Health Dr Zafar Mirza said on Thursday that the patient "is in clinically stable condition in Sindh and is being well taken care of."
He urged people not to panic and remain hopeful. The public shouldn't chase after masks but wash their hands frequently and maintain good hygiene, he advised. Every cold or flu is not the coronavirus, said the PM's aide. However, those with a cold or flu should avoid visiting crowded places.
People returning from China and Iran should stay in isolation for 14 days, he said. There is no restriction on Pakistanis outside Wuhan city returning to the country.