Home » Trending Now: Full Sleeved Saree Blouses Are Back!
Trending Now: Full Sleeved Saree Blouses Are Back!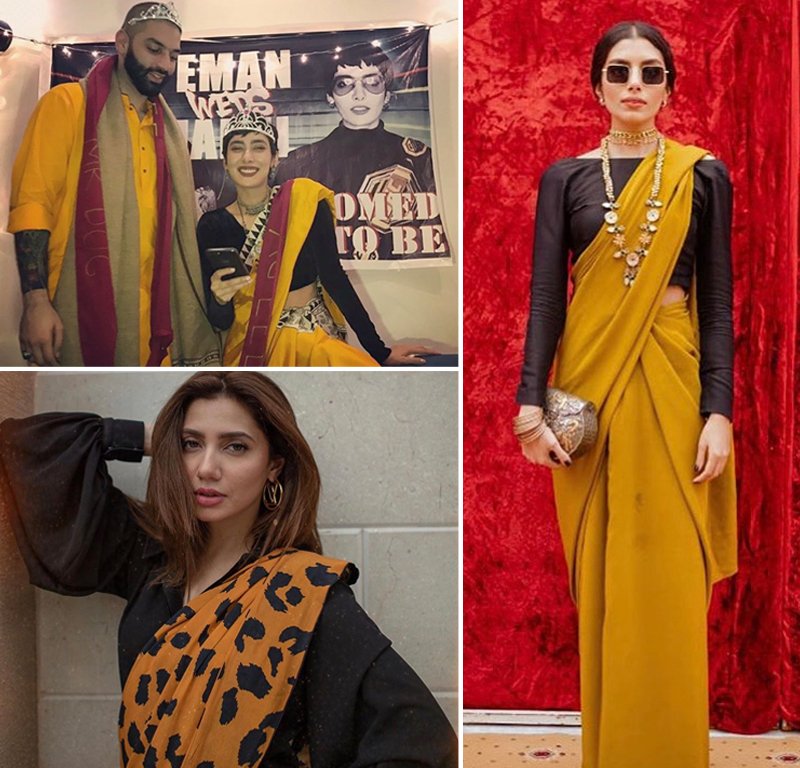 Gone are the days when the only way a saree could look was if it was paired with a sleeveless blouse. Some of our favourite style icons are now pairing their sarees with different variations of a full sleeved blouse:
Mahira Khan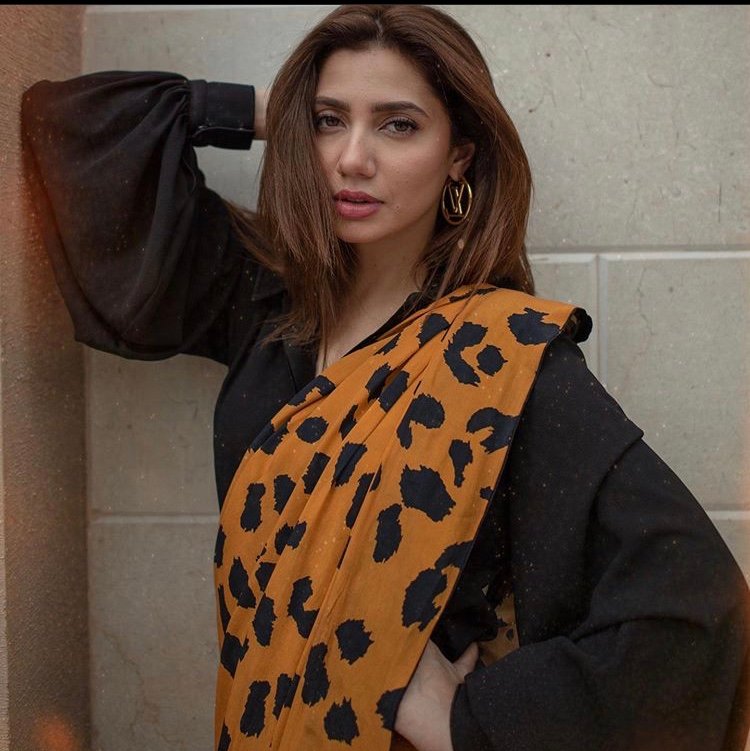 While we agree that this leading lady can look good in just about anything, this cuff sleeved blouse makes this look bang on trend. And the best thing about this look is, if you're at a loss for a blouse, take one of your favourite black full sleeved top and pair it with a saree. We promise, it will never look like a last minute outfit choice.
Sadaf Kanwal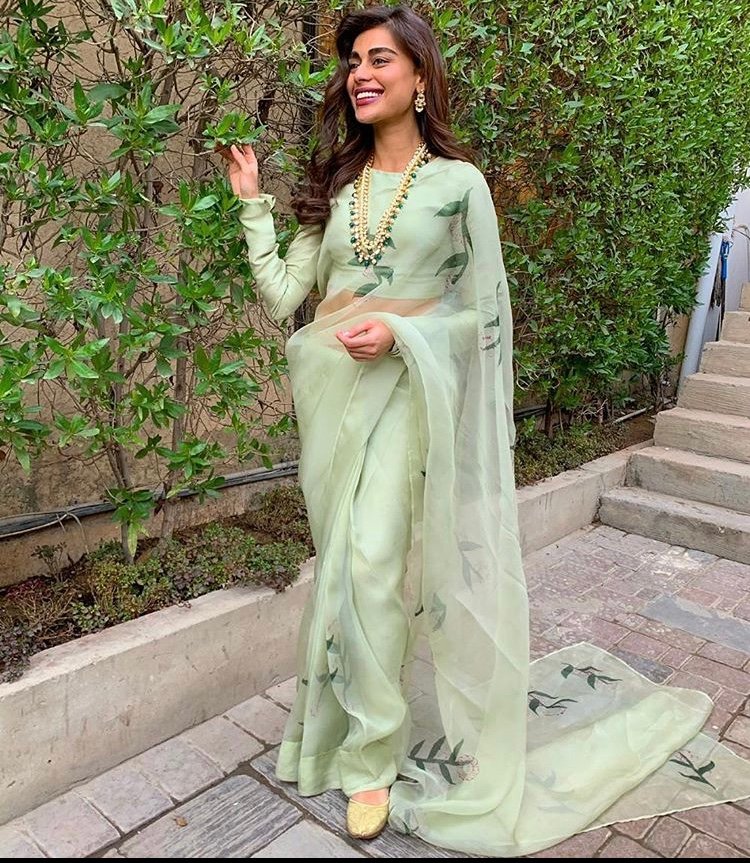 Even though this stunner can work just about any Western look, we love her in a traditional attire. This gorgeous hand painted saree by Reh Store is perfectly paired with a full sleeved blouse which makes her look like a breath of fresh (minty) air!
Eman Suleman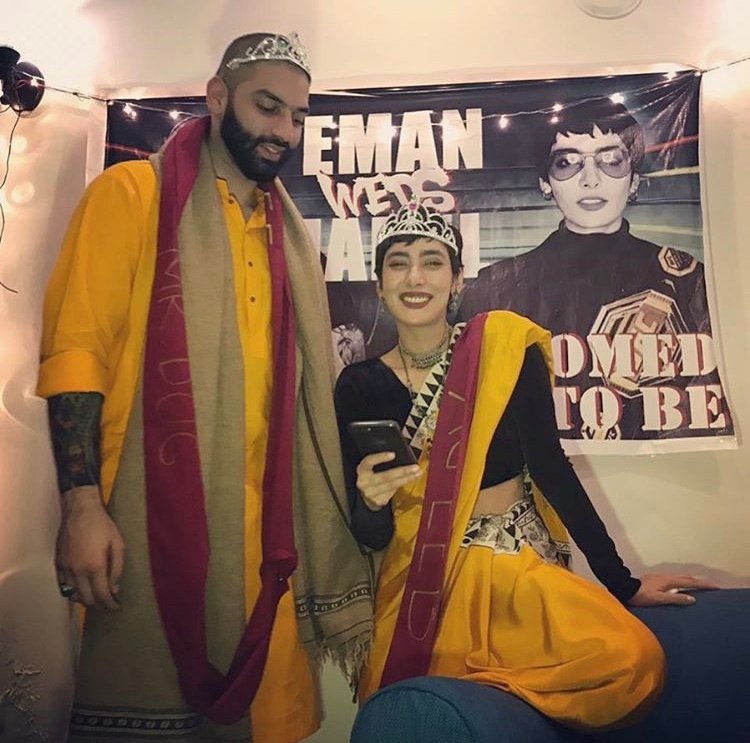 Eman Suleman is a true rockstar. Who thought short hair could look so fab with a saree! This girl lets nothing limit her. Choosing to pair her saree with a black full sleeved blouse on one of her pre-wedding festivities and then throwing on a tiara, is there any look she can't pull off?
Rubab Ali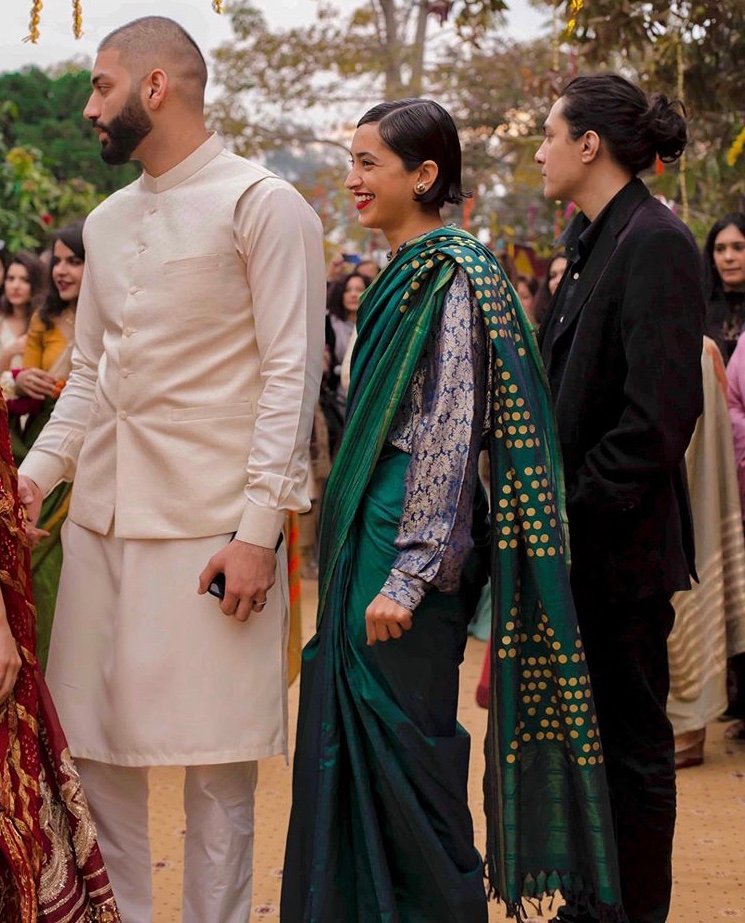 Old world charm with a modern twist? With baggy, cuff sleeves, and the contrast that many wouldn't dare to wear, Rubab Ali dares to be different on a recent wedding.
See Also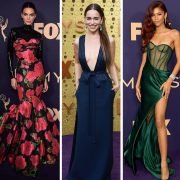 Home » Trending Now: Full Sleeved Saree Blouses Are Back!
Zara Peerzada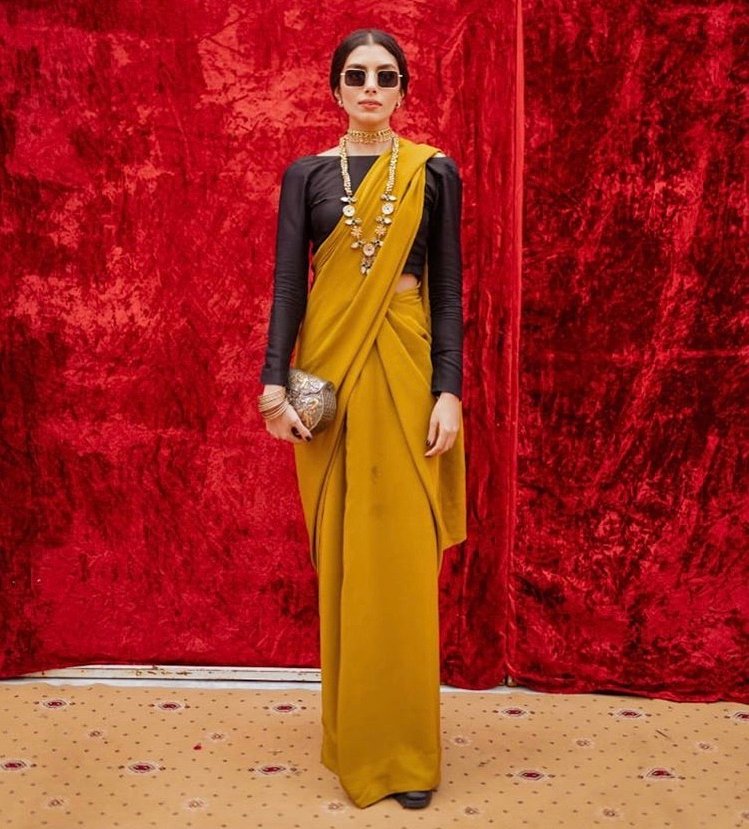 With center parted hair tied into a bun and a plain mustard saree paired with a black full sleeved blouse by Hira Ali Studios, this entire look screams "SLEEK IS SEXY". Ditch those sleeveless blouses and opt for this sleek, full sleeved blouse for a truly elegant look.
Rehmat Ajmal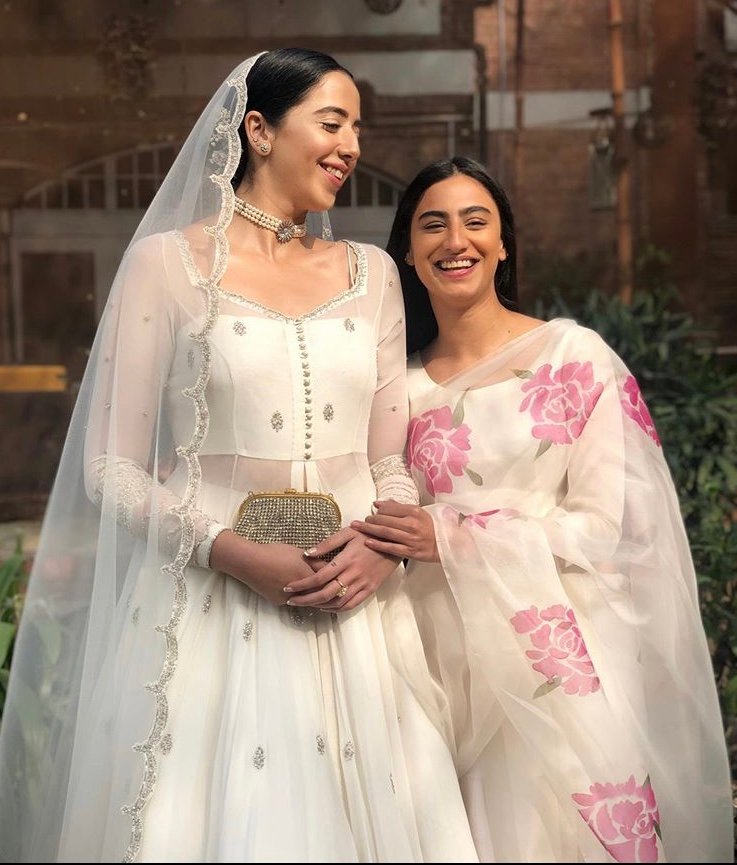 In a short span of time, the Reh Store has made a name for itself by creating some truly beautiful handpainted sarees. The owner herself, Rehmat Ajmal, donned a gorgeous saree with an (almost) full sleeved blouse that truly made her look like the bridesmaid that she is on her best friend's engagement.