The Latest Collection by SFK Bridals Is A Mesmerizing Tale of Beauty!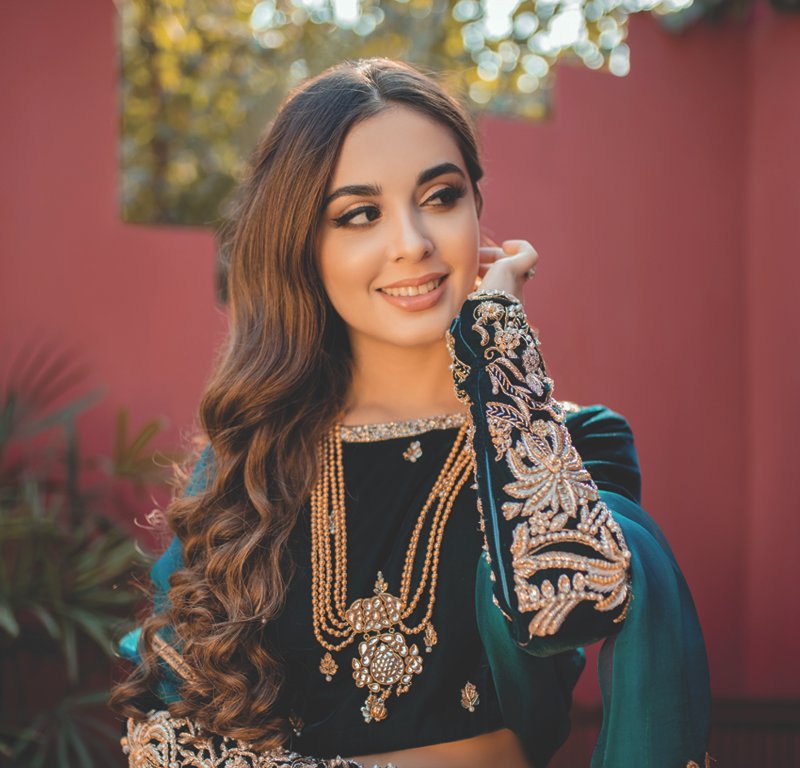 SFK has been one name that has truly changed the virtuosity of eastern couture over time. From contemporary mixes to bold cuts, it has always aimed at creating clothes that have left a quixotic impact on the people. The latest collection by SFK Bridals validates the true essence of our culture and tradition while carrying the aura of
modern day couture. It resonates our values and bonds that we carry to with the soil to emphasis the connection that we have with our heritage.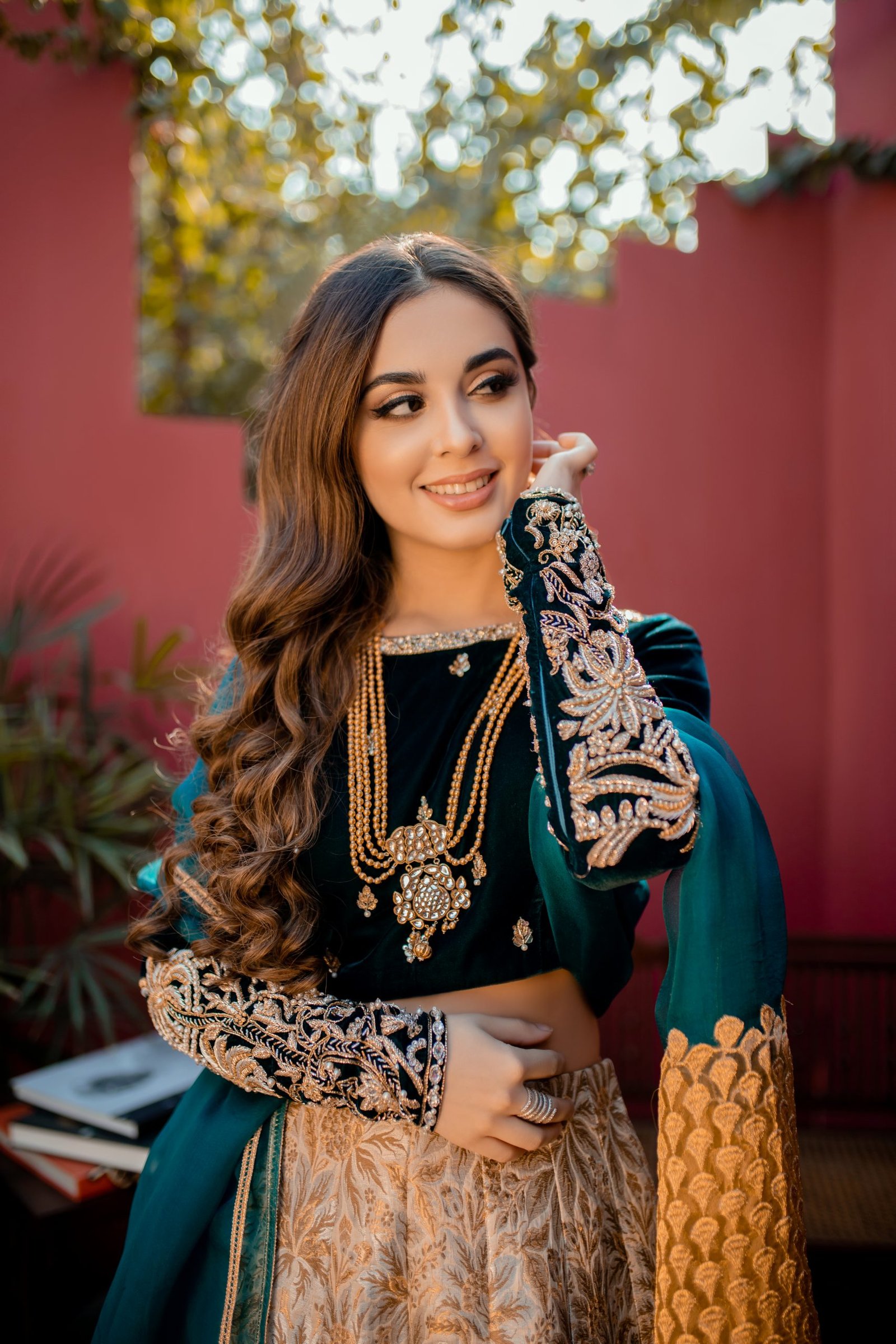 From vibrant colors to luxurious fabrics, each ensemble in this collection vibrates with the substance of ethnicity along with the art of contemporary techniques. From velvet to raw silks, the purest forms of fabrics have been deeply worked with immaculate artisanship that surpasses the work that is being done today all around the word. The details of the heavy embellishments depict a true story of splendor with an amalgamation of dabka, resham and zari work hemmed on to various pieces. Further it brings to life the play of fabric mixture that fully enhances the refinement of every outfit in great depth.
Through this collection SFK Bridals' craft for modern day eastern couture shines bright evidently. Their commitment to creating pieces of art that bring the best of quality and premium styles has always been strong aspect of every new collection.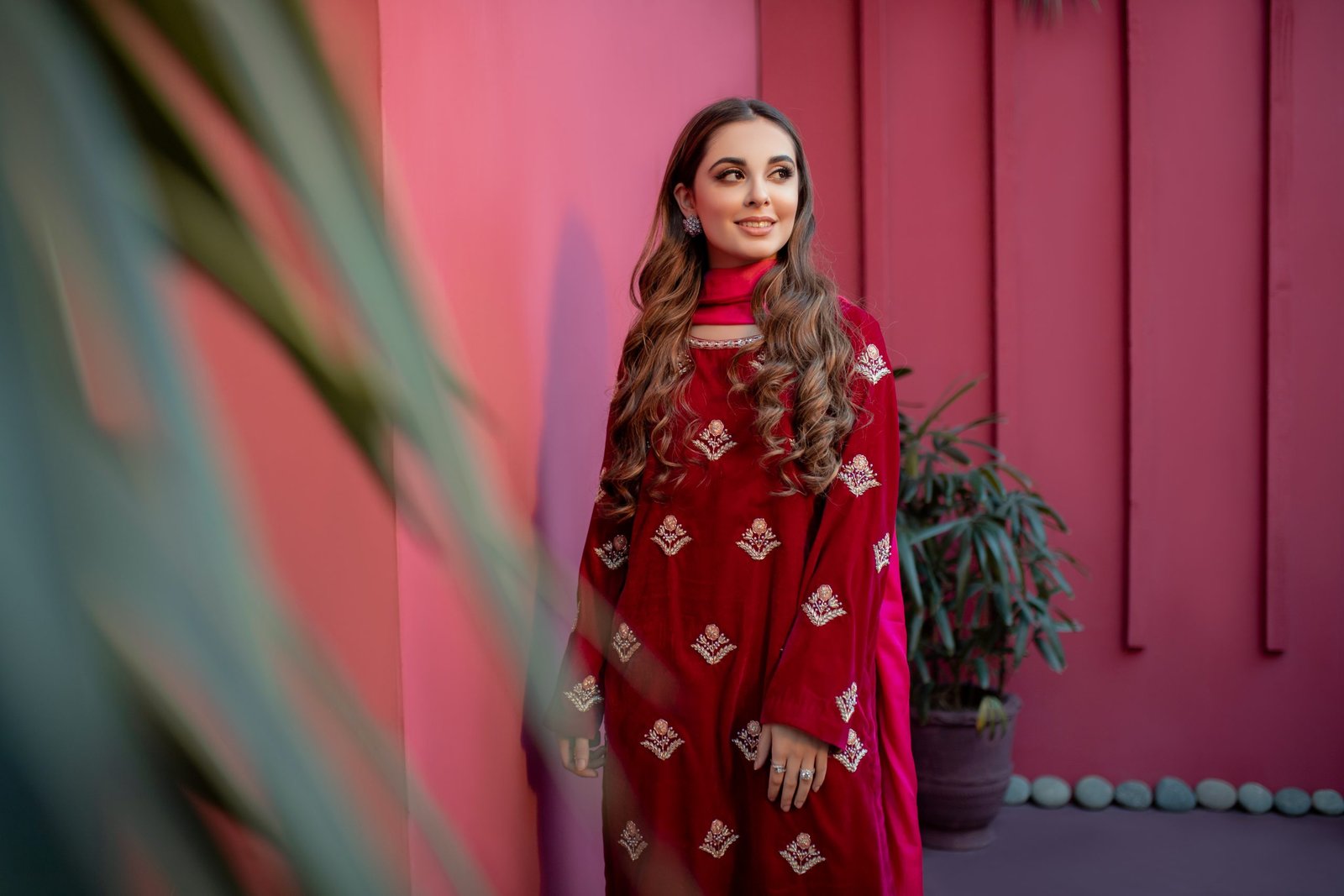 With glorification of a beautiful synthesis of eastern charm and western silhouettes, the merger makes this collection a quintessence of exquisiteness. Celebrating the glow of this festive season, each out from this collection is the purest illustration of complex skills and absolute finesse. With a sublime color palette this collection also delves deep into the simplicity of bright and neutral shades that can bring out the aura of sophistication in every way. This wedding season, the latest collection by SFK Bridals is here to ooze charm and cast the spell of brilliance all over you.