Real Brides That Will Make You Swoon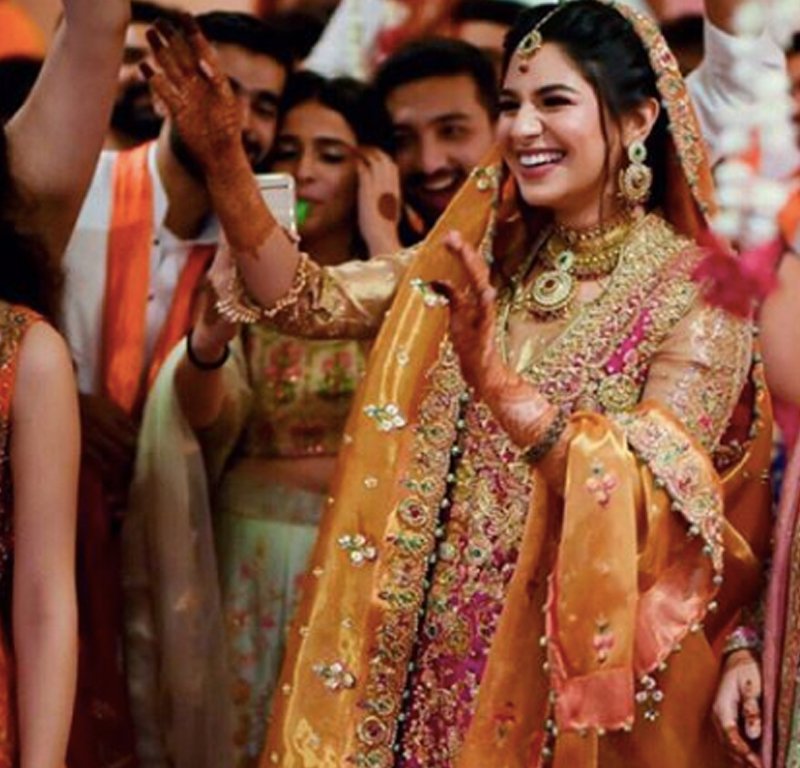 So you've found the one. The cheeni to your chai, the sheera to your gulab jaman, your soul mate. And now after 10000 meetings between the families, a date has been fixed , make up artists are being researched and photography accounts are being stalked to decide who is going to document your one and only wedding day for the rest of your lives.  We know how daunting all of this may seem, and that's why we're here to help you out just a little bit. We've compiled a list of some of the most beautiful real brides to get you pumped up and provide some inspiration and shine some light on what kind of bride you want to be. Simple and elegant? Or head to toe glam? This list has got it all:
This gorgeous Ivory Menahel and Mehreen bride is goals.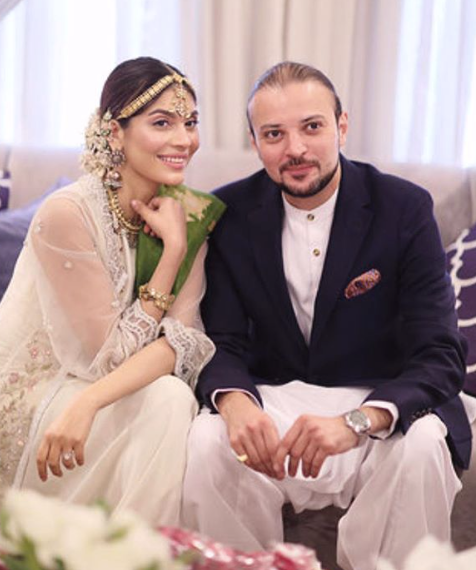 Amna Babar opted for simplicity and looked flawless.
We love us a happy bride! Especially when she's in Farah Talib Aziz.
Such a unique variation of rust seen on this Umar Sohail bride.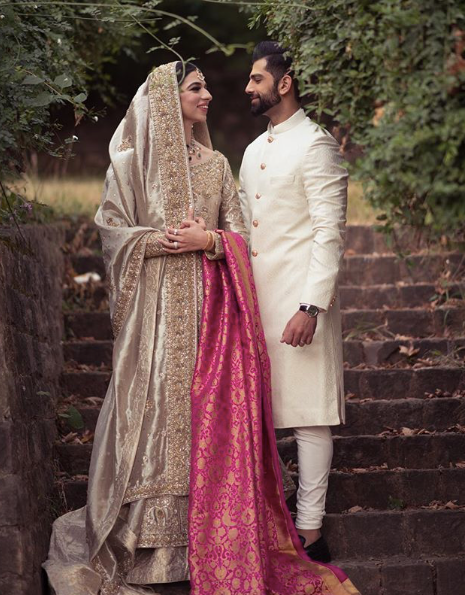 The hot pink shawl elevates this ivory bridal to another level.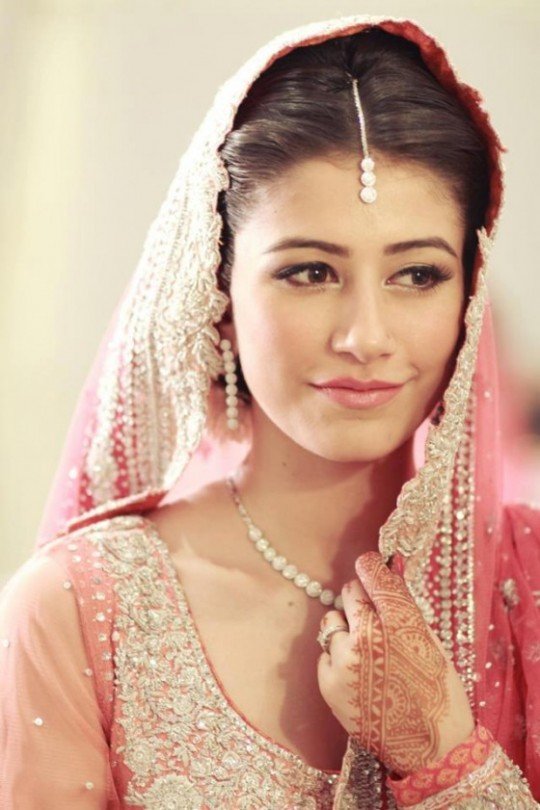 Syra Sharoz made a simple, pretty bride.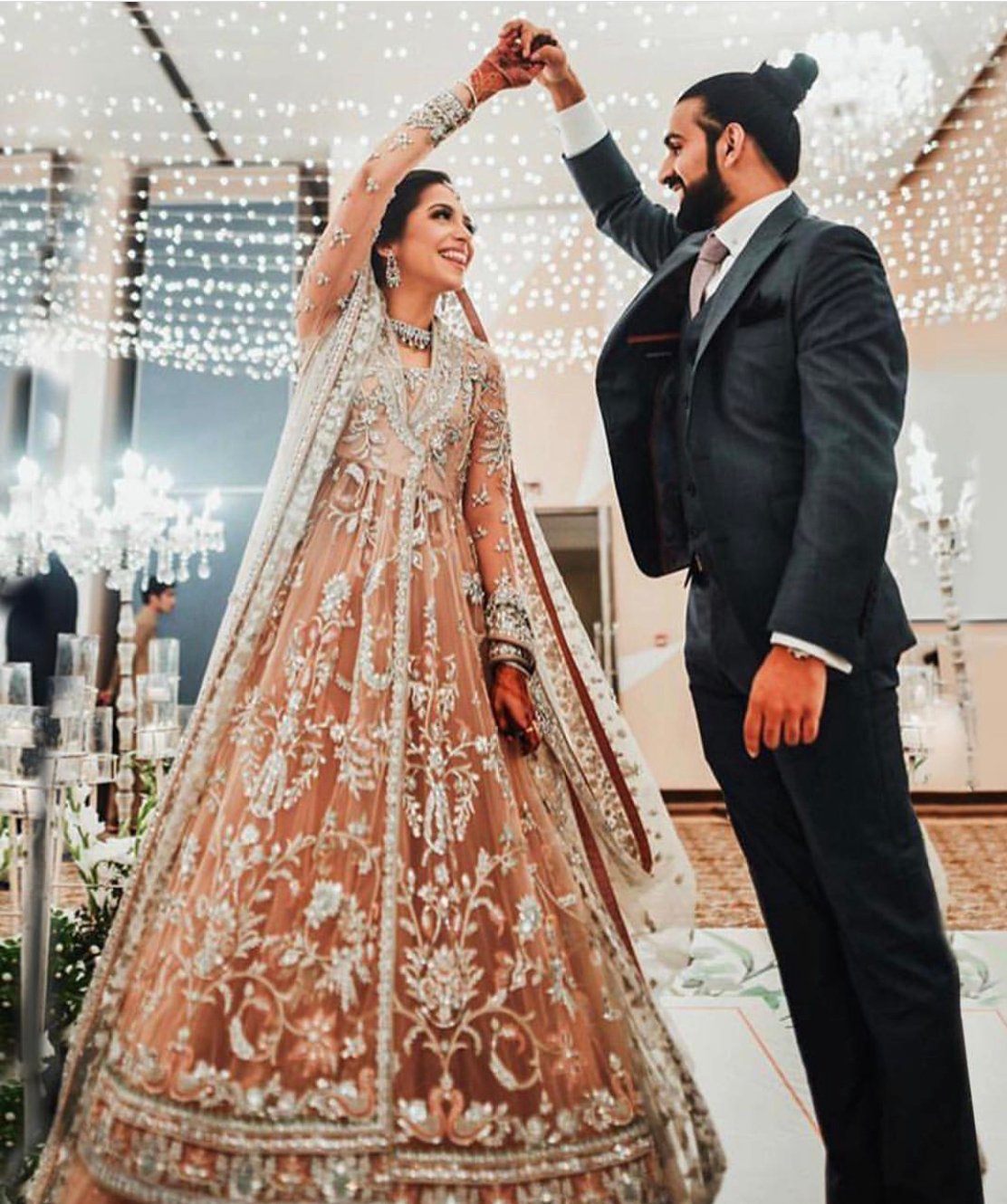 This Misha Lakhani bridal is making us swoon against that backdrop.
Dancing the night away in Faiza Samee.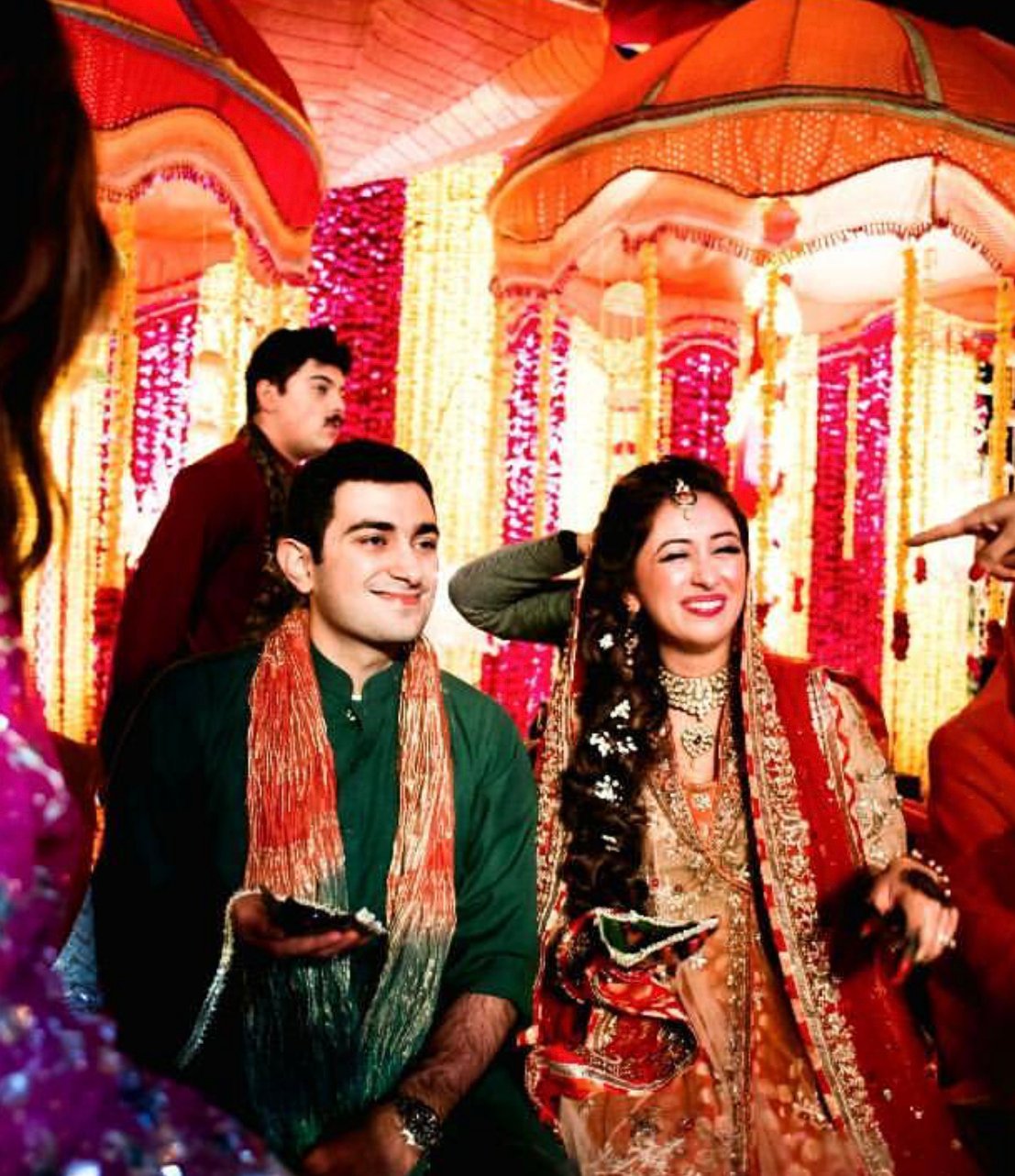 Colourful in Misha Lakhani with that gorgeous, thick braid.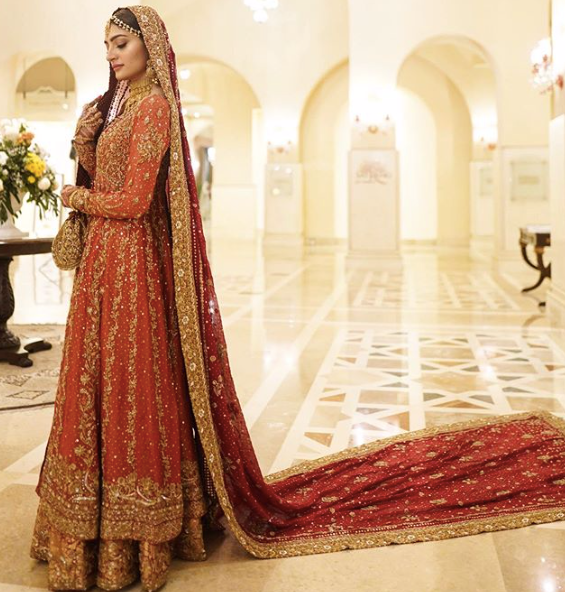 A classic rust and red Bunto Kazmi bride. And oh my that train!
Nath goals anyone? So simple yet so effective in Misha Lakhani.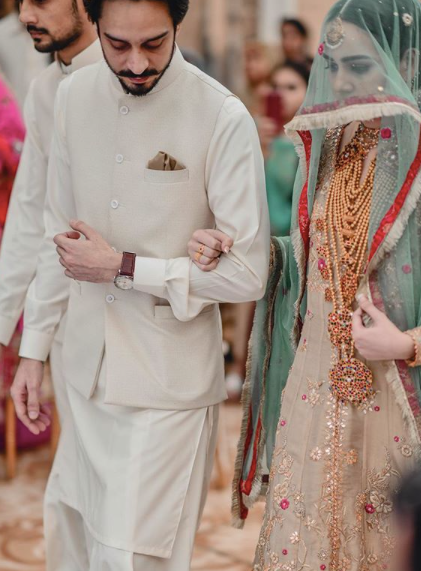 We're surprised this bride can even stand up straight with that gorgeous infinite larri haar.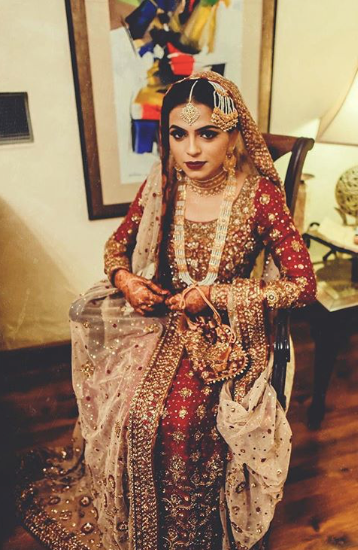 A classic bride in Dr.Haroon. You can never go wrong with Maroon.
The jora is flawless but this bride got her make up and jewellery spot on too!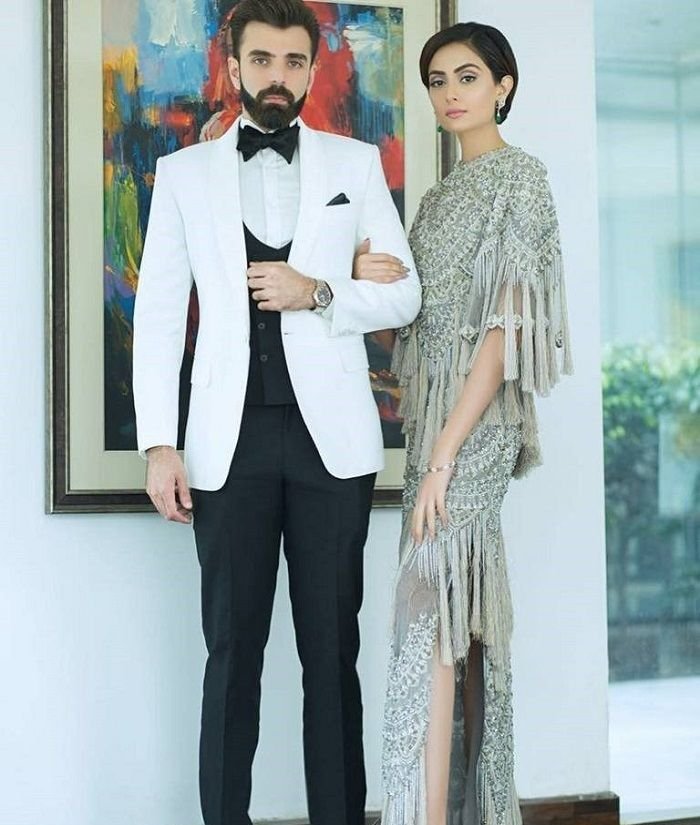 Model Farwa Kazmi opted for a super modern number for her Reception and only she could pull it off this well.
Whether you want to stick with traditional colours and cuts, or want to stand out in unique shades and silhouettes, just remember, it's YOUR day. Don't forget to relax, smile, and have fun. Don't let anyone tell you you have to sit on stage like a statue throughout all those billion hours. It's your wedding day and you're only going to get one, so remember, happy brides are the prettiest!