Never Underestimate the Power of a Suit – #WearConfidence with the New Diners Collection
Every modern man today should have at least four to five good suits in their closet. Whether it's for a special occasion or for an upcoming company meeting. Suits are a grown man essential, up there with a shaving kit.
When men wear suits there is an aura to them that demands respect whenever they walk into the room. When you show to a business meeting wearing a premium suit, you automatically project confidence, power, respect and people around you know that you are important (even if you secretly aren't).

First impressions count for a lot and the first impression is usually the most accurate. So naturally it is very important to make sure that the first impression you create is a perfect one and there's no doubt that a well-made suit in tasteful colors will help you achieve that goal.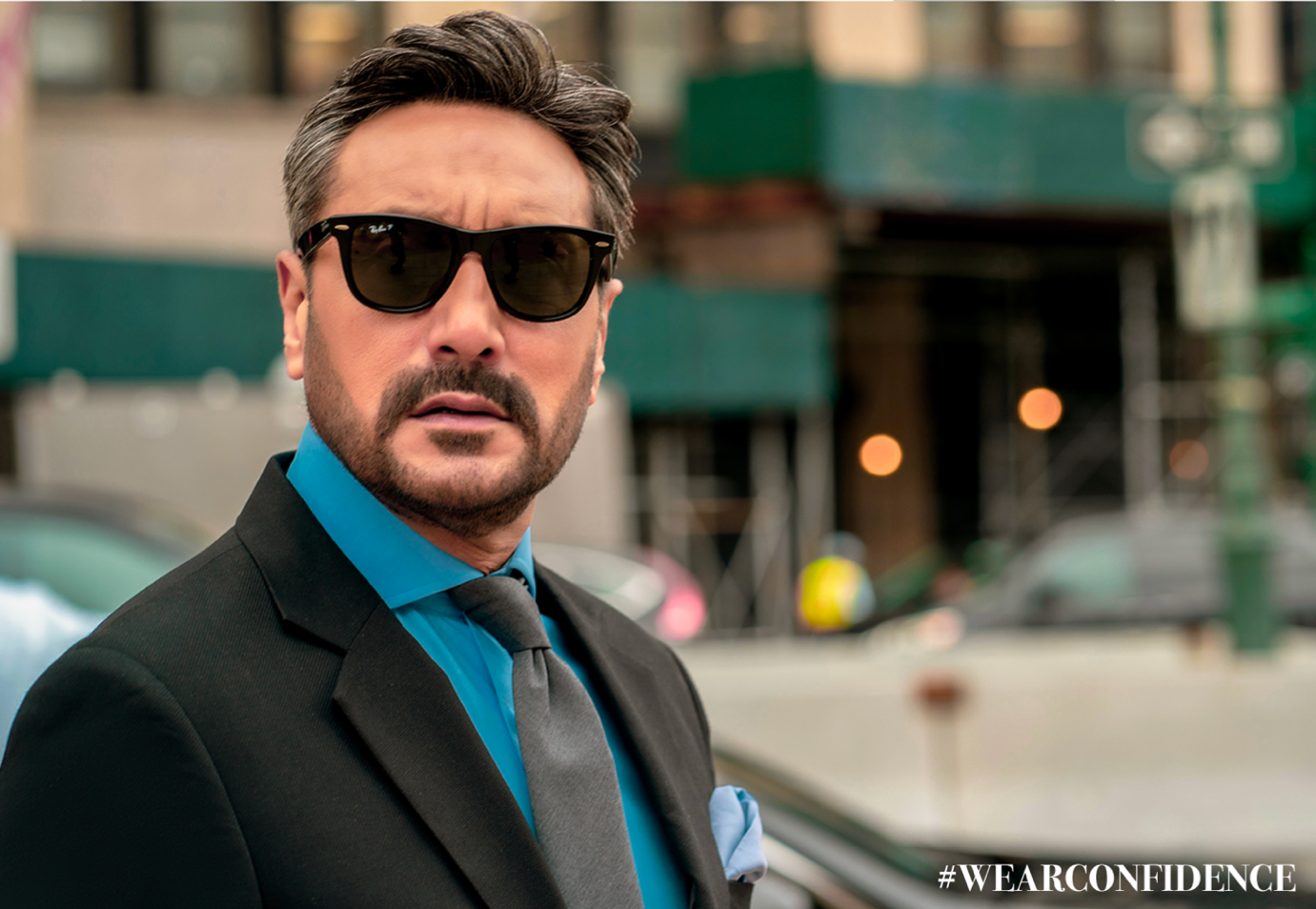 In their new DVC, Diners chooses the very handsome and coveted Pakistani actor Adnan Siddiqui and adorns him in premium fabrics and powerful colors.
When it comes to color, conservative colors are usually the best. In warmer climates, like Karachi, light colors can be a better choice for day-to-day business wear but for important occasions its safer to go with more traditional tones like blacks and navy blues.
When you need to give yourself a powerful, strong look to convince the people around you that you are force to be reckoned with, then it always comes in handy to pull out all the stops.
"Success is not a destination, it's a mindset, it's the way you choose to live". Appropriately put by Ahmed Ali, GM Marketing.
Diners is a good place to start if you're looking for the ultimate power suit. Watch their new DVC to get a better idea of what we're talking about.