A rich and varied series of 14 ensembles, each unique in its charm and capability to excite the senses. Only the softest and breeziest fabrics could make the cut for this summer bouquet; exquisite Dhaka Malmal, supple Cambric, Kara Cotton, and airy Bamber Chiffon and sheer Cherry Net. Each fabric is as lightweight as possible and as soft as can be, while still retaining its inherent strength and draping each curve elegantly.
Each original design is a work of art, meticulously detailed with delicate embroideries and floral, digital prints and married to the right fabric, so as to showcase its singular features.
The color palette is spicy and vibrant, ranging from deep reds-and-blues to bright yellows-and-pinks.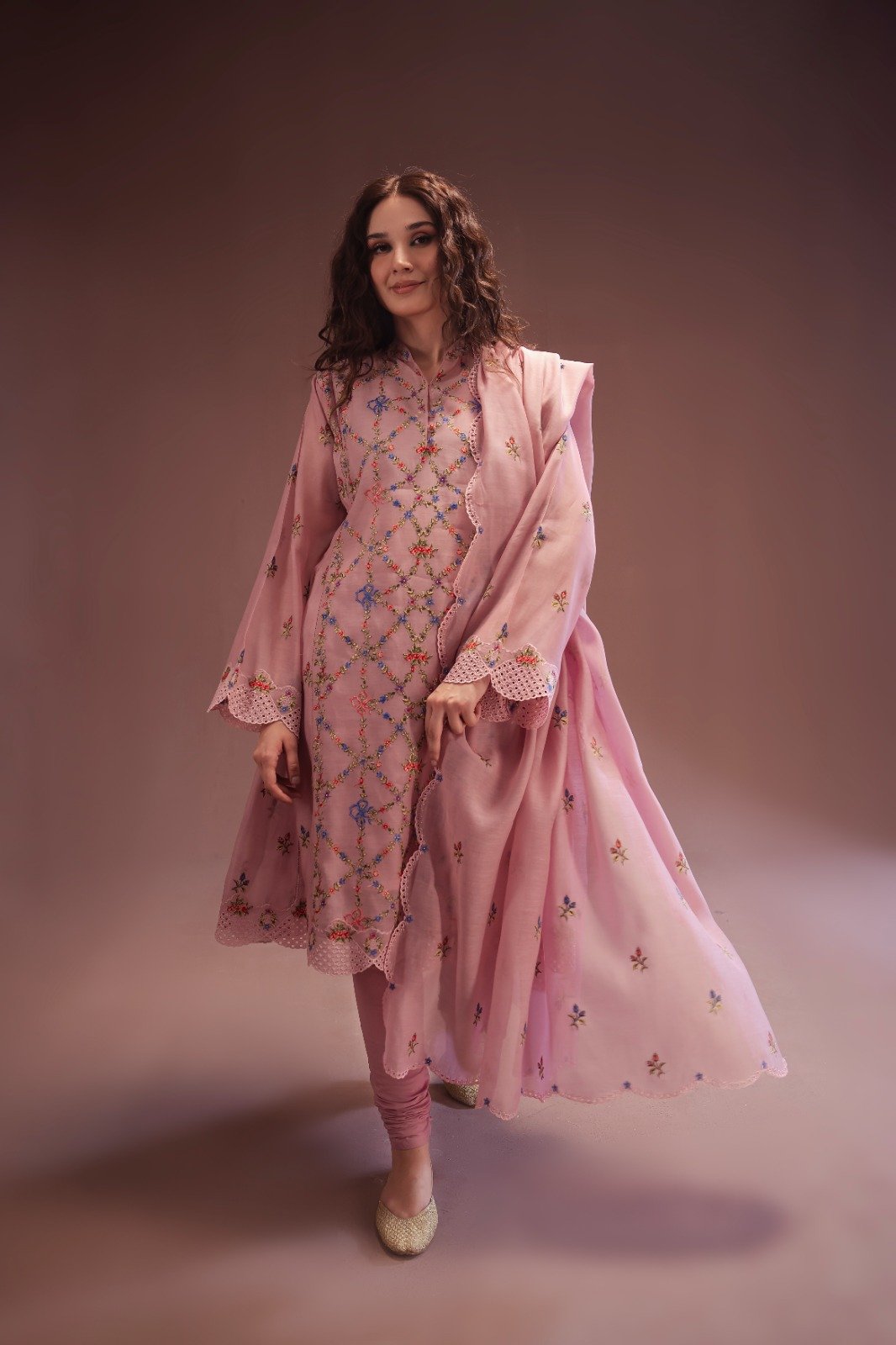 Kayseria's Master's Collection promises a touch of sophisticated, yet subdued, elegance and luxury that is sure to stand out and absolutely own any occasion, formal or casual.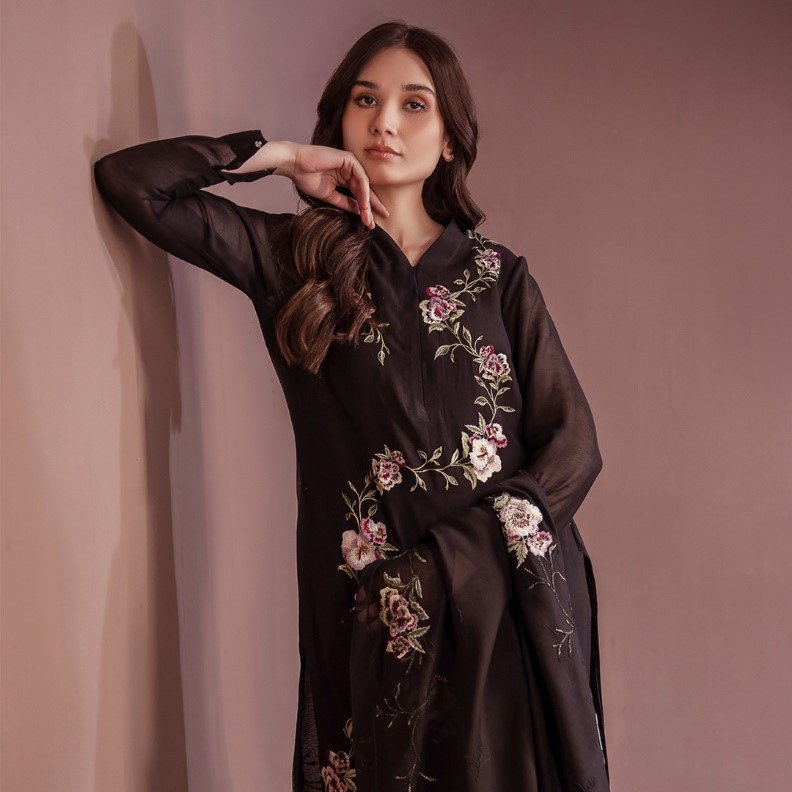 Feel fiery. Feel confident. Wrap yourself in Kayseria.