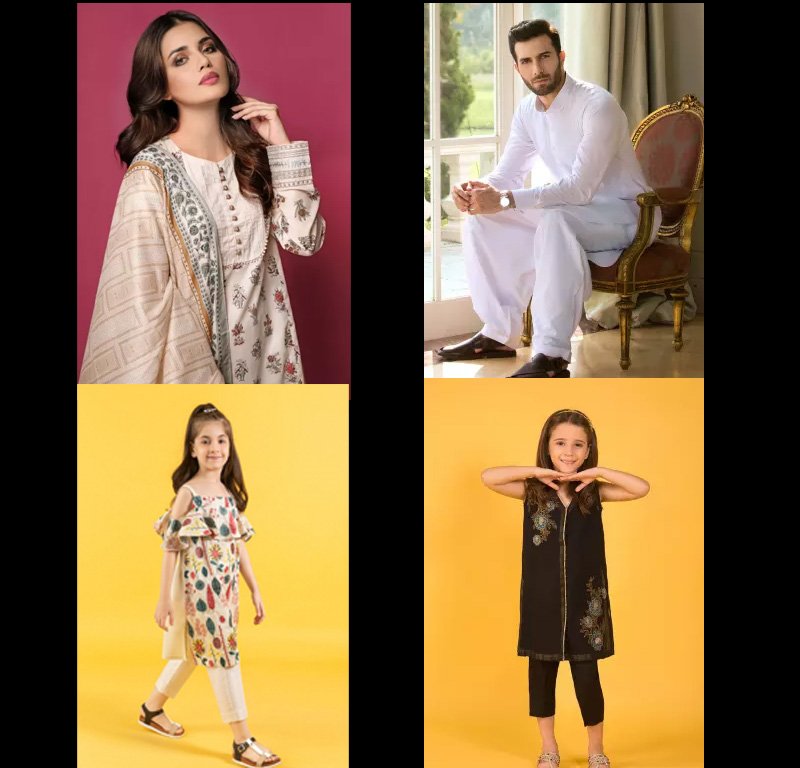 The summer has hit the length and the breadth of the country and it means only one thing!
Pakistan Day is near. To commemorate this special day, GulAhmed Ideas is rewarding 100%
Pakistanis.
Yes, you heard it right! The fashion powerhouse has rolled out its Pakistan Day Sale offering up
to 50% OFF for 100% Pakistanis. Therefore, get ready to fill your carts with the hottest picks
available at steal-away prices.
GulAhmed Unstitched Collection at Up To 50% off
According to the weather report, the brand is retailing some vibrant hues from its unstitched
collections at up to 50% off. Their collections are a mix of sophistication, elegance, and class–
something you need to house this summer. Plus, when on sale it's always better to shop a little
extra.
Women's Fashion at Up To 50% off
We talk on behalf of every Pakistani girl when we say "I need more clothes"—and we mean it!
The hassle behind putting together a look for every day is real. Sometimes you miss the right
accessories, others you might not have the right trouser pairing. We can sense you grinning
right now because of how well you can relate to this. Well, worry not your time has arrived.
Mix and match for Kurtis that you just don't wear anymore because of the missing accessories
or create a perfect look from the Ideas Pret collection. Now available at a stunning discount of
up to 50% in stores and online.
Obviously, you may want to pick a few pieces for your daily wear. With cotton, lawn, and viscose shirts at up to 50% off, you can create a wardrobe for the upcoming season without going over budget.
Ideas Home at up to 50% off
Enough of hoarding for yourself. It's time to treat your home right!
When goods are available at discounted prices, what's stopping you from giving a fresh, new
look to your home? From bed sets to throws, from curtains to fleece comforters, Ideas Home is
offering up to 50% off on all your favorites.
If you've also been craving for a comfortable bed setting but the budgets are always tight, this
is the right time to amp up your living space without giving any second thoughts.
Men's Wear at up to 50% off
Men in the house, listen up! We suggest you bag your essentials for the year because you won't
be getting a better deal elsewhere. Ideas Man—the largest men's fashion brand—is offering the widest variety of menswear ranging from traditional wear to work wardrobe essentials.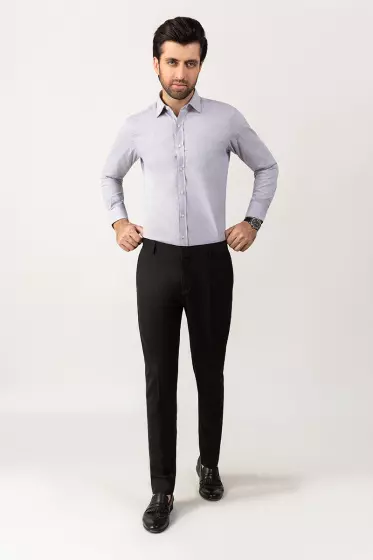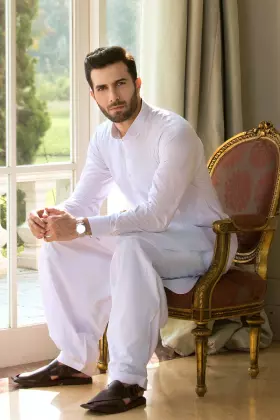 GulAhmed is recognized for its premium quality men's unstitched fabric, stitched shalwar
kameez suits, and ready-to-wear kurtas. Save yourself from the hassle of Ramadan shopping by
cashing on the amazing discounts offered.
Kids wear at up to 50% off
Styling a toddler is not child's play but it becomes easy when you have a variety to choose from.
Ideas Kids features gazillion options for your picky toddler. Let your kids rise and shine in the
style of their own.
Hurry up!
Shop now for the latest fashion of this season right on time. While the sale is
available in stores, it's always fun to shop online at www.gulahmedshop.com where
you get FREE Delivery anywhere in Pakistan.