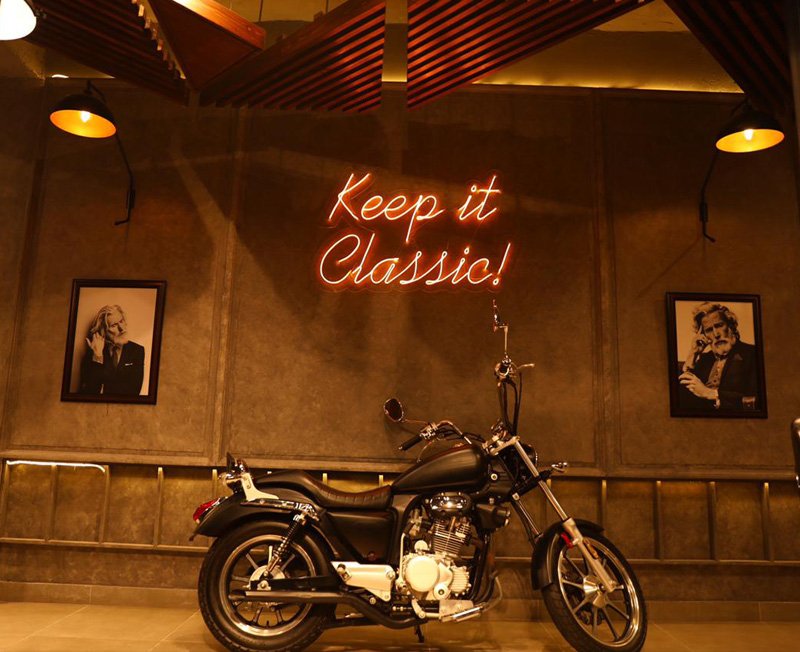 Life isn't perfect, but your hair can be and there's no place better than Paragon to provide you with just that! Located in the center of Lahore, this place has taken over Lahore's salon market like a storm. With their modernistic facilities ranging from the Brazilian Keratin Hair Treatment and Hydra Facial to their Pedicure with Spa, they have got you covered from your head to your toe, quite literally! By providing the finest services in town, they have become the ultimate grooming destination; making your hair grow and skin glow like never before!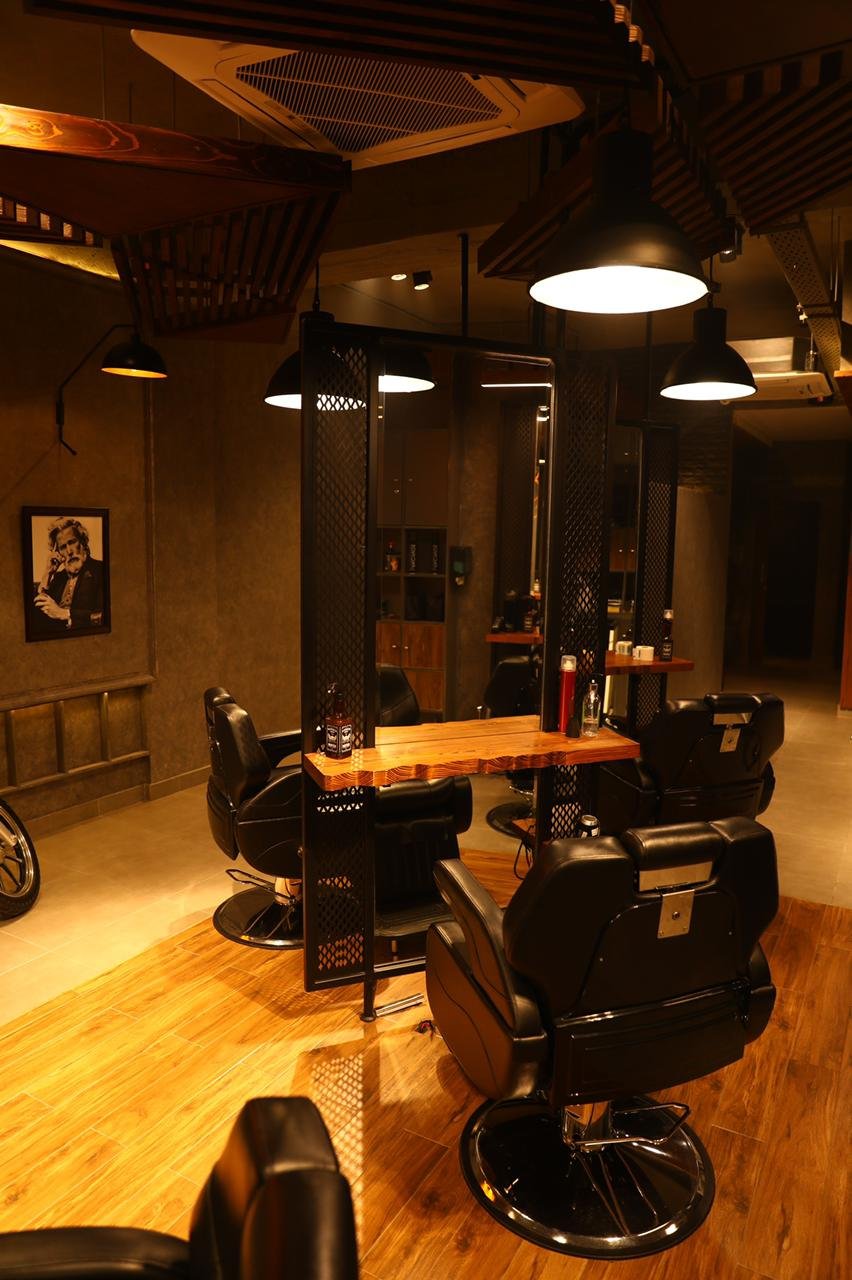 With an aesthetic interior comprising of dim lights and neon signs, Paragon provides the ideal atmosphere for you to unwind and give yourself a break. Its laid back hipster vibe is a perfect dose of dopamine to perk up your mood. Also, the vintage bike parked inside the salon is a sight to make your Instagram stories dapper.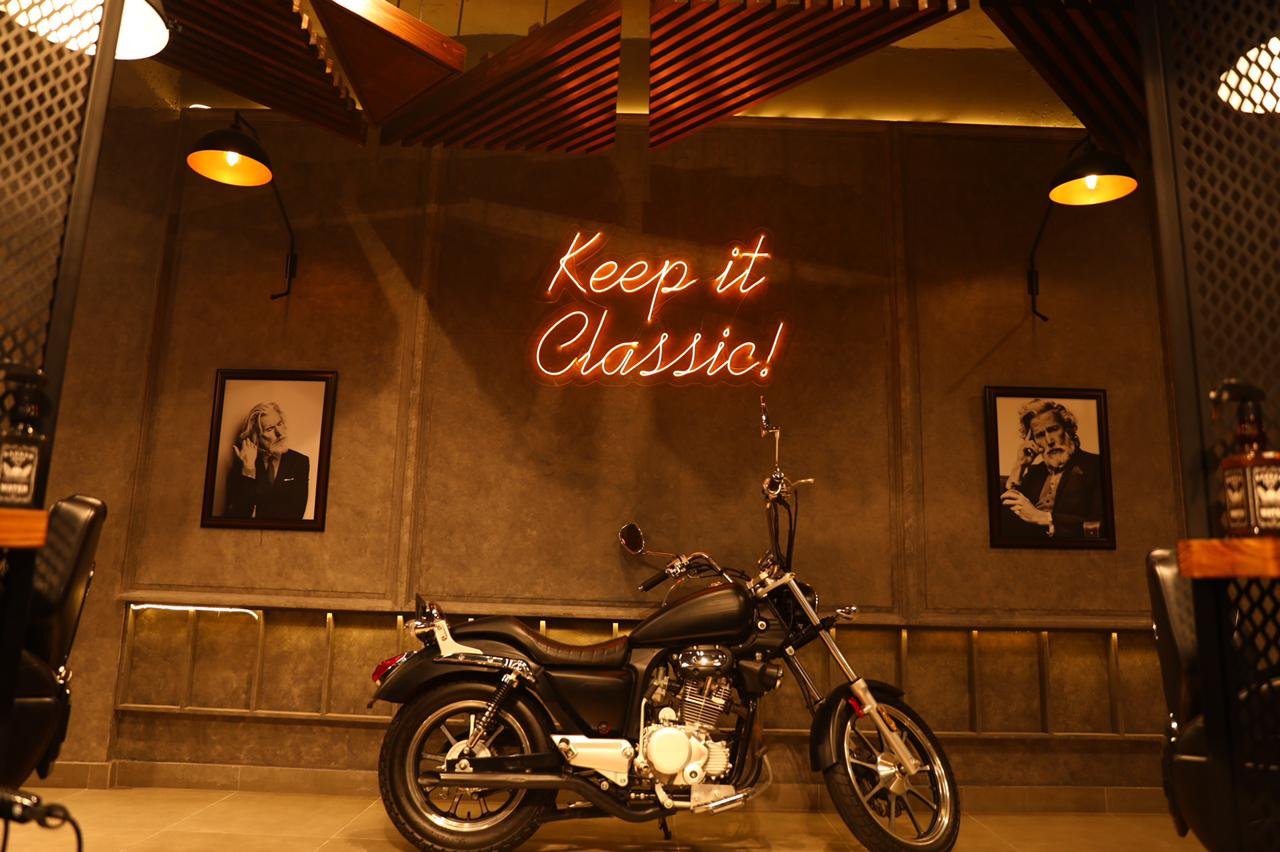 Bumping into your favorite celebrity or influencer is a norm since they are regular customers of Paragon. Imagine getting a facial while jamming Baari with Bilal Saeed, Halka Halka Suroor with Farhan Saeed or catching up with Muneeb Butt; what a crazy experience, right?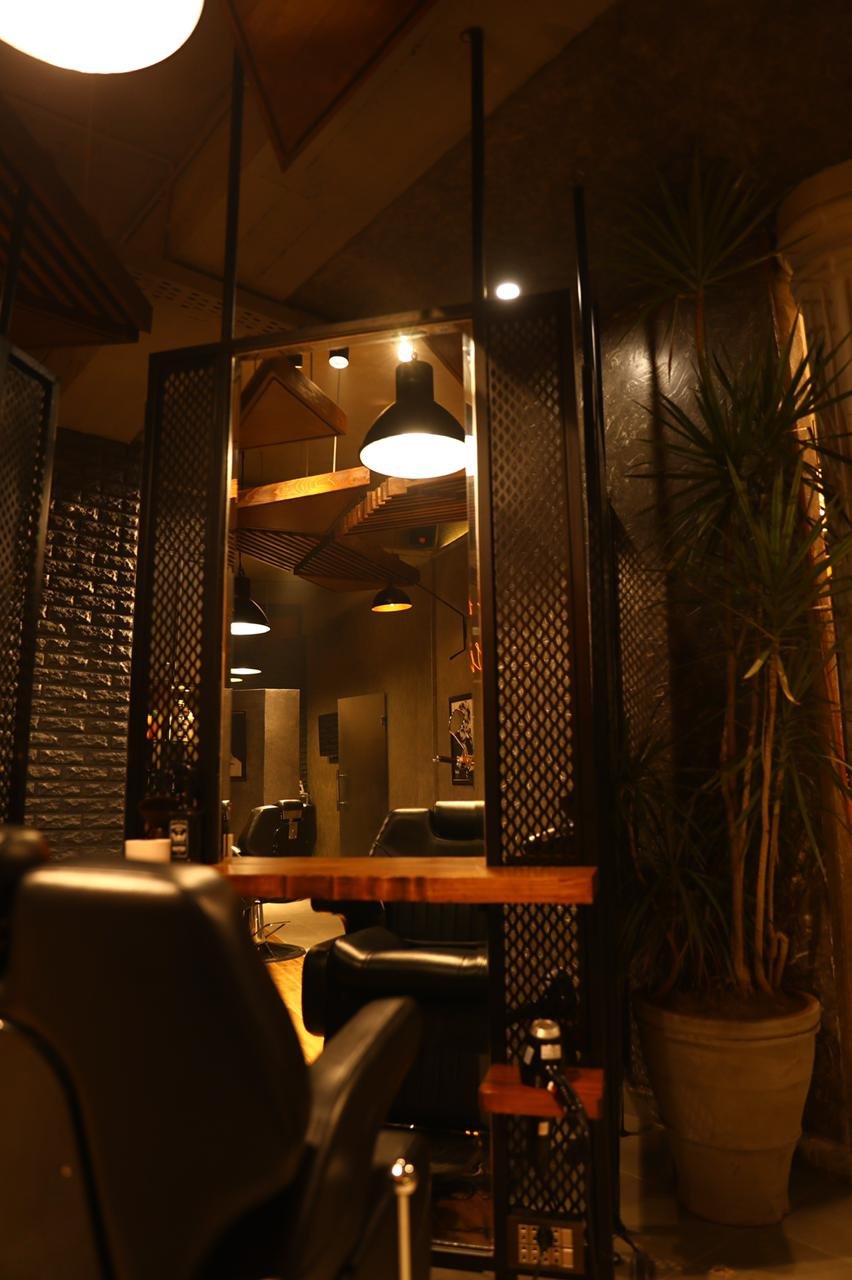 In a society where grooming services for men is looked down upon, they are breaking the stereotypes one facial at a time. While doing that, you can count on them to provide you with hygienic and exquisite services like a boss.
This is why they are the ultimate solution for all your grooming problems because after
Paragon, every day will be a good hair day.