IDEAS Great Summer Sale is the Biggest Sale Ever!

Stop everything! The Great Summer Sale is here. We've picked out some of our favourite pieces from the sale so you don't have to. From summer sandals and breezy kurtis to casual shirts and trendy western wear, IDEAS has got the style steals you need. Dive into a pool of over 2000 products with discounts of up to 70% OFF on everything you need for a great season. Don't miss out on the chance to grab your favorites at unbelievable prices.
Here is a quick guide to the best buys from the biggest SALE.
IDEAS Pret – Up to 70% OFF
The temperature is going up but prices are coming down. The right time to revamp your Summer wardrobe is now! This summer, IDEAS Pret is all things chic, trendy and vibrant. Shop the hottest ready-to-wear shirts for as low as PKR 1,375 and classy 2-piece and 3-piece stitched suits for less than PKR 3,000. Get them before they go…cos' let's face it; it'd be rude not to!

Shop Trendy Shoes and Bags – Up to 70% OFF
Number one on our list of what-not-to-miss from the Great Summer Sale is the vogue IDEAS accessories. Stock up on your summer essentials since everything is up to 70% OFF. From the must-have cross body bags to the quirky summer sandals, IDEAS has everything you need for the perfect summer soiree starting from just PKR 1,410.

Bed and Bath Linen from IDEAS Home – Up to 70% OFF
Your living space is in a dire need of a makeover but your wallet says otherwise? Worry not as IDEAS Home has the perfect fix for you. Add that much needed fresh vibe to your living space with a picture-perfect mix of cushion covers, bed sheet sets, duvet cover sets and yarn-dyed rugs from the latest collection by IDEAS Home at up to 70%
OFF!
Get your hands on these internet favorite bed sheets starting from just PKR 850. That's not all. Enjoy FLAT 70% OFF on complete quilt sets! Yup, you heard us right. Shop from a range of luxury and bridal bedding at unbelievably low prices.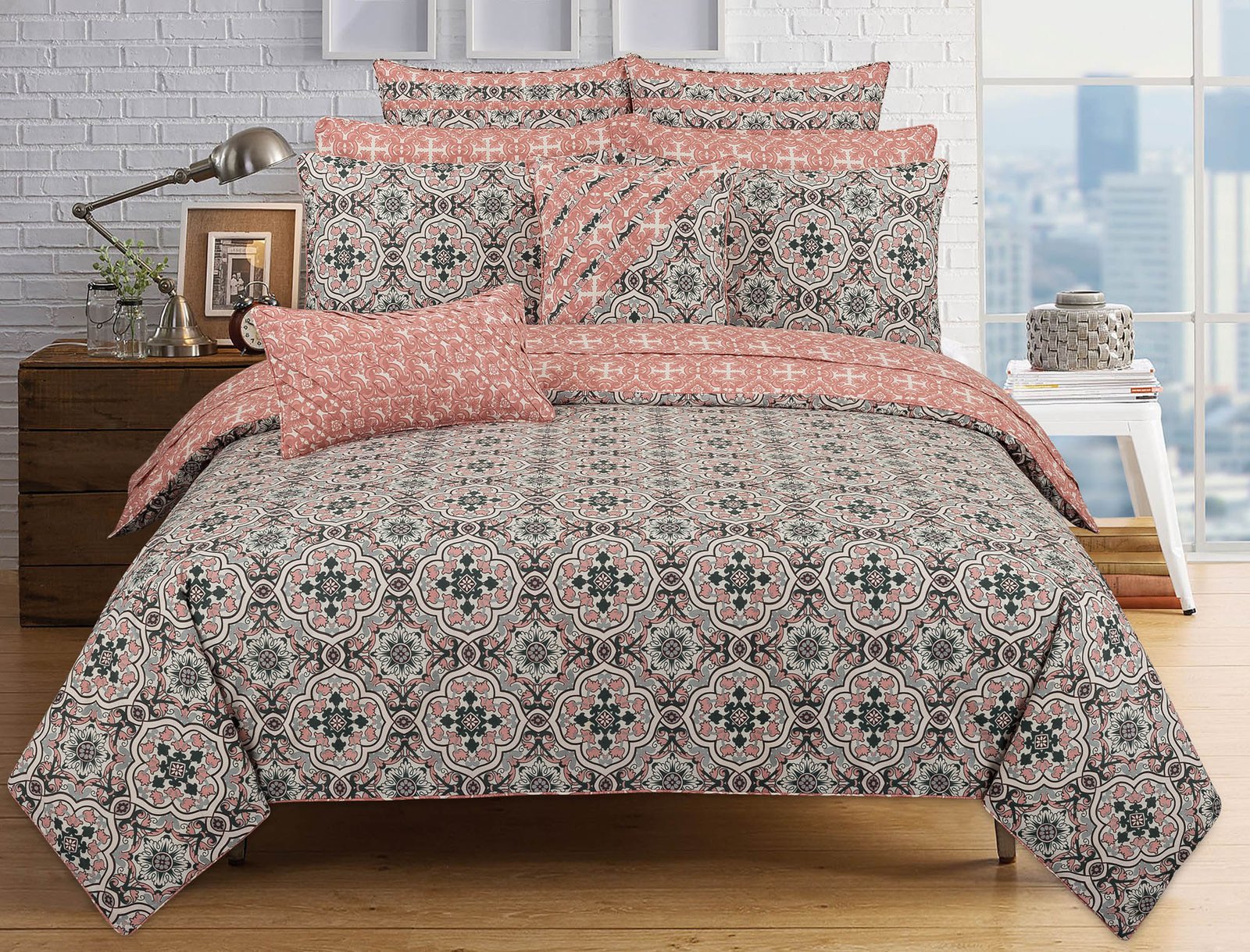 To assist you with your summer hygiene routine, we recommend buying IDEAS Home soft and comfy post-bathing essentials starting from just PKR 450. Grab a clean and fresh batch of towels for the entire family at never-heard-before prices! With self-care in 2020 including a healthy diet and a workout routine, wipe off the sweat
after your exercise with the all-new Antimicrobial Sports Towel starting from just PKR 480.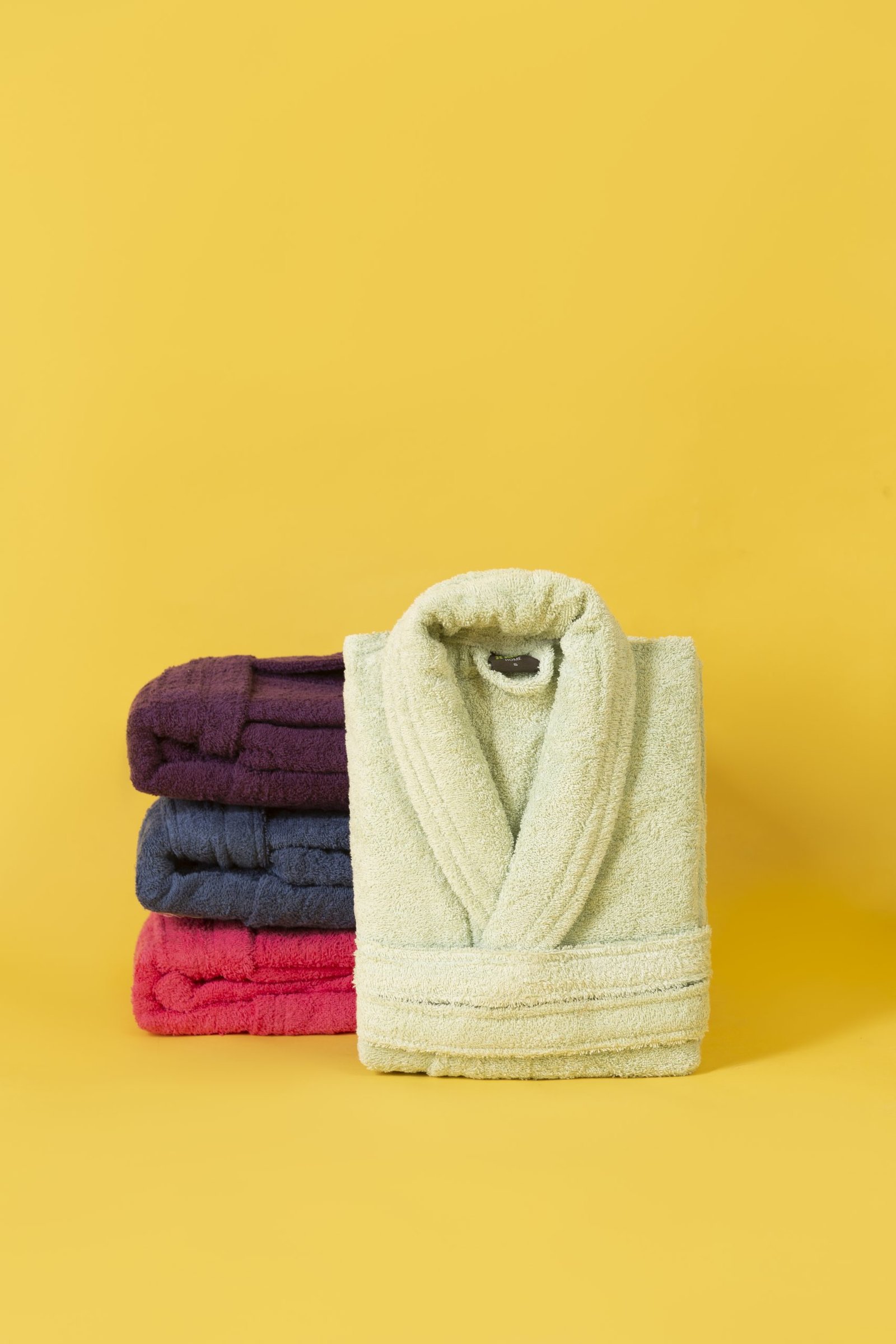 Women's Unstitched Fabric – Up to 50% OFF
I think we just hit a jackpot with up to 50% OFF on GulAhmed unstitched fabric for women. Starting from as low as PKR 2,390, the 3-piece Summer Special Edition by GulAhmed is definitely worth the bargain. Vibrant hues and summery blues, the collection has it all!
Looks like the summer season is not going anywhere anytime soon, so we are going to grab a few single shirts for ourselves because GulAhmed vintage Garden volume 2 is up for grabs for just PKR 1,192! Yes, you heard that right.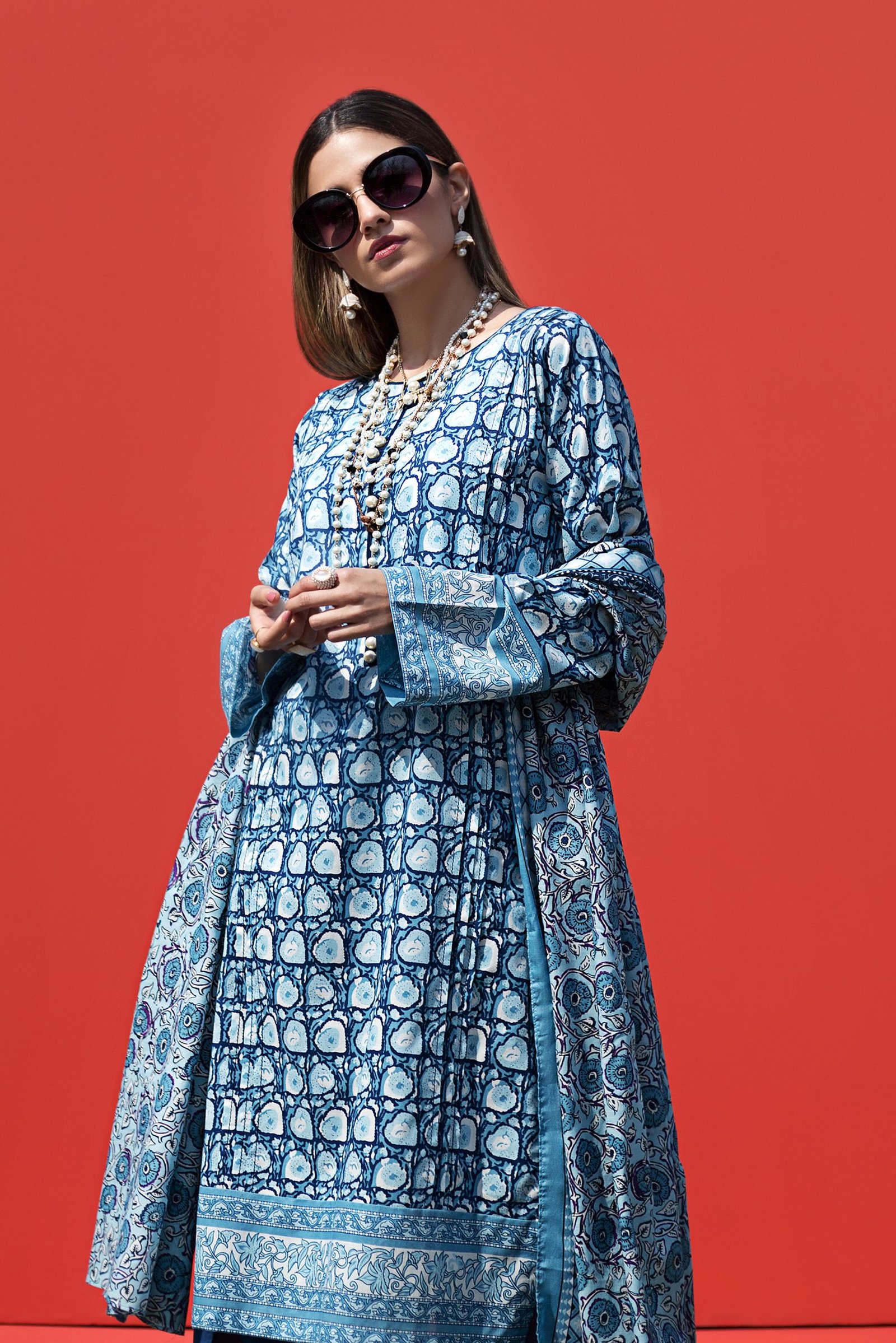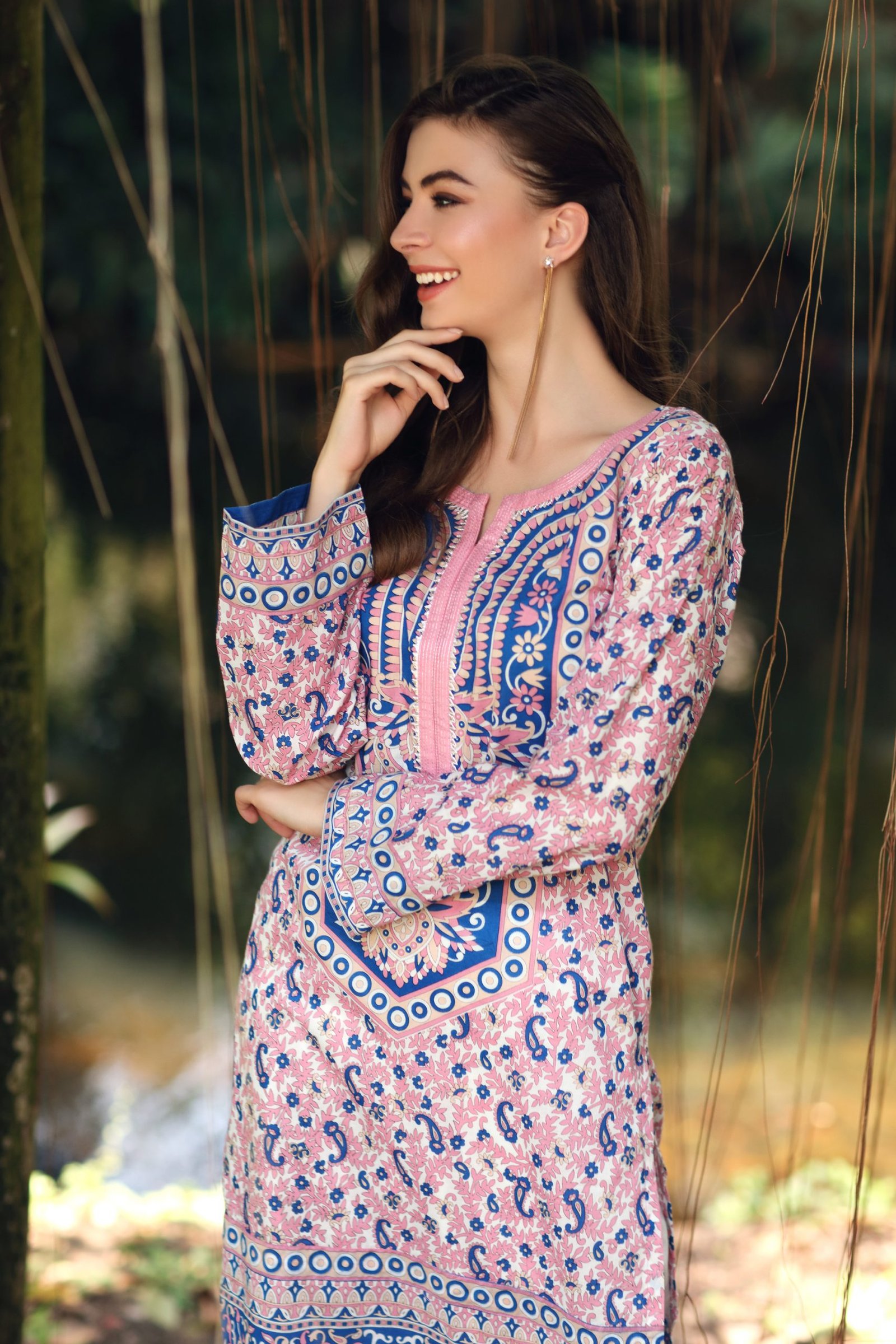 IDEAS Man – Up to 70% OFF
On the lookout for some cheques, lines or solids? Search no more as IDEAS Man has them all. Everything from polos and tees to khakis and jeans is up for grabs at unbelievably low prices. So, what are you waiting for? Get your looks now.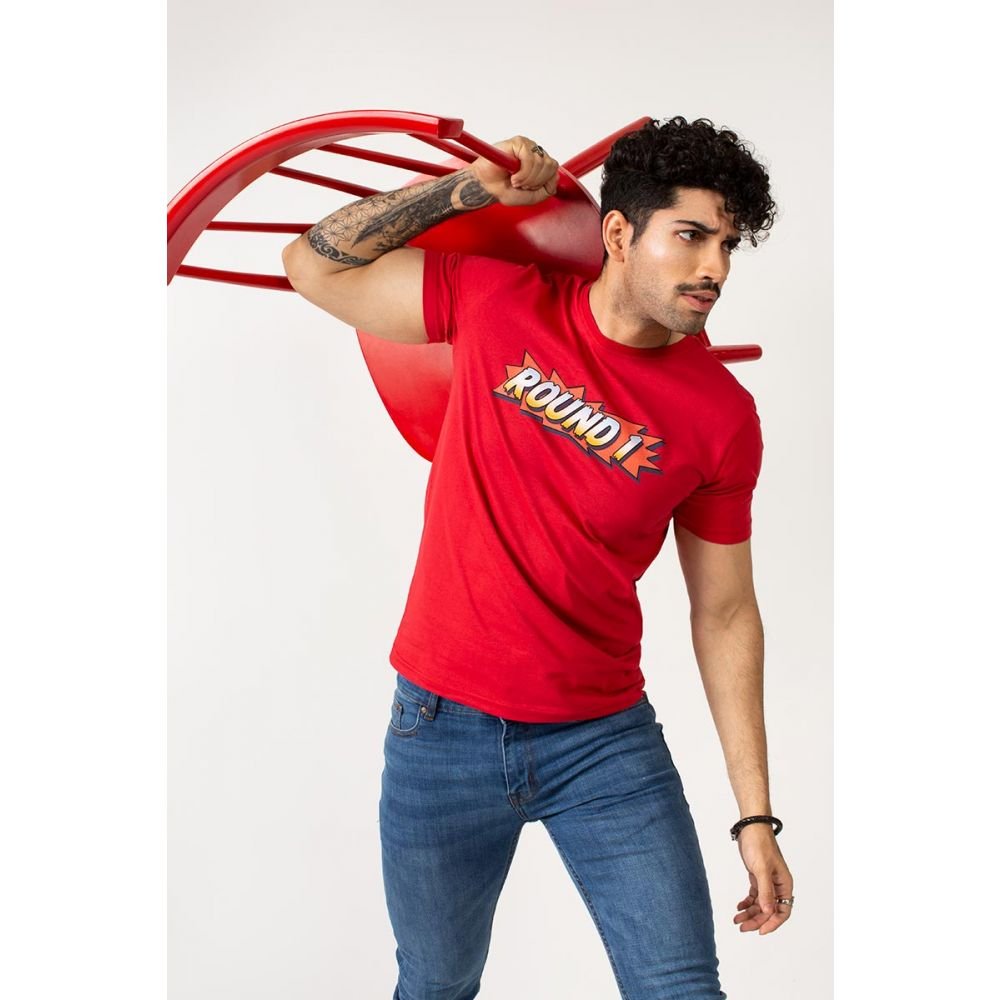 With Eid-ul-Adha just around the corner, this is the perfect opportunity for you to shop for some good quality traditional ethnic wear starting from just PKR 1,073.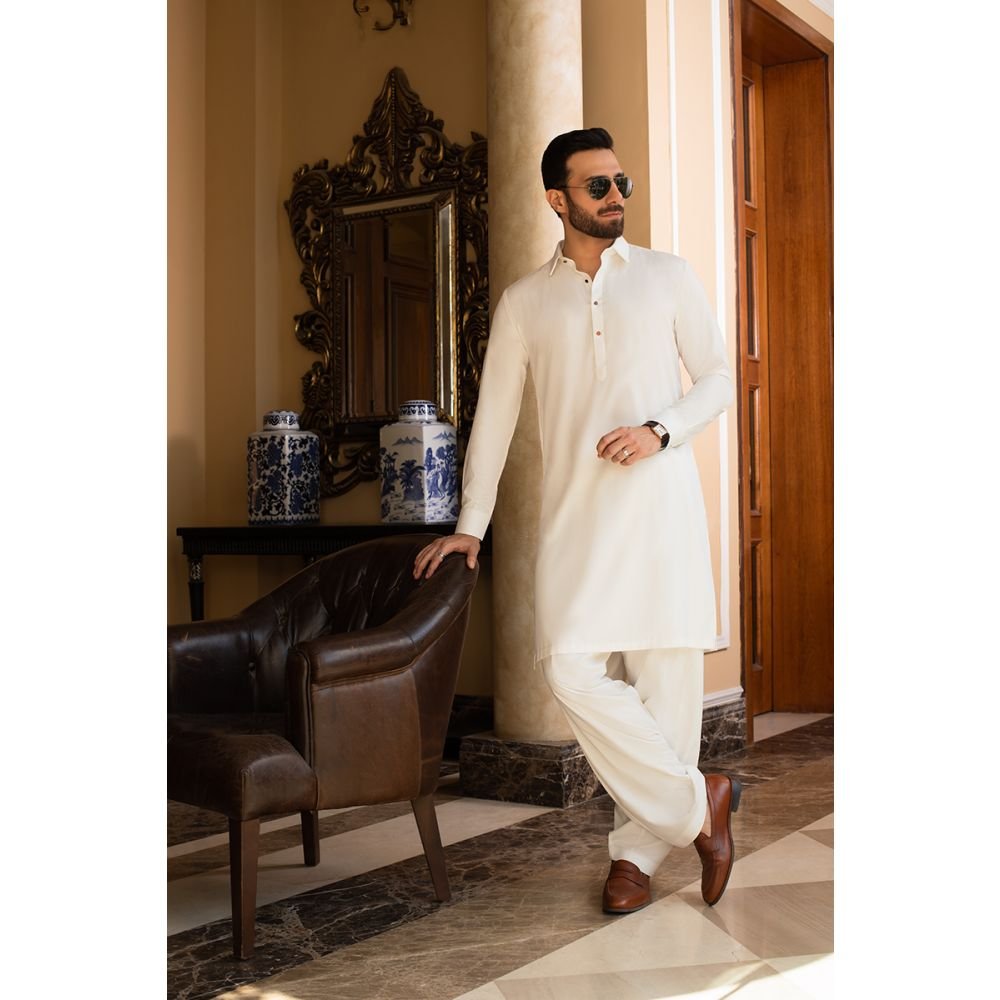 IDEAS Kids Apparel – Up to 60% OFF
The biggest sale of the season brings hefty discounts for every member of the family. Not leaving the little ones behind, IDEAS Great Summer Sale is offering kids apparel starting from as low as PKR 425. Shop trendy kids tees, trousers, kurtis and sweaters at all new amazing prices.

GulAhmed Unstitched Men's Collection – Up to 40% OFF
Get your hands on unstitched cotton and wash & wear fabric for men. A seamingly hassle-free solution to all your sartorial needs, the unstitched fabric for men is available at unmissable prices. From the everyday brown to the timeless blue, there is an option for all of you starting from just PKR 1,079.
Stop procrastinating and start shopping because stocks are running out fast!
IDEAS Salt Western Wear – Up to 60% OFF
A parcel a day keeps the sadness away! Raise your hand if you can relate because we sure can. If you are on the lookout for some chic western wear then IDEAS Great Summer Sale is where you want to be. Enjoy amazing discounts of up to 60% OFF on comfy and stylish tees and tops. Don't forget to buy a pair of jeans to complete the look.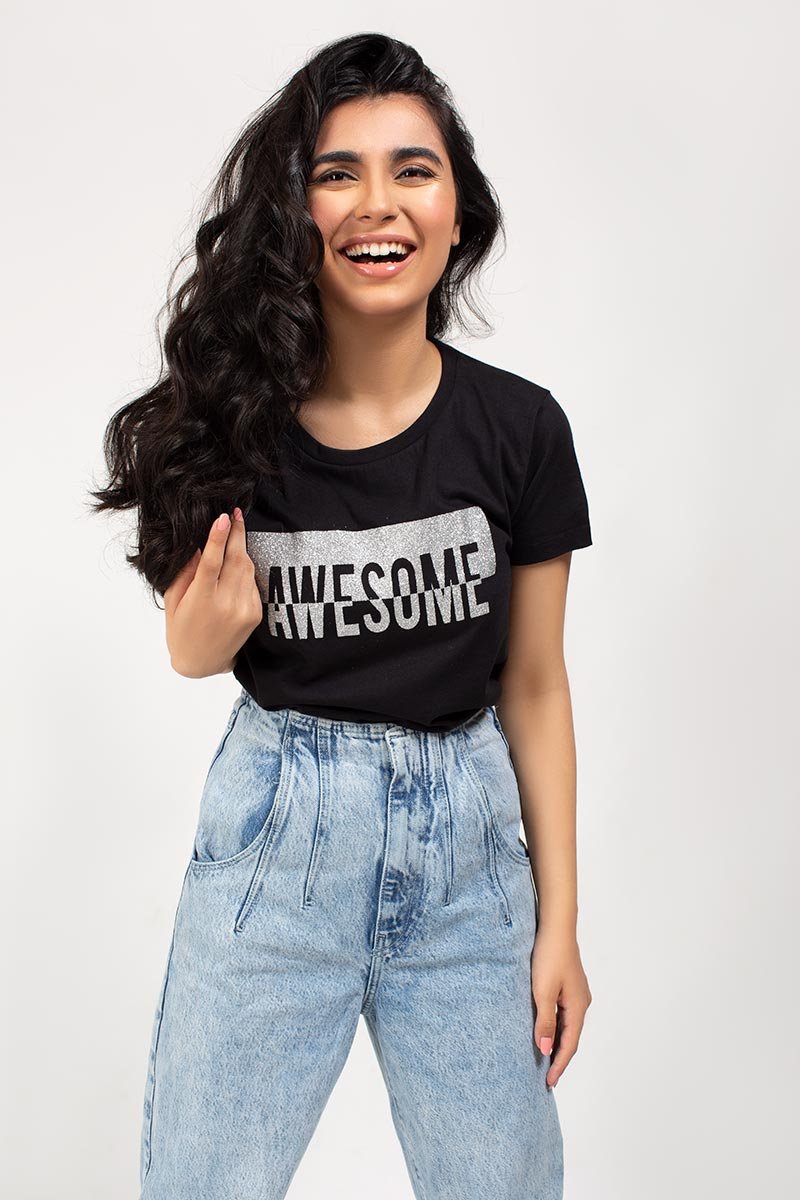 If these amazing discounts aren't enough to tempt you to shop online then hear this! FREE SHIPPING across the nation. Heard of a better offer? We think not. So, don't laze around and visit www.gulahmedshop.com and enjoy up to 70% OFF on all your favorite items.