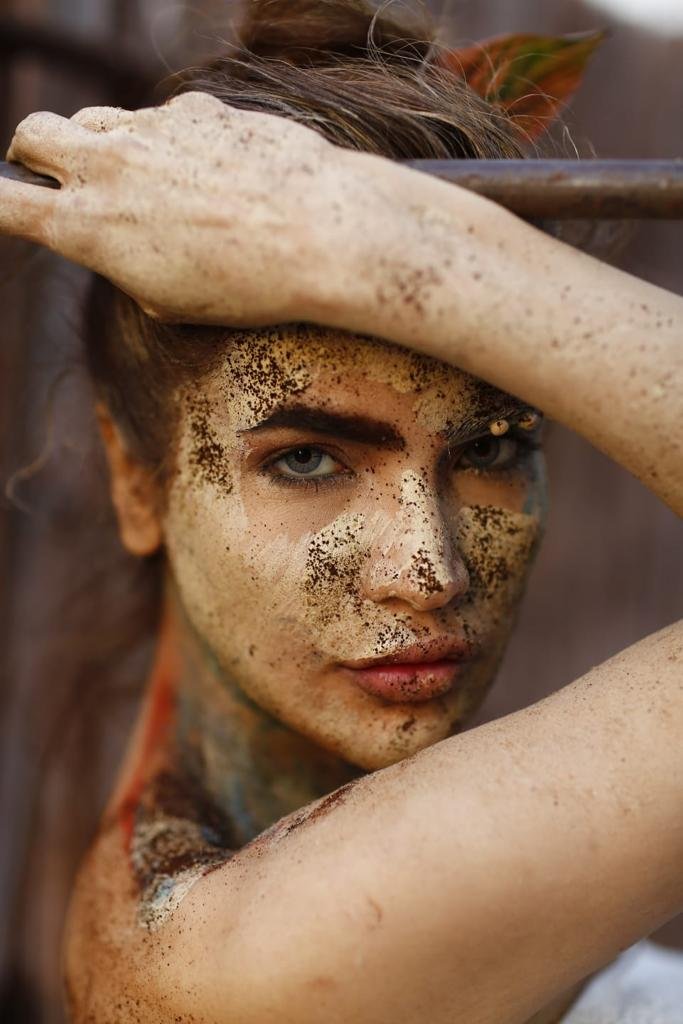 The actor strongly believes that there is nothing more powerful than a woman who is determined to rise. Humaira Asghar Ali is a great actor who served as a role model for numerous other artists in the entertainment industry. She is not just a reality TV show star, TV actor, and model but also a trained fitness instructor, a skilled painter, and a sculptor.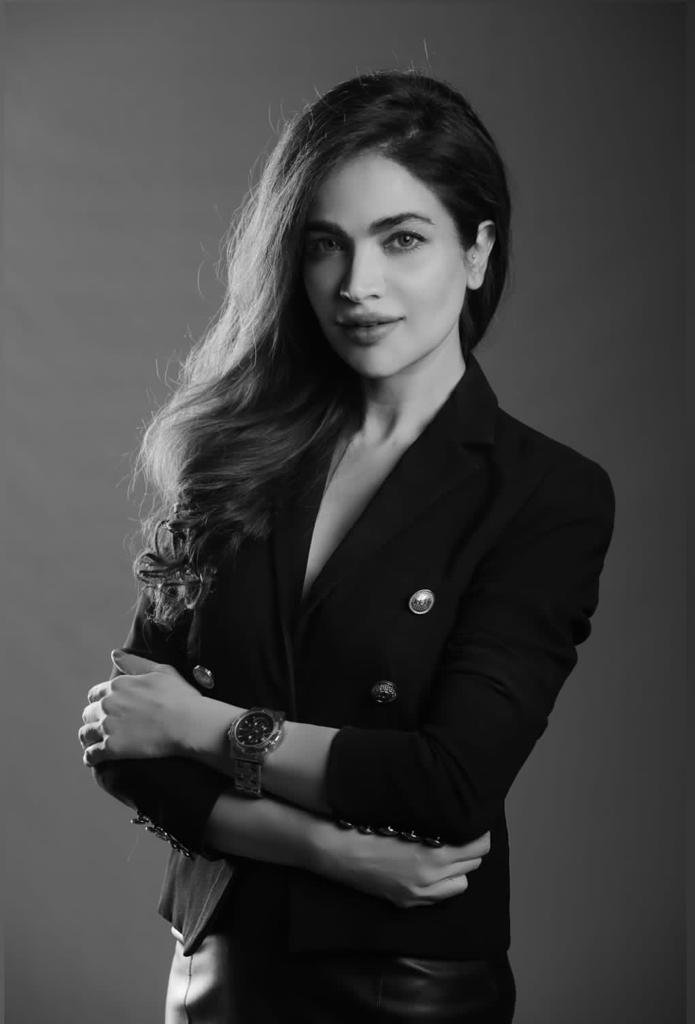 It would seem impossible to become well-known in each of these fields, yet surprisingly, Humaira Ali Asghar succeeded in doing so. She possesses qualities that many of her artistic peers do not.
She made her film debut in 2021 with "Love Vaccine," and the same year, she also starred in her first drama serial, "Benam." She rose to prominence owing to her outstanding performances in the Sirat-e-Mustaqeem dramas "Laali" and "Nashukri."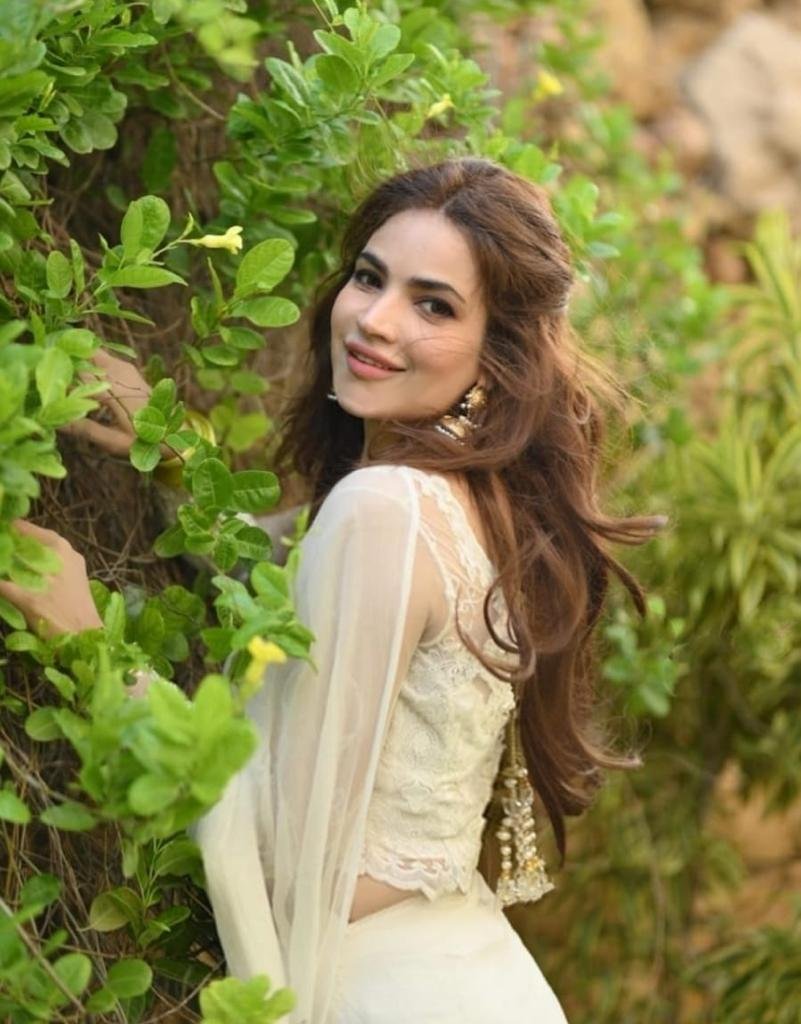 Later, Humaira received an offer from the Tamasha Reality TV show, which she accepted. She stayed inside the house during the shooting and proved to be a courageous young woman, inspiring others to take action.
Even so, she accomplished a lot more in that year. But her years-long struggle, careful planning, and persistent dedication to her work are the keys to her success.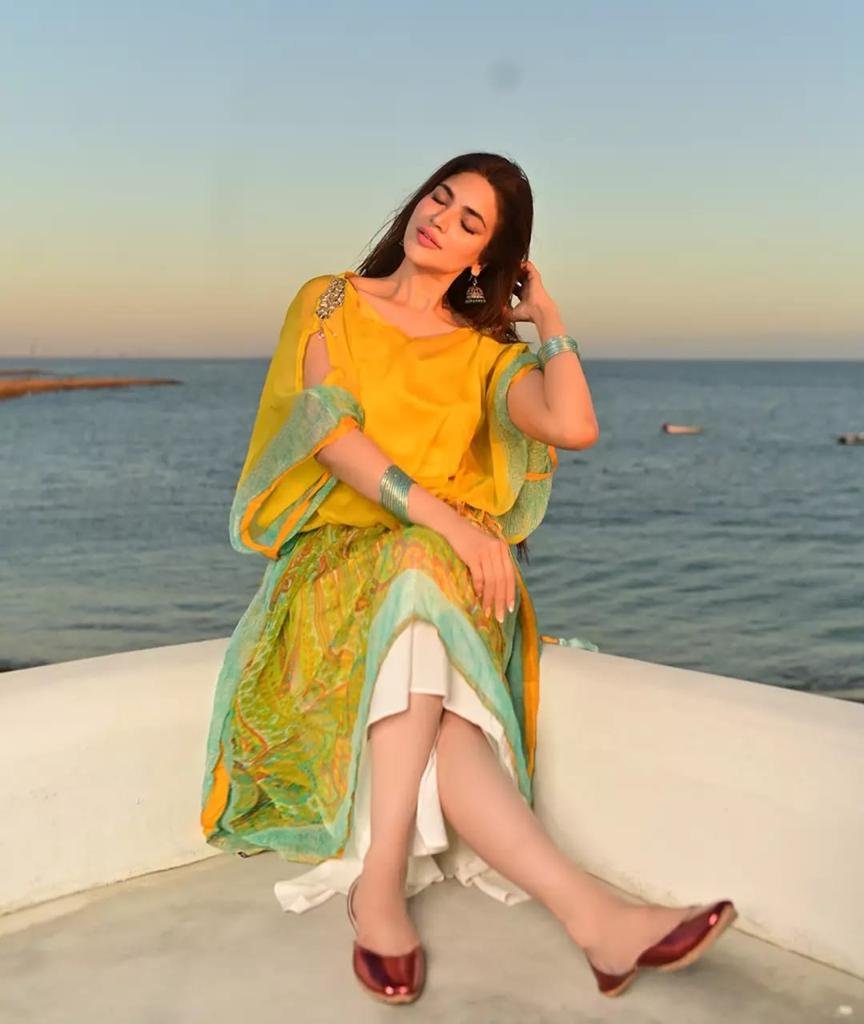 She willfully made the choice to become an artist, unlike many others in the industry.   She set the objective and started on the path to achieving it. Prior to entering the industry, she began studying TV and cinema as well as Fine Arts at the prestigious National College of Arts in Lahore, while also beginning work in the theatre. She had evolved into a skilled artist in the field as she completed her education.
Humaira Ali Asghar described her journey to becoming a successful actor by saying, "Art is a creation and you cannot accomplish it unless you are committed and passionate."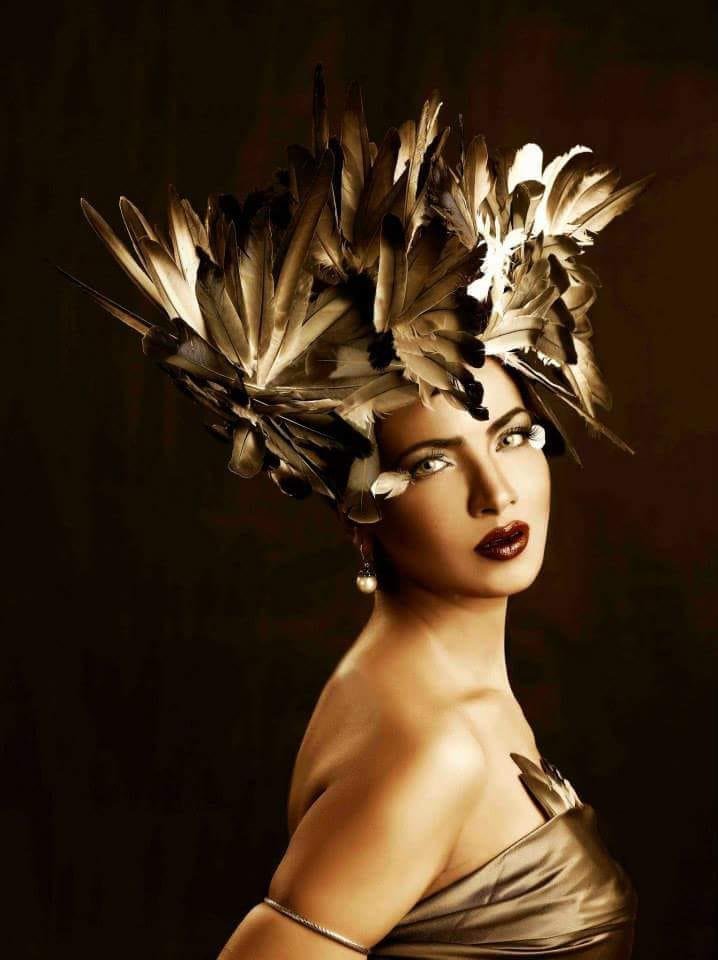 She said, adding that she had performed confidently in the theatre with prominent celebrities like Qavi Khan, "It needs commitment; it demands bravery because, if you are not bold enough to fully face the audience in front of you, then you cannot perform."
"Believe me, nobody could have thought that I was a newbie when I first started acting," the actor asserted. Because when you speak in front of a huge audience, your courage and confidence count the most."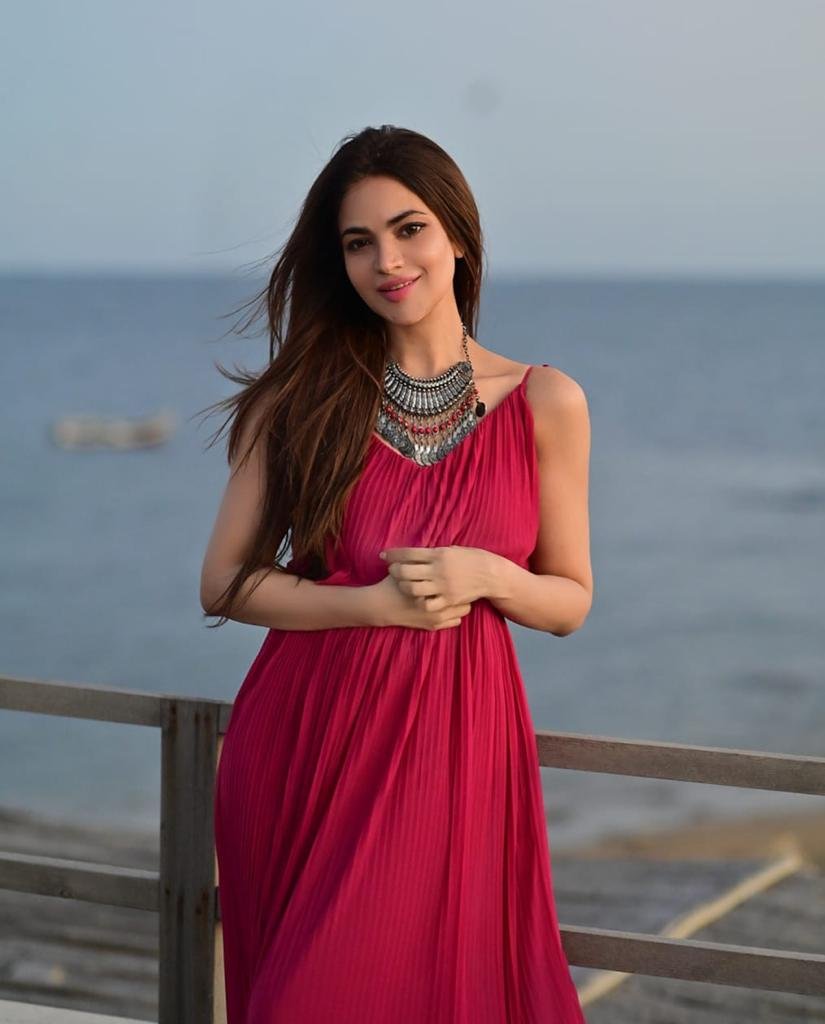 She added that she had to make many sacrifices in order to succeed in the entertainment industry because it wasnt just all glitz and glamour. "Leaving home and moving from one city to another away from your parents is not quite easy for a woman," she said.
She recently shed 30 kg by working out hard in the gym since she understands how important fitness is for an artist."Fitness is important for an artist because the roles you are assigned as an artist are based on your fitness," said Humaira, adding that it truly is survival of the fittest.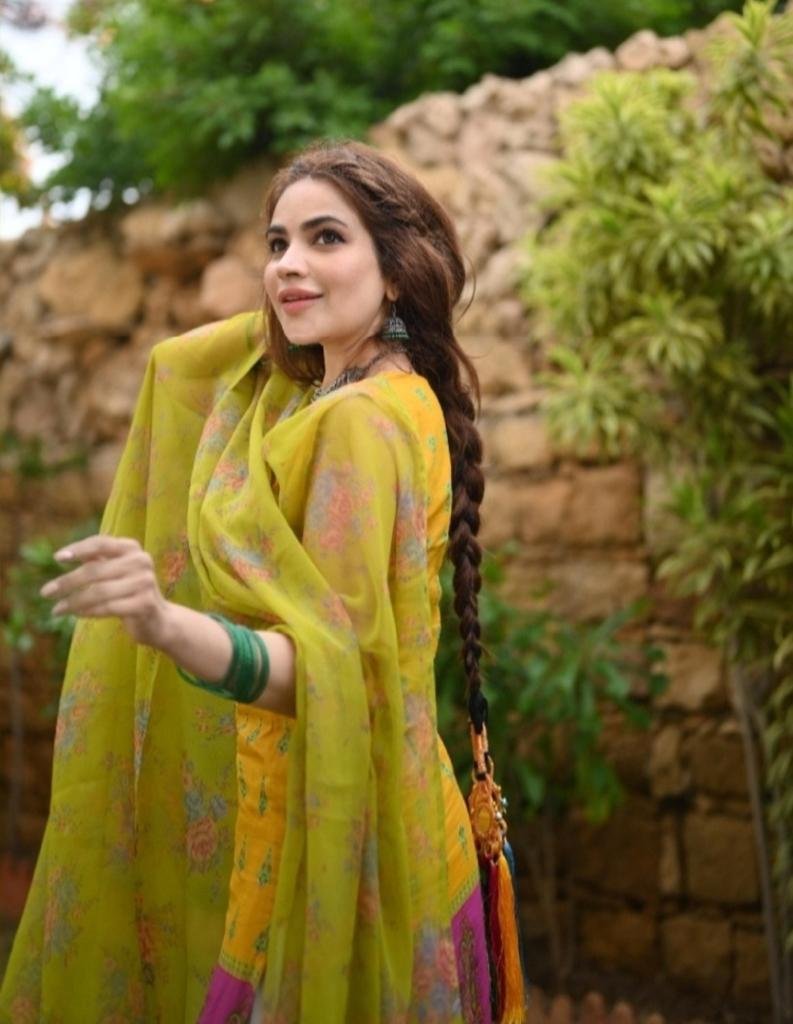 According to the actor, determination and struggle are essential for success. Nothing is more powerful than a woman who is motivated to succeed, she concluded.