Here's Why You Need to Buy Gul Ahmed's Winter Collection

Winter has almost arrived, and with it, it has brought Gul Ahmed Fashion's hot new Winter collection.  Keeping true to its heritage of classic prints, patterns and embroiders, here is why we love this collection:
1.Timeless Aesthetic and a Vast Variety of Fabrics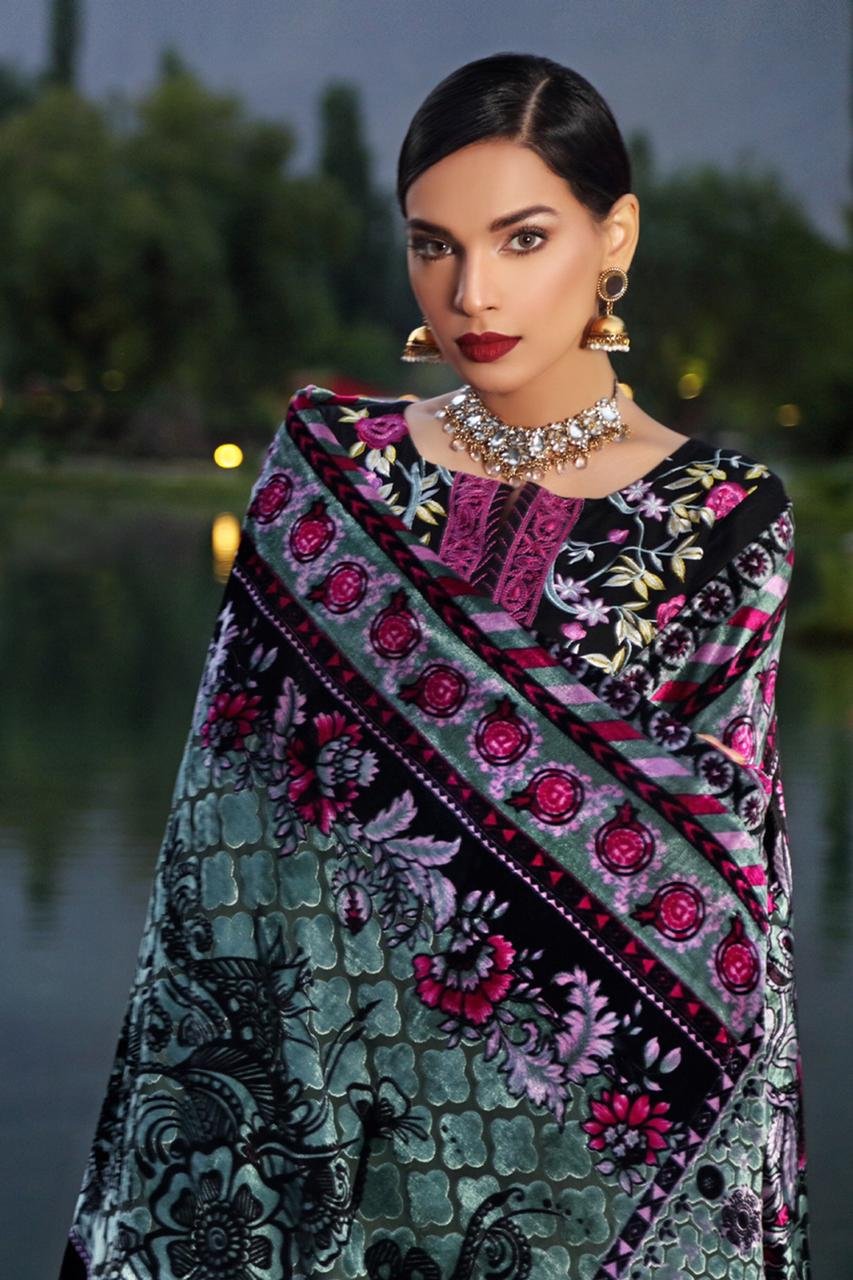 Staying true to its heritage of classic prints, patterns and embroideries. The timeless aesthetics coupled with a
vast variety of fabrics will not just warm the cool winter days but also keep you on the frontline of
fashion. The collection is a beautiful amalgamation of royal fabrics such as Velvet, Karandi, Khaddar,
Linen, Corduroy and Cotton Net, with a concoction of distinct designs, embroideries and age-old
techniques to bring to you the true class and legacy of Gul Ahmed.
2.Winter Regal Feel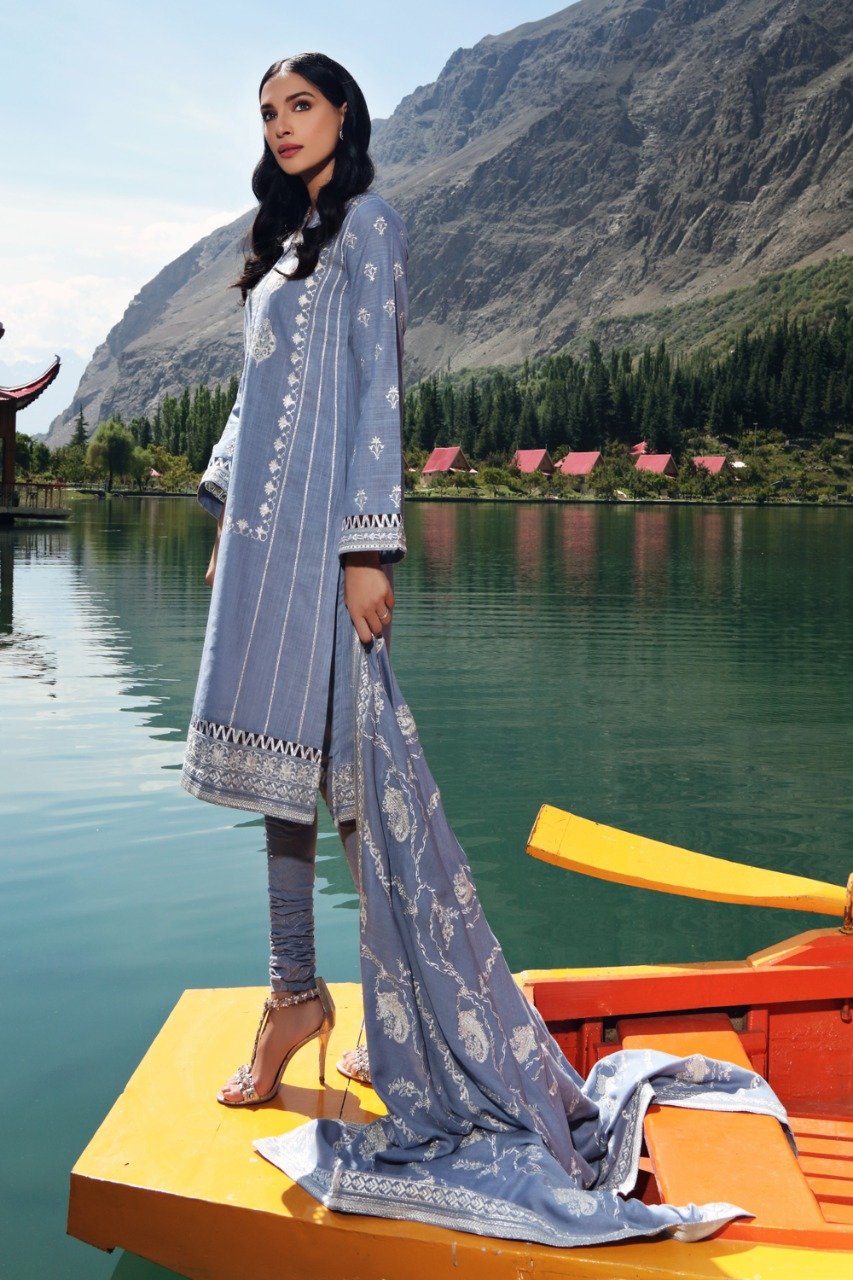 You can have enjoy the warmth of the fabric without compromising on the vibrant colours and contemporary designs. The velvet suits will give a regal feel to your attire that will outlast ever changing trends.
3.Three Piece Embroidered Silk Karandi Shawl
The embroidered pure silk Karandi shawl with croatia lace along with dyed embroidered shirt, dyed
trouser, and embroidered laces all go together perfectly for every occasion this winter season.