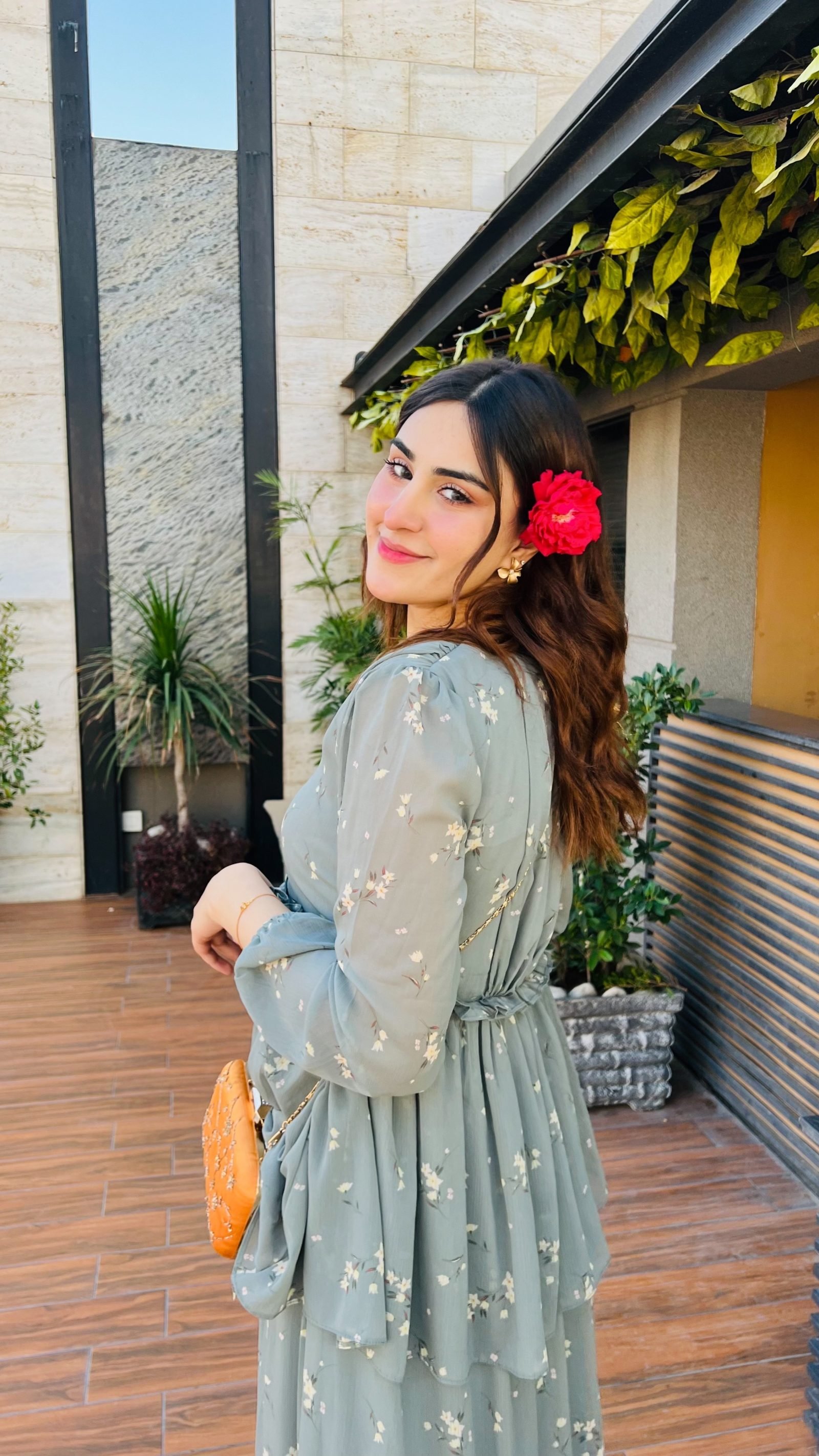 Summer's heating up! Cold weather might have forced us to neglect all of those cute dresses in our closet, but the time for easy, breezy wardrobe essentials has finally come! Whether it's a floral frock, a shirred shirtdress, or a cozy knit design, it's the perfect opportunity to try out some of those gorgeous summer dresses for an effortlessly chic look! Here are some trends to amp up your summer wardrobe!
A Floral Sun Dress
A simple sundress is one of the most versatile pieces of the season. You can just as easily wear one as a beach cover-up as you could to a wedding (so long as you have the right accessories). If you pick a good one, the very same dress can be worn on weekend neighborhood strolls, park picnics, or even going out to dinner. Airy and light, a floral day dress will be the hero piece in your summer wardrobe.
View this post on Instagram
Floaty Maxy Dresses
Floaty maxi dresses make summer dressing a breeze. These flouncy lightweight (think linen voile) frocks float beautifully upon every step thanks to their bouncy tiered silhouettes, ideal for those too hot for clothes kind of days.
View this post on Instagram
Summer Whites
A simple white dress might not seem like much, but the perfect one can be a cure-all for summer-style problems. Not only are they appropriate for just about every summer occasion, these romantic, ruched, tiered, and ruffled sleeve versions have been dubbed as summer's unofficial uniform. From mini to midi dresses, they allow for endless accessorizing options. Just swap your footwear, top it off with a summer bag of your choosing, and your white dress will be new every time.
Whether you're preparing to meet up with friends, heading for vacation, or out to the beach! Needless to say, easy, stylish, single-item outfits are more essential than ever, and we've handpicked the best local brands to shop the perfect summer dresses from!
SoWears
A brand that is synonymous with chic dresses, known for its stylish prints, breezy fabric, and sleek cuts! It is the perfect outlet to find the perfect dress whether you're looking for something formal for a prom, or something casual for beach days on a vacation!
From ruffle sleeves, sleek silhouettes, and floral prints to smock bodies, they have it all! Having an online presence and offering great customer service, they deliver as promised!
Ananas
View this post on Instagram

From comfy pajamas to twin with your significant other, to chic, yet casual loungewear- to summer dresses; they have it all! A brand that's known for the perfect fit, and trendiest styles to help you slay from day to night! They made quite a statement during the pandemic with their stylish and reasonable face masks and are making waves again with their stunning silhouettes, perfect for date nights, and chic loungewear!
View this post on Instagram
LookBook The Studio
View this post on Instagram

If you are looking for the perfect prom dress that can be dressed up for the event, and down-later for casual get-togethers, LookBook The Studio is your ultimate solution! Offering trendy cuts on silk, in a variety of colors; They are your solution to that jaw-dropping prom look!
View this post on Instagram

They have an extensive variety of formal tops with sleek western cuts that will make a fashion statement!