Home » From Working Women to Stay at Home Moms and All the IT Girls, This is Where You Need to Shop this Summer
From Working Women to Stay at Home Moms and All the IT Girls, This is Where You Need to Shop this Summer

It is summer time and we can't be more excited. You know what our favorite part of this season is? Giving our wardrobe a summer-revamp. And what better way to do it than with Sapphire's latest unstitched collection. Titled 'Summer Calling', the collection is now available nationwide and online and we can't keep calm.
From blooming florals to a kaleidoscope of colors, this collection has something for everyone. With 6 different concepts, Signature, Daily, Serene, Pop, Classic and Luxe, you'll be spoilt for choice!
If you're heading to a luncheon with the girls, the Signature line will have you sorted with its fully embroidered, statement pieces.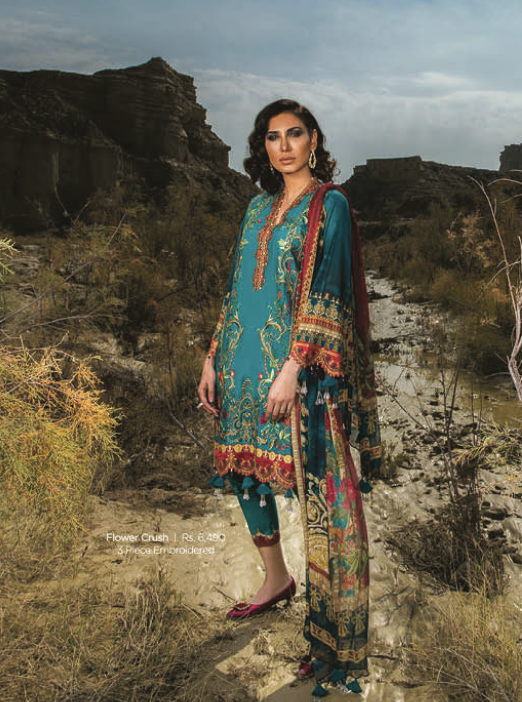 Have a dinner party or a wedding to go to? Sapphire Luxe line is your best bet. With delicate embroideries on luxurious fabrics, Sapphire Luxe has you sorted for your formal wear.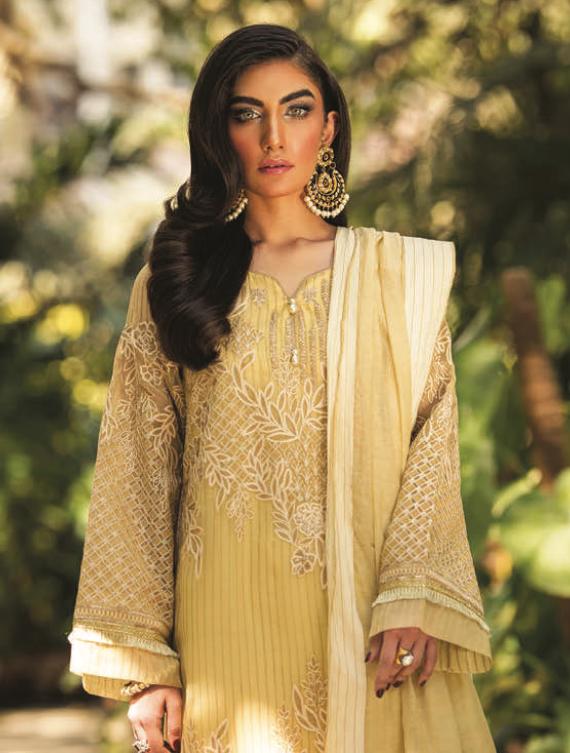 For a softer palette with a feminine feel, Sapphire Serene line is the perfect pairing of pastels and floral prints.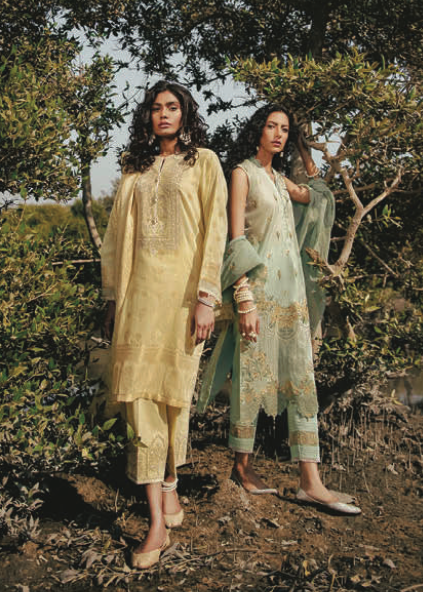 Sapphire Pop is for everyone who loves to experiment and is not afraid to play with colors and quirky prints.
Most important is their Daily line which is perfect for all our working girls and busy moms who need some easy, breezy fashion for every day wear.
And finally, if you like to keep it traditional yet classy, the Classic line will cater to all your needs with its beautifully traditional embroidery and motifs.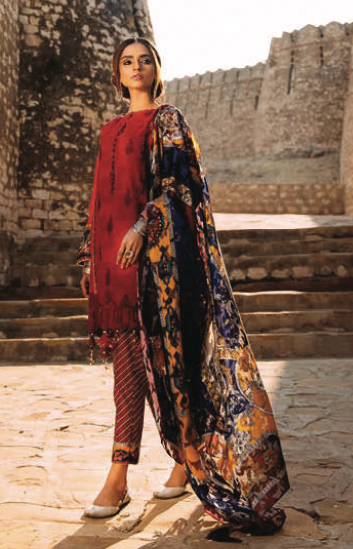 So what are you waiting for? Embrace your summer calling and get shopping.
See Also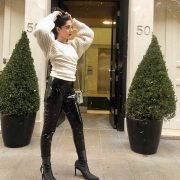 Home » From Working Women to Stay at Home Moms and All the IT Girls, This is Where You Need to Shop this Summer