Once upon a time, Swat was home to people who revered the Lotus. The Kamal-e-Gul. It was present at the center of all their artistic expressions and their devotions. Over time, though it remained intertwined in all Swati Art, this association became increasingly diluted and forgotten.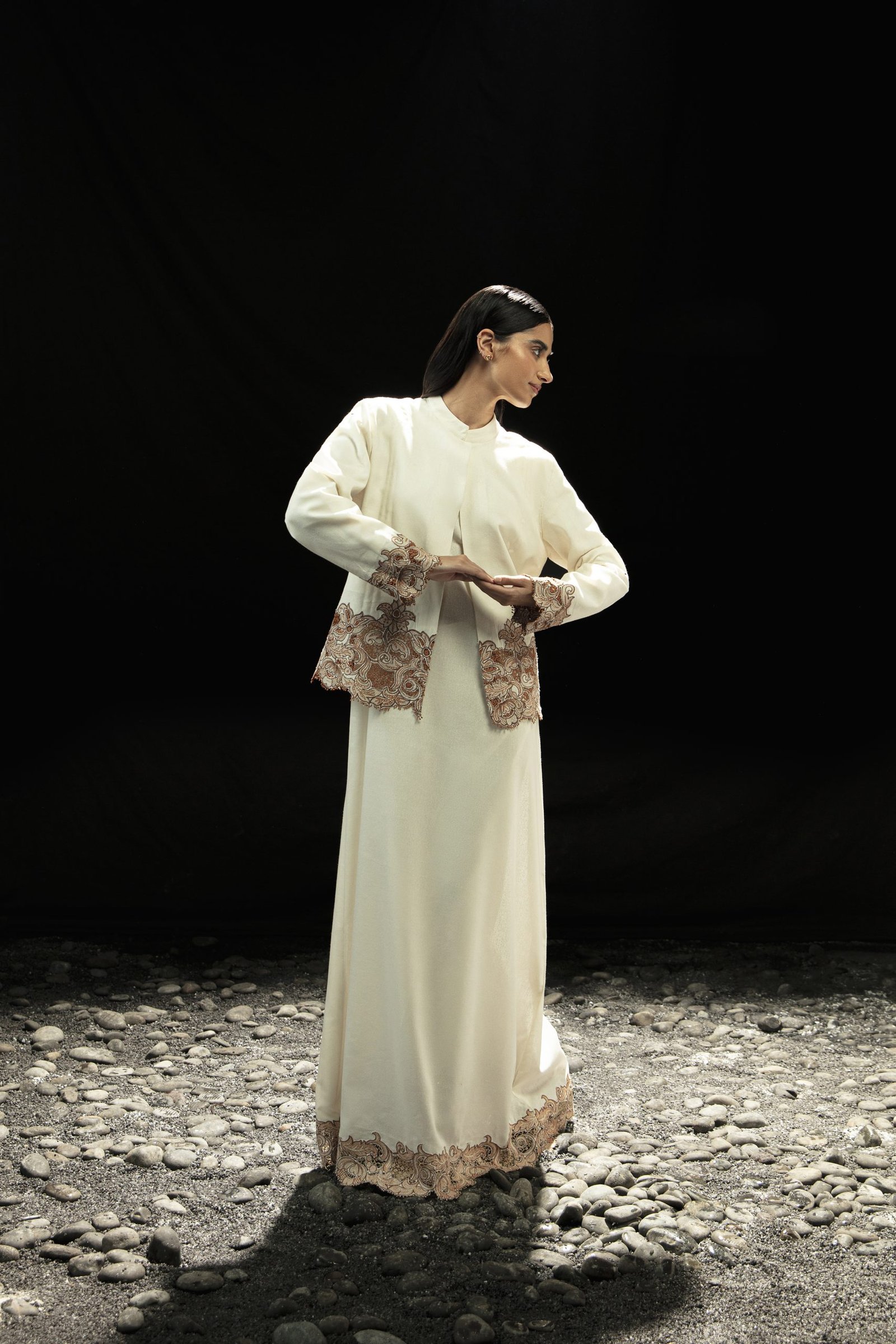 The premium class retail brand; Kayseria unveiled its 5th Master's Collection made for majestic looks. The collection Kamal-e-Gul features the marvelous flower, that grows in stagnant, unclean water, symbolizing the Realized Soul's (Nafs-e-Mütma'ina) escape from the base travails of material existence and ascendance towards the Sublime.

The lotus flower, embodiment of spiritual enlightenment, intellectual sophistication, emancipation from the material and the mundane, is the inspiration for Kayseria's Fall Winter '22 Masters Collection.
Kayseria's mission to painstakingly research and revive the neglected and forgotten parts of our cultural identity continues, with unique, bespoke fabrics, laces, prints and embroideries, as we explore the many intricate layers of beauty and mystery that make up this enigmatic flower of wonder. The Kamal-e-Gul.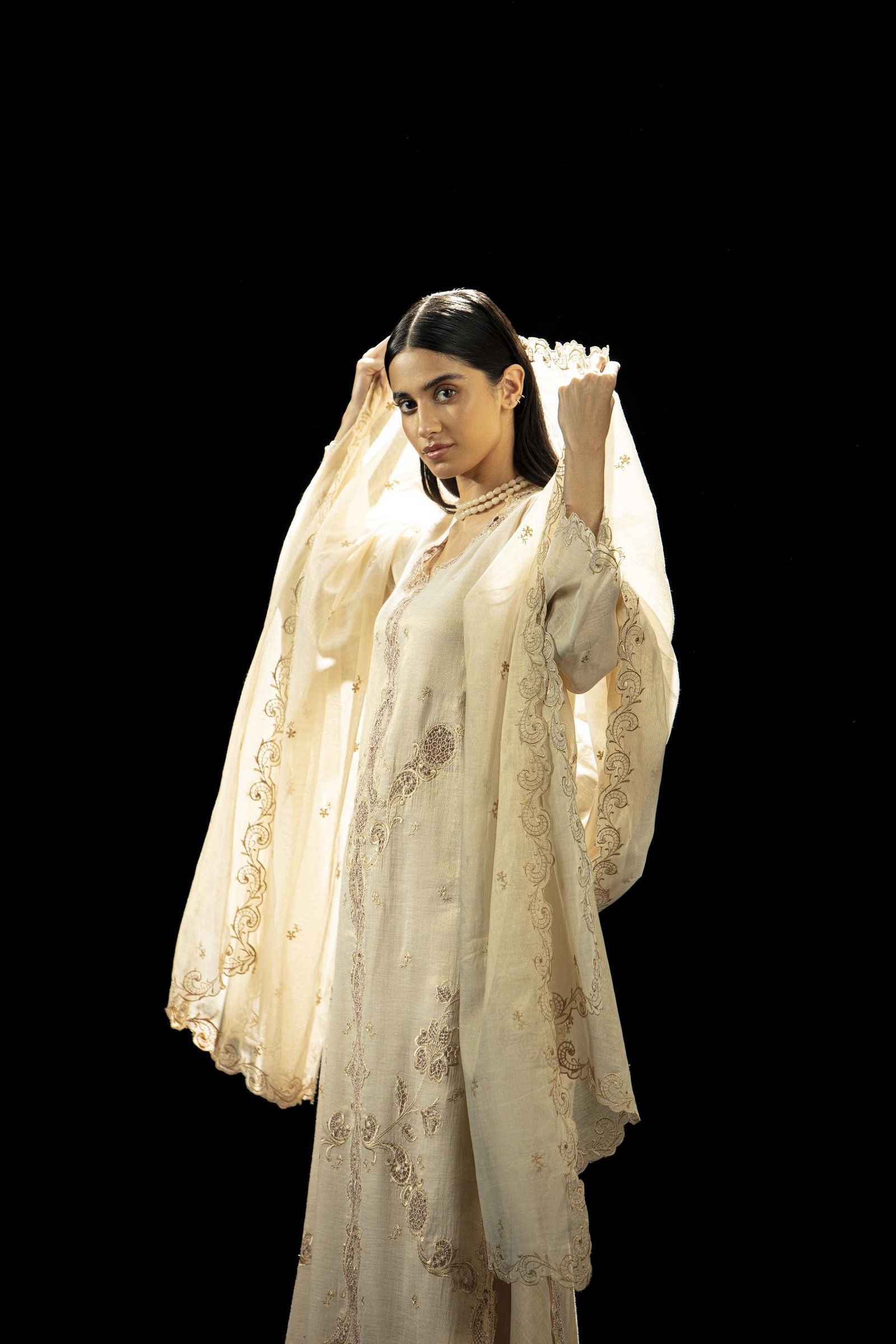 Brings the exclusive collection in sumptuous colors enriched in exclusively crafted "Cherry Net", a perfect blend of fine zari and yarn dyed cotton threads "Masuri", luxurious blend with subtle textures "Viscose Karandi" and premium yet light weight "Exclusive Wool", making them ideal for winters.