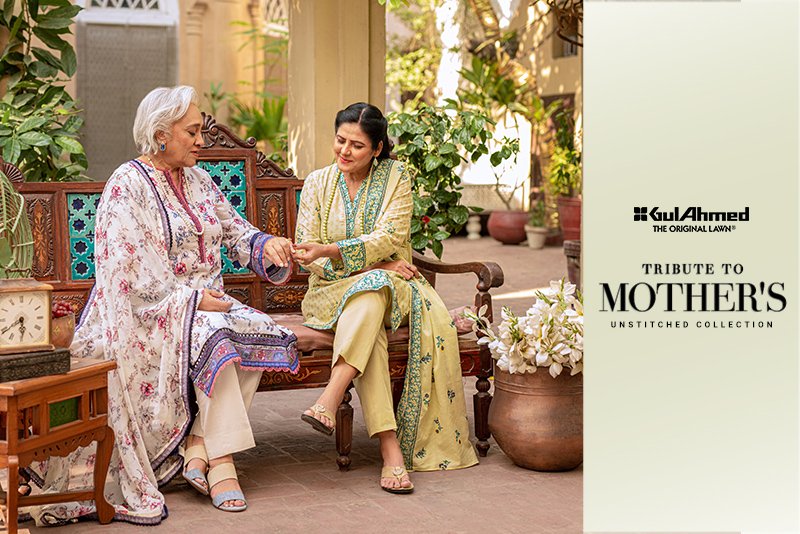 It's the time of year when we are all eagerly waiting to celebrate the forthcoming summers, and ladies, what better way to do it than shopping for an all-new summer wardrobe!
Summers are synonymous with light colours and breezy fabrics and GulAhmed's latest lawn edit called Tribute to Mothers is all set to grace our wardrobes with a mix of summary shades and floral patterns to get us through the season of the sun in style and elegance.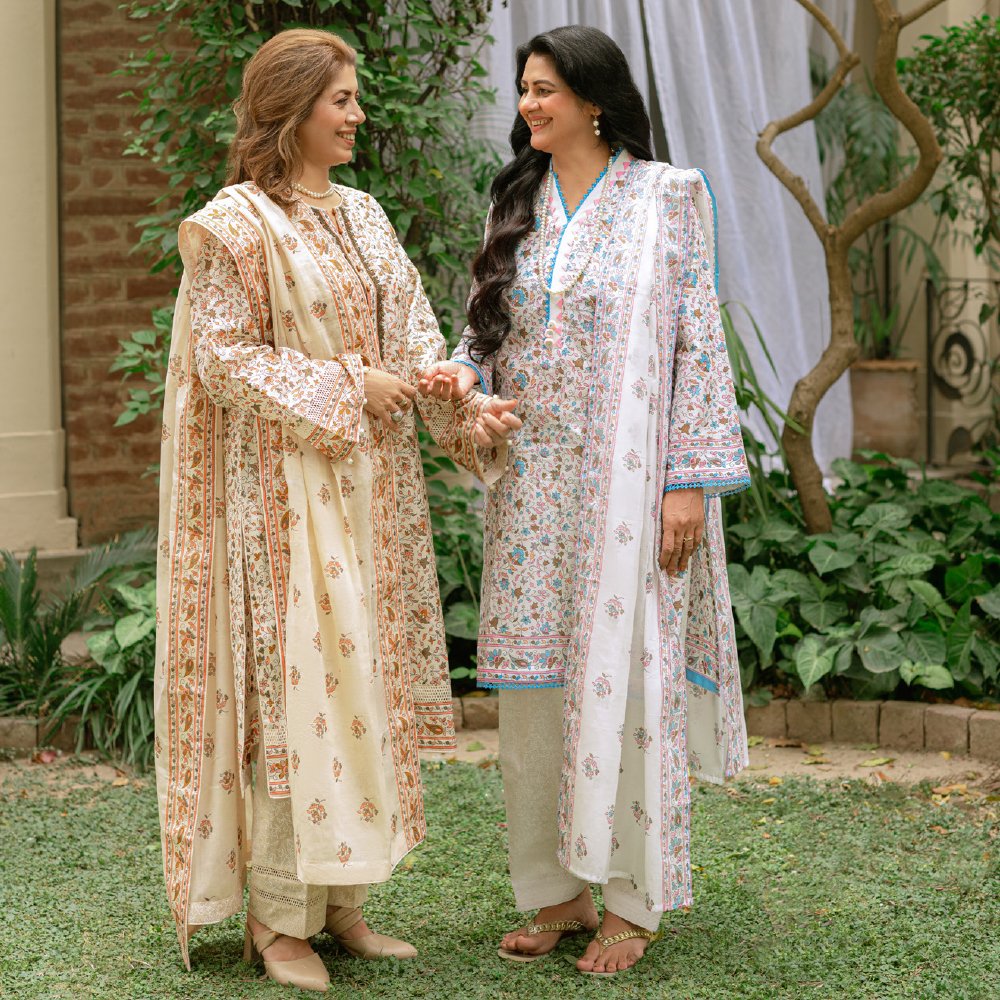 Here's what we love in this collection:
Reimagined Classic Designs With Unique Accents
The Tribute to Mother's Collection has been reimagined with unique accents that give each piece a special look and feel. Drawing inspiration from summary pastels, each design has been crafted to celebrate summer. This Lawn collection is a vibrant range of colours that are light, airy, and perfect for the spring and summer season. Keeping the latest trends in mind, Gul Ahmed has focused on soft pastels that will brighten up your wardrobe and make you look like the timeless fashionista that you are!
Lovely Summer Design Palette
We love the overall palette of this collection. The prints are very feminine and include a range of florals and patterns that are perfect for both day and evening wear. Choose from classic pastels like mint green and powder blue or pick up a light pink or lilac to make a statement. You can also find an array of gorgeous paisleys and florals that are gentle and calming, perfect for days when you want to feel your best. Whether you're dressing up for a special occasion or just want to look your best for a day out, this collection has something for everyone.
Easy Breezy Premium Quality Fabric
GulAhmed is known for its premium quality fabric which is meticulously crafted to not only last us through the hot summer days but also uphold the fabric's quality, look and feel.
See Also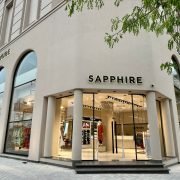 And, last but not the least!
This entire lawn collection of 1-piece and 3-piece suits is not just easy on the eyes but on the pocket as well. Single-piece printed fabrics available for PKR 1590 while the 3-piece printed suits are available for as low as PKR 3990 only. Amazing, isn't it!
So, get ready to celebrate the season in style with the right fashion choices. Shop the complete collection in stores, or better yet, make the smarter choice of shopping online at gulahmedshop.com for a hassle free wardrobe update in just Rs. 99 delivery charges anywhere in Pakistan.