Fahad Hussayn's Eid Lawn Collection, Shajrahh, is a Celebration of the Lawn Tradition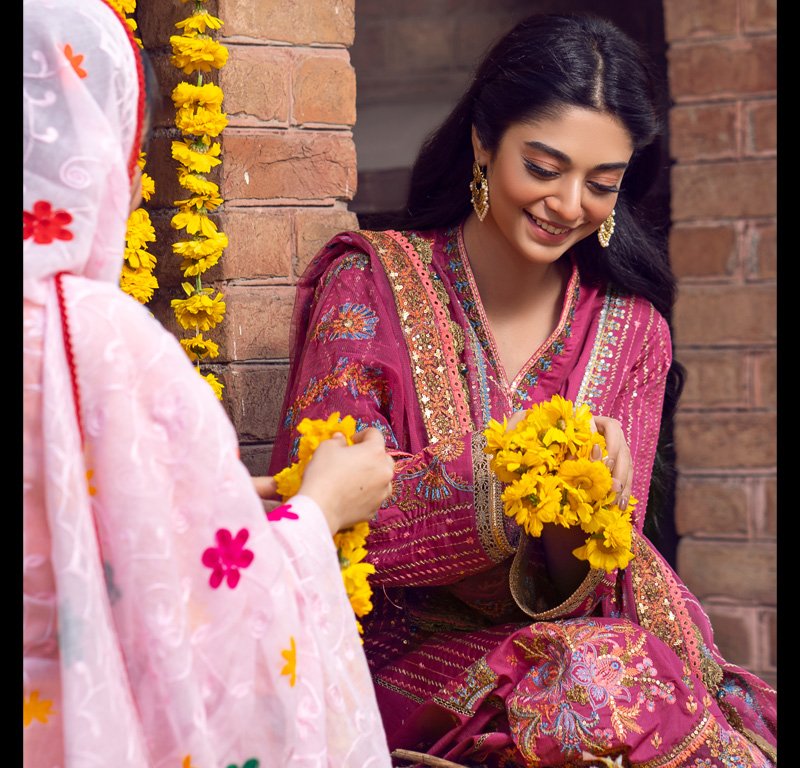 Hosting a beautiful interplay of vibrant and pastel color palettes based on different ethnic artistic
encapsulations, this time Fahad Hussayn is launching 12 different grand ensembles for his
Signature Eid Lawn '21. His designs are a blend of various different inspirations, consisting of a
wide array of tribal motifs, baroque elements, and nature or architecture driven imagery, all very
different yet fusing together to create the perfect design rhythm. And as with all his collections, this
collection too includes his signature hot pink, rose pink and ice pink silhouettes.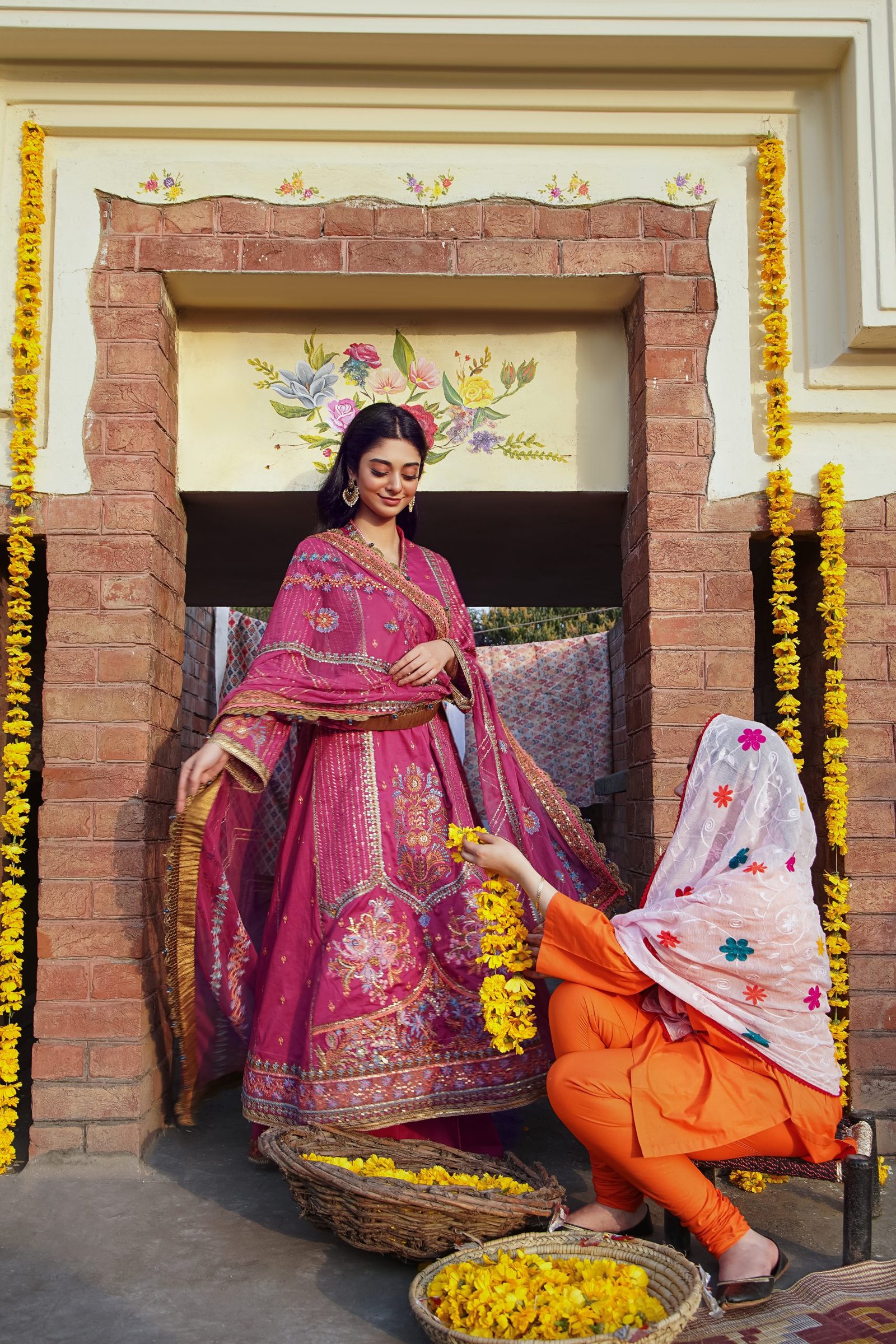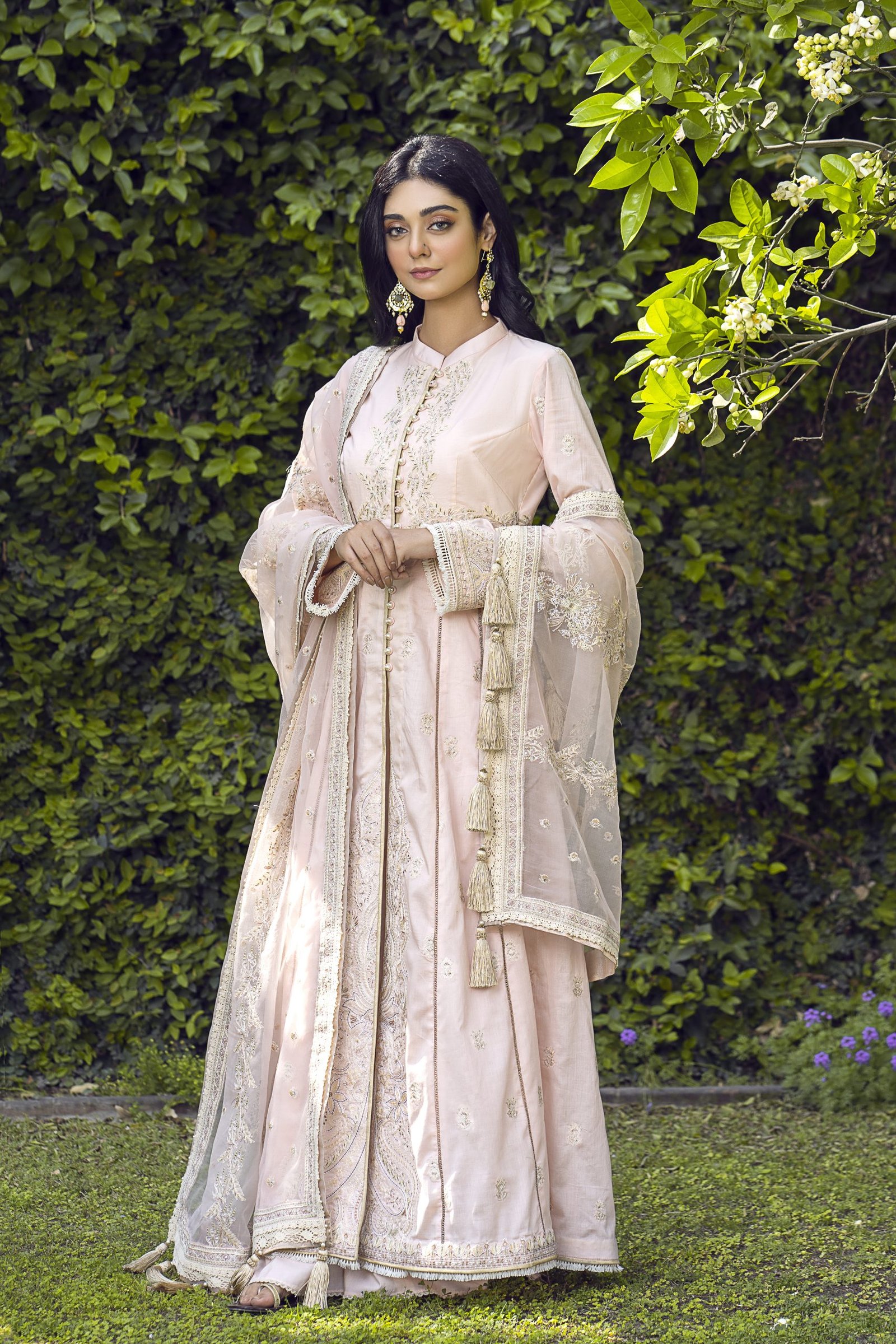 '" I belive that summer wardrobe for Pakistani women is all about lawn , it's been like that for as
long as I remember , I look at it as more of a tradition than just another outfit , it's a token
exchanges between family and friends as a symbol of respect and love for each other . While
working on this series I stumbled across lots of photos from the late 80s where all the women in
the house were wearing the same designs to Eid . To me : nothing spells unity more than that , I
thought I should tap back into the same tradition and put it out there , hopefully it will bring back
lots of old memories or perhaps will build new ones .' Hussayn says.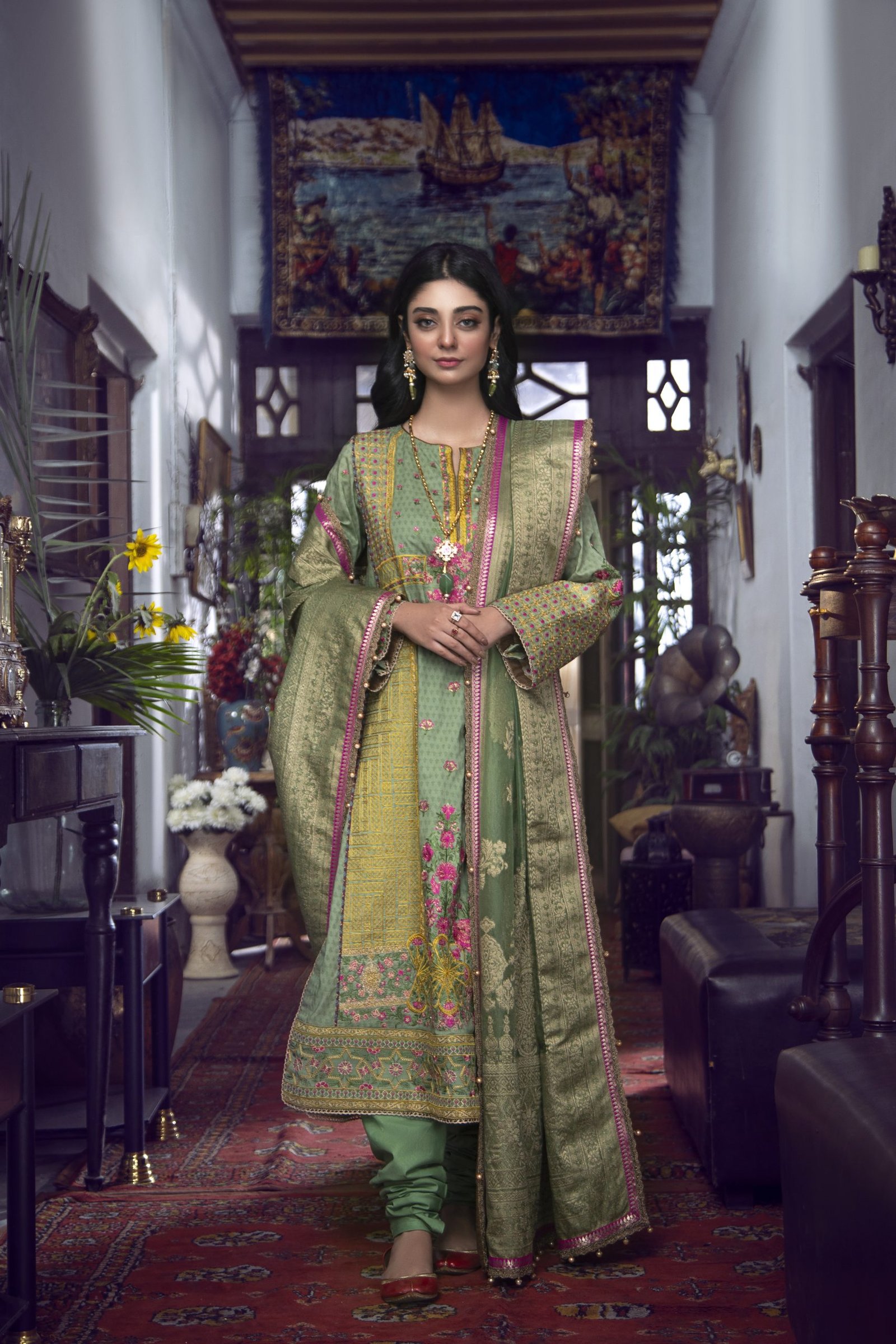 His previous Luxury Lawn Collection in 2013 with Ittehad textiles & Priyanka Chopra as the face of it. This time Hussayn has only used traditional cuts for his collection to corroborate with Eid, along with a traditional color palette. Fahad Hussayn's Signature Eid Lawn SS '21 – SHAJ'RAHH – is a
celebration of the lawn tradition, an ode to the season of goodwill, the pillar of every woman's
summer wardrobe and an anthem of the perennial South Asian heritage. It's a composition of love
and a treasure chest of stories and emotions shared across generations.
This is the first time he's launching an Eid Collection after the re-launch of his eponymous label.
This collection has commercial underpinnings unlike his more artistic creations of the past and it
will also be available at a very market-competitive price. It will also feature components like extra
borders and patches to give a more ethnic and grandiose vibe.
Hussayn is launching this collection with his latest fashion film that revolves around the story of
Noor Zafar as Maharang, who returns from overseas, embraces her true identity and returns to her
roots. This homecoming is also a testament to the fact that no matter how long or how far you live
from your culture, you will always come back to it. Such is its pull, such is its allure. And such is the
vision behind SHAJ'RAHH – the family tree – standing strong from its roots yet branching out and
blossoming with different flowers. It's a celebration of the ties that build a household and the ties
that bring us warmth. The creation of such majestic ensembles at Fahad Hussayn's atelier is thus
an ode to our history.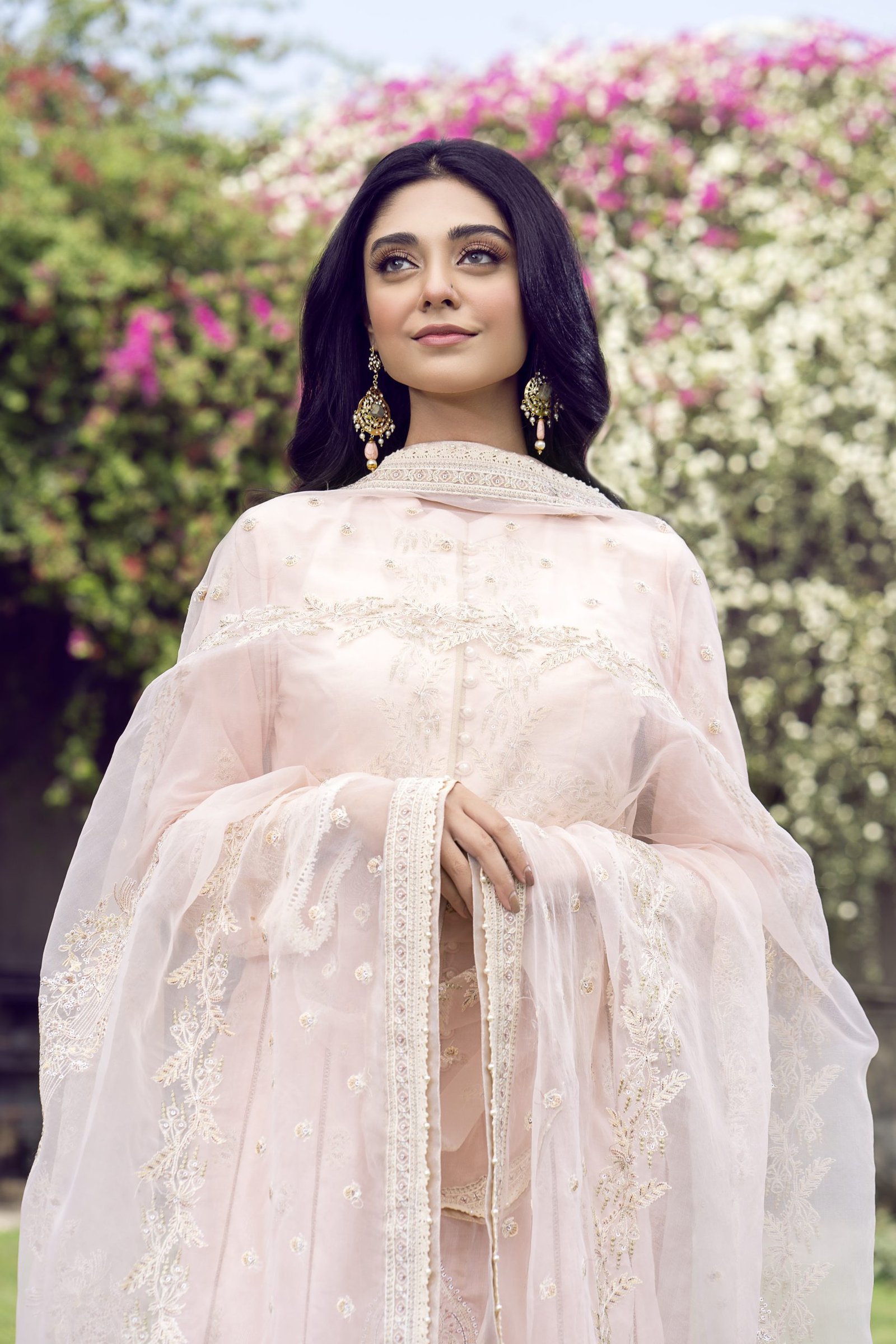 In the words of Hussayn, this lawn is an effort to 'reconstruct' heritage not just 'preserve' it, i.e. it's
an effort to relive the glorified days of the treasured past. It's a tribute to local craftsmanship and a
celebration of the soulful artistry of South Asian craftsmen. It's also a celebration of the arrival of
spring along with all the colors and smiles it brings with it.