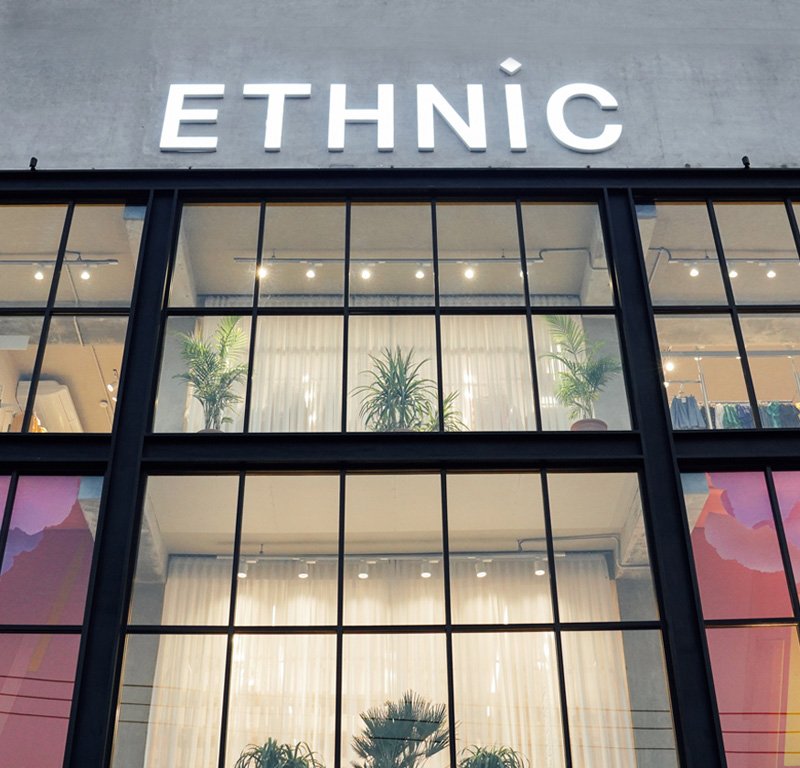 Centered in the heart of Lahore, Ethnic has opened the doors to its new concept store at 12-L Gulberg. With 12,190 square feet of retail space spread across three floors it is sure to provide a surreal shopping experience. With rapid expansion in plans, Ethnic has launched its own fragrances, footwear and a line for young fashionistas under ETHNICKIDS; these exciting new categories along with the limited edition collections are available under one artistically curated roof.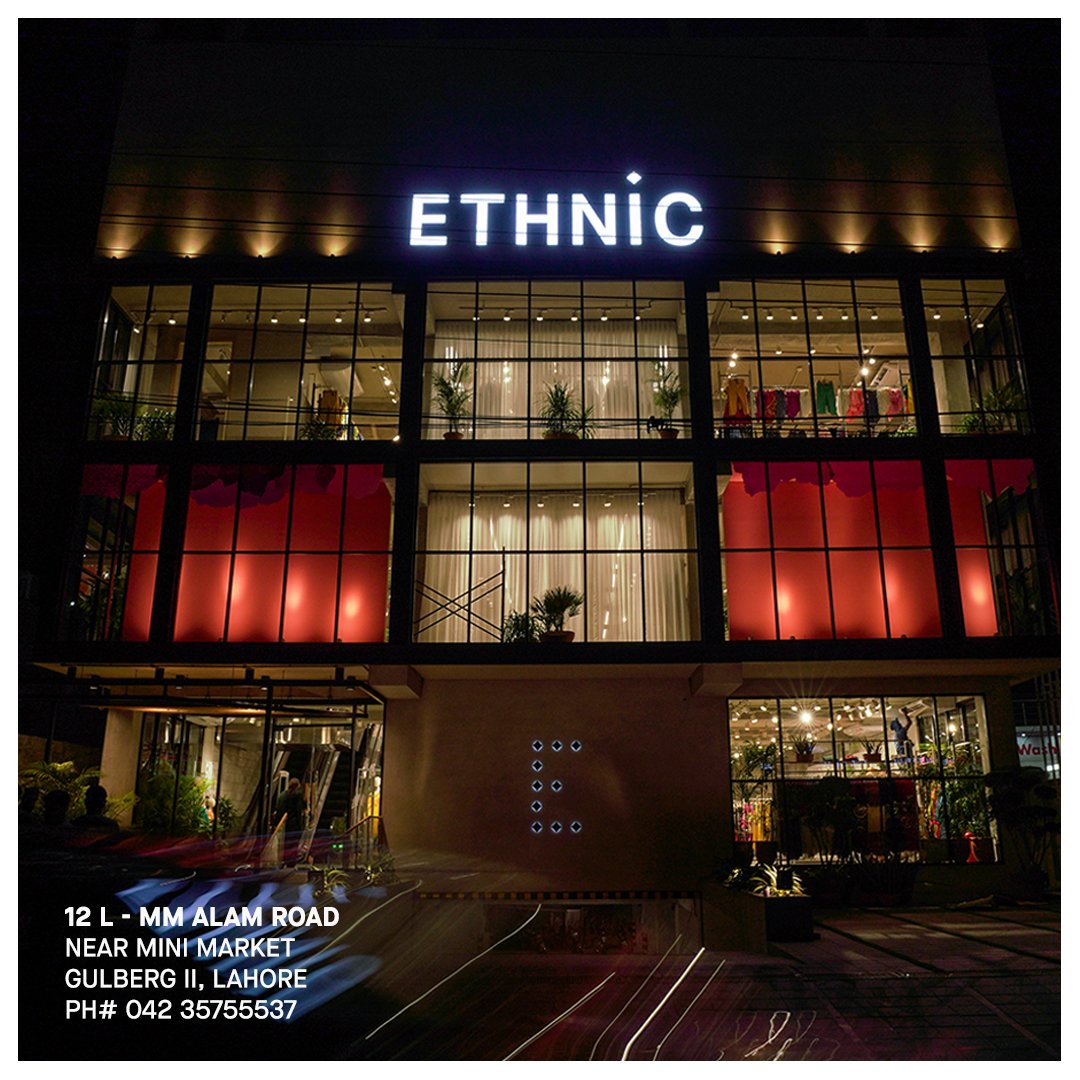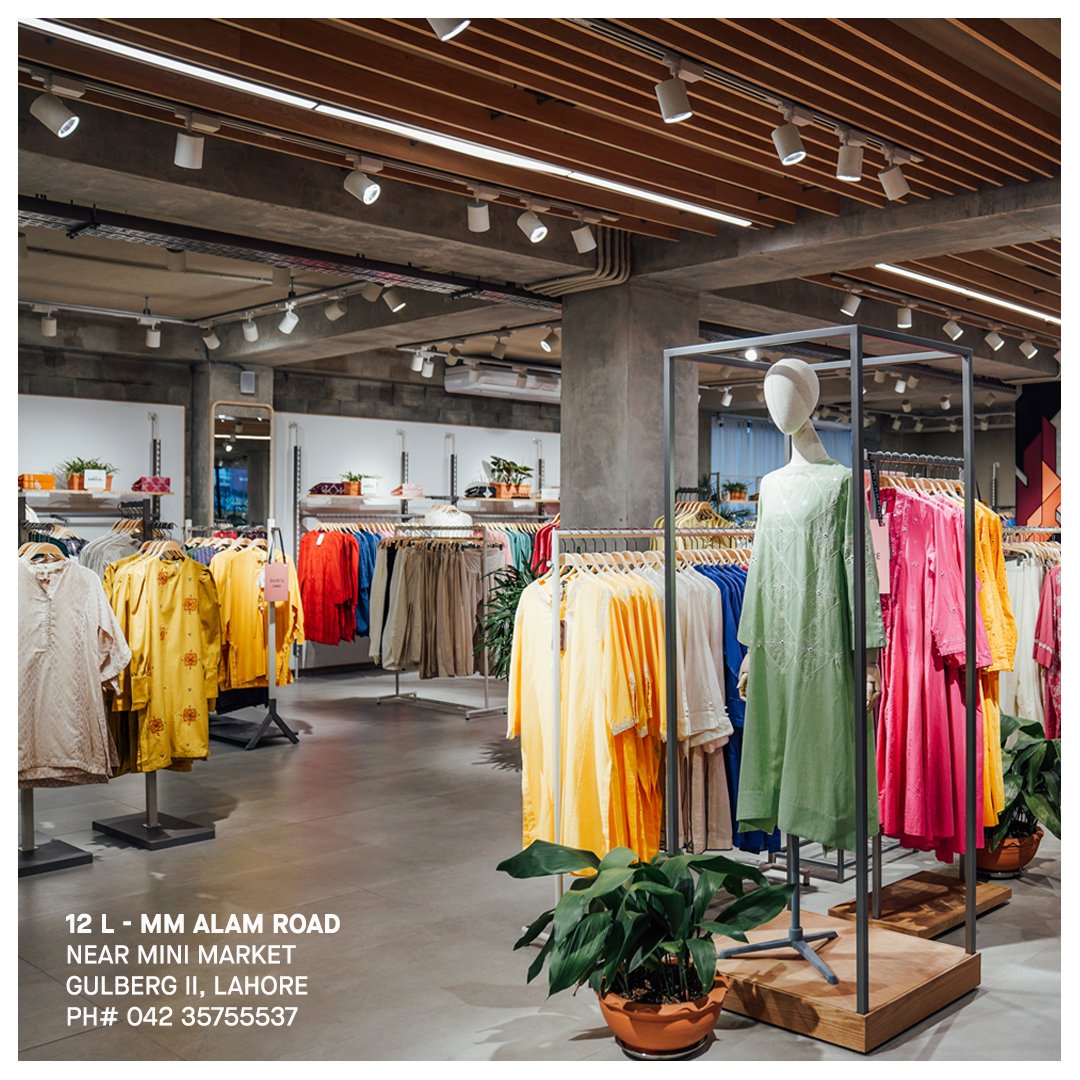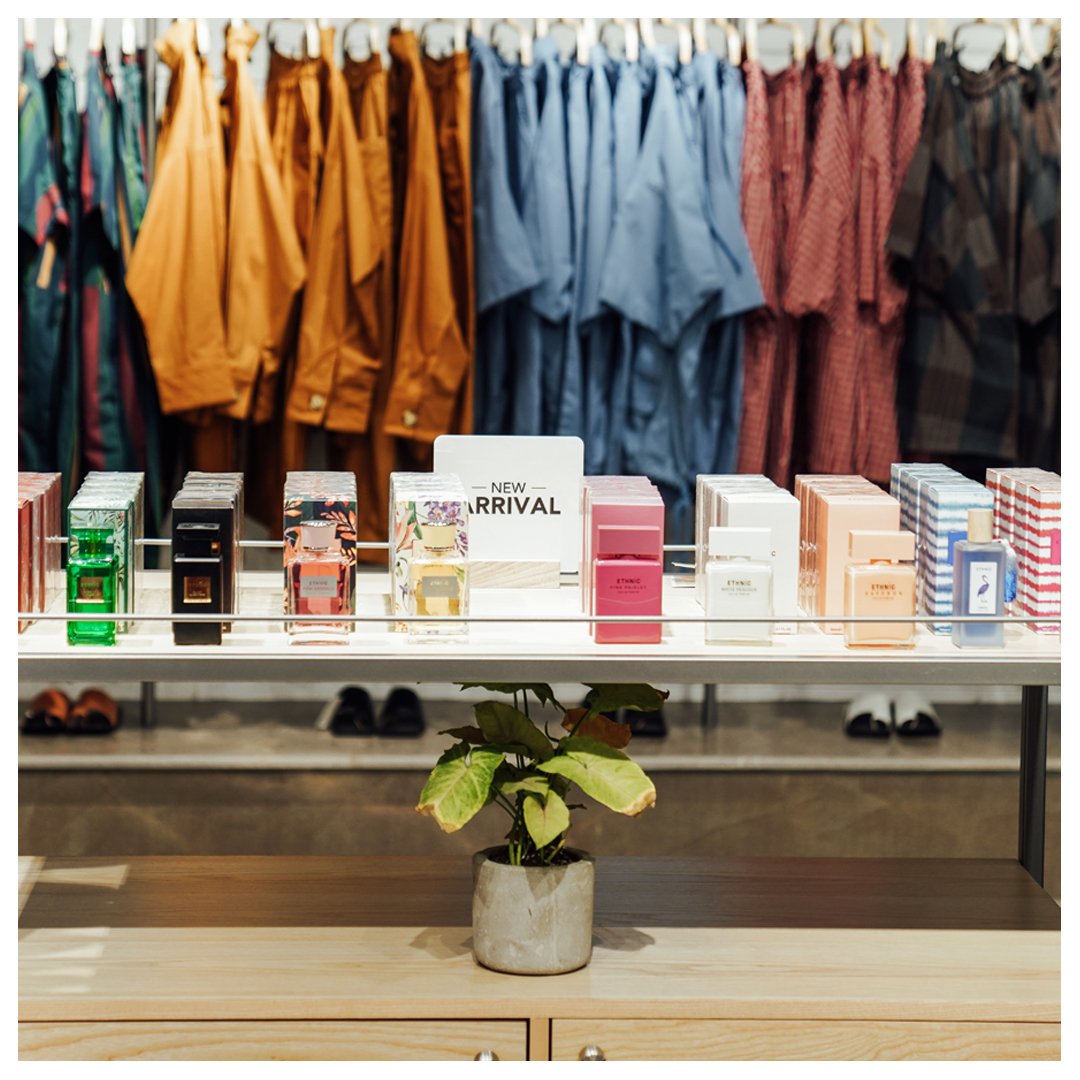 Ethnic has evolved its aesthetic over the years from eastern to clean and modern, it is along these lines that their new flagship store is built. The modern bohemian architectural aesthetic is a perfect setting for the variety of styles they bring with various lines of pret and unstitched textiles. The botanical touch is extremely pleasant and along with art installations of their brand philosophy adds to the user experience of brick and mortar shopping. It is stores like these which remind us why we love the in store shopping as opposed to increasingly popular trend of online shopping.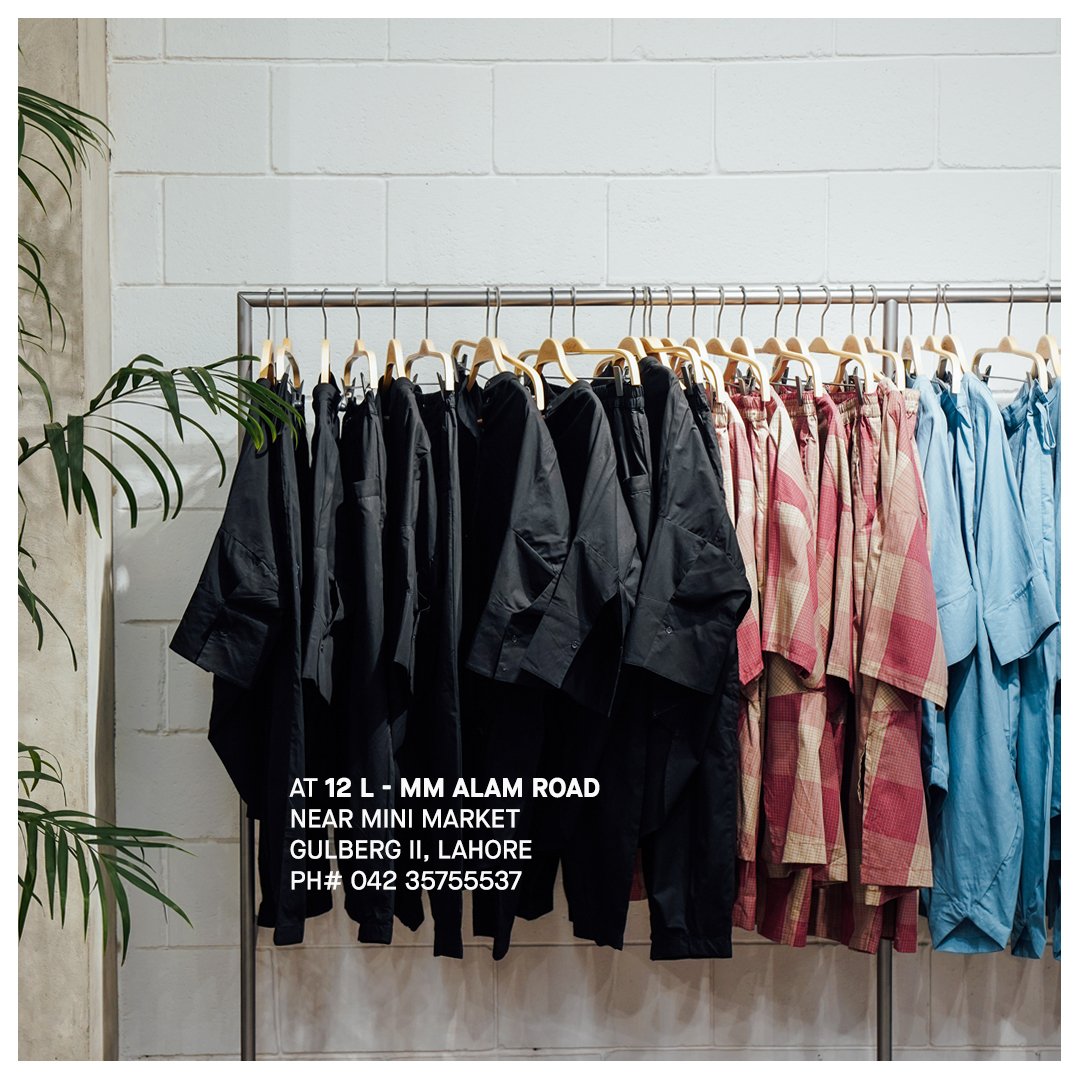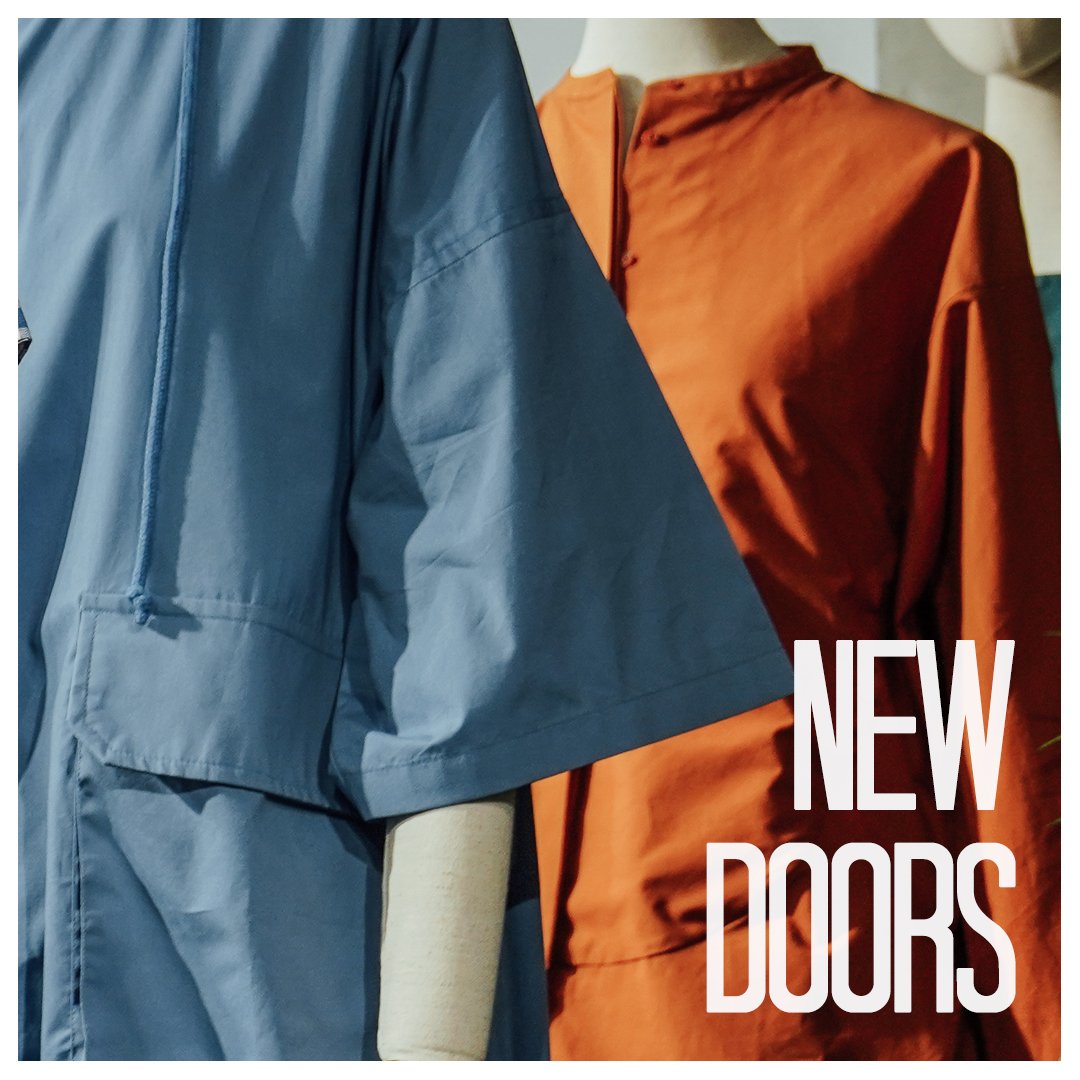 The new store will be one stop shop for all that Ethnic has to offer. All their product lines will be available in a consolidated space; a beautiful one which is. With an increased focused on user experience in retail spaces, this one definitely has the 'feel good' aura. Already well loved, this store experience has definitely improved Ethnic's rating in our book.