In the fast-paced world of fashion, staying ahead of the style curve is not just a choice; it's a statement. This season, elevate your fashion game with Ideas latest Shoes and Bags Collection. From head-turning women's shoes to statement handbags, this collection is a symphony of sophistication and contemporary flair.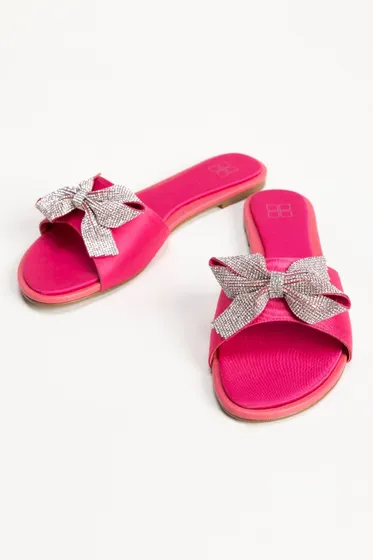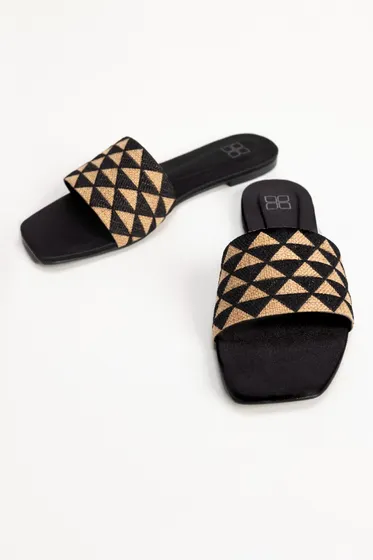 Step into Elegance: The Women's Shoes Edit
Ideas has always been synonymous with elegance, and the new collection of women shoes is no exception. Whether you're a fan of timeless classics or on the lookout for the latest trends, Ideas ladies shoes range from sleek mules to chic heels, catering to every style palette. Step confidently into the world with shoes that are not just an accessory but a statement of your personality.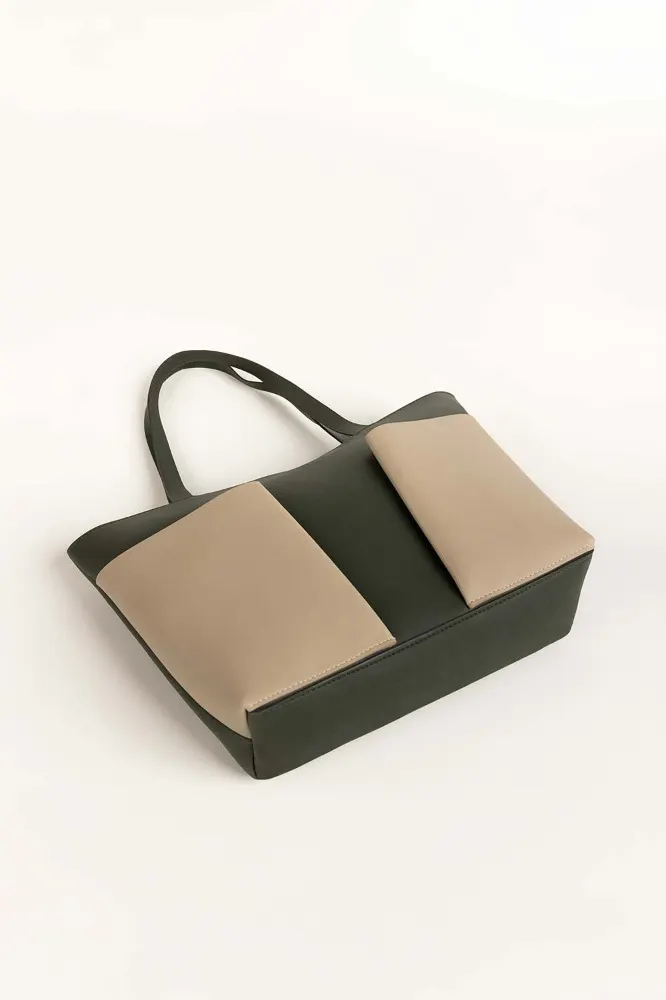 Bags that Command Attention: Handbags and Clutches Redefined
No ensemble is complete without the perfect bag, and Ideas understands this better than anyone. The handbags in this collection are a celebration of craftsmanship and style. From spacious tote bags for women to compact clutches for evening soirées, each piece is meticulously designed to complement your individuality. These are not just bags; they are expressions of your unique fashion sensibilities.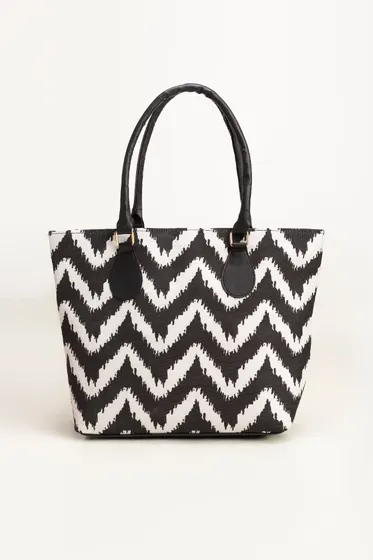 Tote Bags for Women: A Blend of Fashion and Functionality
For the modern woman who juggles life with grace and style, Ideas presents tote bags that seamlessly marry fashion and functionality. Carry your world with you in these spacious yet chic totes that effortlessly transition from day to night. The collection showcases a variety of designs, ensuring there's a tote for every mood and occasion.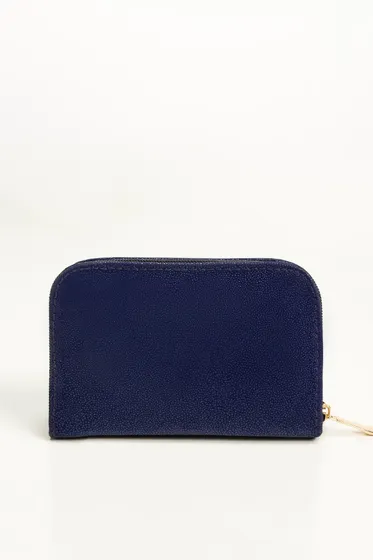 Accessorize with Flair: Women Wallets that Wow
Your journey into high fashion is incomplete without the perfect women's wallet. Ideas collection of wallets combines practicality with sophistication, offering a range that caters to the needs of the contemporary woman. These wallets are more than just a place to store your essentials; they are a fashion statement in their own right.
Shopping for fashion should be a joyous experience, and Ideas ensures just that with its 30-day worry-free exchange policy. Ideas understand that sometimes choices need reconsideration, and they welcome you to explore the vast world of Ideas with confidence. If you're not completely satisfied, they offer you the flexibility to exchange your purchase within 30 days.
Ideas not only strives for excellence in style but also inconvenience. Enjoy the luxury of a FLAT shipping rate of just PKR 99 on all orders across Pakistan. Your fashion indulgence shouldn't come at a steep delivery cost, and Ideas ensures that your latest acquisitions reach you without breaking the bank.
Shop Online at www.gulahmedshop.com: Your Passport to Fashion
Ready to redefine your style? Dive into the latest Shoes and Bags Collection at www.gulahmedshop.com. Their online store offers a curated experience, allowing you to explore the high-fashion world of Ideas from the comfort of your home. Secure payment options and a user-friendly interface make your online shopping experience as delightful as the fashion you're about to embrace.
In conclusion, Chic from Head to Toe is not just a collection; it's a manifesto of style. With Ideas, transform your wardrobe into a canvas of self-expression. Explore the latest collection and let your style journey begin. Because with Ideas, you're not just dressing; you're making a statement.