Sonam Bajwa, the stunning Indian actress, adorned herself in a breathtakingly beautiful red dress by Muse Luxe, leaving everyone speechless with her mesmerizing appearance. The dress, undoubtedly a masterpiece, showcased the signature embellishments by Muse, elevating her overall demeanor and making her the center of attention wherever she went.
The dazzling dress, designed to perfection, accentuated Sonam's exquisite features and impeccable sense of style. Its vibrant red hue perfectly complemented her radiant complexion, making her look like an ethereal diva. The expert tailoring and intricate details of the dress only added to its allure, truly capturing the essence of Muse Luxe's unique designs.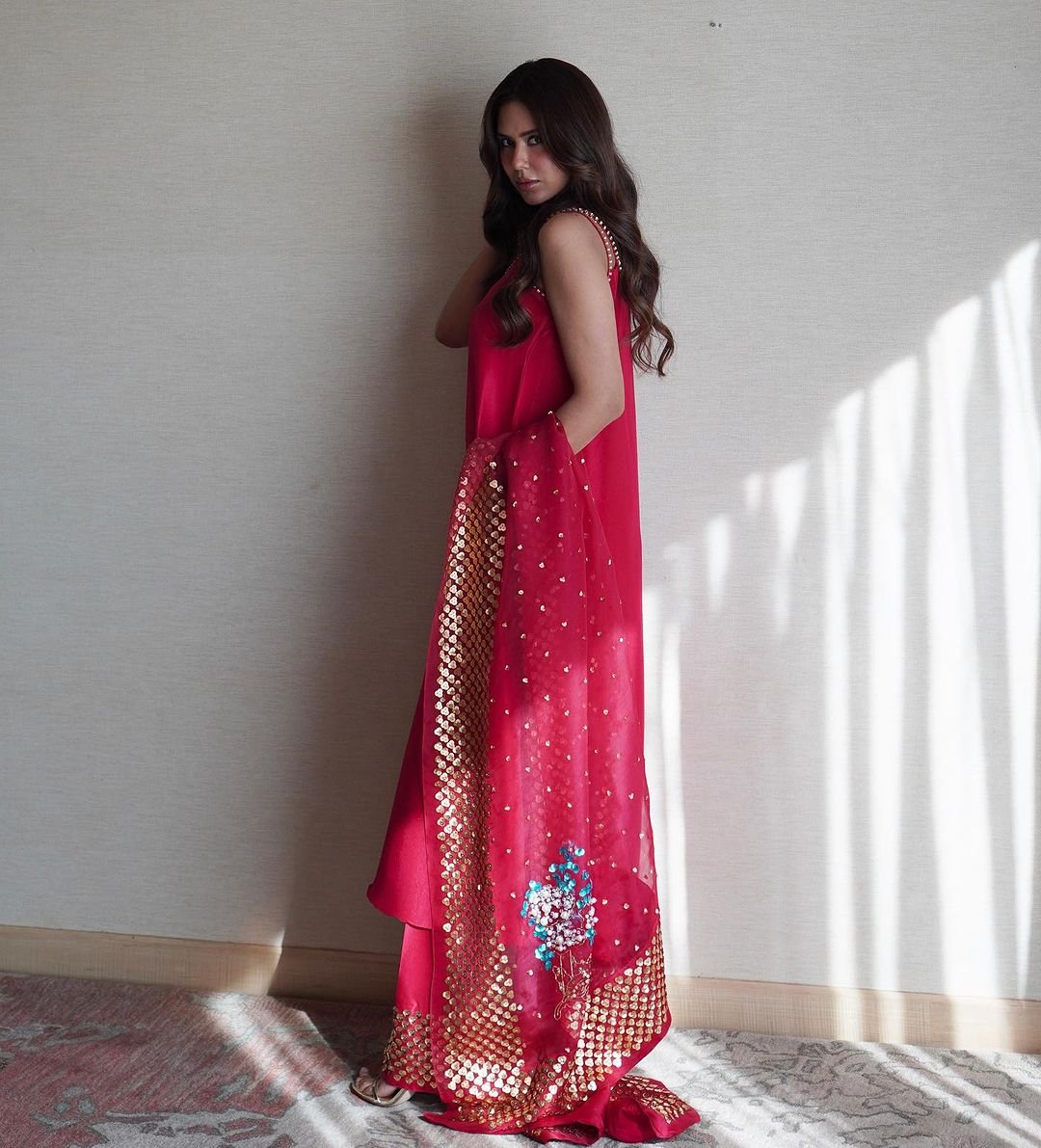 The signature embellishments by Muse on the dress added the perfect touch of glamour and elegance. Be it delicate sequins, intricate beadwork, or fine lace, each element was meticulously crafted and thoughtfully placed, creating an enchanting visual appeal. The dress followed Sonam's curves with grace, accentuating her best features in all the right ways and offering a glimpse of her sartorial elegance.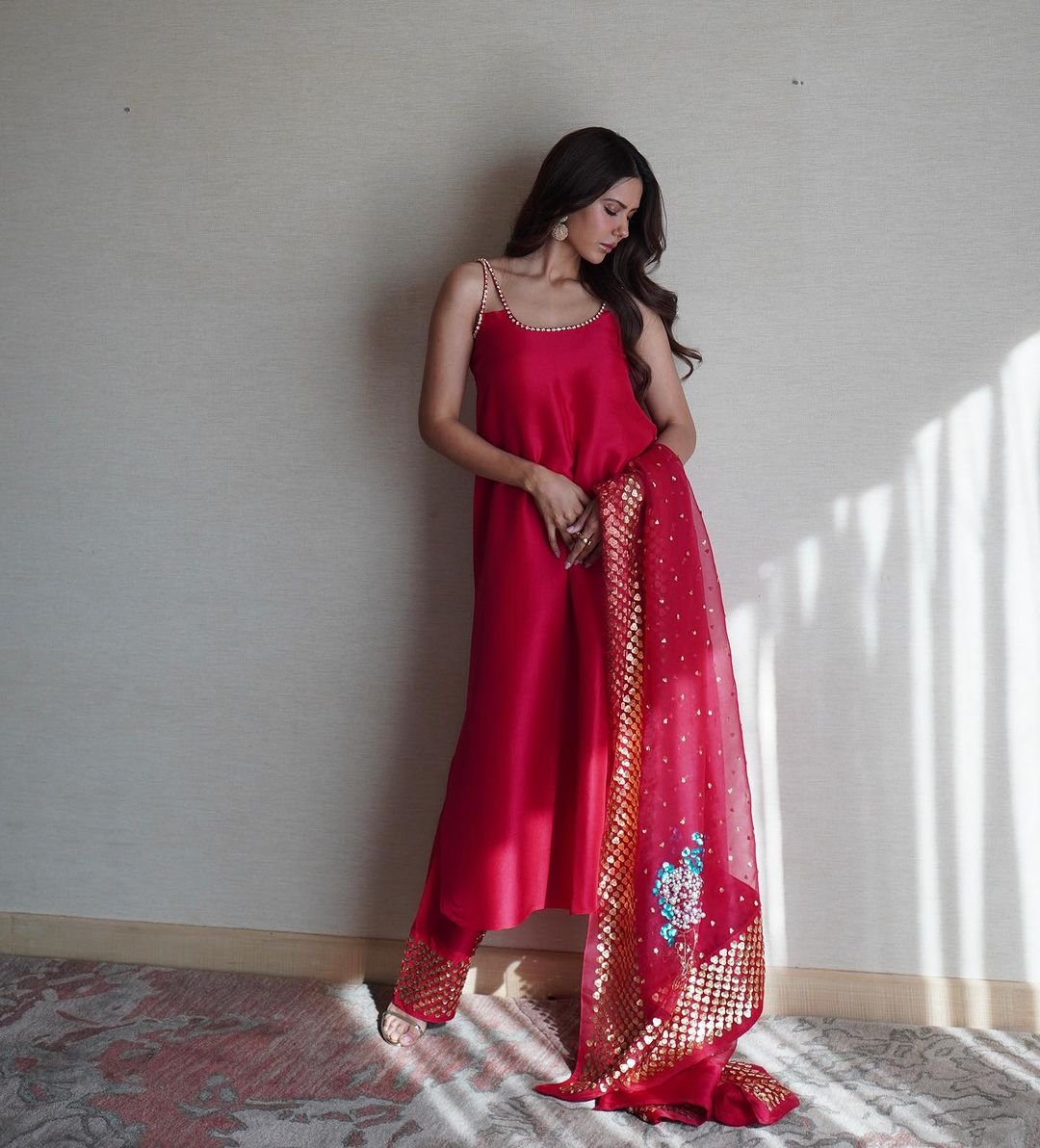 Sonam Bajwa, known for her impeccable fashion choices, effortlessly carried herself in this Muse Luxe creation. Her confidence and grace were evident as she walked the red carpet, making heads turn and hearts skip a beat. The combination of Sonam's innate beauty and the dress's enchanting design resulted in a mesmerizing sight, leaving the onlookers in awe of her charm and poise.
View this post on Instagram