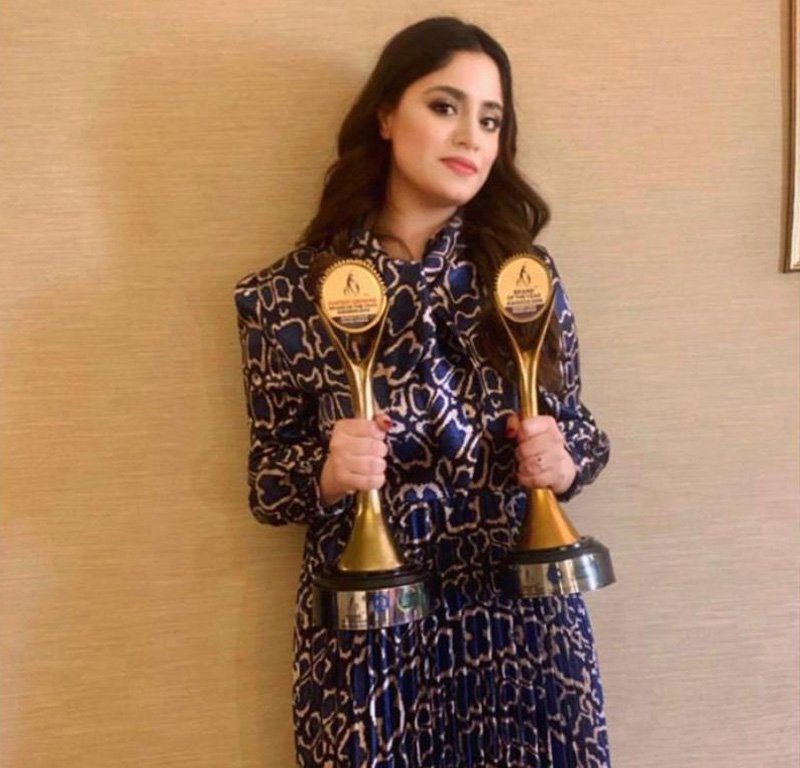 Rising fashion talent Bisma Akbar is all set to launch her exclusive capsule collection AGLAIA 2020 and we couldn't be more ecstatic. A little introduction of the budding fashion designer: Bisma Akbar made her mark in the fashion facet of Pakistan via her statement fashion looks. A name familiar to almost all, thanks to the recent extravagant  'MASTER Wedding', Bisma's latest fashion looks have undoubtedly served as an inspiration for many. Her most coveted fashion looks were from the wedding where she dressed to the nines each day, successfully charming her way into the hearts of all fashion lovers! From the choices of jewels to the cut of the outfits, everything was in complete harmony with the respective theme.\
https://www.instagram.com/p/B816vw3p4oW/?igshid=ko96il00z70r
Bisma Akbar recently launched her very own label 'Bisma Akbar by MASTER'
ensuring to bring the best of fashion to Pakistani women. Her brand encompasses
delicately designed casuals, formals and bridals! Bisma Akbar's creations are
exemplary when it comes to attention to detail and the theme of design for each
piece. Bisma Akbar by MASTER is all set to launch the AGLAIA collection which will
comprise of modern day western wear.
https://www.instagram.com/p/CFR4ujyBI21/?igshid=1v9v1ywukexjv
Here is a low-down of the exquisite pieces from Bisma Akbar's upcoming collection,
AGLAIA:
Lilly Dilly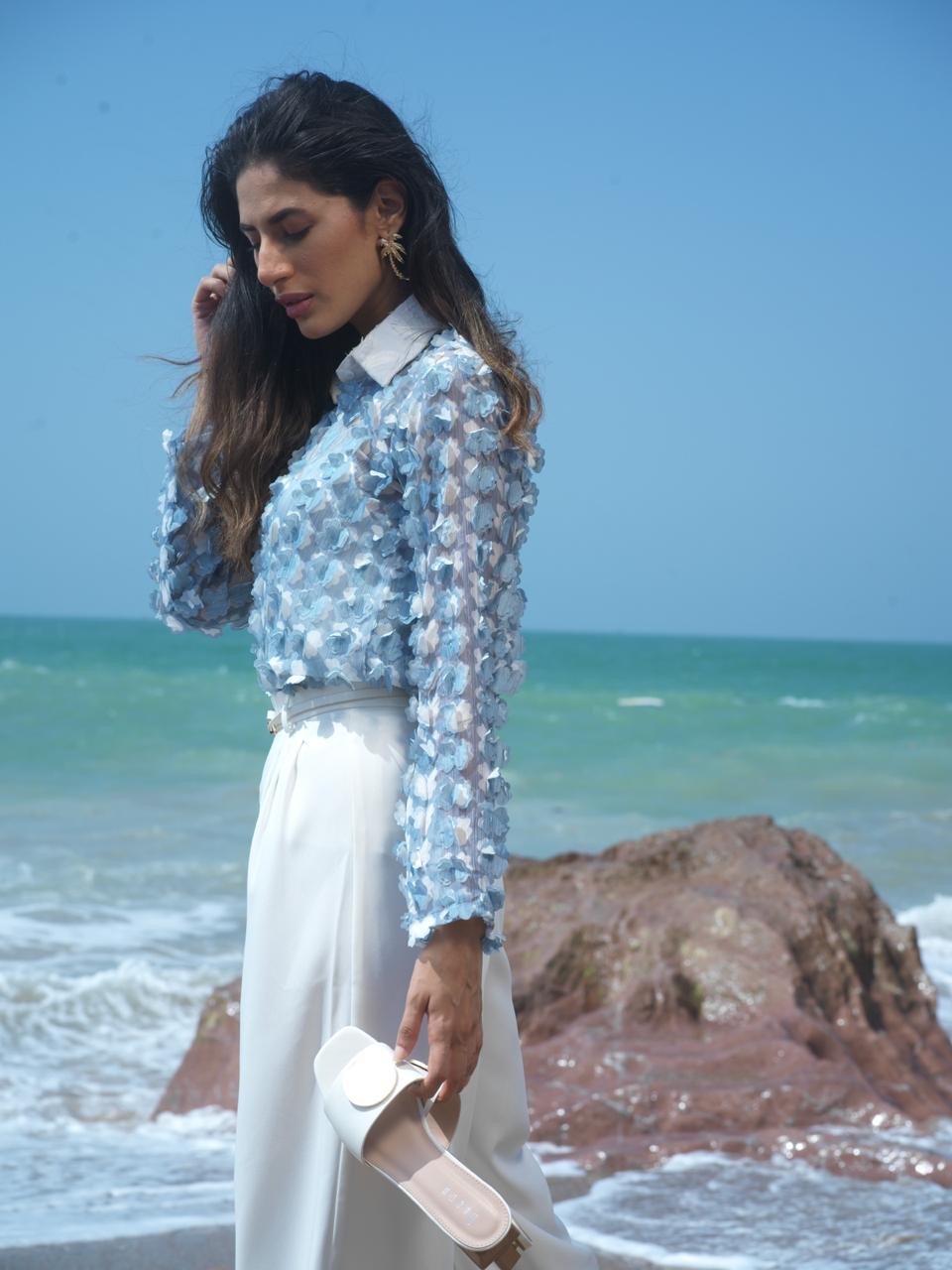 Zephyr Jumpsuit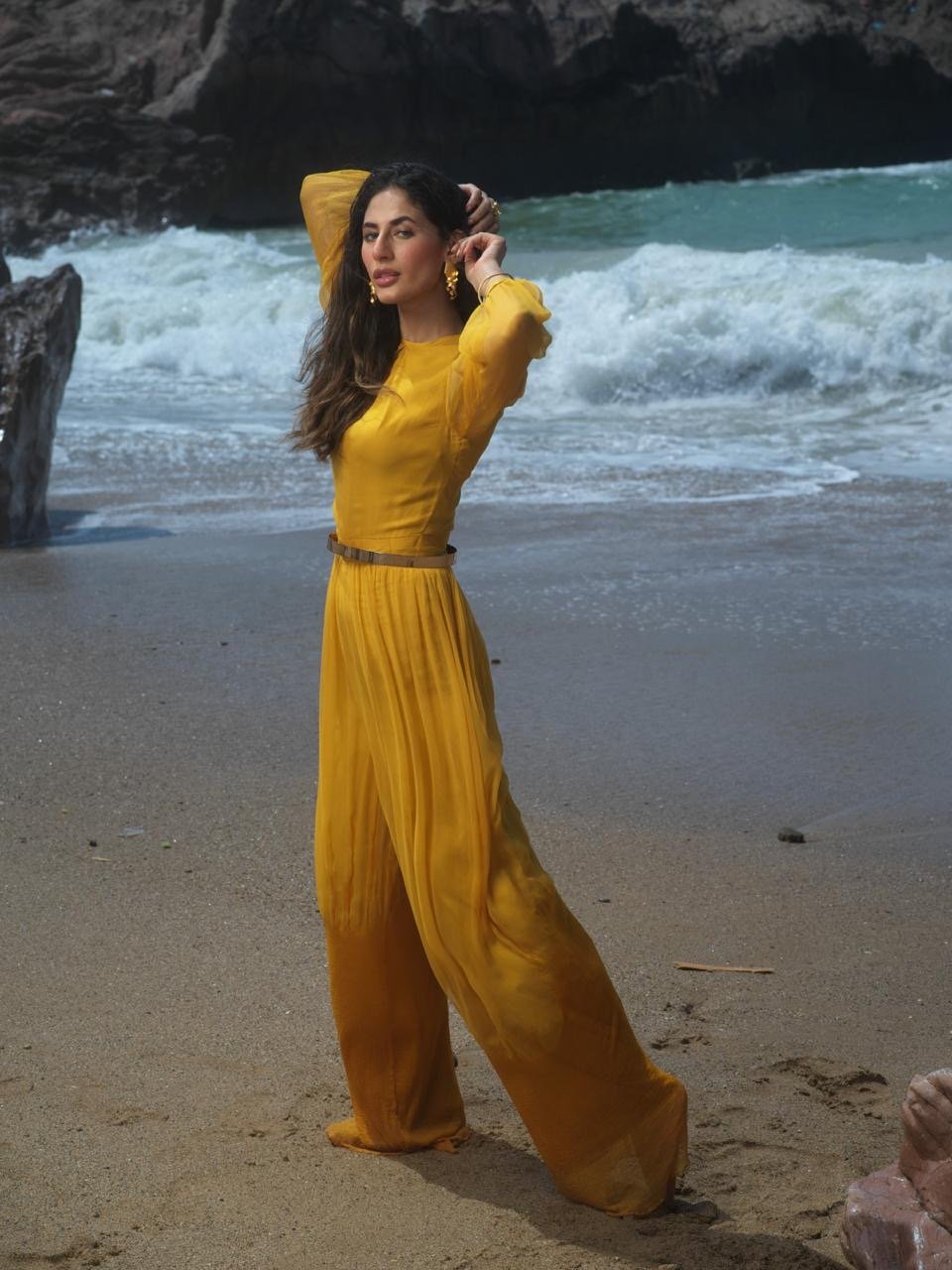 Gossamer Jacket 
Goose Pant Suit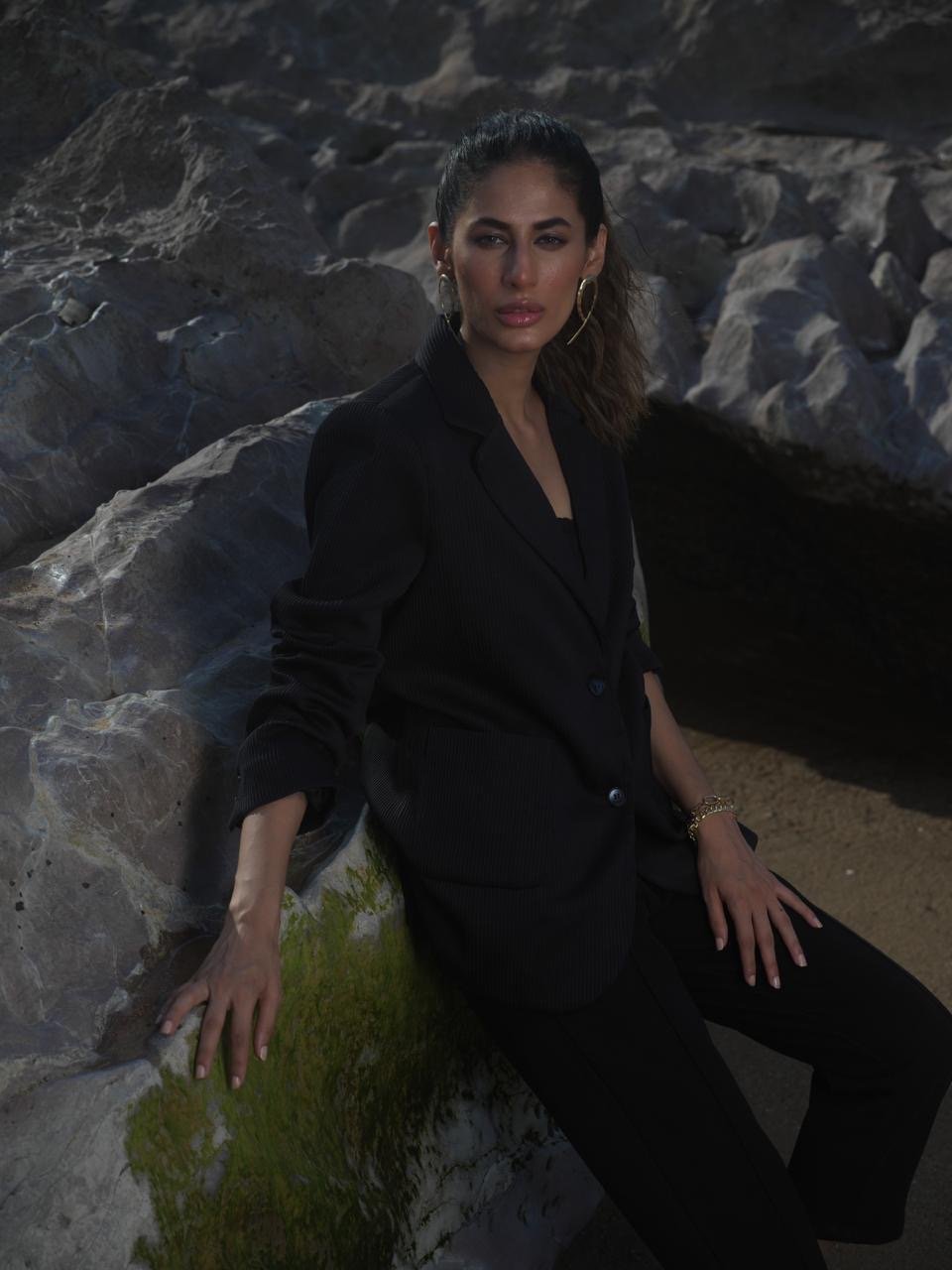 Rania Dress
Clock Work Jumpsuit
Chute Top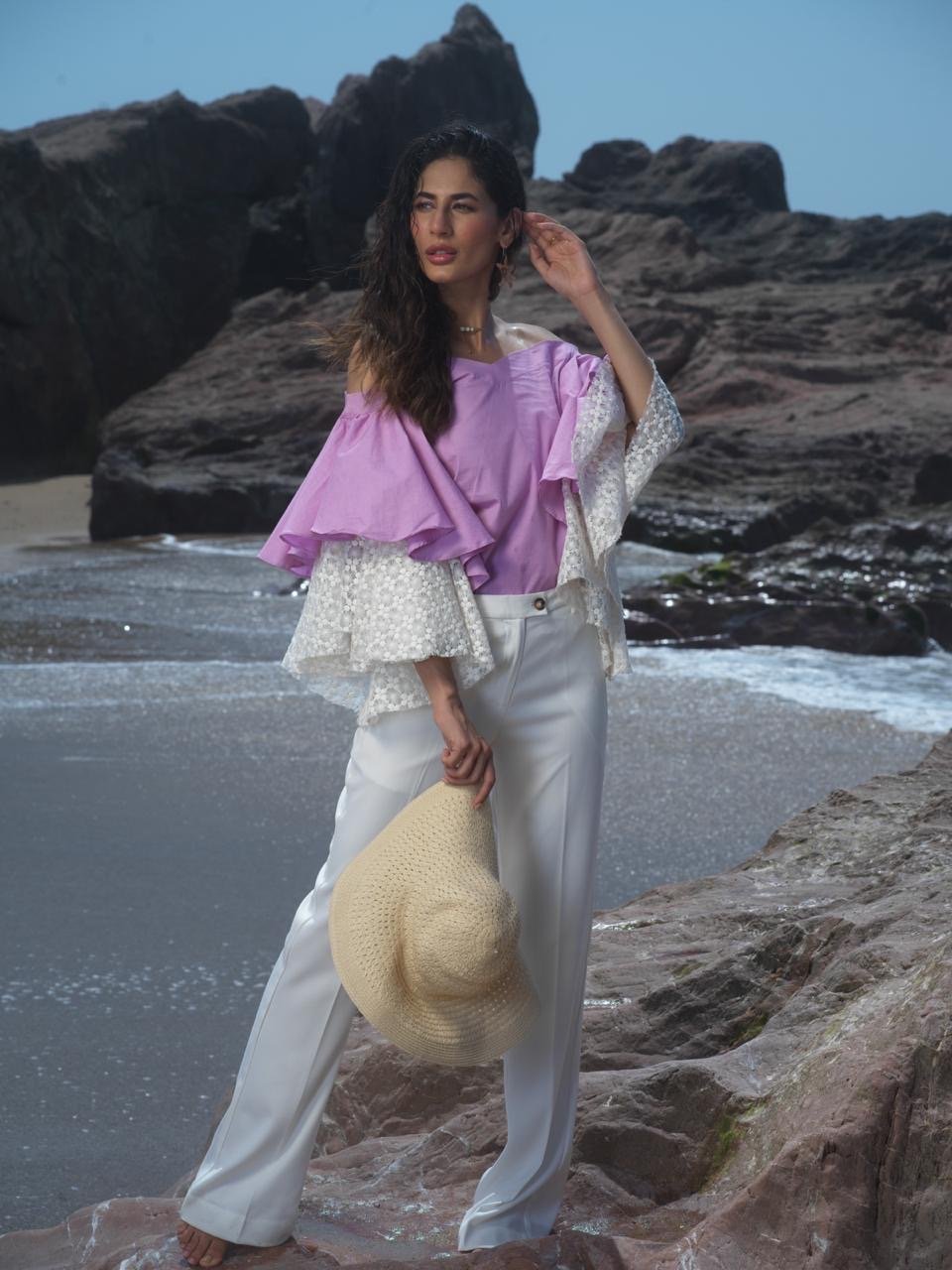 Coco's Dress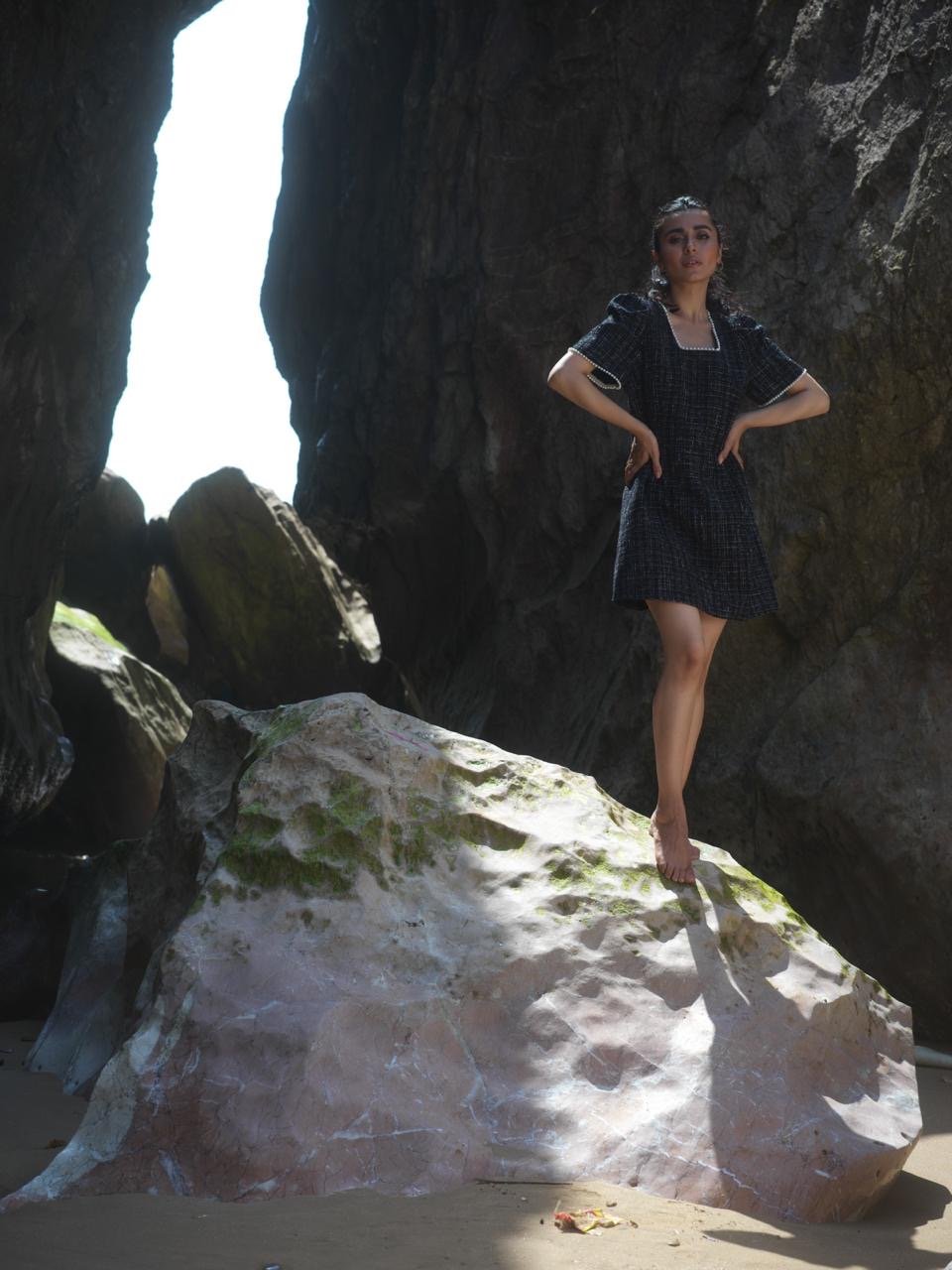 Swan Jacket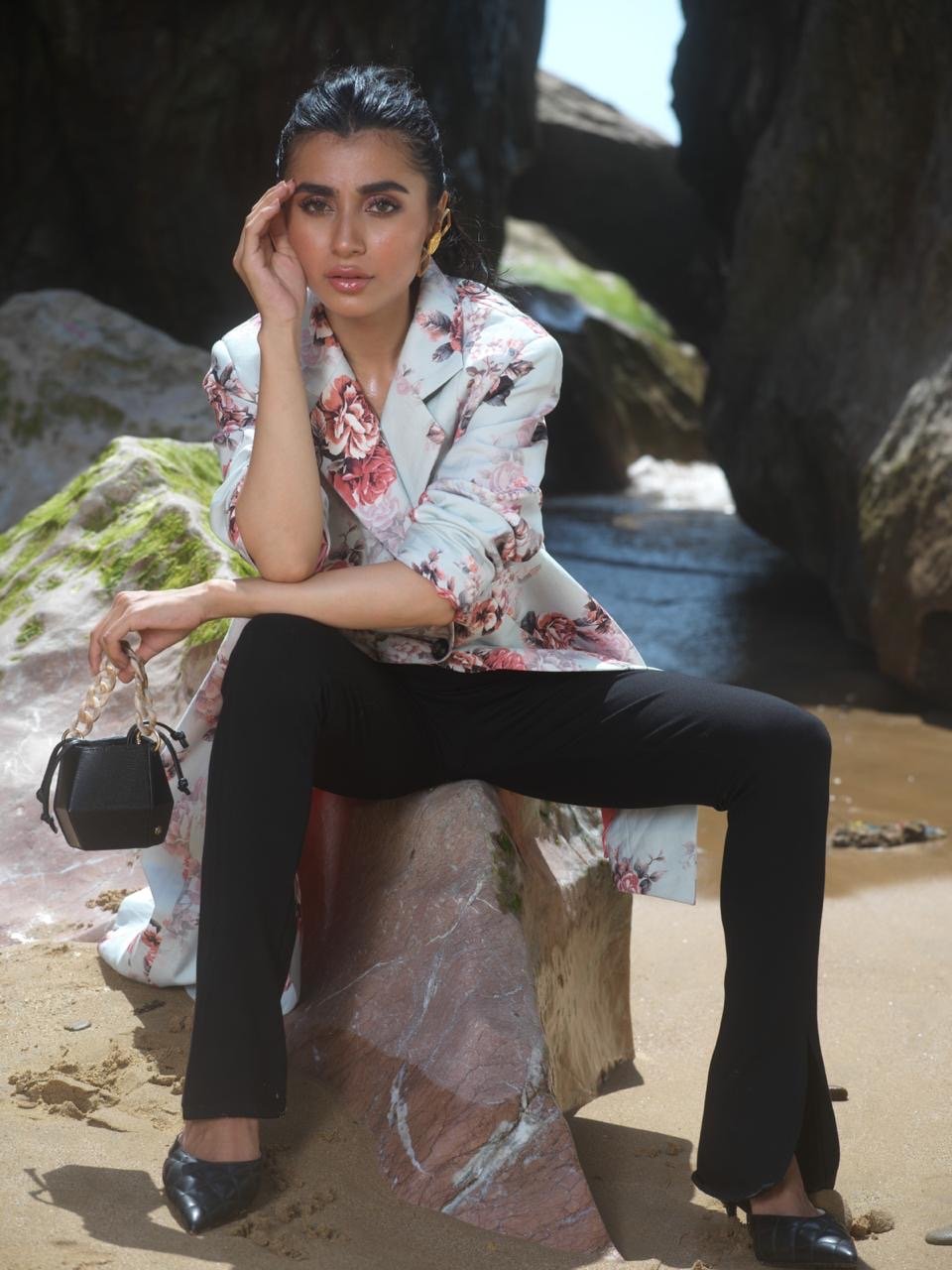 Power Pant Suit 
Coral Top & Pleated Skirt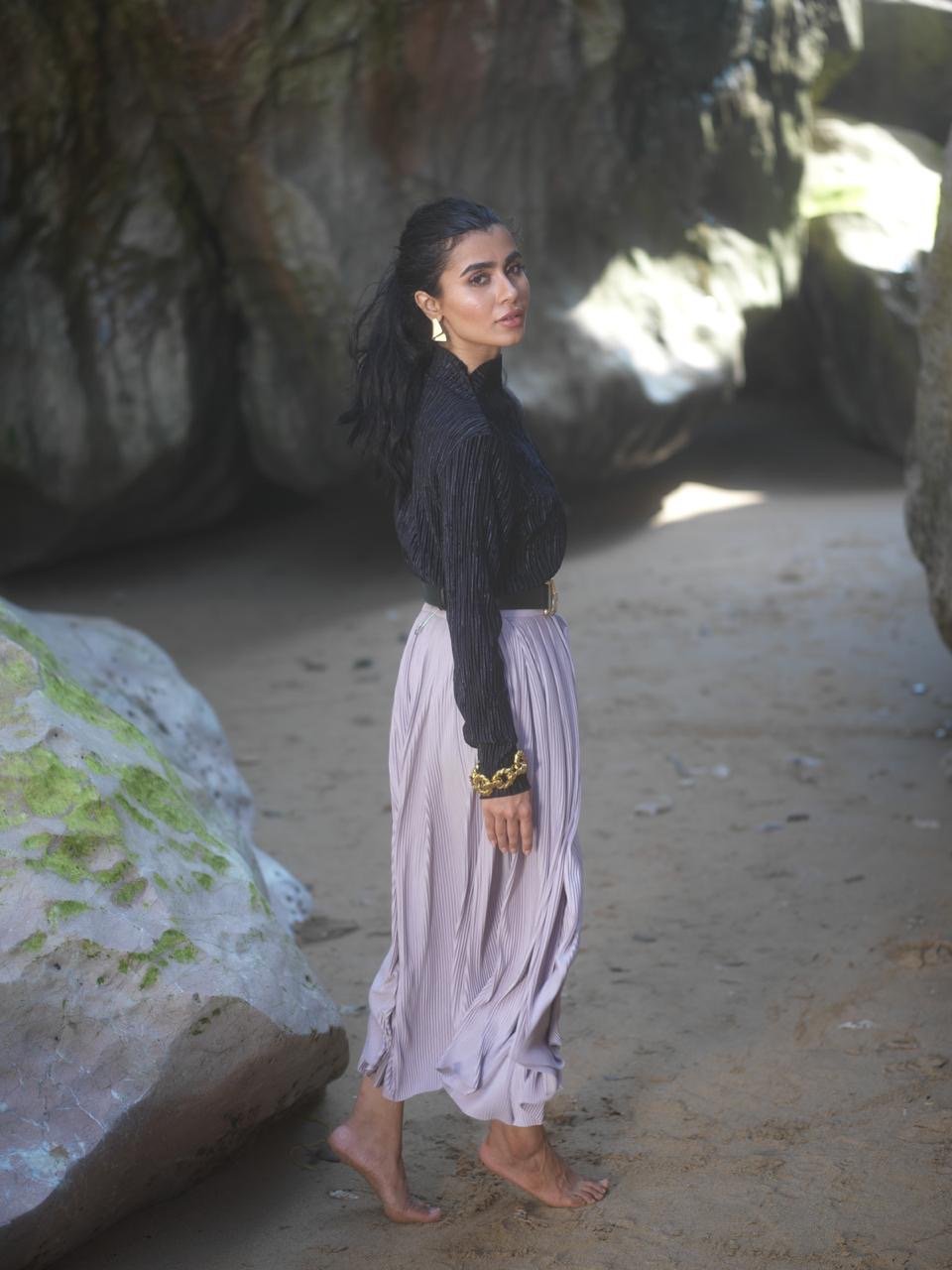 Griddle Top
Butterfly Dress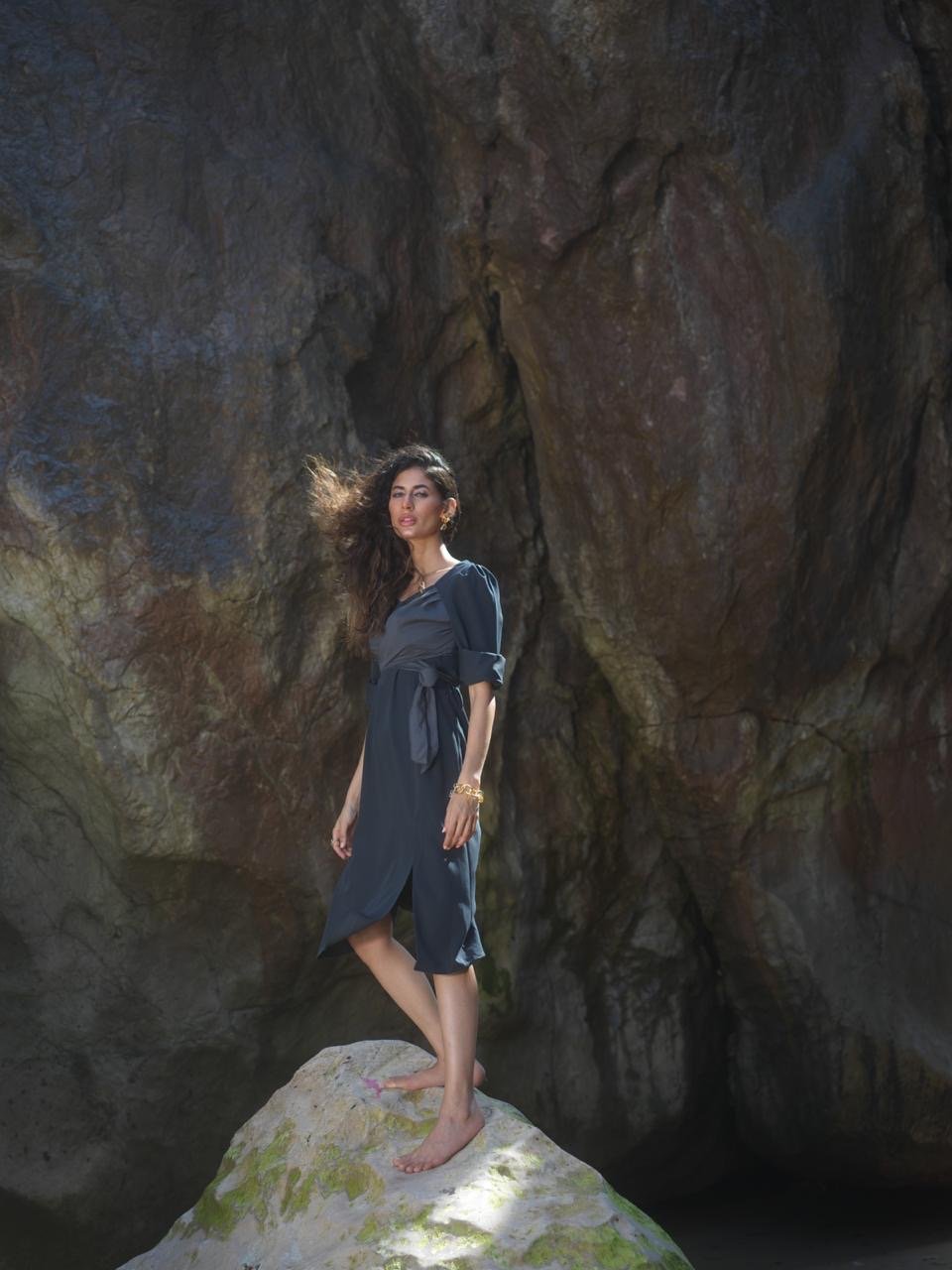 Falsetto Dress
Wrap Jacket 
Panache Top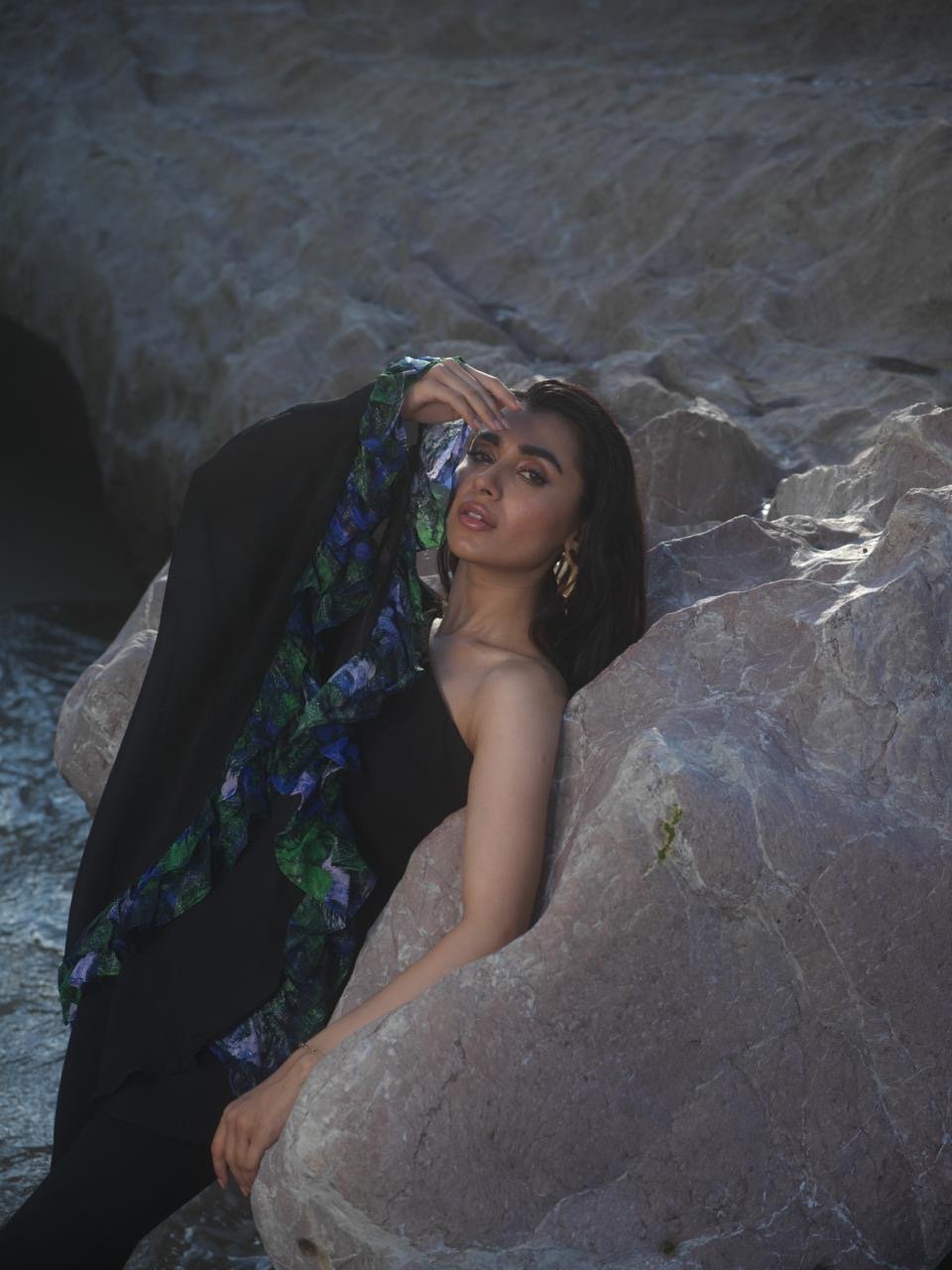 We wish Bisma Akbar and her team all the very best and look forward to AGLAIA's
launch so that we can get our hands on our favourite creations!