Anaya by Kiran Chaudhry x Kamiar Rokni Wedding Collection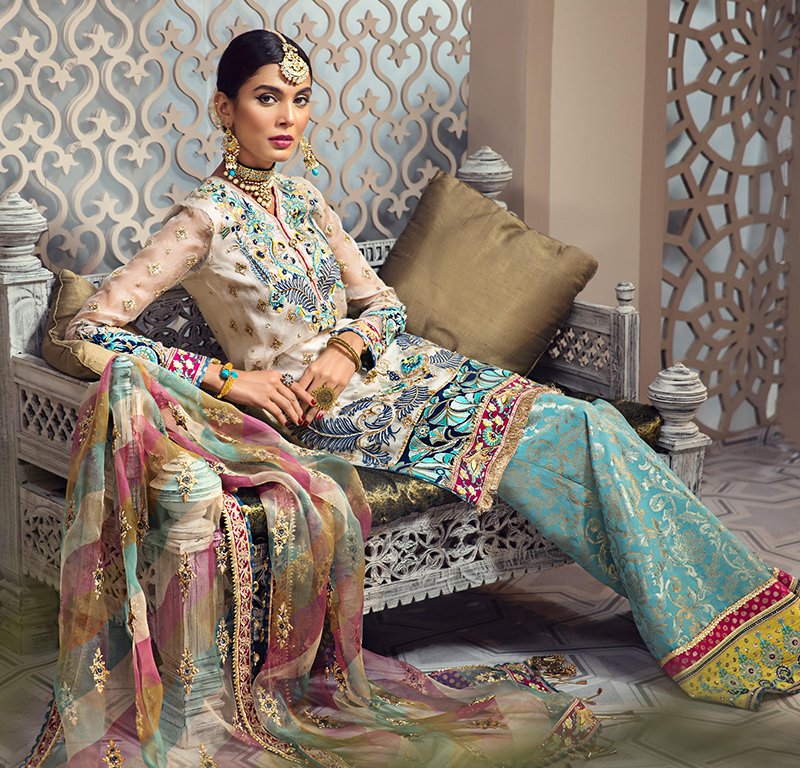 Retail powerhouse Anaya by Kiran Chaudhry and The House of Kamiar Rokni are set to present their second collaborative luxury wedding wear collection titled 'Isfahan'. Rokni believes in the power of beauty, exploring historical references and personal narratives in every piece he makes. The collection explores his heritage and Persian roots to bring forth an array of signature wedding wear essentials. The kaleidoscopic colour palette includes rich plums and bold blues to name a few, and the distinct patterns and motifs of this collection pay homage to the art movements of Isfahan, "Iran's hidden jewel".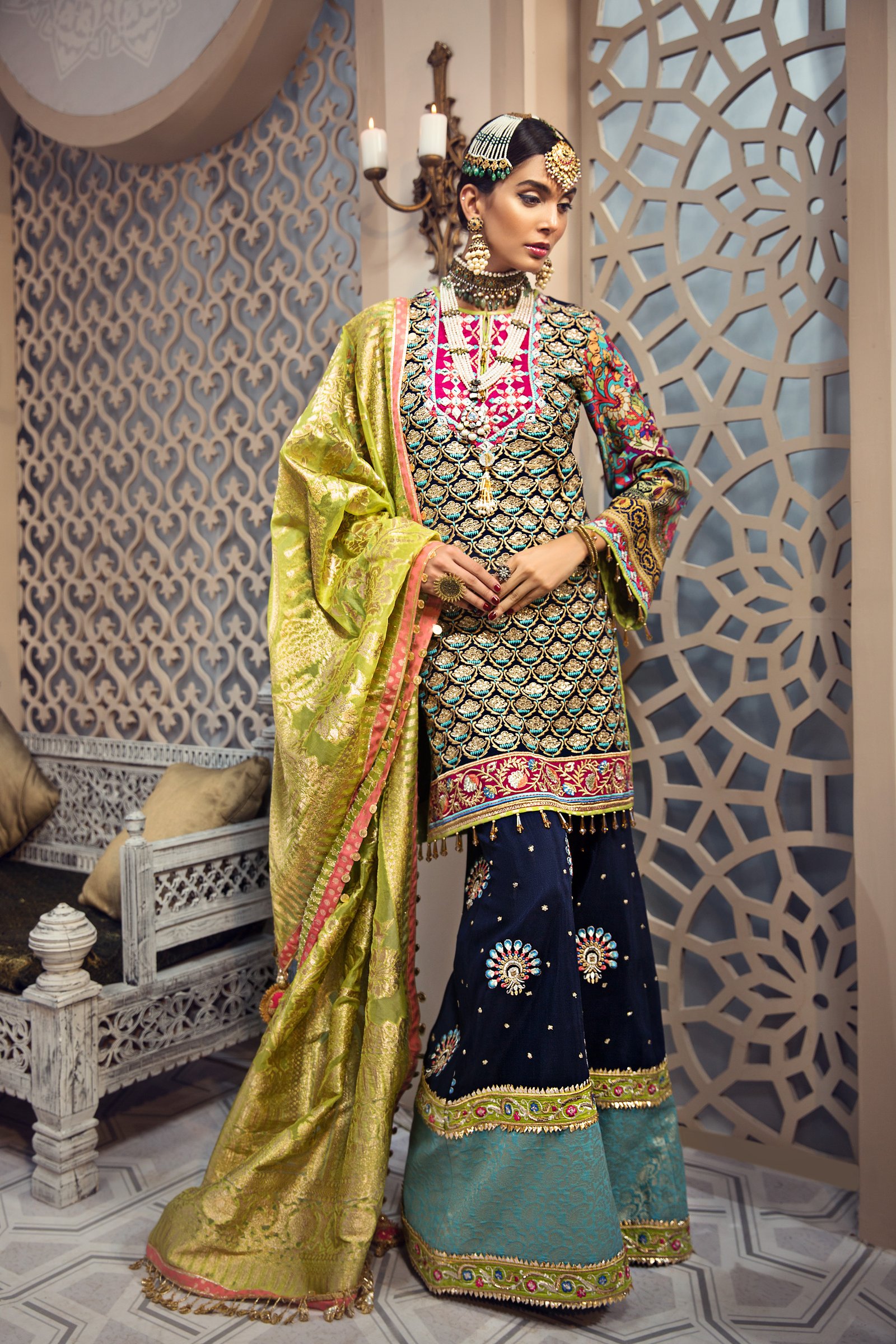 The traditional versatility of The House of Kamiar Rokni combined with the high quality and affordability that has become synonymous with the brand ANAYA by Kiran Chaudhry, make this collection an absolute standout choice for both day-time and evening festive looks. With wedding season around the corner we cannot wait to get our hands on it!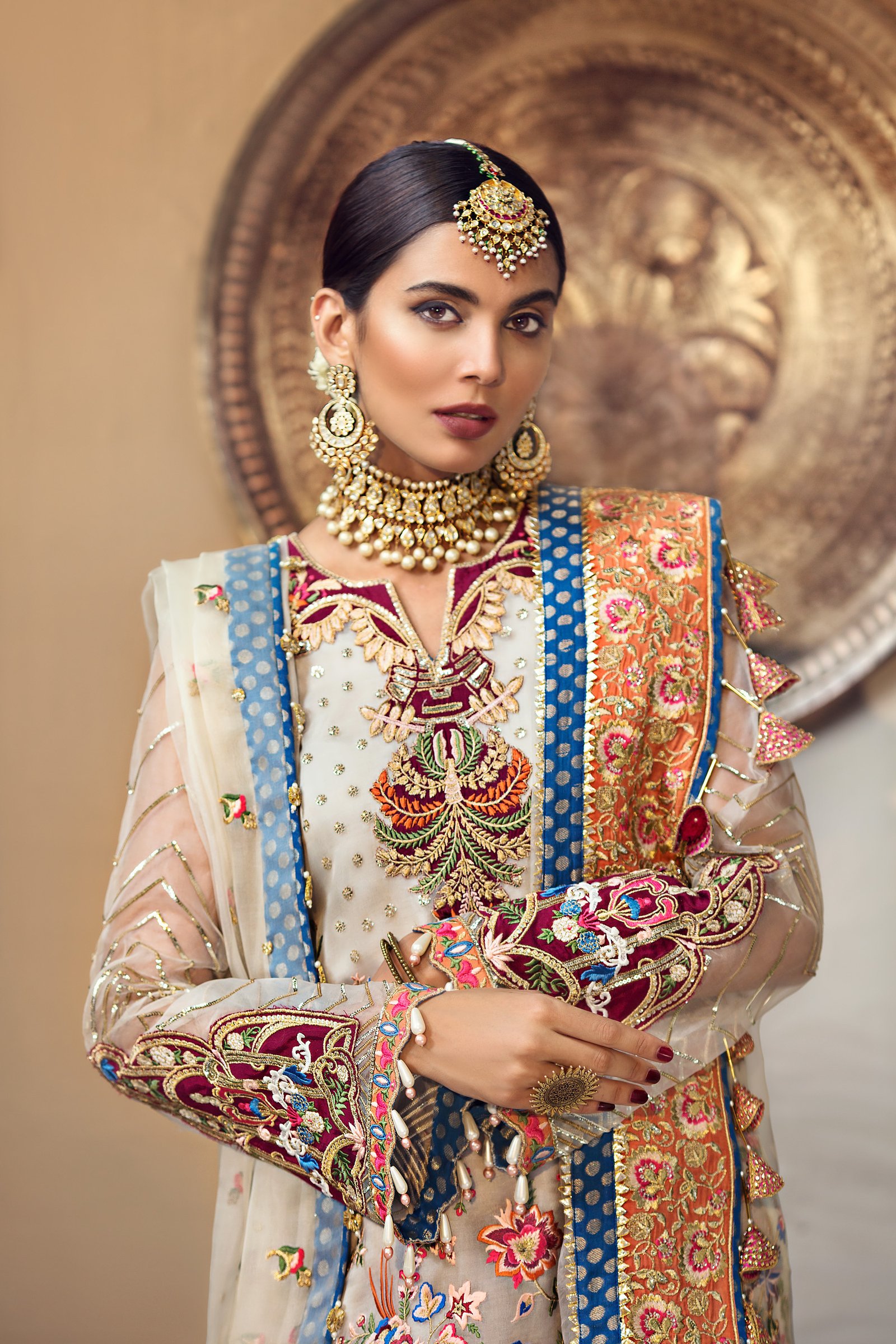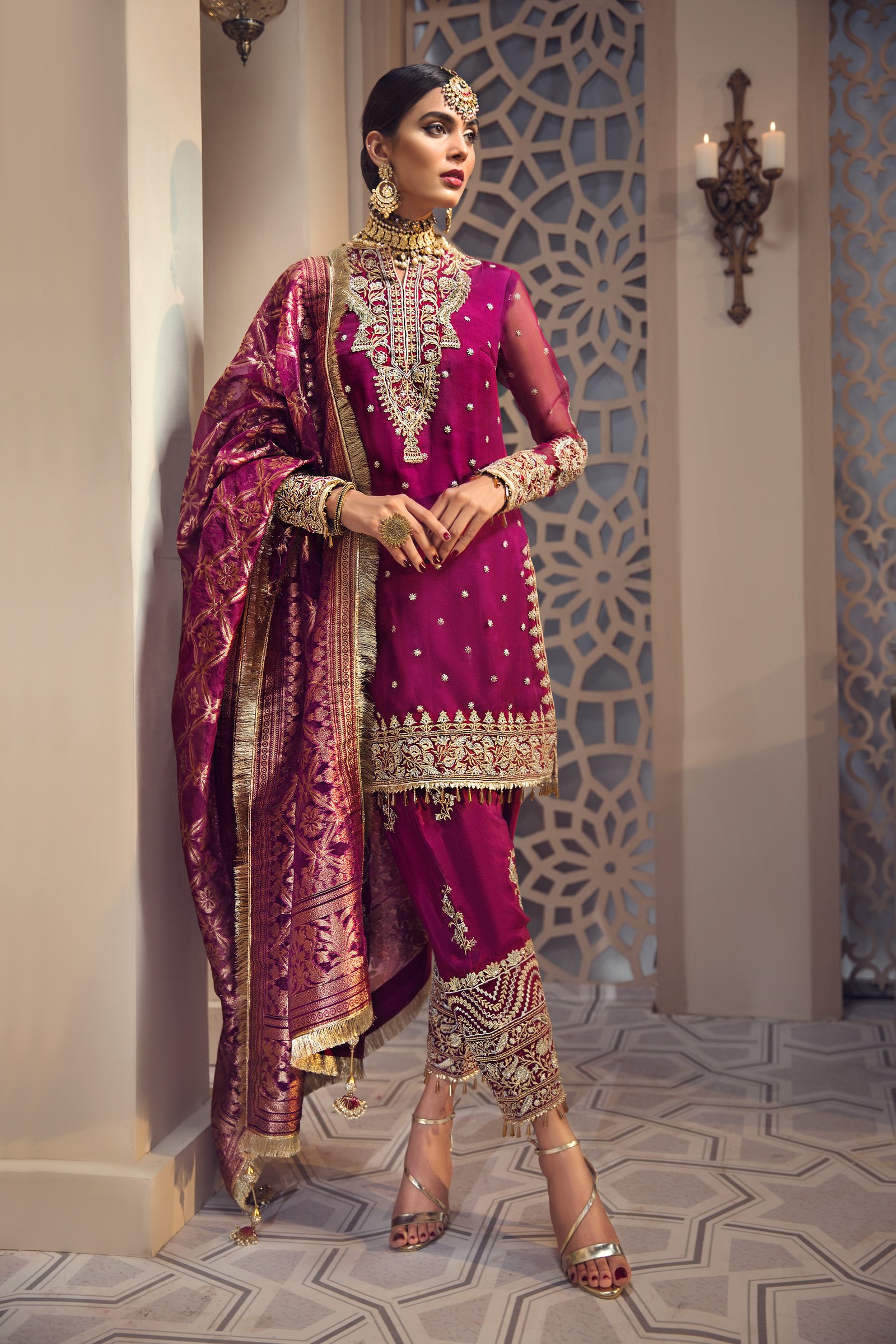 The much-anticipated collection is available for
pre-booking online at www.anayaonline.com from the
1
st of October 2019 and is launching at retail stores nationwide on 5th of October 2019.