All the Hot Sales You Need to Check Out this White Friday!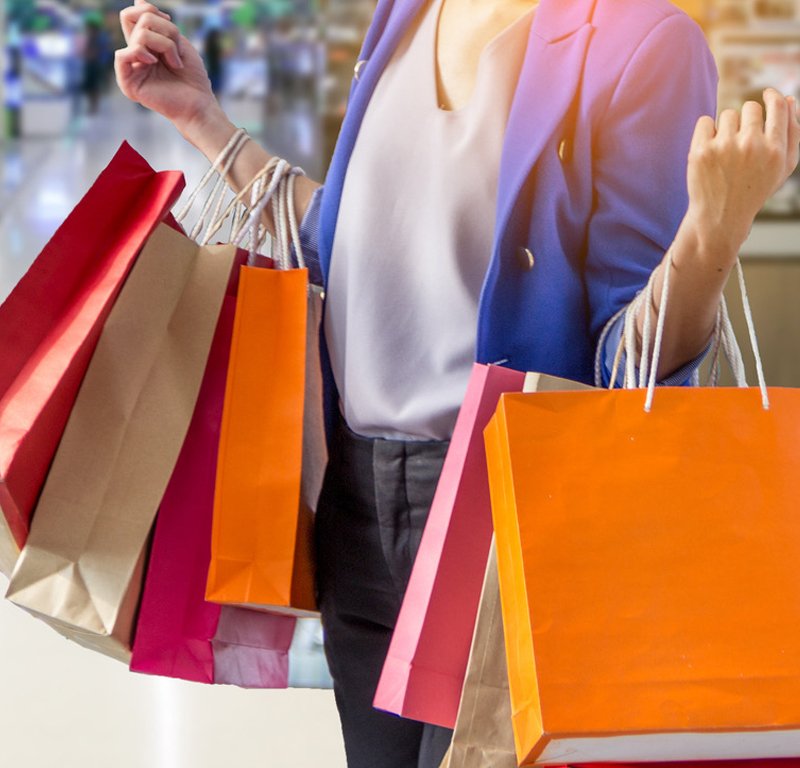 It's time for White Friday (blessed Friday) – characterized by long queues and unbelievably amazing sales, with women ready to push and shove to get their hands on the last pair of shoes with the 50% off tag on them. We're bringing you the hot discounts from around town that we believe you need to check out!
Mango
Probably the one place you'll always find us "Sunday gals" shopping away. And guess what, they've got a FLAT 50% off! HURRY NOW before they sell out!
Zah Silber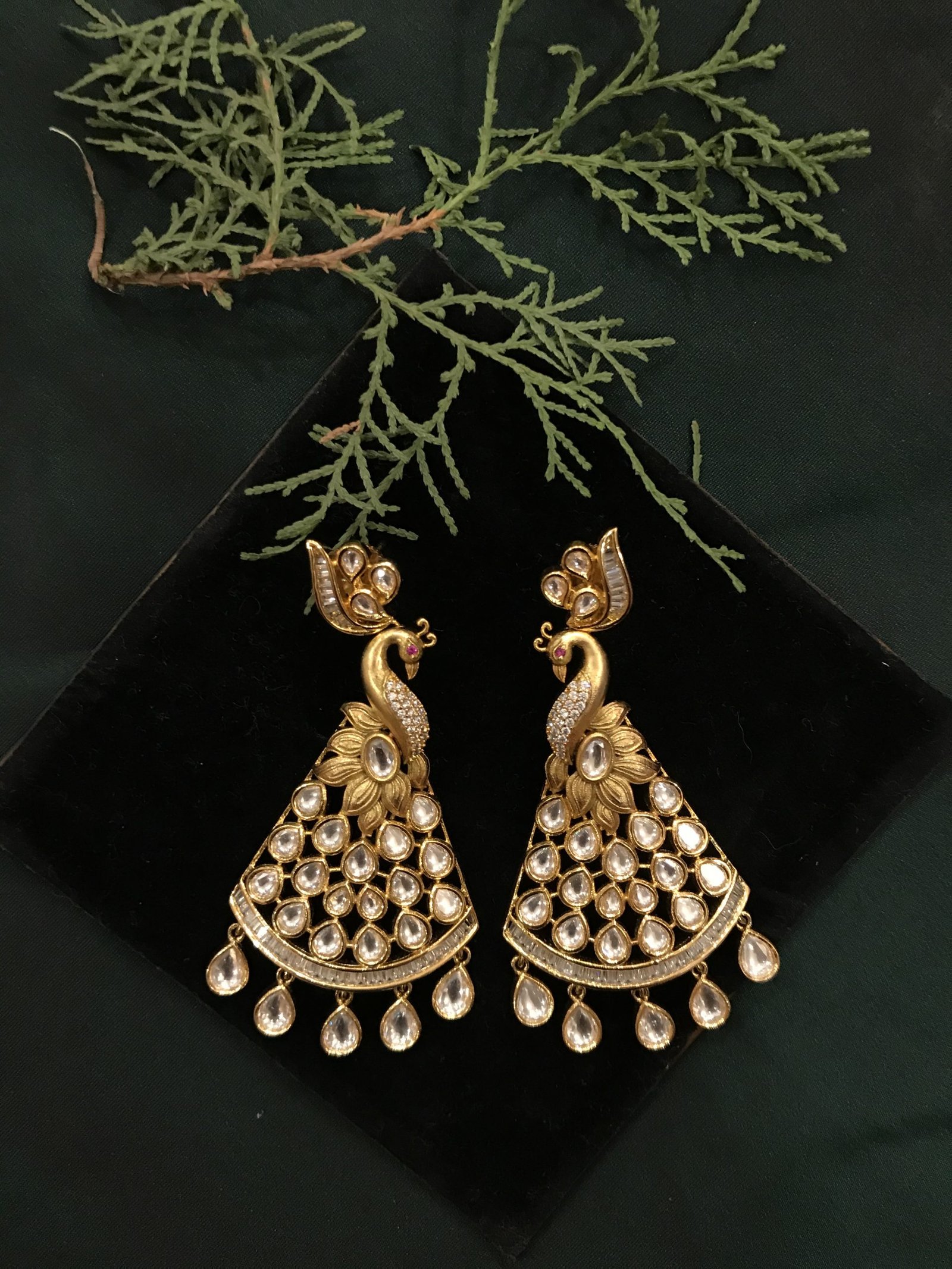 From their unique jewellery to their one of a kind wedding sets, they are offering an amazing FLAT 20% off just in time for wedding season. Check their Instagram account @zahsilber to order their one of a kind pieces. Hurry because they sell out like hot cakes!
Quiz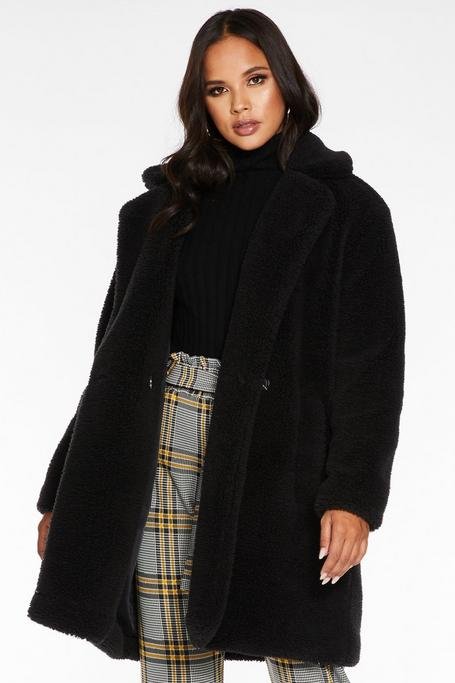 If you're looking for coats and jackets that are better than hugs, check out the amazing flat 30% off on everything!
Republic Womenswear

Avail an amazing discount of up to 50% on their Ready to Wear collection. It is available to order online as well as in stores. Get ready to shop for some festive wedding wear!
Masarrat Misbah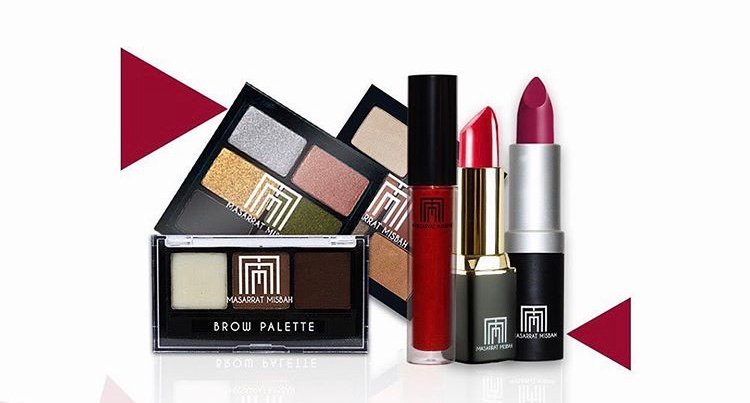 Even though it's only an online sale, get ready to shop some amazing makeup products on discounted rates! From lipsticks to makeup palettes, get ready to refresh your makeup kit!