All About The Bling: Bridal Jewellery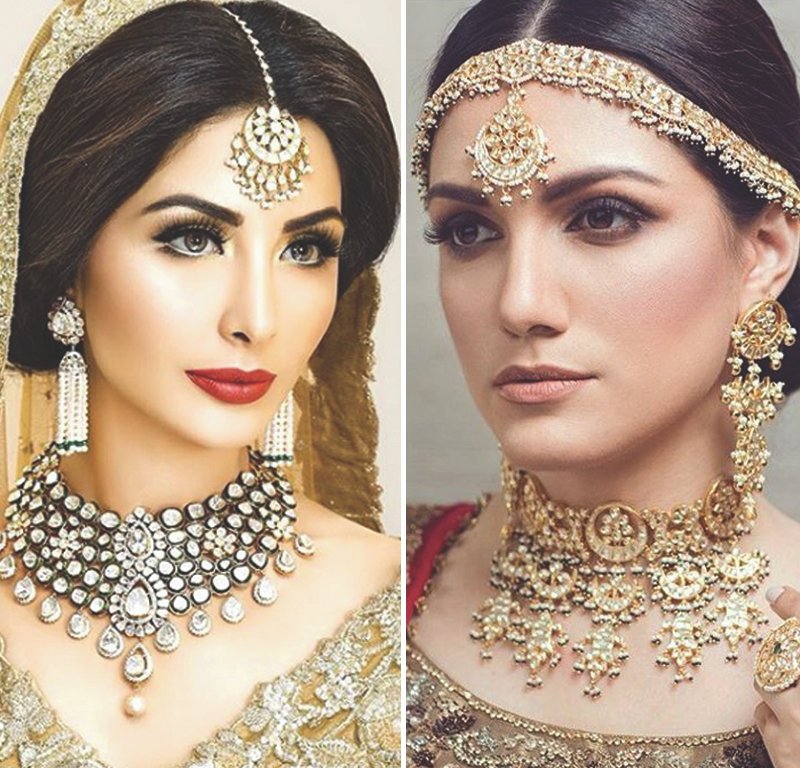 Keepin' it Real:
Hanif Jewellers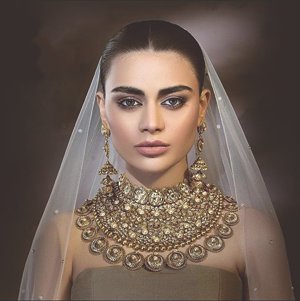 These jewellery moguls always give you a bang for your buck with their decadent
collections.
Haroon Sharif Jewellers
If you're looking for modern cuts, Haroon Sharif is the way to go.
Neemar Jewels
Diamonds are a girl's best friend and Neemar has the kind of carats you need in your life.
Waseem Jewellers
Known for unmatched gold designs, their designs will leave you spoilt for choice.
Staying on Budget
Rema Luxe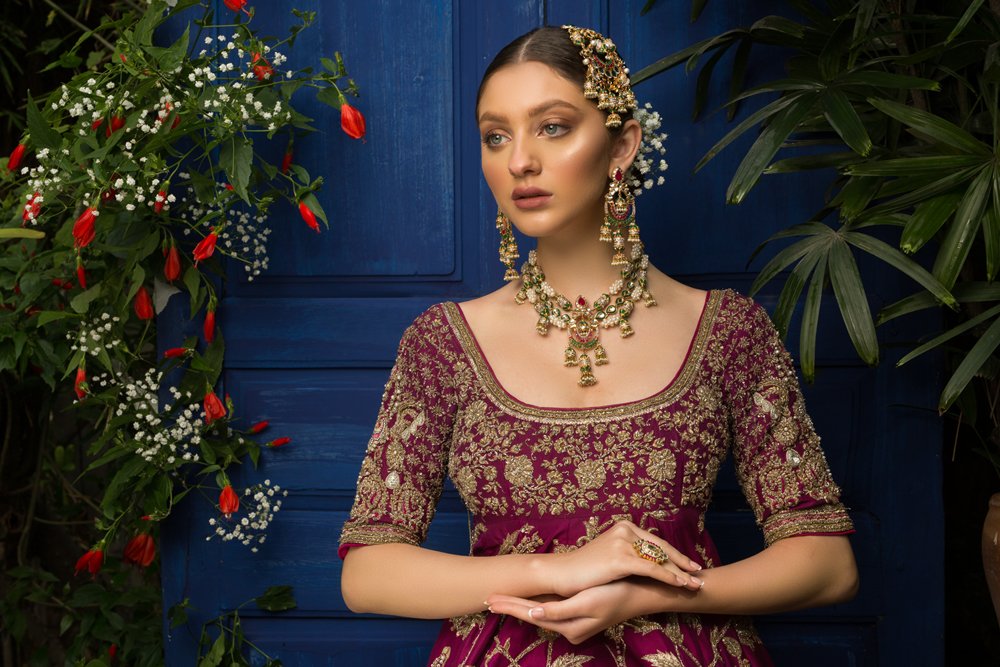 The jewels at Rema Luxe stand out because of their one of a kind designs. No two pieces look
the same and that's why you need them on your big day.
Zah Silber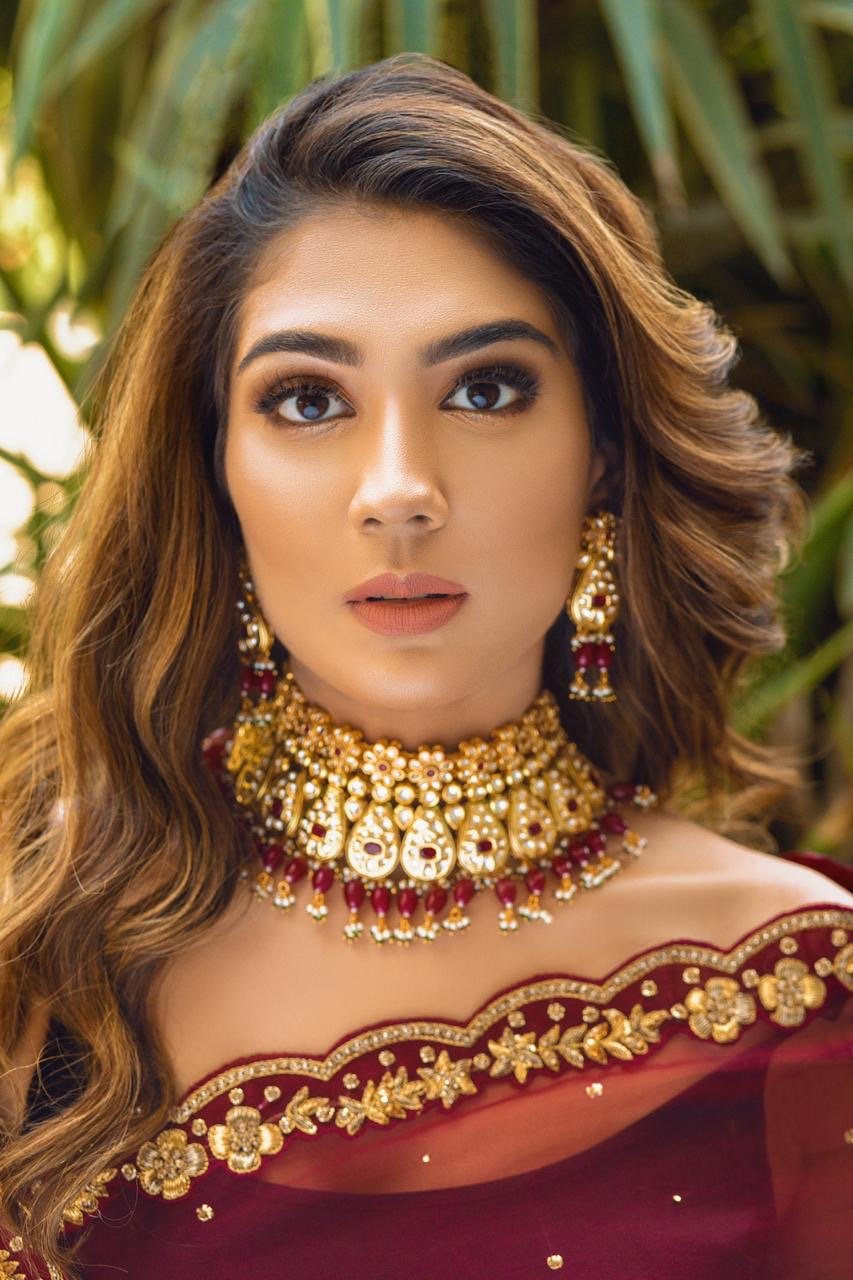 With unmatched quality in Jaipur Kundan, who needs real gold when Zah Silber has the next best thing!
Allure by MHT
The jewels may be artificial, but they will leave you looking like a regal queen
Beedazzled
Bride or bridesmaid, Beedazzled has something for everyone