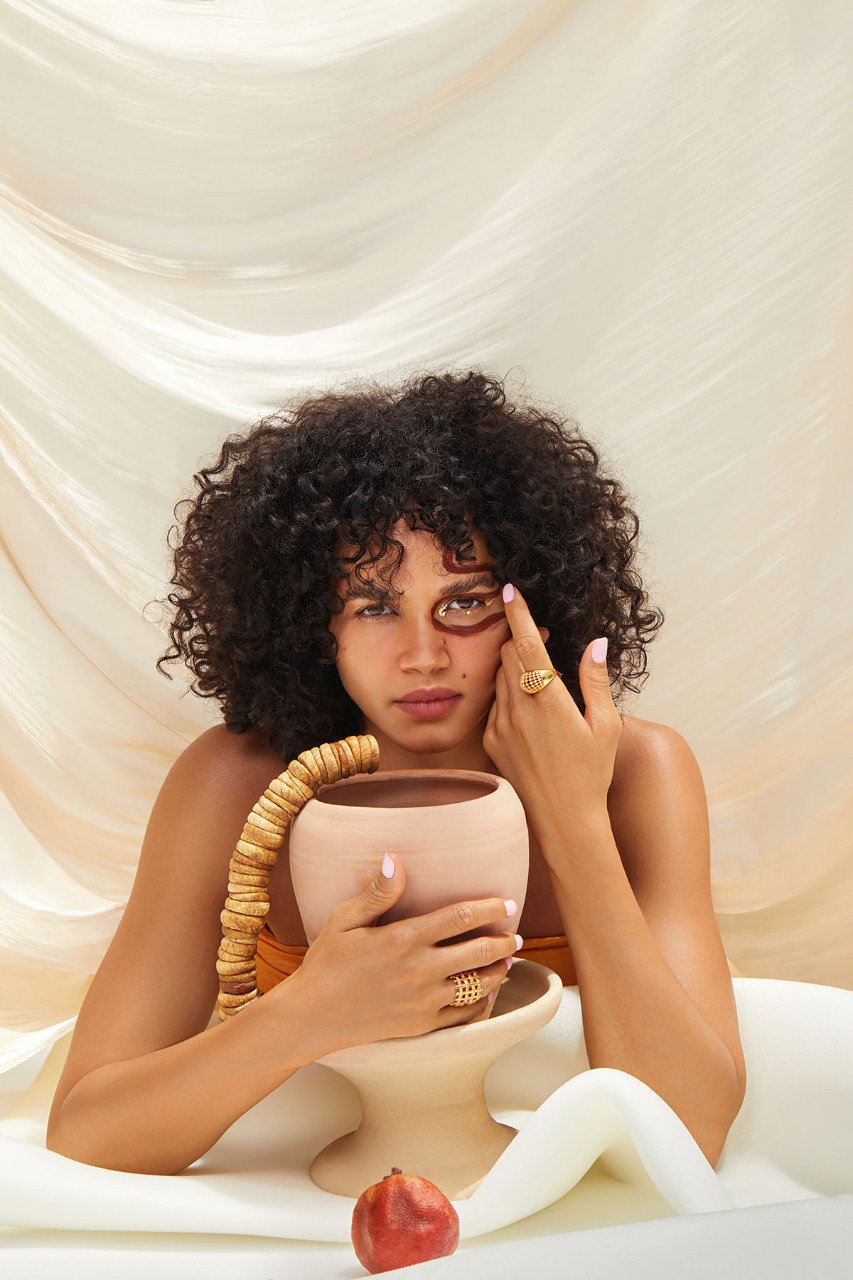 With a whimsical touch and a hint of dazzle, Moushe Designs offers a whole new lens to bijouterie for the modern woman. Created with love, and spanning over many cultures, Moushe recognizes the diversity and celebrates uniqueness through the voice of jewelry. Catering to a wide array of women, the brand gives a multifaceted spectrum of ornaments, designed with aesthetics that are one of a kind. Stretching beyond jewelry, what accentuates Moushe as the cynosure for dynamic ornaments is the brand's ability to speak beyond jewelry. Driven by individuality, mindfulness, playfulness, femininity, and luxury, Moushe creates versatile embellishments that add character to the designs they create.
Starting with Individuality, the brand honors the need to embrace one's individual self. It is this sensibility that makes these pieces so different yet harmonious. Allowing the individual to express themselves in the best way they see fit, helps the consumer use Moushe as a medium to exhibit their ever-evolving self.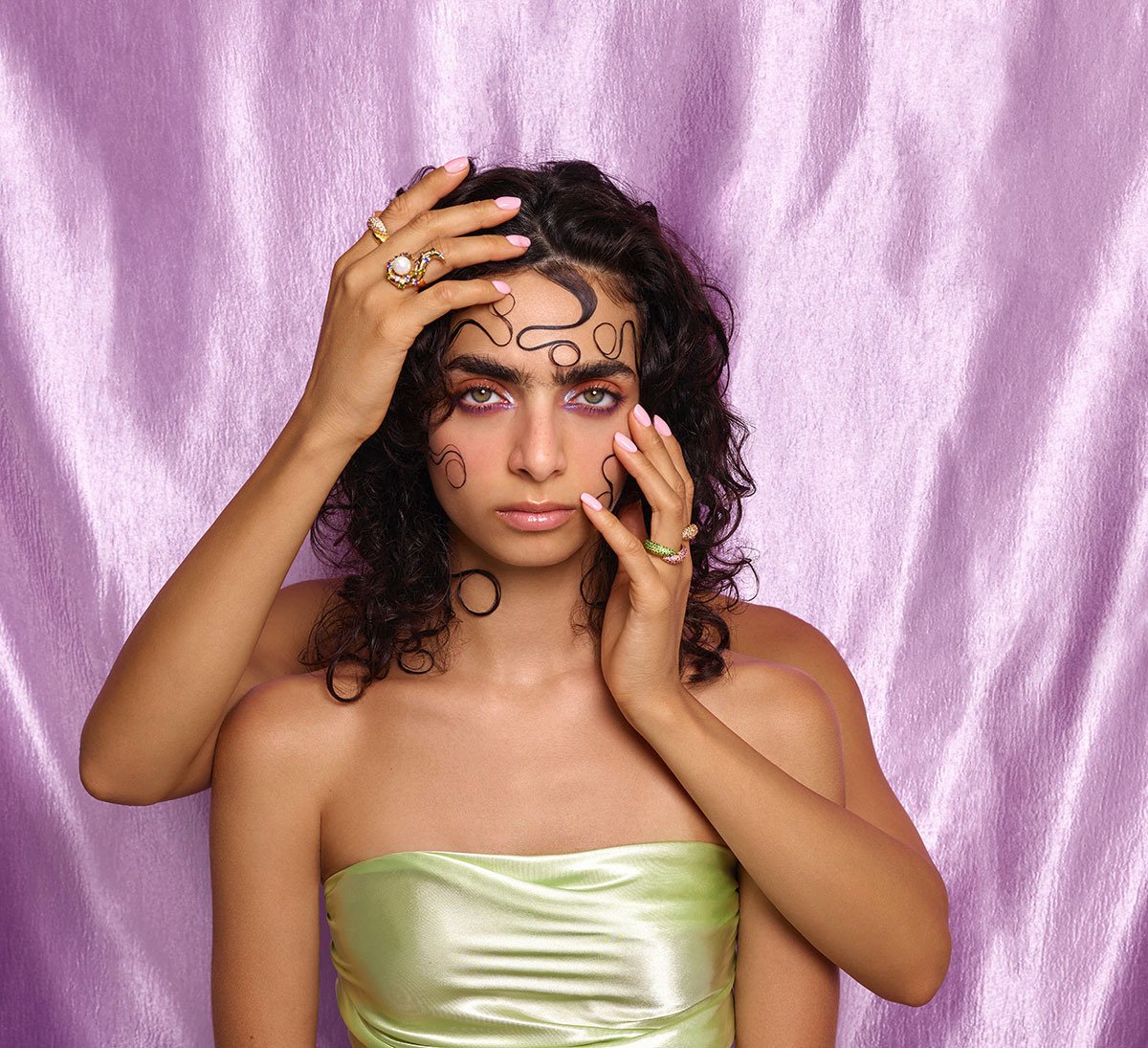 The playfulness in each piece helps recreate different styles by honoring the need to personalize one's jewelry to their own taste and desire, giving a sense of empowerment and recognition. By arranging it, mixing it up, or even stacking along your favorite pieces, wearing jewelry has never been this fun! Allowing consumers to add a hint of personalization to the piece itself gives the brand the added edge that it's famous for.
With their one-of-a-kind concept, craftsmanship, and minute attention to detail, Moushe focuses on providing luxury to the fullest, giving only the best.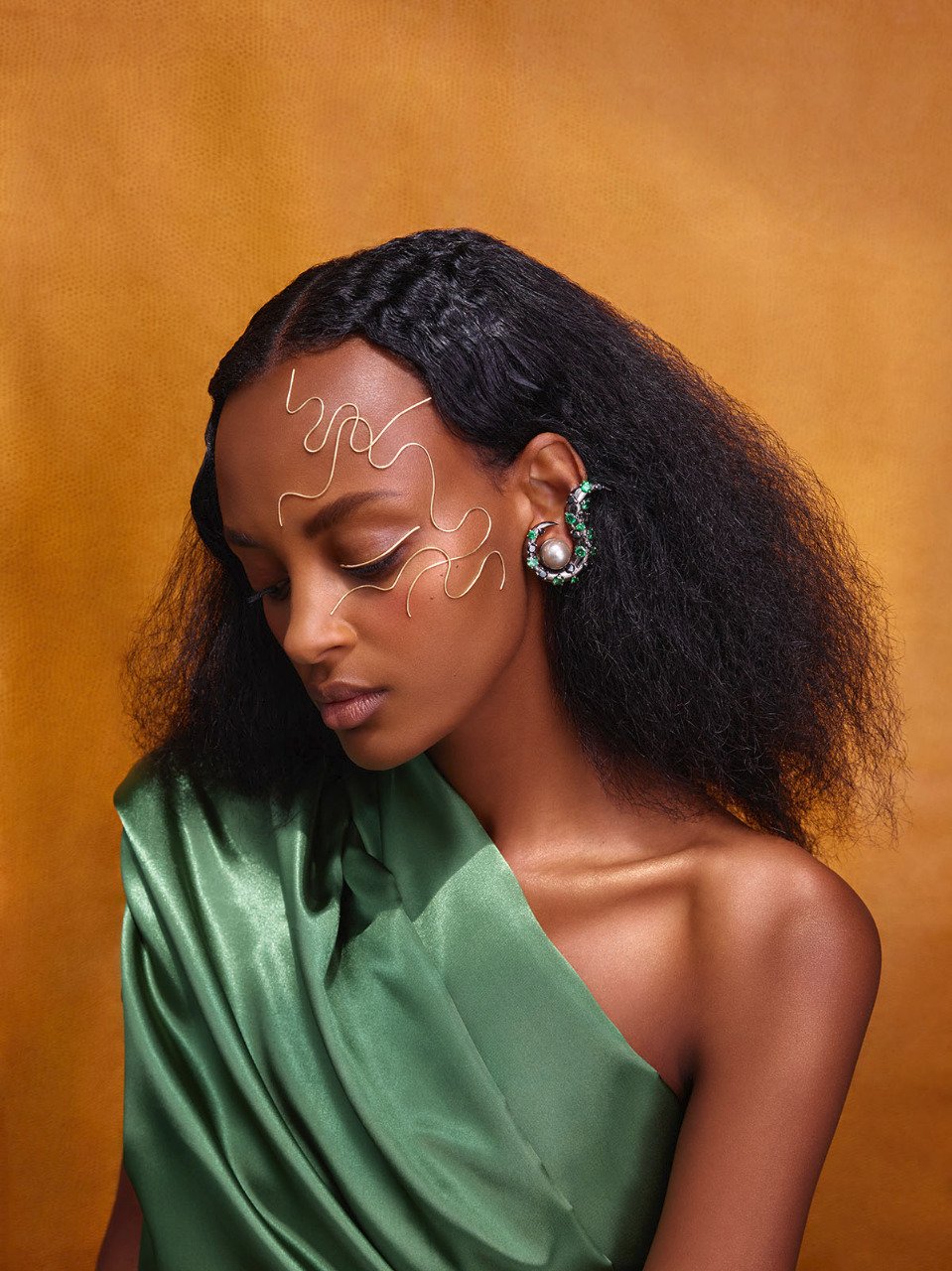 See Also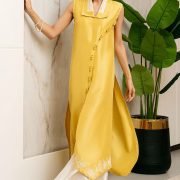 Moushe also works towards promoting a sense mindfulness epitomizing the essence of their brand that works to enliven glamour, confidence and power in the modern woman using their unique and ostentatious jewelry collection, projecting a tinge of post modernity in the jewelry it creates.
There is one quality that is a beautiful articulation of the brand itself and everything that it does… its exhibition of femininity. By embracing femininity, Moushe incorporates strength, diversity and courage as the highest accolades of the modern woman, who knows it all. This perfectly incapsulates the versatile essence of the brand and that's exactly why Moushe Designs is loved by all!