Motorsports is not for the faint-hearted. It takes a true daredevil to pursue an ambition that has an element of danger, but that's exactly why we're so drawn to it! Drifting, in particular, is incredibly exciting. Thrills, revved-up engines, and high anticipation in the air is everything one could want out of a sport. Hence, one of Pakistan's superbly talented pro-drifters Adeel Yaqoob will stop at nothing to become the best. Adeel is one of those unique mavericks who has always been into motorsports since a very young age. From winning championships to building his own cars, Yaqoob raises the bar in the drifting world through his unmatched skill and determination.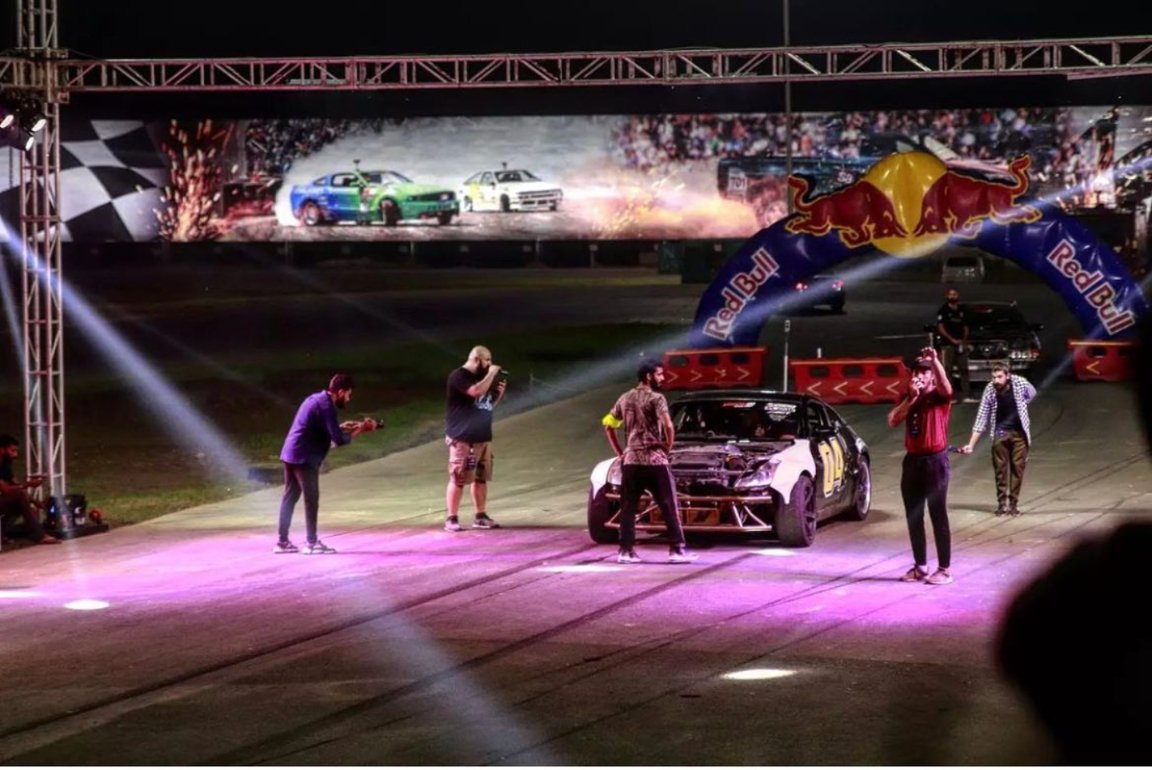 Adeel Yaqoob found his love for automobiles at a very young age when one fine day he decided to help his father with daily household errands, including washing his car. This was just the first building block when it came to his love for automotive vehicles in general. After attaining his business degree and setting up his own real estate business as a teenager, Adeel finally decided to take his long-term passion for motorsport to another level. He officially began his drifting career in 2019 and practiced on race tracks in Karachi. However, his first participation actually took place in 2021 at Pakistan's Drift Day held in SA gardens, Lahore, where his efforts came to fruition as he won his first championship effortlessly! He later went on to participate in international drifting competitions such as Emirates Drift Championship in 2022 (where he made it to the Top 16), Redbull CPD DUBAI, and Jordan Drift Championship 2022.
When asked what excites him most about being a pro-drifter Adeel Yaqoob stated, "The thrill of being able to keep your car under control while the rear end tails out. It's something that you can only understand when you experience it. It never gets old."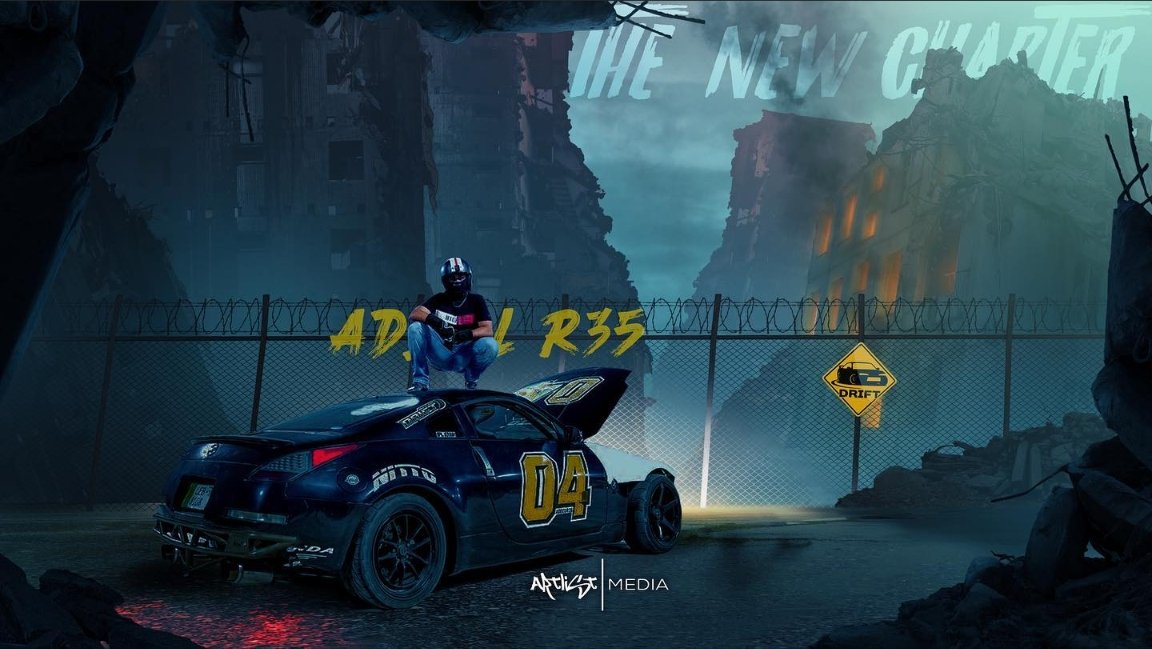 What most people don't know is that Adeel Yaqoob trains multiple times a week just to perfect his craft. This includes spending more time in his car and on the track."Training for drifting means more and more seat time. I book the track and practice as much as I can to improve my reflexes and understand my car better," he stated. Besides being physically behind the wheel, he also spends a tremendous amount of his time training his focus in preparation for his next competitions. Adeel Yaqoob owns a 4x4s Nissan and has an exclusive range of sports automobiles.
The pro-drifter also has his own YouTube channel titled AdeelR35 which has gained a large fan following since it first began In 2020. As Adeel started building the 350Z in his garage, he decided that it was best from there onwards to give the Pakistani audience a comprehensive understanding of the life of a drifter and car builder. The channel primarily features the Urdu dialect whereby a vast audience all over the country can connect with the content he produces.
Adeel Yaqoob continues to gauge the attention of fans across the country and has several other projects in the pipeline that he can't wait to share with everyone. The athlete professed that he will soon be revealing a brand new car in the UAE which is conducive to his respective motorsport. "I'm looking forward to my new drift car built in Dubai for which I've partnered with Ahmad Daham, the Redbull athlete. I'm also looking to take some podiums with that car in the next season." stated the champion drifter. Adeel further confirmed that he will be competing in UAE, Oman, Jordan, and UK as well. And finally the best news of all, "For the love of this motorsport, I will be revealing a private drift track soon where all the youngsters can come, practice, and improve their skills," stated an elated Adeel Yaqoob. Finally, motorsports are becoming a reality for those who have always dreamed of it in Pakistan!
Adeel Yaqoob remains at the forefront of his game when it comes to drifting and we just can't wait to see what he does next!
If you want to know more about Adeel Yaqoob click the link below: https://www.youtube.com/c/AdeelR35
or head over to his Instagram page:  https://www.instagram.com/adeelr35/