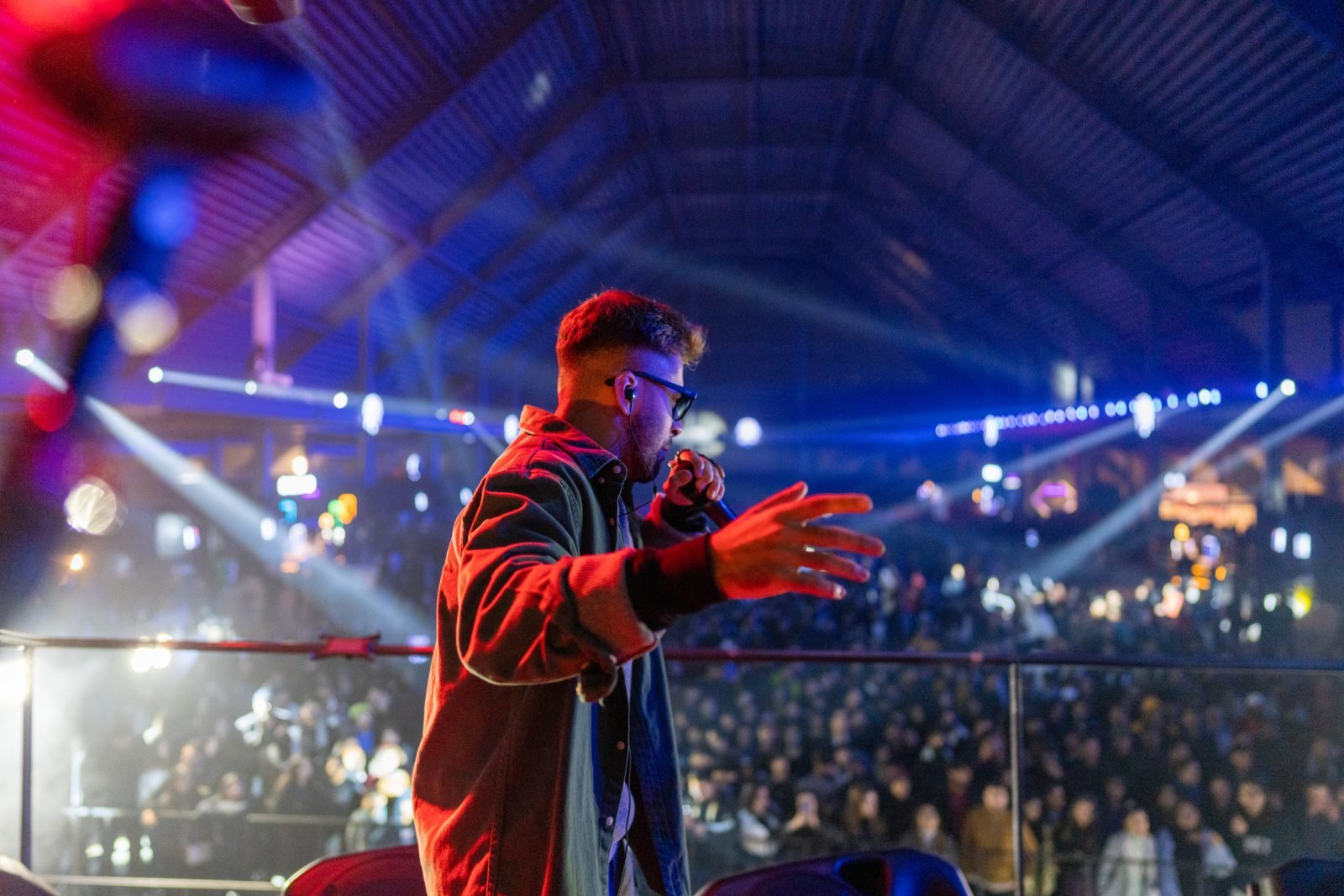 Lahore Expo was the place to be on December 24th, as the Red Bull Off the Roof event took the city by storm with its unforgettable concert experience. Not only did music lovers get to enjoy amazing performances from Bilal Maqsood, Hassan Raheem, Taha G, Abdul Hanan, Takatak, and Rozeo, but they also got to witness these talented musicians take the stage atop a bus – talk about an epic and unique setup!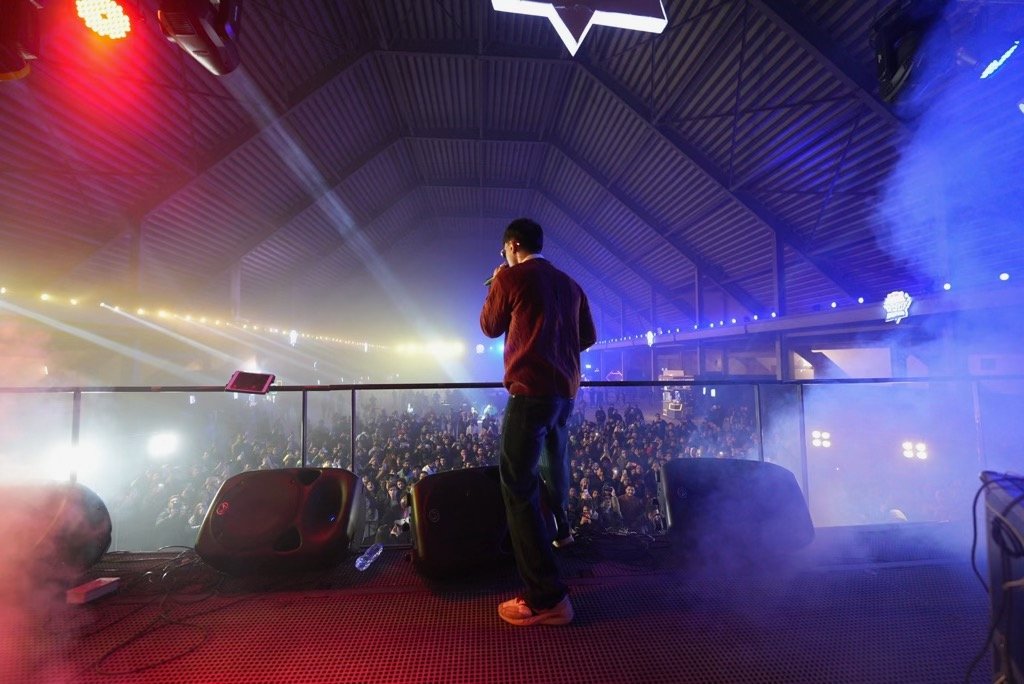 It wasn't just music fans in attendance, either. The Red Bull Off the Roof event drew a crowd of celebrities, media personalities, and influencers, all of whom were blown away by the electric atmosphere and the extra boost of energy provided by Red Bull.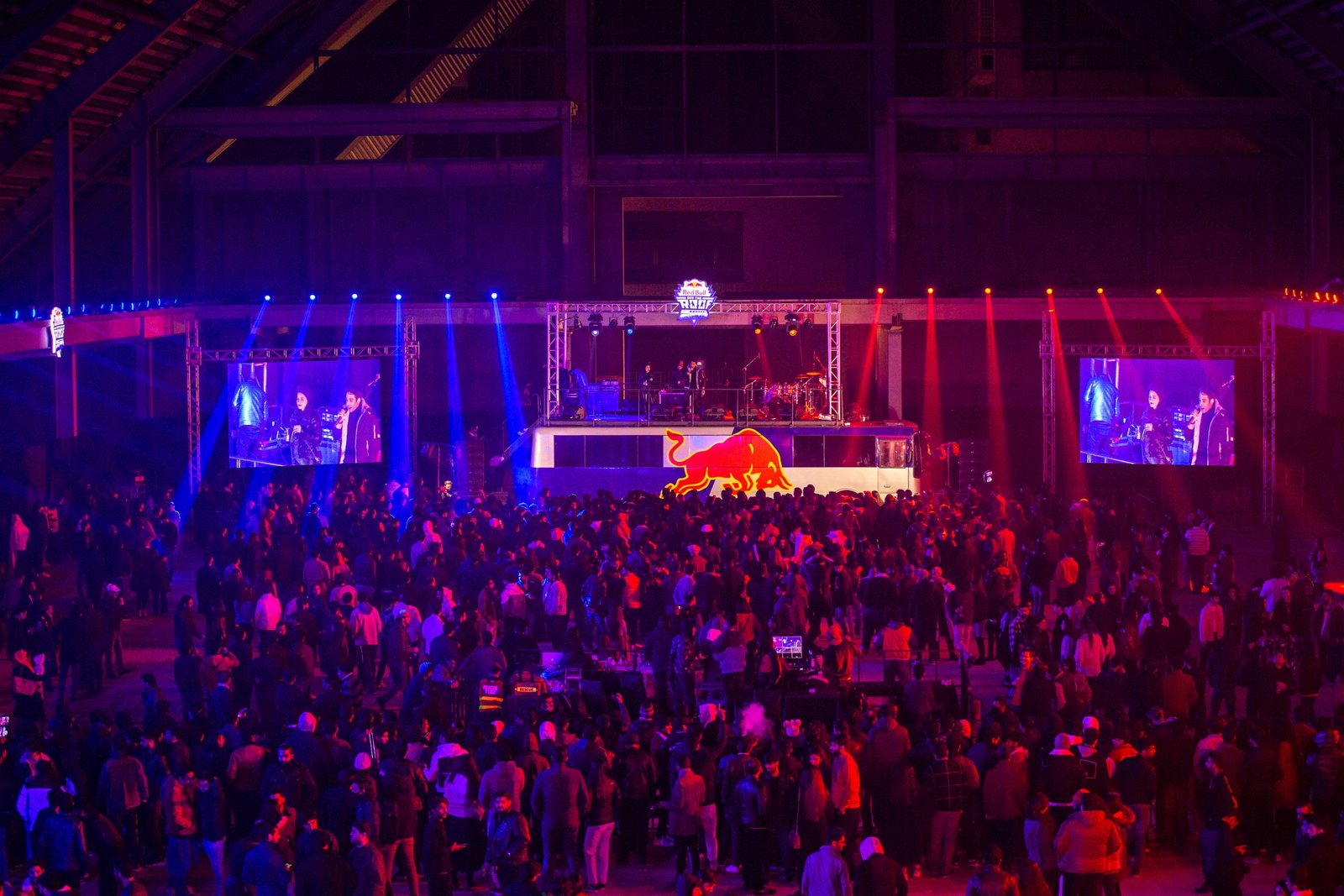 If you missed this one-of-a-kind event, don't worry – Red Bull has plenty more amazing concerts in store for the future. Trust us, you won't want to miss out on the excitement and energy of a Red Bull Off the Roof event. Make sure to stay tuned for updates and don't miss your chance to be a part of the action at the next one!