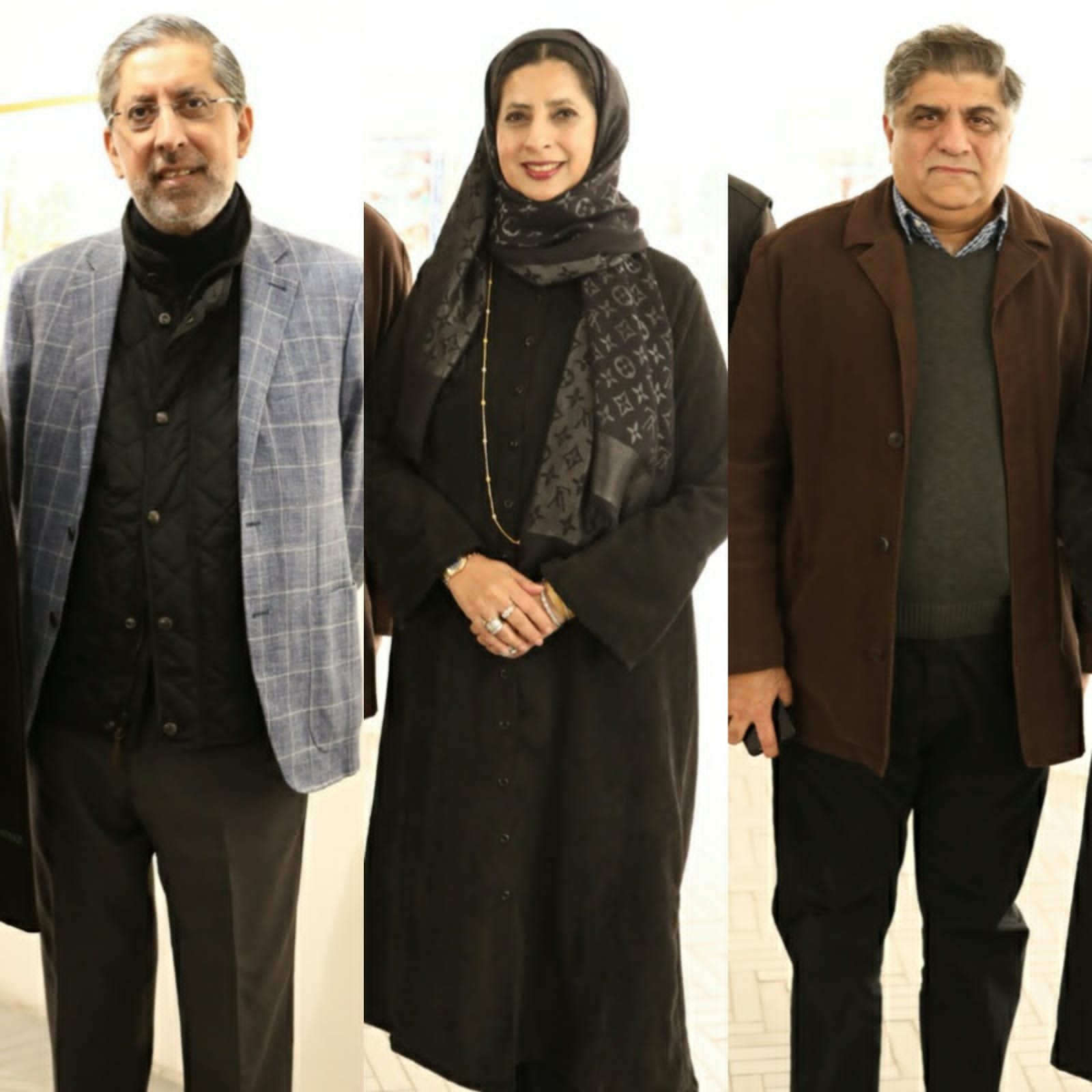 Fatima Salman, is an exceptional storyteller and a Miniature Artist who expresses impactful emotions through the power of Art. She showcased her art pieces inspired by her cancer journey, at the Shakir Ali Museum in Lahore, and had the audience in awe.
The title of the show was "Why Walk When You Can Fly", which embodied the roller coaster of emotions, suffering, joy, pain, and the realization of self-worth that came through her struggles during her battle against Cancer.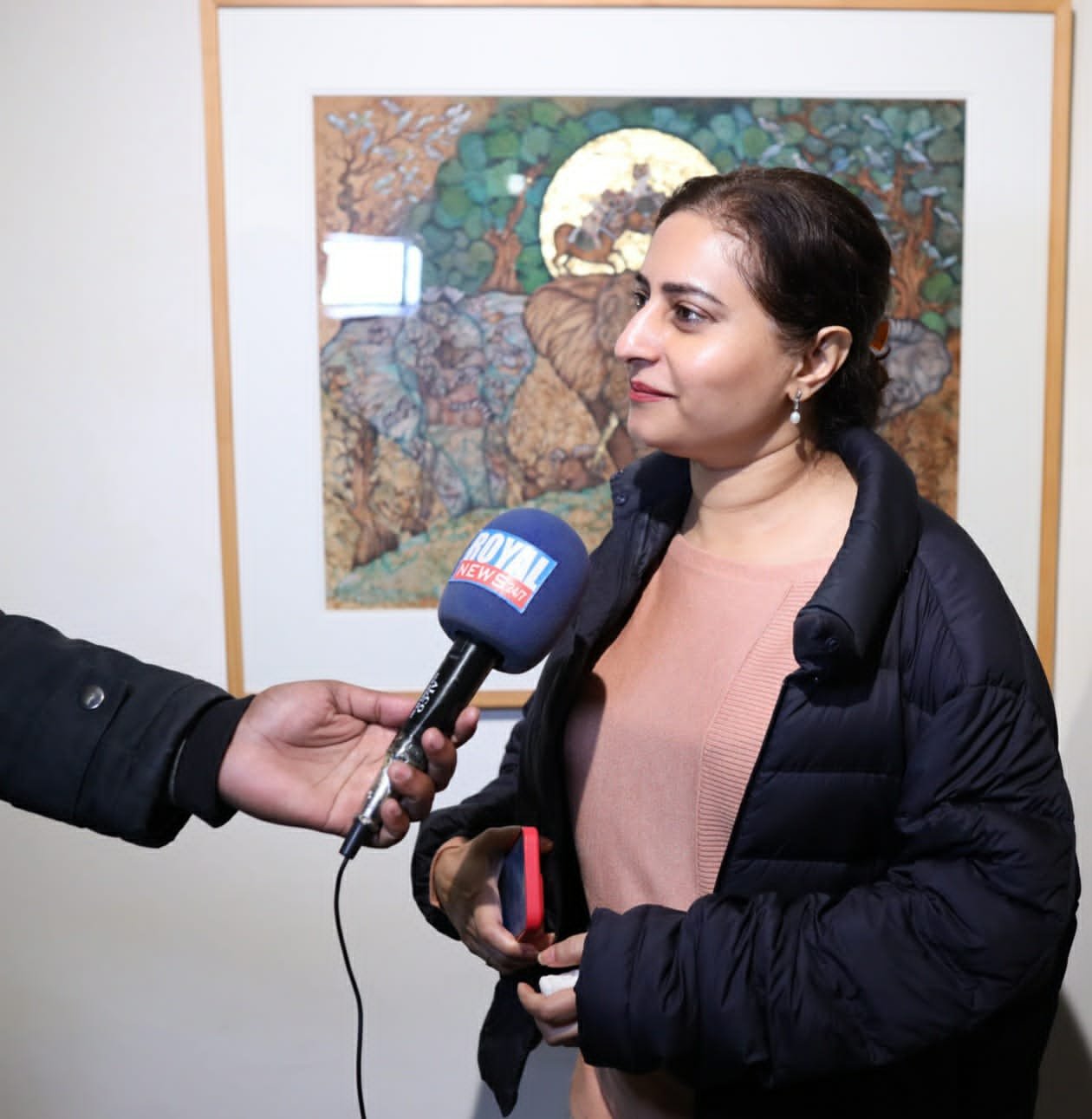 Born in Lahore, and completed her O Levels from the Convent of Jesus and Mary. This is her 3rd Solo Exhibition since she graduated from the National College of Arts in 2001.  She participated in various Group ad Solo shows since then. Commencing her first show at Ejaz Galleries, followed by the national gallery, Nairang, Rohtas, and The National Exhibition at The Alhamra Arts Council. She also participated in various shows in Hong Kong and Delhi.
Her work is inspired by Mughal Art, depicting human behavior by creating wildlife scenarios with the presence f various animals-the most prominent one being the elephant. Elephants symbolize conflict, power, aggression, manipulation, and struggle, while the other animals can easily b depicted as the audience in the surroundings.
About her work-Fatima says, "My art works are a form of expression, As an Artist,  I have put myself into my art, recreating my personal beliefs and feelings. In short, my work is my own reality, which keeps changing in the form of sorrows, laughter, and the will to explore my own strengths rising beyond the fear of life, and the fear of death, eventually leading to a doorway which is always open….welcoming new beginnings."
As an artist, she has expressed her own emotions and struggles in her art. The will to fight with all her strength, rising beyond the fear of life, and the fear of death, leads to a pathway that welcomes new beginnings. By painting animals, she has shown that we, as humans can endure so much more than we think. the elephants, typically depicting physical strength, show a reflection of herself as she was battling her own fight against Cancer, and physical strength seemed like a  meaningless world then. That is when she shifted her focus and began to get engrossed in her surroundings-finding herself at the beginning of a new journey.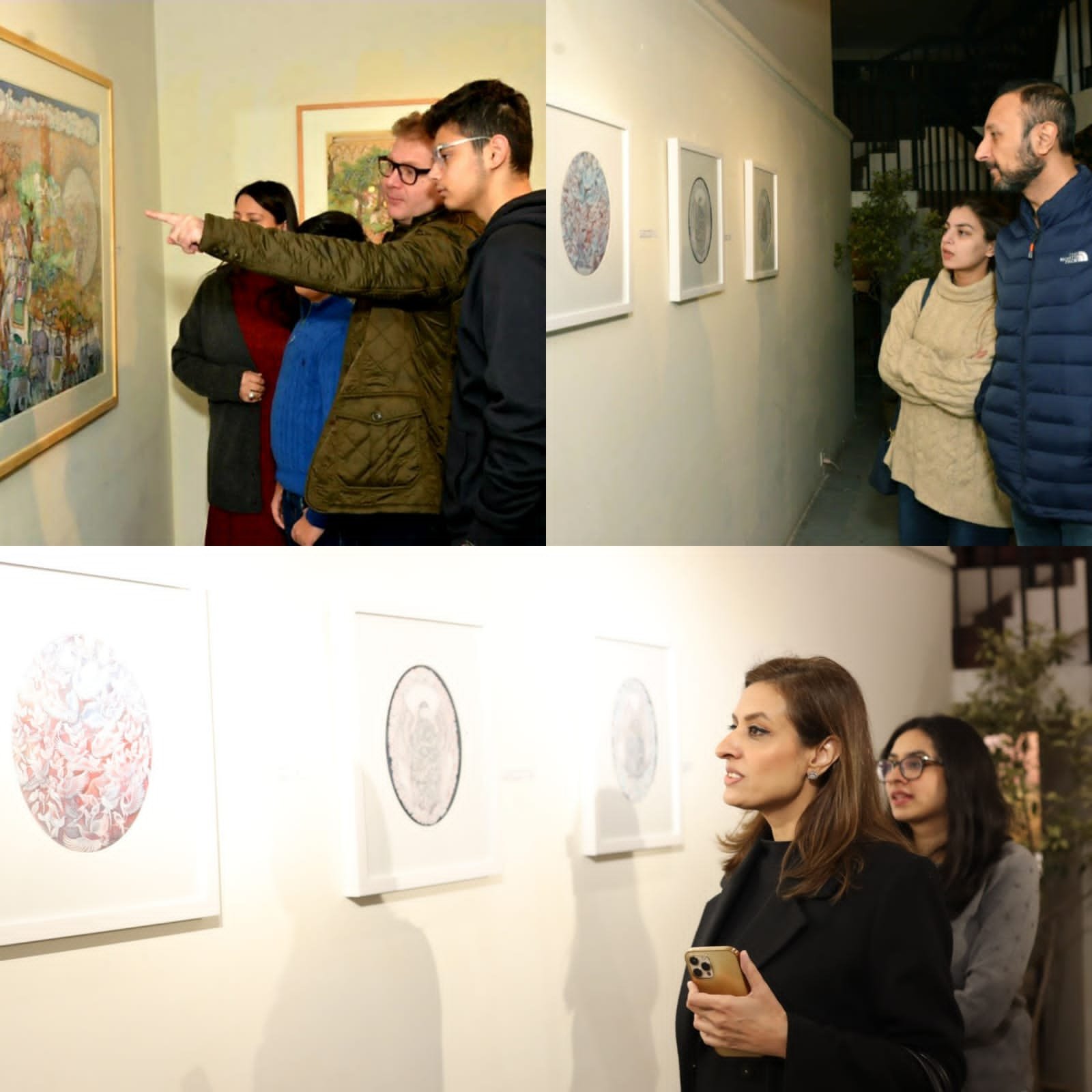 Fatima is truly the epitome of resilience, and strength as she uses her struggles to inspire others through the power of her expression of art.