Cuervo y Sobrinos CEO Mr.  Massimo Rossi showcased the exclusive Novelties of CYS at Paola's Cosa Nostra, Gulberg Lahore, the event was attended by luxury watch collectors, media personalities, socialites, influencers, and aristocrats.
Founded in 1882, Cuervo y Sobrinos has a prodigious history, enriched with many significant milestones along the way. By having a long history, there is an inference that a company possesses the expertise and certainly, over the coming pages there are many examples of the Maison's virtuosity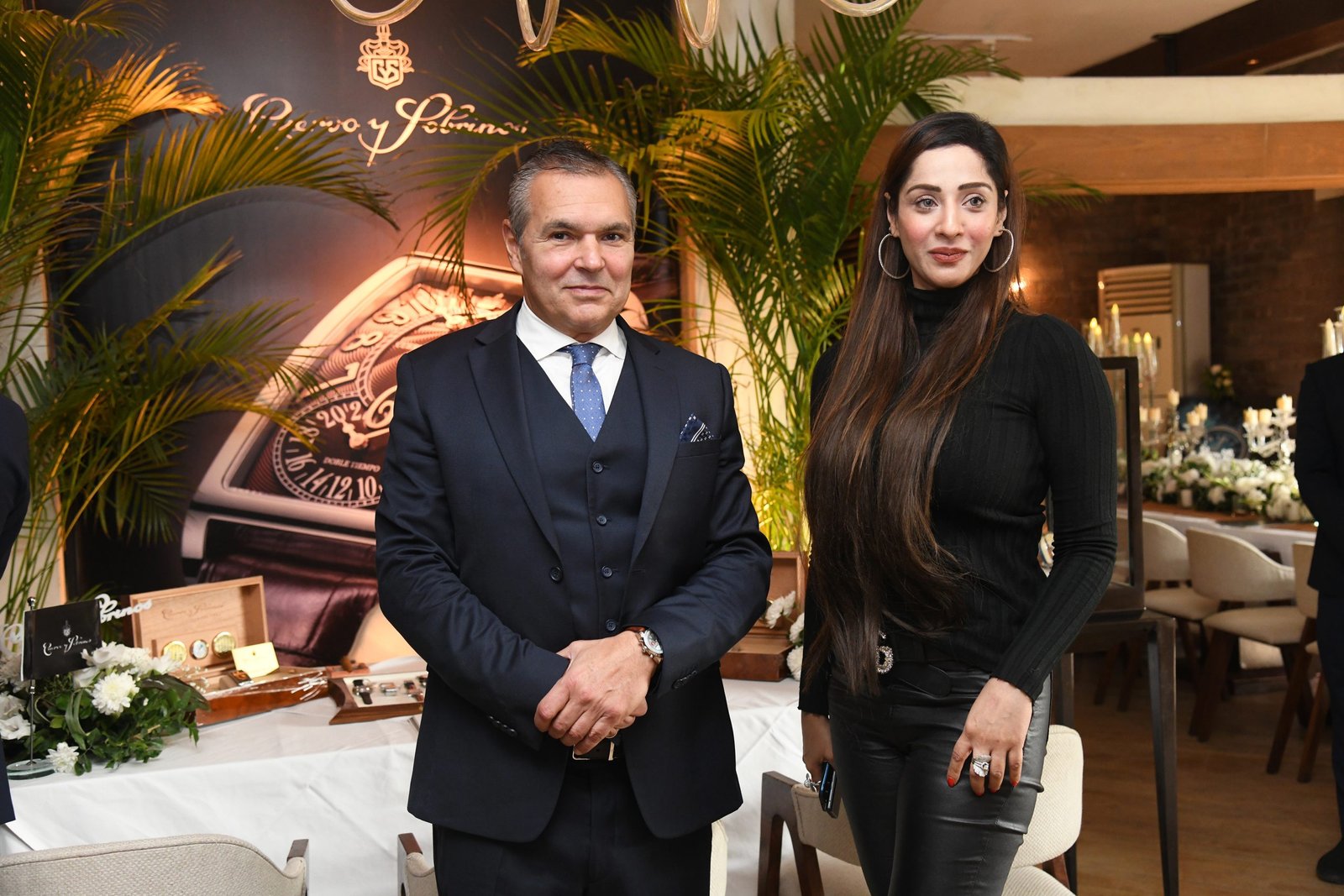 However, while Cuervo y Sobrinos is proud of its past, it chooses to wholeheartedly embrace the future with magnificent watches that engender desire and confer lasting joy. Indeed, it is the company's belief that its best years are yet to come.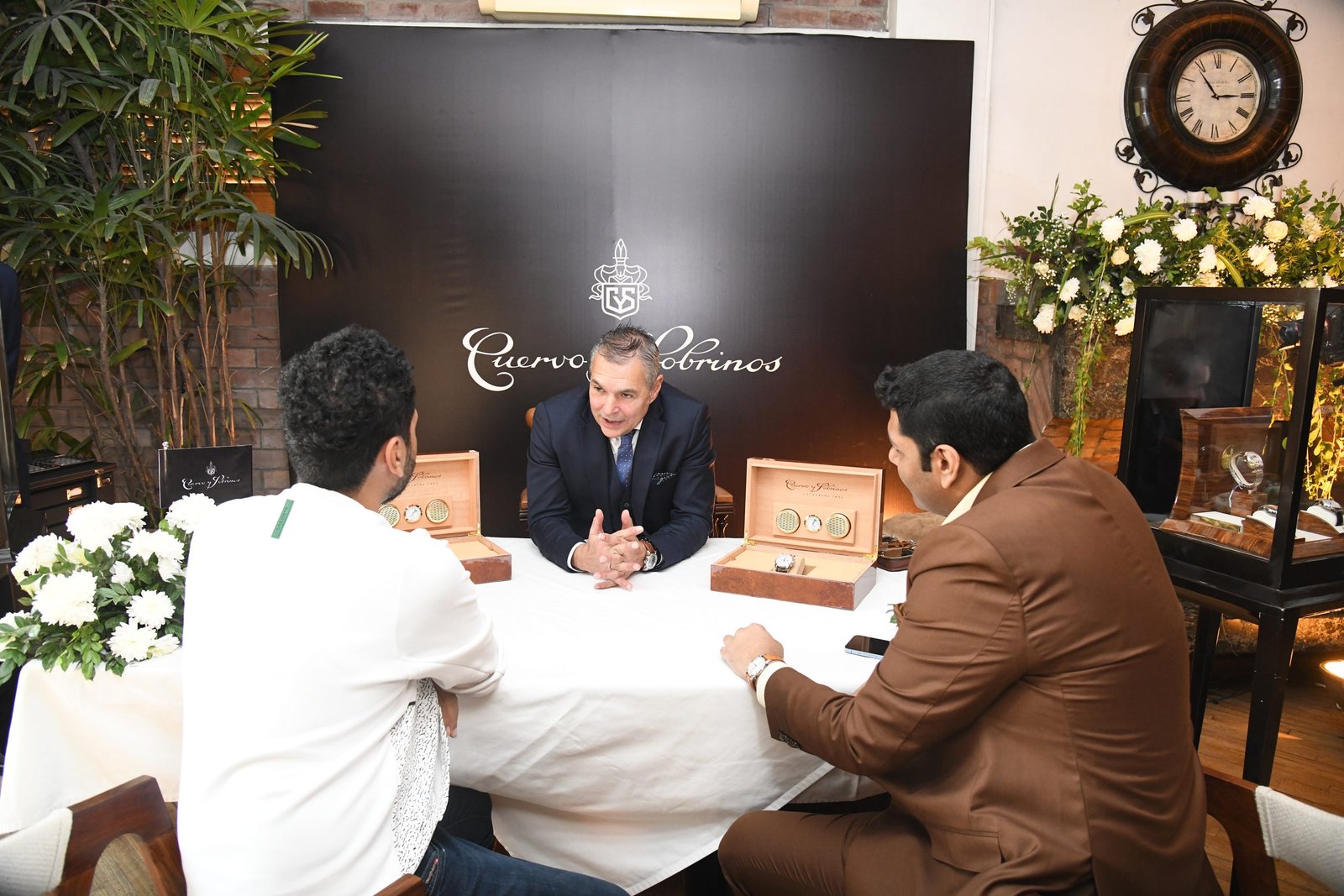 Cuervo y Sobrinos produces its timepieces in Switzerland. Its headquarters in Capolago overlooks Lake Lugano. Here, the highly skilled designers and watchmakers take inspiration from a variety of sources, including former models, Some designs are influenced by art deco, a movement in decorative arts and architecture that was popular in the 1920s and 30s. Ultimately, the brand's considered approach to design has led to the release of watches endowed with refined details and understated elegance.
The Brand is being represented in Pakistan by the CEO, Mr. Massimo Rossi at this event.

Hanif Jewellers – Experience Pure Art
Hanif Jewellers' true strength lies in its generations of experience in crafting fine jewelry. Hanif Jewellers has a zest for bringing more contemporary offerings that stand the test of time. And with three generations of continuous excellence, Hanif Jewellers today caters to customers worldwide and even offers bespoke jewelry creations based on customer requirements. Hanif Jewellers has established a new legacy in the luxury watch market of Pakistan.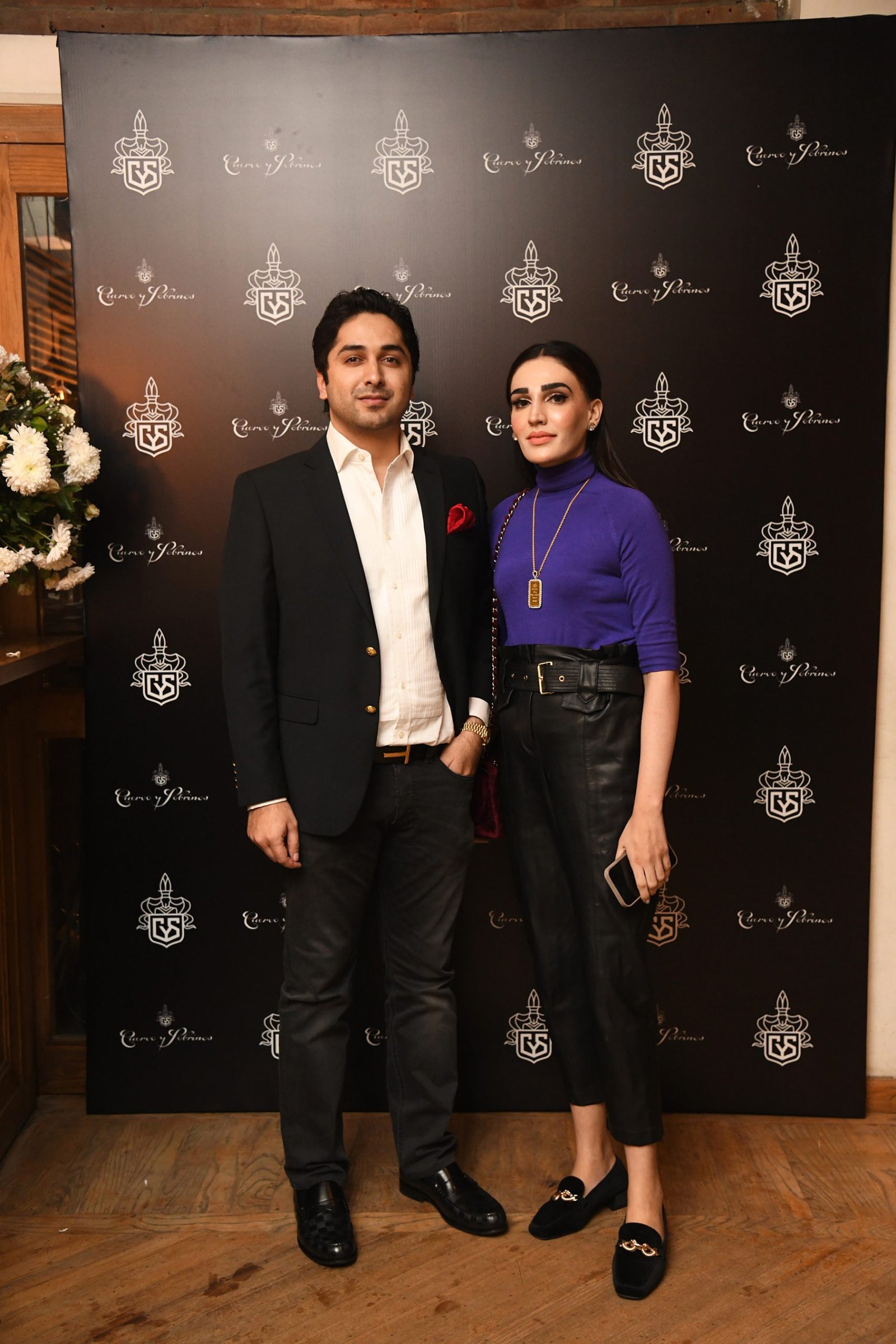 Hanif Jewellery & Watches, a family-owned business, is embellishing its clientele since 1978 and is proud to be home to one of the largest collections of gold/diamond jewelry and luxury watches. Rendering the valuable products passed on from one generation to another is a conviction of continuous outgrowth.  Since the last four decades, the company has stood out in the industry through its impeccable approach towards its jewelry and luxury watches collection, the immaculate design aesthetics that are an experience of pure art, it's marketing, and its commitment to providing only the finest customer services to its clientele.
In addition to this,  the company is also known for keeping the highest stock of diamonds, precious jewelry, and luxury watches from across the globe.