Iram Parveen Bilal, former CAPE alum, Physics Olympian, and now an internationally recognized filmmaker wraps the shooting of her fourth feature film 'Wakhri' (aka "One of a Kind"). Inspired by and offering tribute to unapologetic social media influences like the slain Qandeel Baloch and the unpopular patriarchal social media trolling culture in Pakistan, 'Wakhri' is one of the two 2018 Locarno Open Doors Selection, the other being what is now Saim Sadiq's Joyland. The film was also invited to the Cannes Film Festival Cinefondation L'Atelier in 2019. Described as a 'grounded masala', 'Wakhri' speaks of tapping into cyberbullying, harassment, the burgeoning underground scene of the so-called "misfits" in modern-day Pakistan and puts social dilemmas and patriarchal supremacy in question.
Faryal Mehmood leads the cast as the powerful Noor and then the unapologetic Wakhri. The film follows a Pakistani schoolteacher who accidentally unleashes the power of social media, unabashedly challenging the patriarchy. As she tries to keep her online identity a secret, she's gradually exposed to society's dangerous underbelly and forced to manage the repercussions.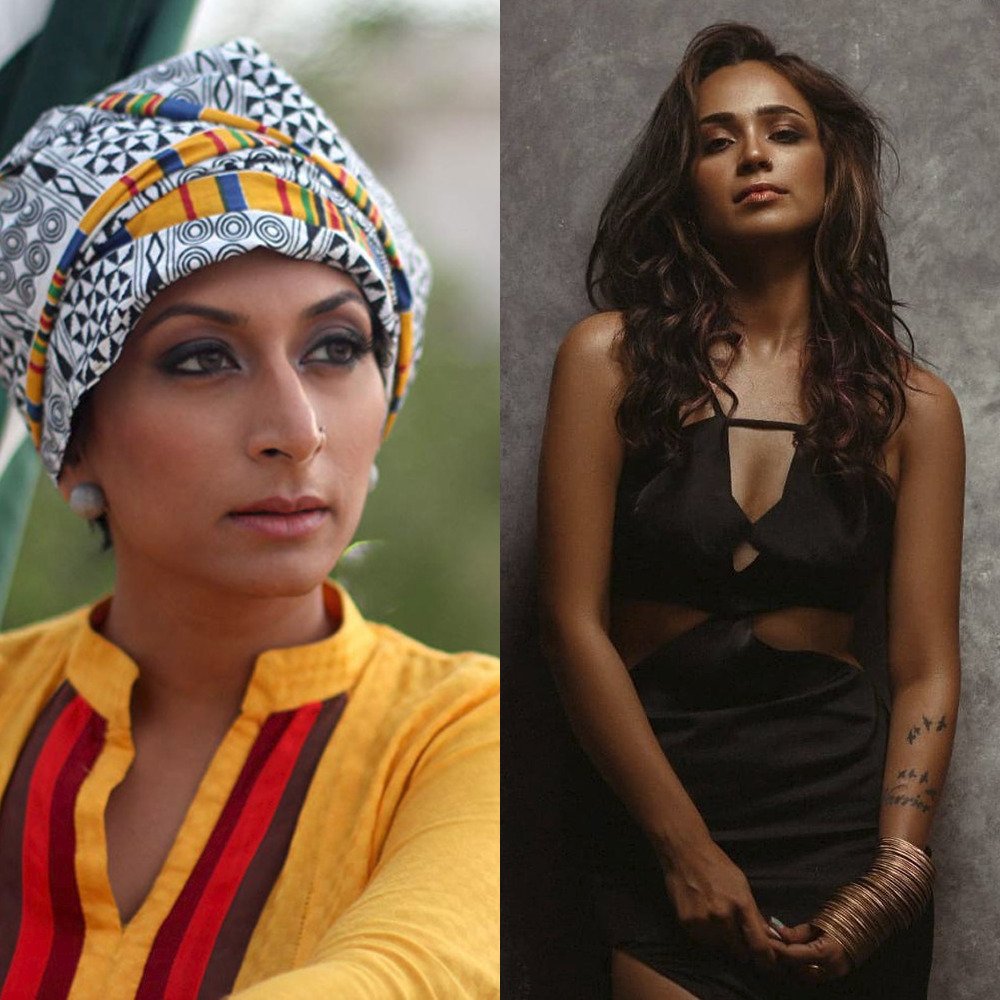 Besides Faryal Mehmood, 'Wakhri' features Pakistani actors Gulshan Majeed, Shees Saji Gul, Akbar Islam, Bakhtwar Mazhar, Sohail Sameer, Saleem Mairaj and Tooba Siddiqui along with well-renowned social media influencers. The project was one of Abid Aziz Merchant's (Sanat Initiative) productions alongside celebrated producer Apoorva Bakshi (Awedacious Originals), who produced the Netflix series 'Delhi Crime' and who has also helped creatively develop the script of 'Wakhri'.
Iram Parveen Bilal's commendable direction has arguably churned out one of the most gripping productions in the Pakistani industry. With a mix of traditional songs to rap, Wakhri showcases a blend of traditional and contemporary representing local voices. Some very notable names are Meesha Shafi and Eva B among others.
As the film has wrapped shooting, there is no doubt that it gave Pakistanis a patriotic moment in the history of filmmaking when the team of Bilal & Merchant was invited to the Cannes Film Festival in 2019 as the first director & producer of a feature film representing Pakistan at Cannes. Pre-release the film already shows great promise not only for an illustrious future in Pakistani filmmaking but in paving the way to challenging stereotypes and taboos which are still present in our society currently.
Already making waves all over the internet and with the press, "Wakhri" is girdling on the edit table now!