As the release date for Mohib Mirza's debut movie, Ishrat Made in China, inches closer – 3rd March 2022 – let's take a look at the star-studded cast. But before we begin, what is the movie about?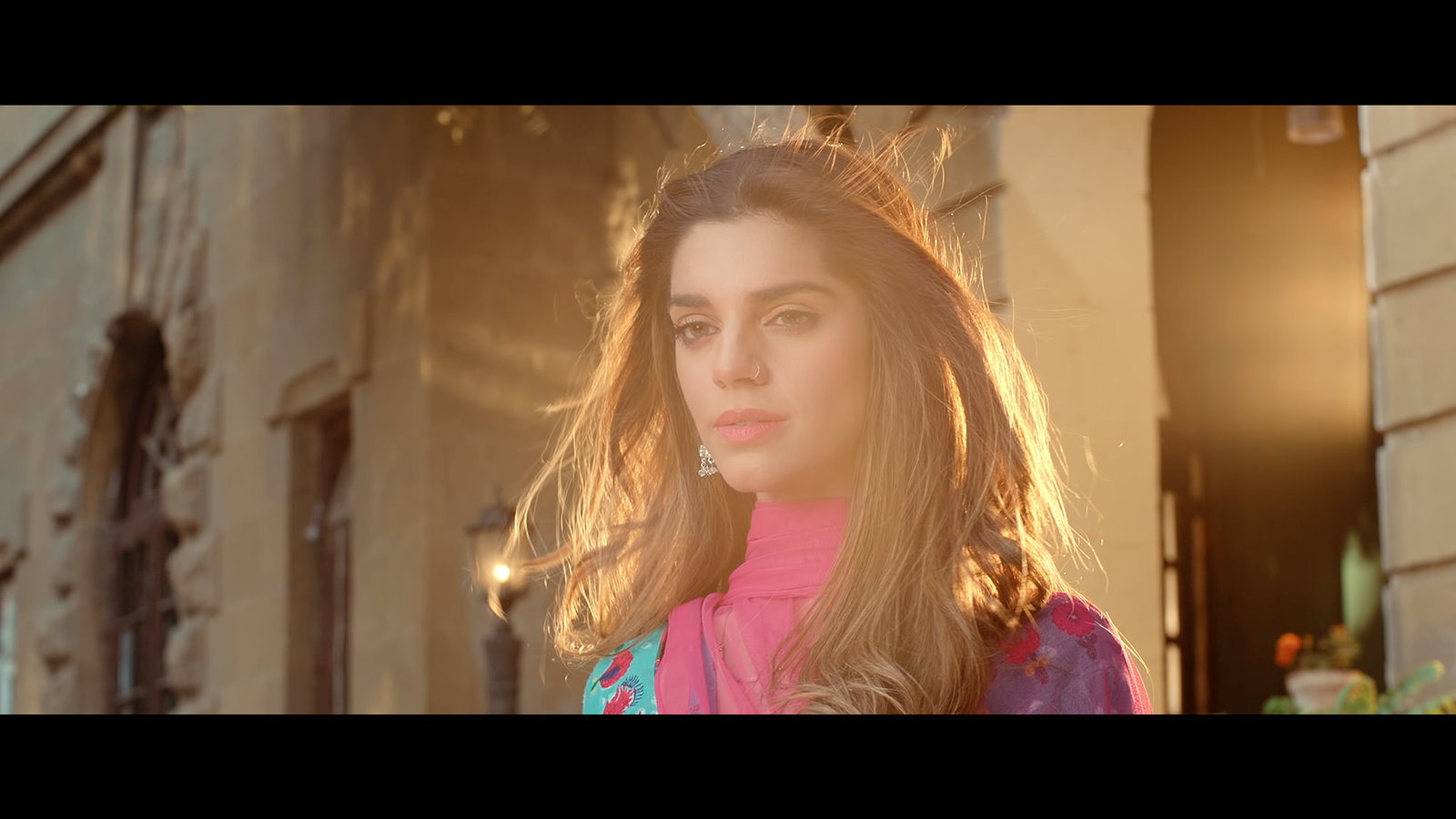 Judging from the teaser and promos, it's safe to say that the movie is playing on the fun side of Pakistani cinema. Channeling old 90s charm, the movie uses bright colors and fun moves to create a comprehensive plotline that isn't too hard on the mind.
Take a Look At The Cast
But, what we're really looking forward to is the talented cast that Mohib Mirza's got onboard. The latest cast reveal that dropped on YouTube recently shows 11 amazing actors in their sizzling avatars, ready to rock the big screen! From what we can tell, the cast lineup features Pakistan's brightest stars in an effort to revive local cinema. Fans are excited, for sure!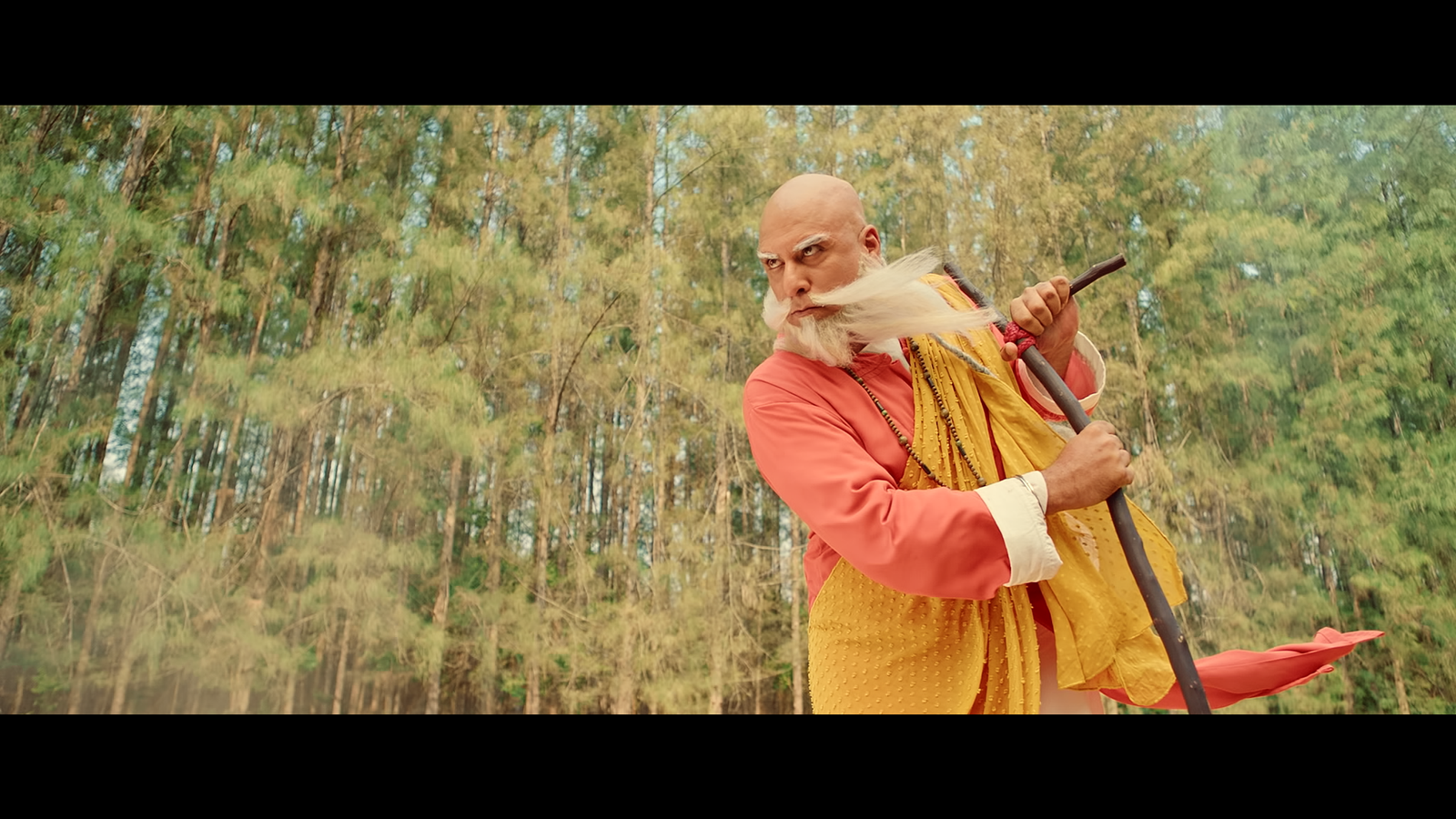 Here's everything we know about the team of 11 amazing actors that we'll be seeing in cinemas soon. Firstly, Mohib is playing the titular character of Ishrat, alongside the stunning Sanam Saeed as Akhtar. Moving on, we have Sara Loren as Jia, HSY as Master Mangshi, and Shamoon Abbasi as Master BP.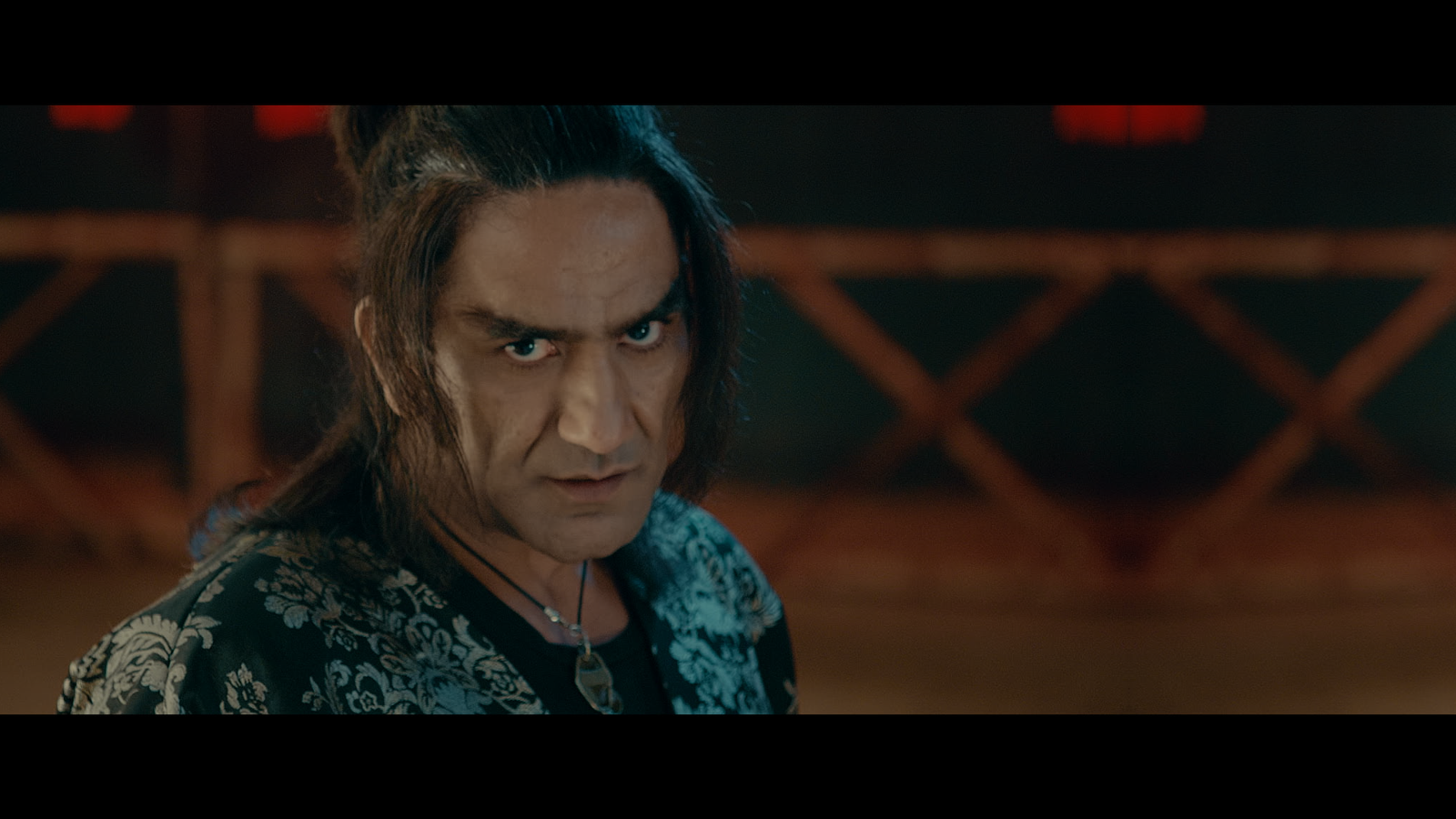 We're also seeing some characters rocking dual characters – Mani playing Naushad/Chunke, Ali Kazmi playing Shamshad/Chun, and Mustafa Chaudhry as Dilshad/Li. Shabbir Jan plays Inspector Saab, Imaam Syed as Je, and Nayyar Ejaz as Principal.
What To Expect on 3rd March
With the release date right around the corner. We're seeing a soar in the audience's excitement around the movie. The movie promos have been a massive hit with the public, and why wouldn't they? Equipped with the star power of 11 of the most well-seasoned and inspiring actors from Pakistan, the views were bound to keep pouring.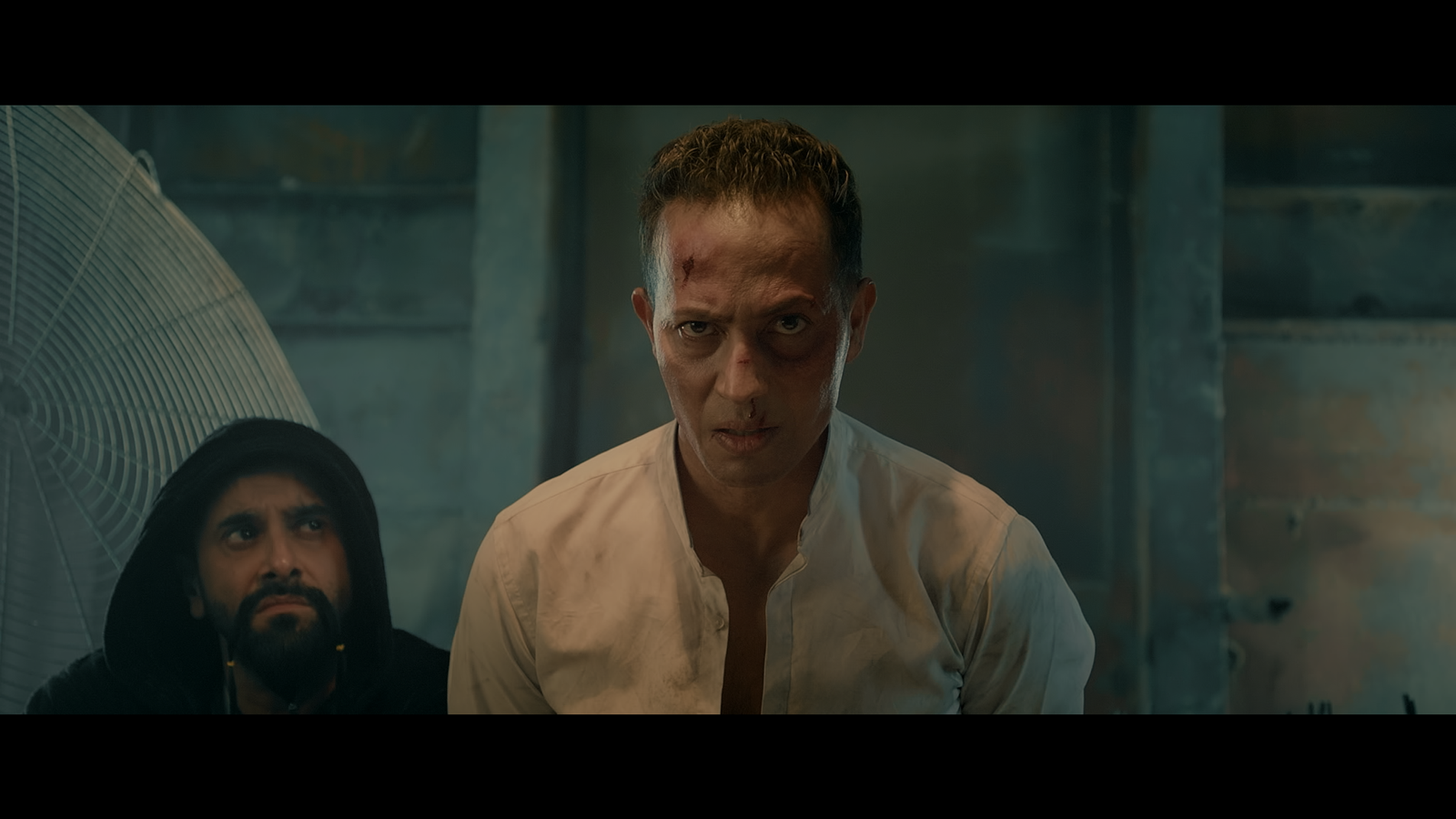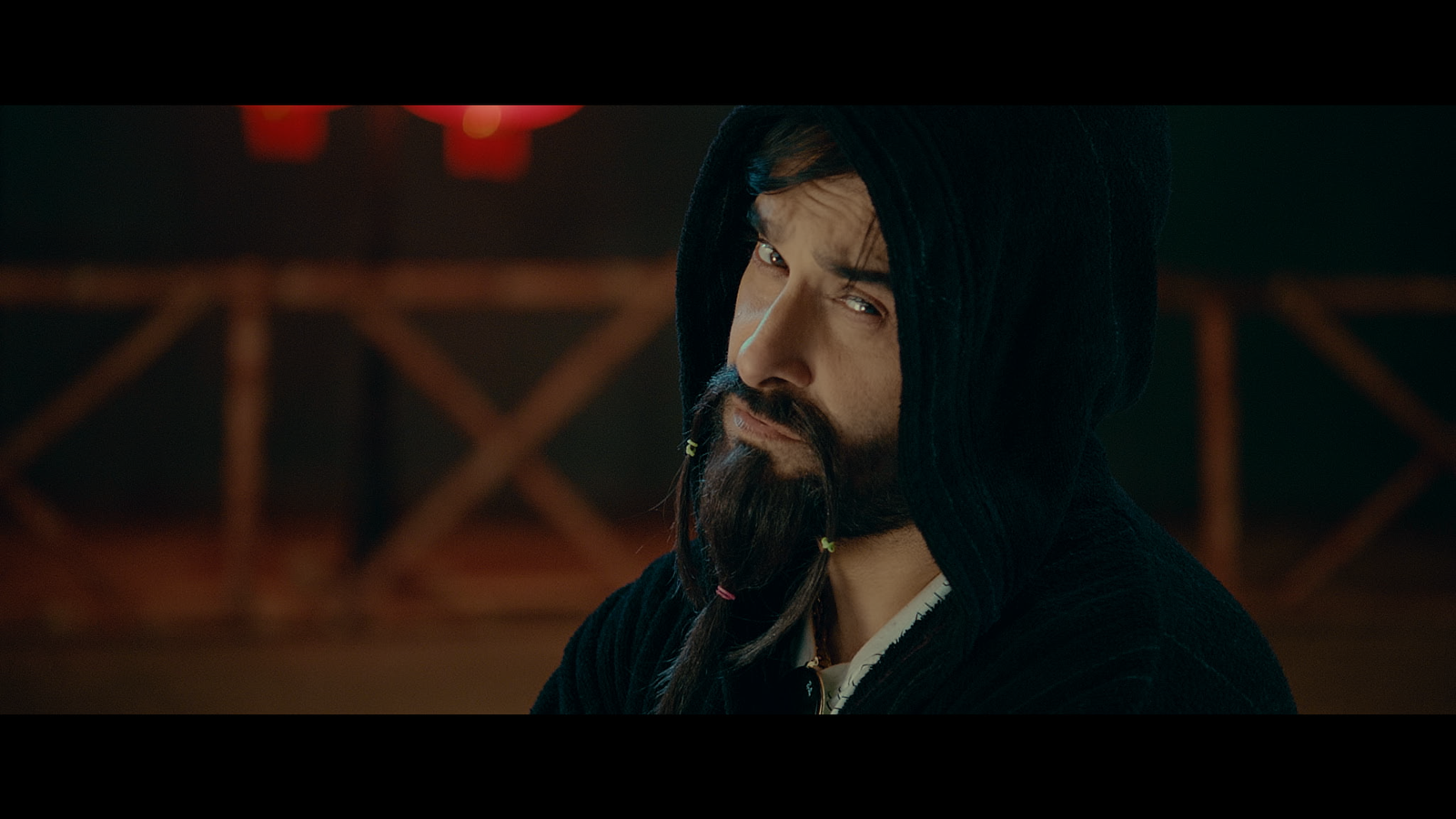 What stands out is the diversity and screen presence the cast is bringing to the movie. There's a lot of range in the script, from HSY playing Master Mangshi and Shamoon Abbasi as Master BP to Sanam Saeed as Akhtar. Set across the background of China and Pakistan, the movie features characters from desi and foreign backgrounds, with their distinct costumes.
A delightful and starry affair. The star cast is promising, the music is on point, and everyone's set to see the Masala Flick of the Year!