As social media is buzzing these days with a plethora of celebrity doppelgangers, we have found yet another star lookalike. This time it is the match of Bollywood's most promising face, ALIA BHATT.
From being a star child to a star performer, the beautiful actress, phenomenal entertainer, and melodious singer has been able to carve a path of timeless eminence for herself in the fickle world of Bollywood. Through her versatility and variety of acting skills, the 29-year-old has managed to carve a niche for herself in a very short period by starring in a varied range of films.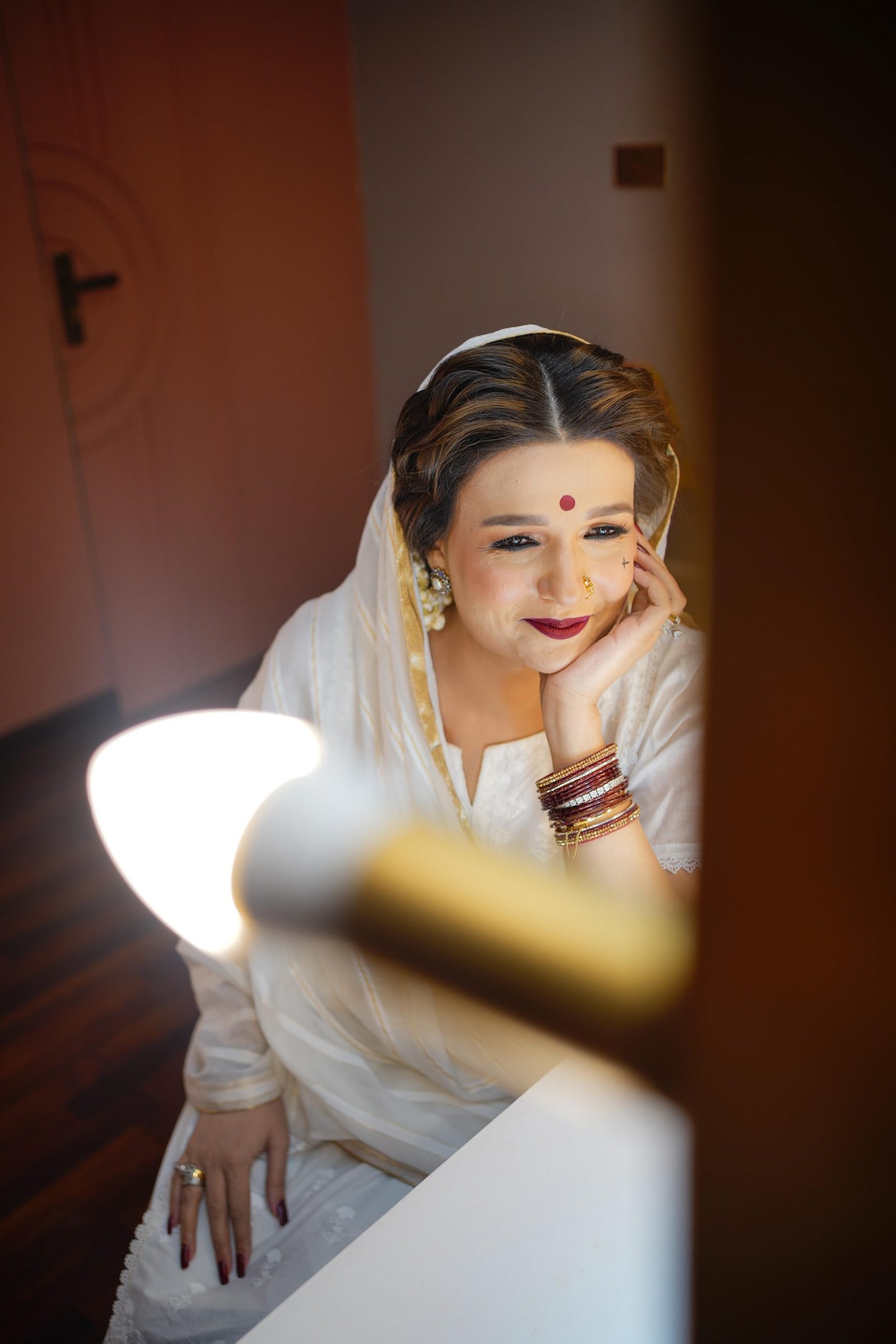 Our discovery of her lookalike is a Lahore-based seasoned Aesthetician named ZUNAIRA OVAIS. A mother to 2 grown-up kids, Zunaira has been enhancing women's beauty through her skillful use of the latest SPMU techniques since 2017. Zunaira is a selectively social woman who stays committed to her professional and domestic obligations. The uncanny resemblance she bears to the Gangubai star has been highlighted many times by her friends, relatives, as well as clients.
The uncanny resemblance she has with Alia Bhatt will definitely make you look twice. Have a look.