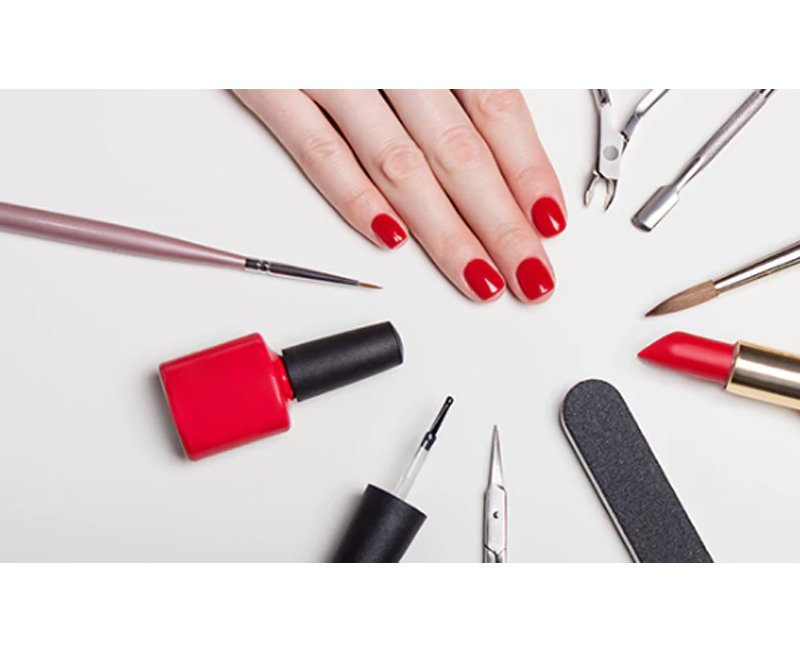 Want to keep your nails looking fabulous for longer than two days? Maybe it's because you've been applying nail paint wrong your whole life! Here's how to apply it right:
1.Use a cotton swab or cotton pad to wipe down your nails with white vinegar before applying basecoat.
2. Don't soak nails before painting them.
3. File your nails into a shape that mirrors your cuticle's, which makes them less likely to break.
4. Avoid getting any polish on your cuticles, which lifts the paint from the nail and leads to chipping.
5. Use a sticky basecoat to make the polish last longer.
6. Apply two coats of basecoat to the tips of your nails – How? Apply a layer to the top of your nail first and then apply another layer on the whole nail. 
7. Instead of shaking your polish up and down, roll it between your hands to eradicate and prevent air bubbles.
8. Don't skip the "free edge" of your nails.
9. Dry nails with cool air.
10. Reapply a layer of clear topcoat every two to three days to prevent chipping and enhance shine.
And BAM! You've got a great set of painted nails that are bound to last you much longer than before. Thank your fabulous self!