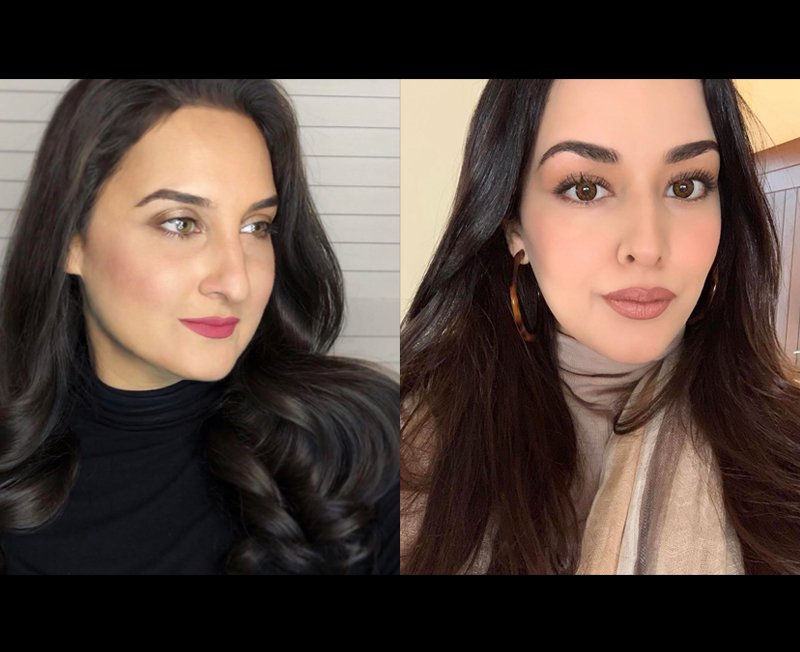 [video src="https://www.instagram.com/p/CAaEvNxlp0l/"]
While the government is busy slowly but surely reopening all that was closed during the lockdown, most salons have run with their decision and have begun reopening their doors to the ladies in desperate need of mani-pedis and blowdries. So desperate, in fact, that they're willing to risk their lives for a fleeting pampering session!
However, two of the top names in the salon business, Bina Khan and Natasha Khalid, have made the decision to keep their salons closed:
"I do not think anything that goes on in a salon is an essential service so we have decided to keep our doors closed.", announced the makeup maven in a post on Instagram. "My online classes allow me to stay closed but keep my staff paid and safe," she continued. "I will open for my brides when they come, because I understand that their weddings have been scaled back so hugely that looking like a bride and feeling special is a service that has started to feel more essential than it normally is."
Natasha Khalid also made a similar announcement:
https://www.instagram.com/p/CAYUb6ljhuA/
"I know it's not the popular opinion, but it is the responsible one", said Natasha Khalid.
It's great to see the makeup moguls are doing everything in their power to keep their staff paid in these frightening times and have decided not to reopen for the betterment of the greater good.