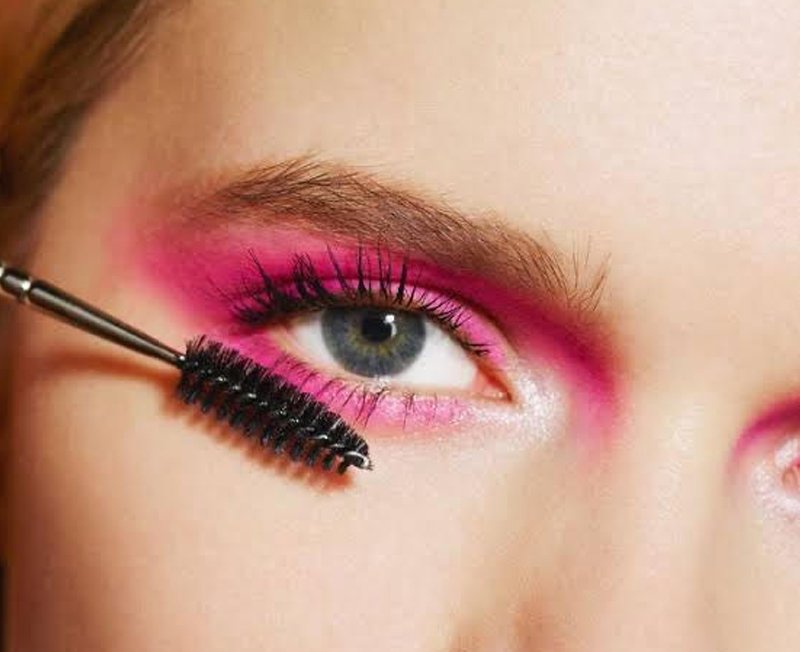 Unfortunately, not everyone is blessed with thick, curled, long eyelashes (except for every guy we know, every one of them has the longest, fluffiest eyelashes that they have absolutely no use for) and not everyone can afford lash extensions and lash lifts, but fret not because we've got the answer, and we swear by it.
Maybelline New York's Lash Sensational Mascara, Waterproof Formula
This mascara is PERFECT for ladies with dead straight eyelashes, with little to no natural curl in them. You still have to use a lash curler before applying this of course, otherwise the curl won't hold long, but once you do, your eyelashes will look fuller, longer, with the perfect curl, giving you that doe eyed look you've always wanted.
With a drugstore price tag, this could be your new favourite mascara. The plastic bristles evenly coat even the smallest of lashes and lift and lengthen them. Thank us later!