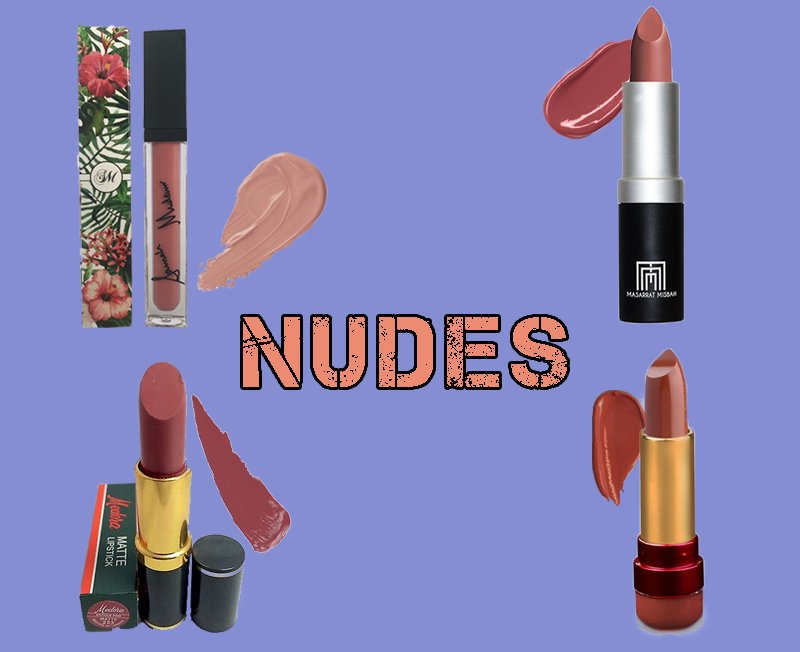 Everyone wants the perfect nude lipstick that can make your look, without breaking the bank. Whether you're pairing it with a smokey eye for date night or just pairing it with mascara for that no make up, make up look, a good nude lippy is one of the most necessary products in your make up bag. It can take years to find the right one but once you do, you can't imagine your life without it. You want to go on vacations with it and take long drives with it. You want it to be part of your soul forever. It isn't enough for the shade to be just right, it also has to have the right texture and consistency. Living in Pakistan, affordable make up options are limited but fret not, we've made it that much easier for you and found the 5 best nude lipsticks that won't break the bank!
Masarrat Misbah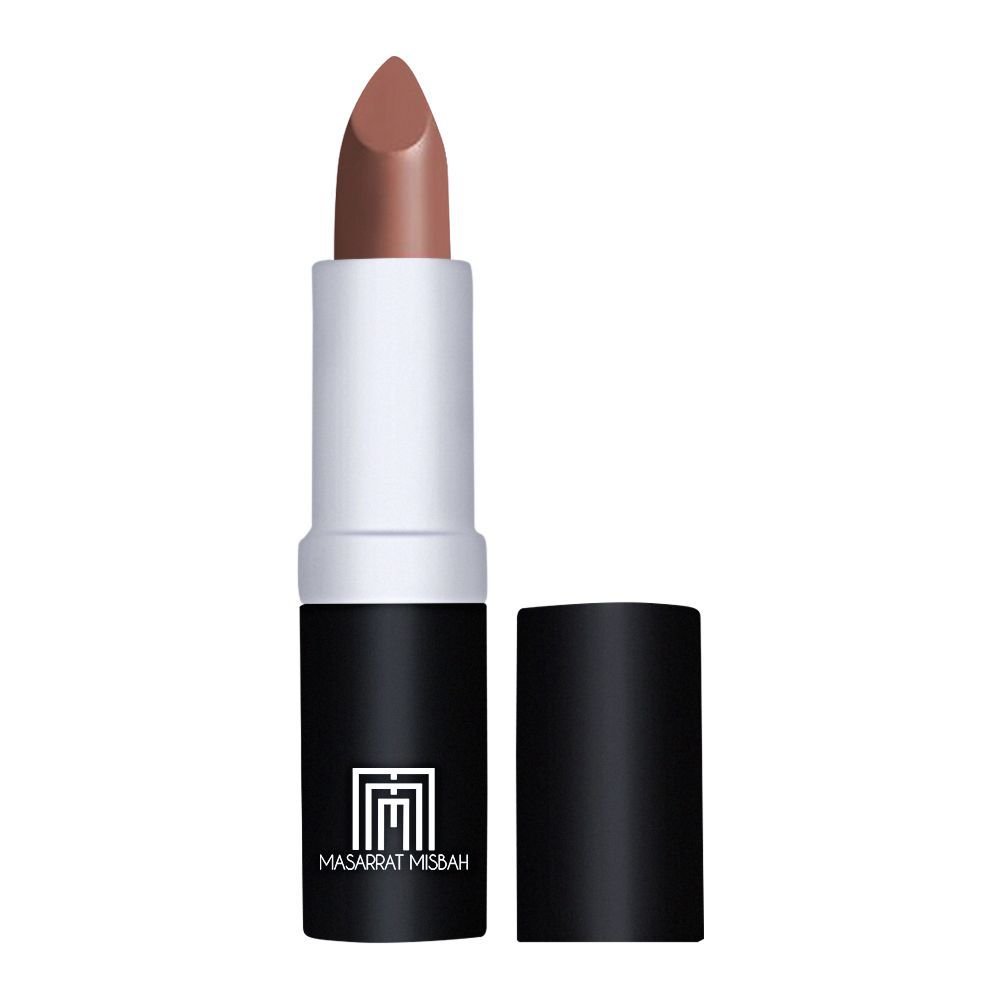 The shade 'Foxy Brown' from the Matte luxe lipstick collection is the perfect brown nude. The formula is super creamy and pigmented, probably due to ingredients like shea butter, and unlike most matte lipsticks it isn't drying at all! This shade would suit the fairest of fair as well as the duskier beauties out there.
TT Cosmetics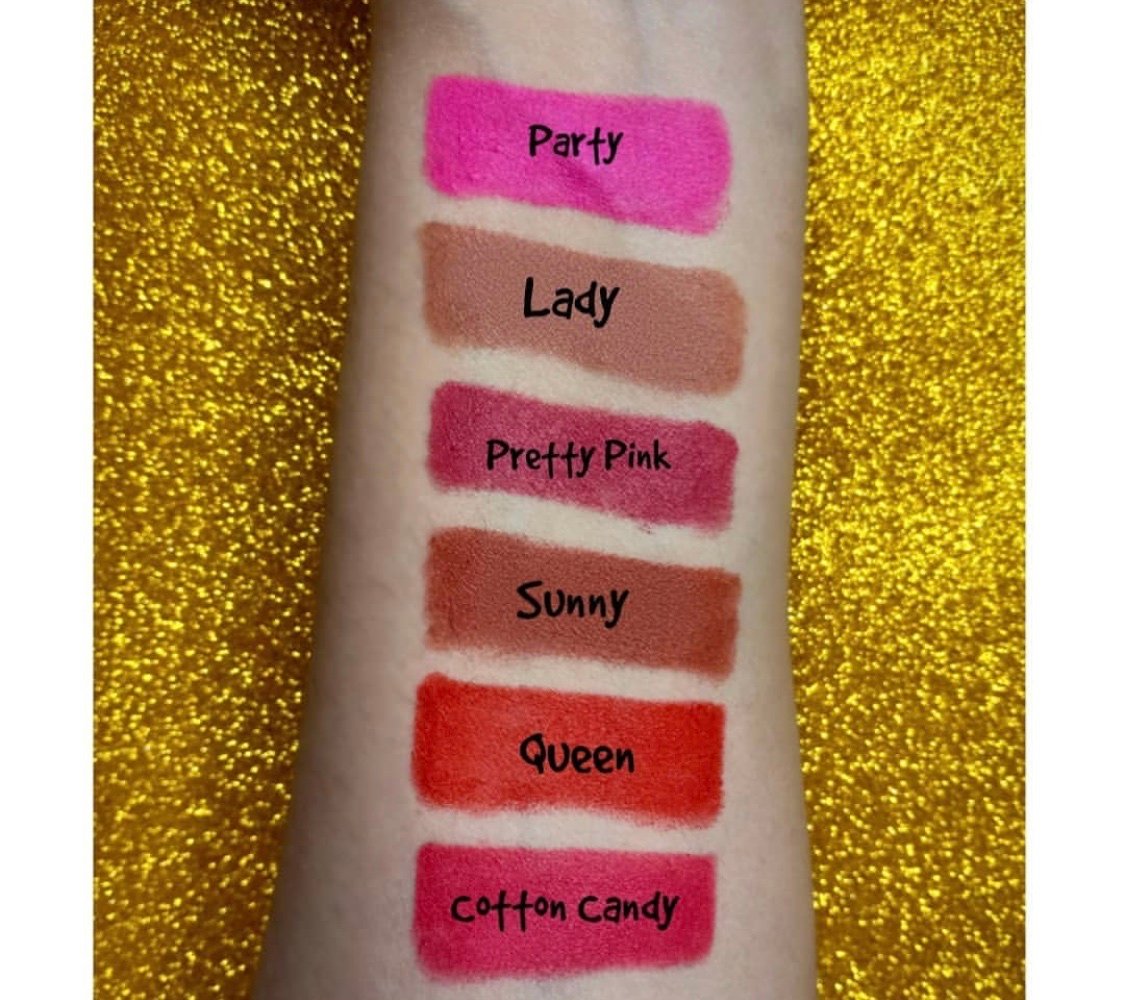 'Lady' by TT cosmetics is the prettiest pinky nude that we swear by. It's especially suited for people with a more neutral undertone and it doesn't budge all day so it's perfect for work wear or wedding season.
Medora
There isn't a single household in Pakistan that doesn't have atleast one Medora lipstick lying around. At 100 rupees a pop, you can't really go wrong with these bad boys. Our favourite nude shade is Peach Silk, but all the shades are super matte and pigmented and last allllll day.
Luscious Cosmetics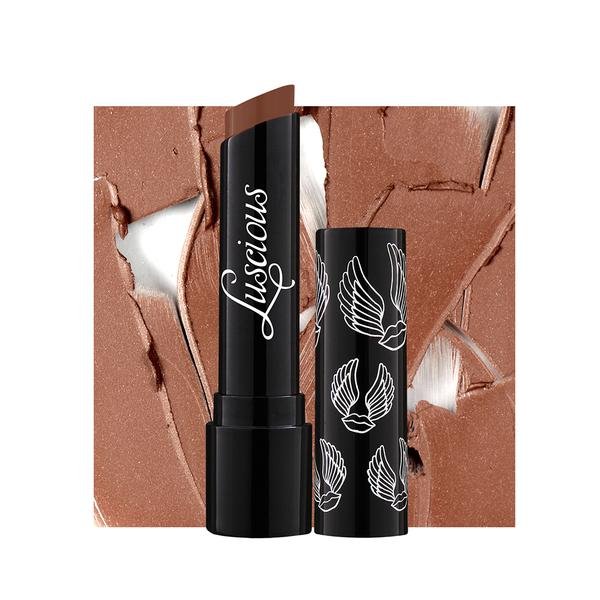 One of the more popular Pakistani make up companies, Luscious Cosmetics never disappoints. The Heartbreaker Matte Collection Lipsticks are highly pigmented, and boast an array of lip nourishing ingredients like Illipe butter and Cocoa butter. We love mixing shade 04 Warrior and 09 Angel to make a custom nude that looks ravishing on medium skin tones. They're on sale too, so grab them before they run out!
Foccallure Pakistan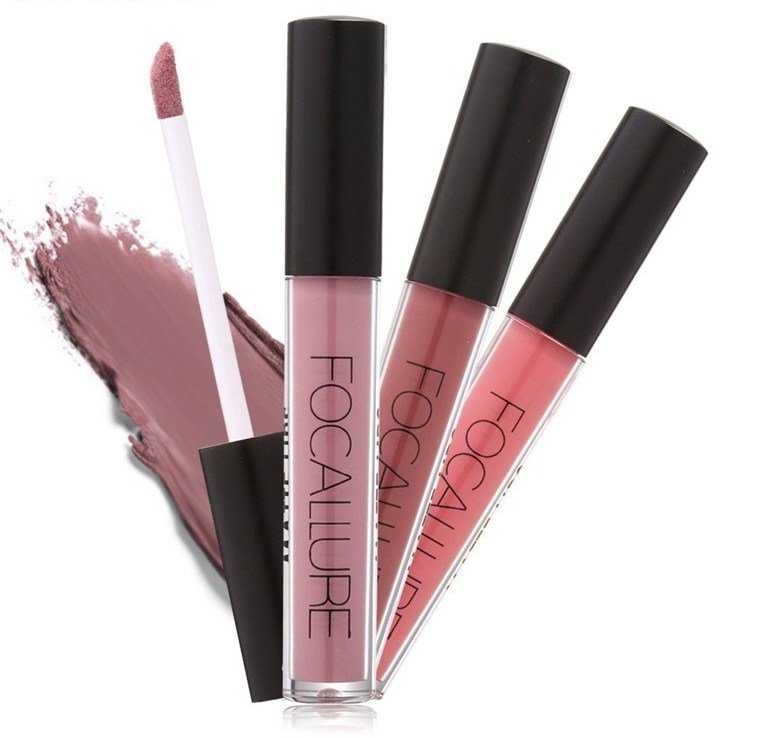 A fairly new company, Foccallure is quickly gaining momentum and creating a loyal customer base, and for good reason. The formula for every product is so good, especially for the price point . We swear by the Matte Liquid Lipstick in the shade Rose Valet, which is a deeper nude, perfect for medium to dark skinned women who are sick of all the peachy pink nudes on the market that wash out their beautiful complexion.
Samah M Cosmetics
Samah M is one of the top make up artists in town, so it's no surprise she came out with her own liquid lipstick line! We are obsessed with the shade ' Aquarius', which is a light peachy pink nude that would do wonders for lighter skinned girls.
Odho Cosmetics
Odho Cosmetics is the OG of the Pakistani cosmetics world. Everyone's moms were obsessed with everything Odho growing up and even today we swear by Odho Cosmetic lipsticks! Friendly on the pocket, the lipsticks are longwear and smudgeproof and we are loving the shade 'Beloved' as an everyday nude we can rock to work.